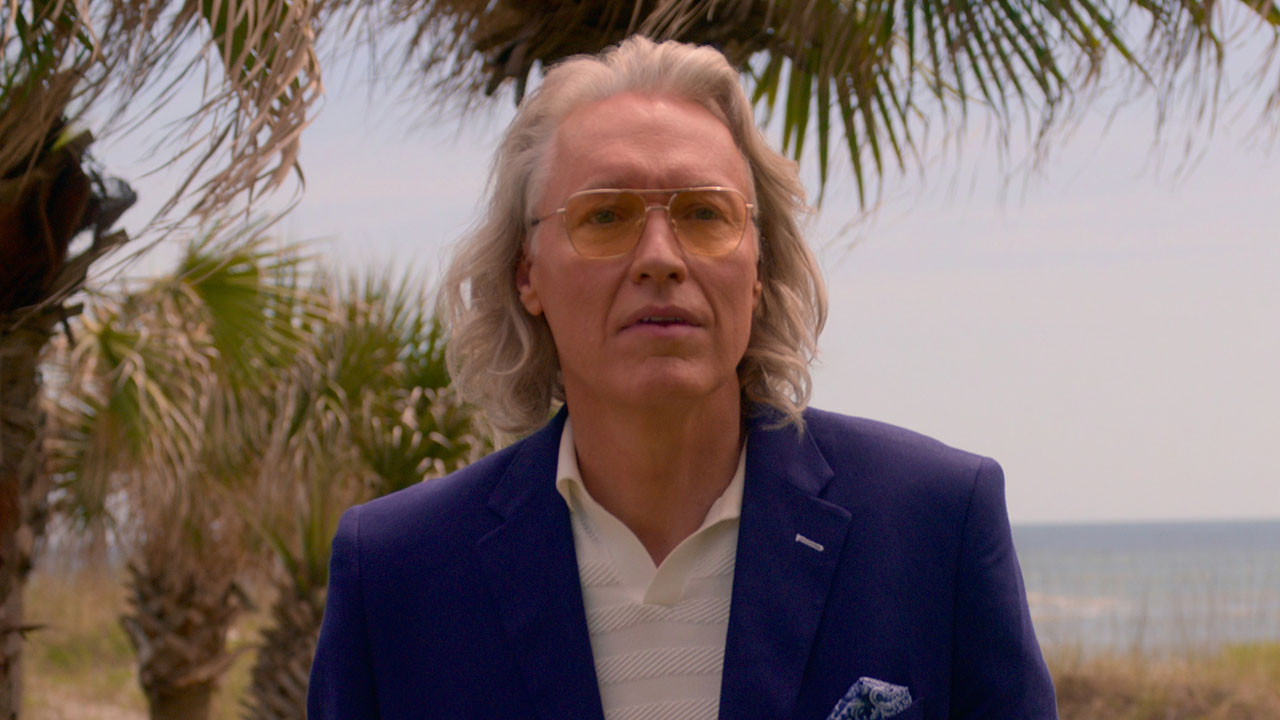 Get your gi on: Cobra Kai season 4 is now streaming on Netflix

---
Anything is possible when you've got 'Johnny's Badass Mixtape 4' blasting in your ears. And yes, it is a literal tape rather than a disc or mp3—we wouldn't expect anything less retro from Karate Kid anti-hero Johnny Lawrence.
Cobra Kai really is the best around and nothing's ever gonna keep it down, judging by the butt-kicking fourth season that recently landed on Netflix.
Subscribers worldwide can now tune in for this year's All Valley Under 18 Karate Tournament, to see whether the combined dojos of Johnny (William Zabka) and Daniel (Ralph Macchio) are enough to take down the once-great Cobra Kai.
That's right: the titular dojo has flipped by now to become our villains once again. If you're not a fan of the show yet, you'll want to watch all the existing seasons to see how the brutal John Kreese (Martin Kove) has taken over Cobra Kai, returning it to its violent former glory.
"The only other person who knows how to teach Cobra Kai", Kreese offers to Karate Kid Part III baddie Terry Silver (Thomas Ian Griffith), "is you." Ah crap. Those leather jackets and shoulder pads don't bode well for our heroes.
In Daniel Rutledge's enthusiastic review of season 4, he spells out the surprising appeal of Cobra Kai. "This whole series started as a joke about what the Karate Kid movies were like from the bad guy's perspective, but through sheer writing skill it's been transformed into a wildly entertaining and engaging show, even this far in."
Luckily for us, season 5 has already wrapped filming. This means we can expect Netflix to release a further flurry of kicks, laughs, and retro reminiscence in the near future. So whose side are you on: the evil karate-kicking old guys, or the less evil, loveable karate-kicking old guys?