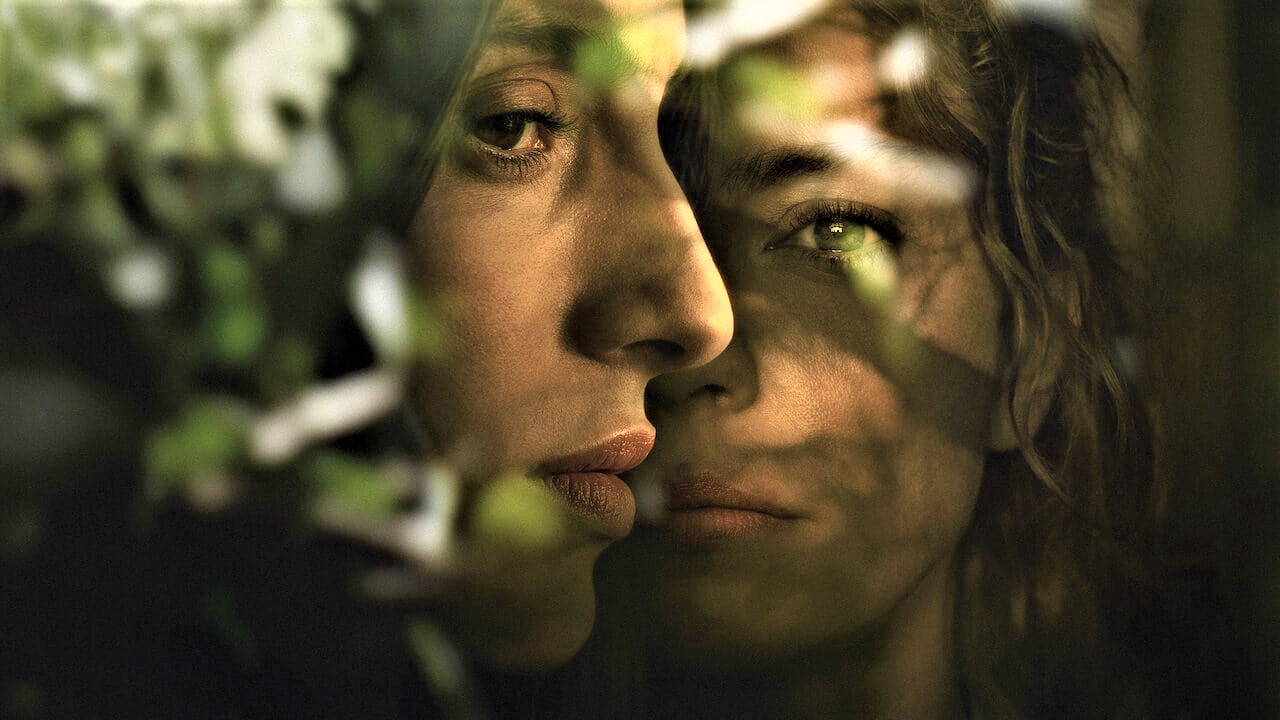 Get mesmerised by Spanish psychological thriller Fever Dream, now on Netflix

---
You're not hallucinating: one of 2021's arthouse gems has indeed arrived on Netflix, ready to fill your home with queasy nightmares of motherhood gone awry.
Fever Dream comes from Academy Award nominated Peruvian director Claudia Llosa, and is based on the unsettling novel by Samantha Schweblin. This really seems like one of those movies you don't want to know toooo much about before diving in, so we'll just say this: Fever Dream is currently streaming on Netflix for Australian subscribers.
You want to know more? Okay. María Valverde and Dolores Fonzi star as two mothers, spending a woozy Argentinian summer on the same rural land. Both have their maternal fears, rational or otherwise, about their kids: Amanda (Valverde) is constantly worrying about the "rescue distance" between herself and her daughter, whilst Carola (Fonzi) has more mystical concerns when it comes to her son David (Emilio Vodanovich).
She reckons his soul has migrated to somewhere else after a bout of illness. And in the trailer below, the kid does seem pretty haunted: a skateboard follows behind him like a phantom pet, and he glares against the beam of Amanda's flashlight.
According to a review from The Guardian, the sinister relationship between Amanda and her neighbour's solemn child is in fact the central focus of Fever Dream: "the whole thing unfolds via a dialogue between Amanda and David in a conversation we only hear but can't see or even fully understand."
Ready to turn on Netflix and fail to fully understand what you're seeing? So are we: Fever Dream looks like it will live up to its mesmeric title, with searing questions of parenthood and paranoia. Maybe put the kids to bed before watching.