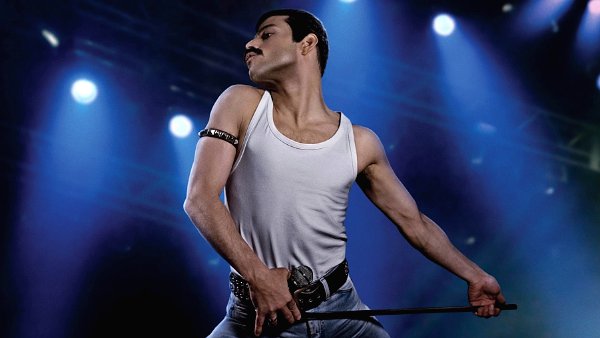 A new trailer for the long-awaited Freddie Mercury biopic Bohemian Rhapsody launched this week, generating a positive response online.
The film, which stars Rami Malek (from TV's Mr. Robot) as Mercury, was in need of some good press. It hasn't been released yet and has already experienced a controversial history.
The comedian Sacha Baron Cohen was originally going to play the legendary Queen frontman, but suddenly quit the project in 2013 following disputes with members of Queen over the focus of the story.
Sign up for Flicks updates
"A member of the band – I won't say who – said: 'You know, this is such a great movie because it's got such an amazing thing that happens in the middle,'" Cohen told American radio personality Howard Stern in 2016.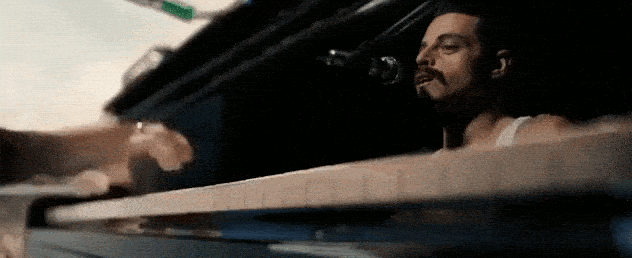 "I go, 'What happens in the second half of the movie?' He goes: 'We see how the band carries on from strength to strength. I said: 'Listen, not one person is going to see a movie where the lead character dies from AIDS and then you see how the band carries on."
The original director Dexter Fletcher then quit the film too, also citing creative differences. According to Deadline, Fletcher left for similar reasons as Cohen, believing the story should be focused more on Mercury's life.
Director Bryan Singer came on board as a replacement. Then, in 2017, Singer was fired. And then, weirdly, Fletcher then came back to the project. The story behind the making of this film is messy.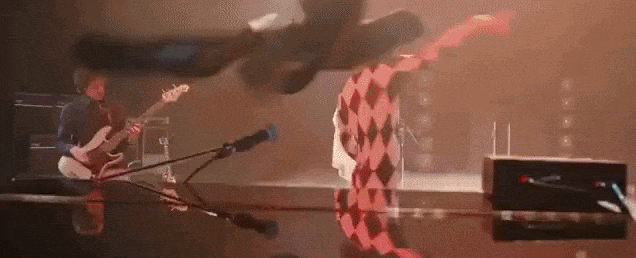 The new trailer seems to reflect a heavy focus on the band. Numerous scenes take place between the band in the recording studio and in front of huge adoring crowds.
Controversies around Bohemian Rhapsody remain, including the suggestion that it may be guilty of 'straight-washing'. But the trailer is undoubtedly compelling, and for the first time it delivers the film loads of positive press.
In a few months we'll be able to find out for ourselves whether Bohemian Rhapsody is any good. It will arrive in cinemas in November.