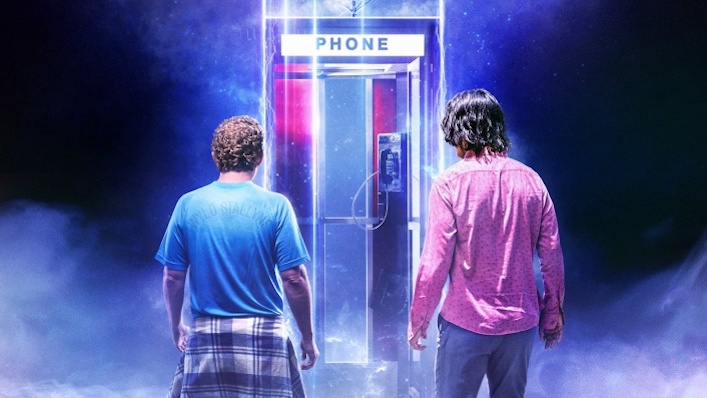 Why we're excited about Bill and Ted Face the Music

---
Nearly 30 years after going on an excellent adventure and a bogus journey, it's time for Bill and Ted to face the music in a belated threequel starring the Keanu Reeves and Alex Winter as San Dimas' most underachieving time travellers.
We've been hearing some nice buzz about Bill And Ted Face The Music for a while now, and over the past month or so, Orion Pictures have been putting out some tantalising promo material.
Sign up for Flicks updates
First there's the teaser trailer, which mostly gestures at how Bill and Ted have changed since we last saw 'em in the 90s, without giving away much plot info. There's some brief shots, however, of Samara Weaving and Bridget Lundy-Paine as the respective daughters of Bill and Ted, and of returning cast member William Sadler as Death himself.
It looks like we're revisiting Bill and Ted as middle-aged dads, who still haven't managed to make their garage band Wyld Stallyns a force for utopian revolution around the world.
The script, from original screenwriters Chris Matheson and Ed Solomon, will show Bill and Ted's efforts to steal the idea for the best song in history from their future selves, but any sci-fi fan with half a brain knows that meddling with the space-time continuum can only lead to disaster.
The movie includes cameos from Kid Cudi and Win Butler of Arcade Fire, as well as archival footage of George Carlin who played the metalheads' mentor Rufus in Bill & Ted's Excellent Adventure and Bogus Journey. The movie's directed by Dean Parisot of Galaxy Quest fame, so it should hopefully strike the right affectionate chord between sci-fi and goofy comedy.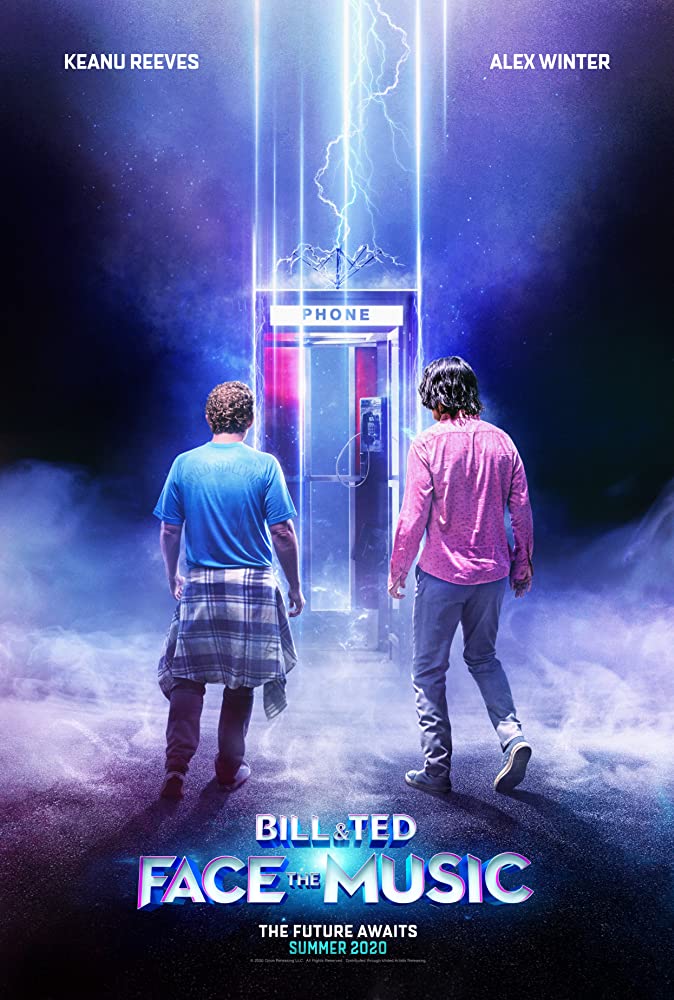 Nostalgia is a hot commodity in these dark new times, and Bill & Ted's brand of wholesome slacker energy is especially heartening. Hopefully the reunited team can release something to match the idiotic joys of the first two films. Remember, folks: be excellent to each other!