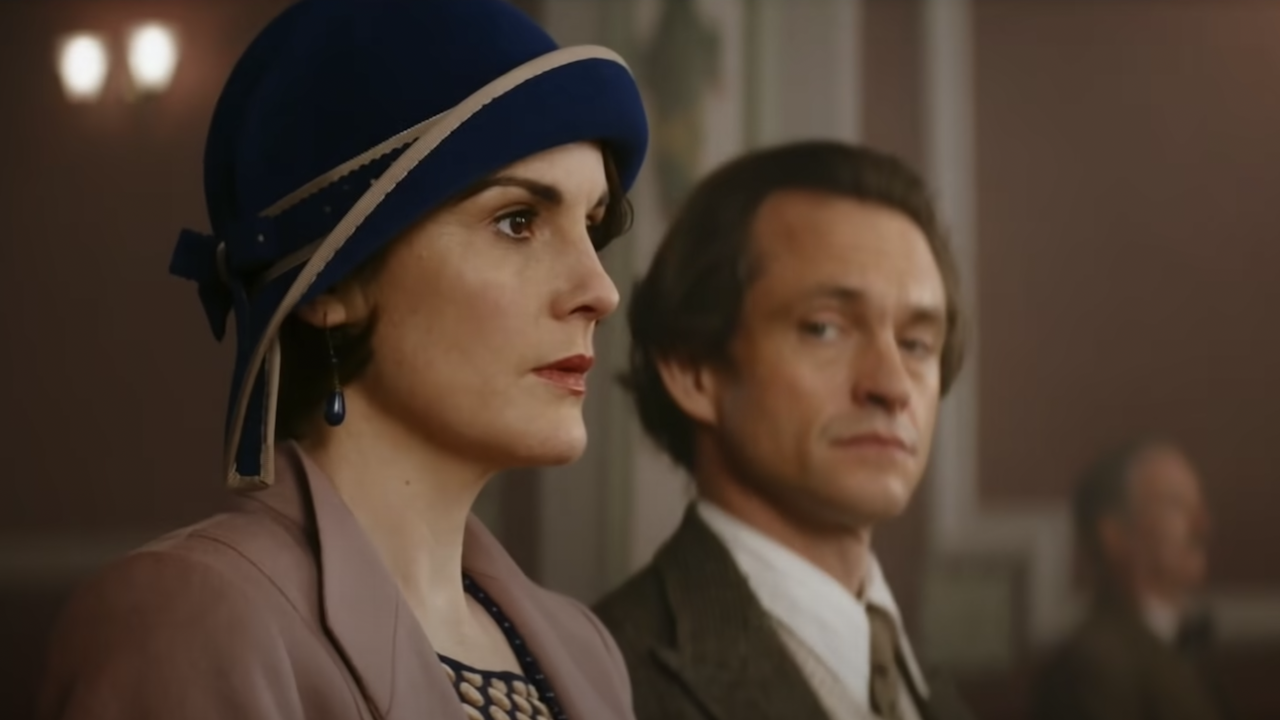 The Crawleys call 'action' in the new trailer for Downton Abbey: A New Era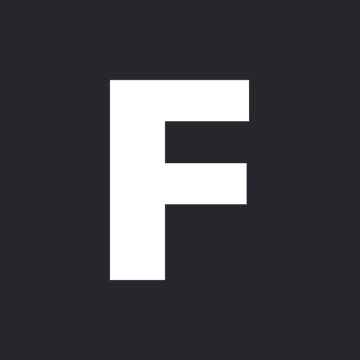 ---
It must be hard for fans of Downton Abbey to leave their beloved Crawleys and co. in the past. Especially since creator Julian Fellowes and his cast can't seem to do it, either.
After the success of 2019's Downton Abbey film, we're getting another feature-length story about the wealthy family having a most spiffing time in early 20th-century Yorkshire.
This time, the Dowager Countess (Emmy winner Maggie Smith, still poised and acerbic as ever) reveals that she's been bequeathed the ideal spot for a Crawley vacation. Almost every featured character from the original series is keen for a getaway in Downton Abbey: A New Era.
Downton Abbey's first season kicked off with the sinking of the Titanic back in 1912, and now we're pushing boldly towards the 1930s. The clothes are getting more flirtatious, and modern new music and culture greet the stuffy Crawley clan everywhere they go.
In the movie's latest trailer, we finally get introduced to rom-com hunk Hugh Dancy as a director set on using Downton as his next location. Dominic West shows up too as one of the rakish actors, "like a wild animal ready to spring". Their filmmaking, under the watchful eye of Lady Mary (Michelle Dockery), should result in a bit of culture clash and a lot of romance.
Combine those new characters with the exotic villa mystery of the Countess' past and you've got a sequel to get fan hearts racing. Here they are again, the Downton crew all dolled up on the big screen for another lush trip back to the past.