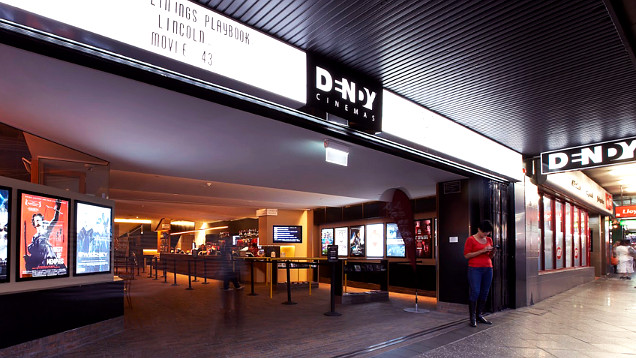 If you're a student you probably haven't got a lot of dosh. That is a fact of life, no matter how many 'proper' meals you trade in for two minute noodles.
Therefore, we have news that will interest our student readers out there. Especially if 'out there' means 'living somewhere close to Newtown in Sydney'.
Because Dendy Newtown is now offering all students $8 tickets every Wednesday, Thursday and Friday. Those tickets are available all day night, for all sessions and films.
If students shell out an extra five bucks – bringing the total to $12 – they can afford the 'student combo' deal. For this you get a movie ticket plus an Urban Ale beer and a choc-top.
We recommend students get stuck into all that. Then, when you're home, chow down on those two minute noodles.