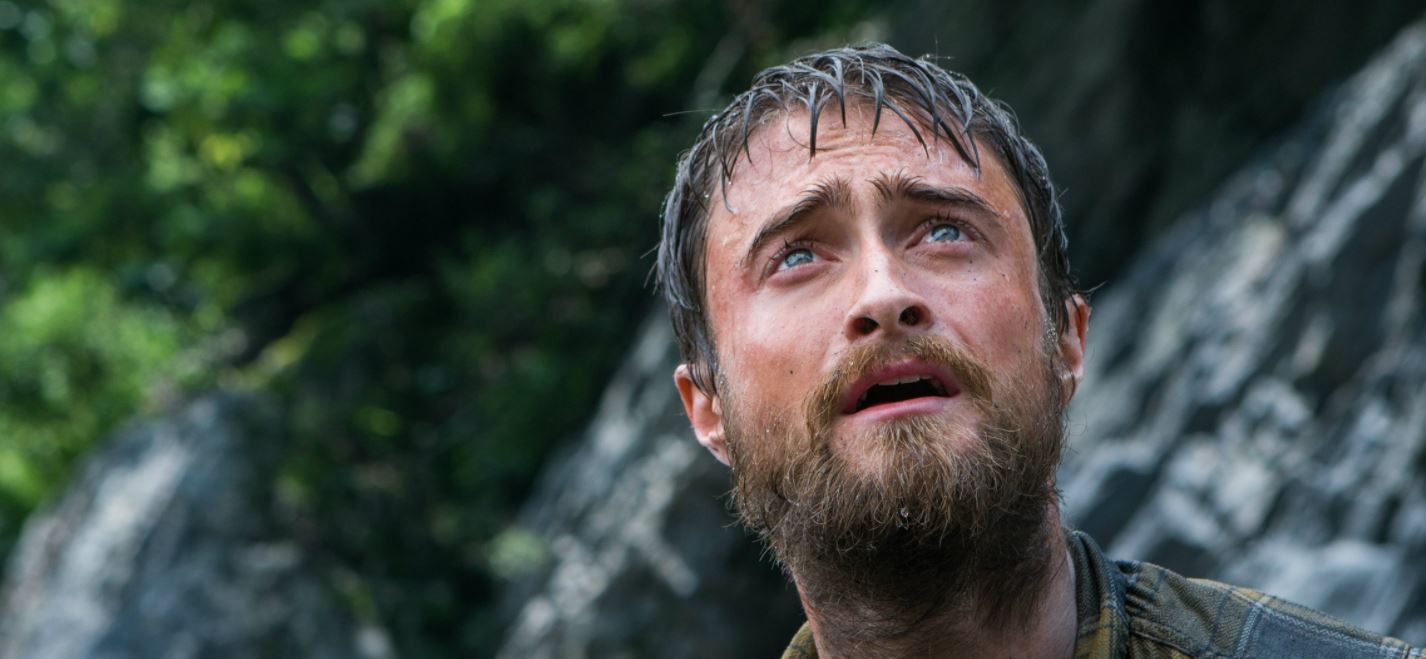 Daniel Radcliffe survival thriller Jungle coming to cinemas in November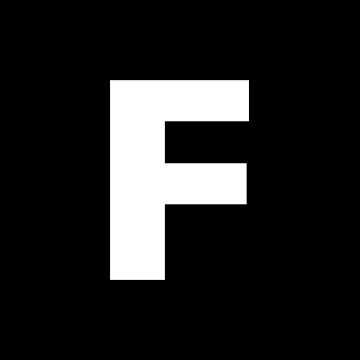 ---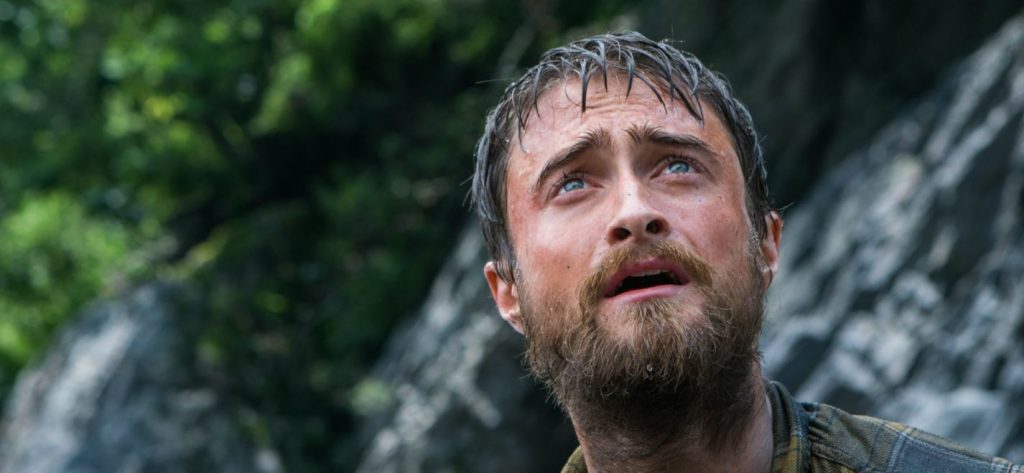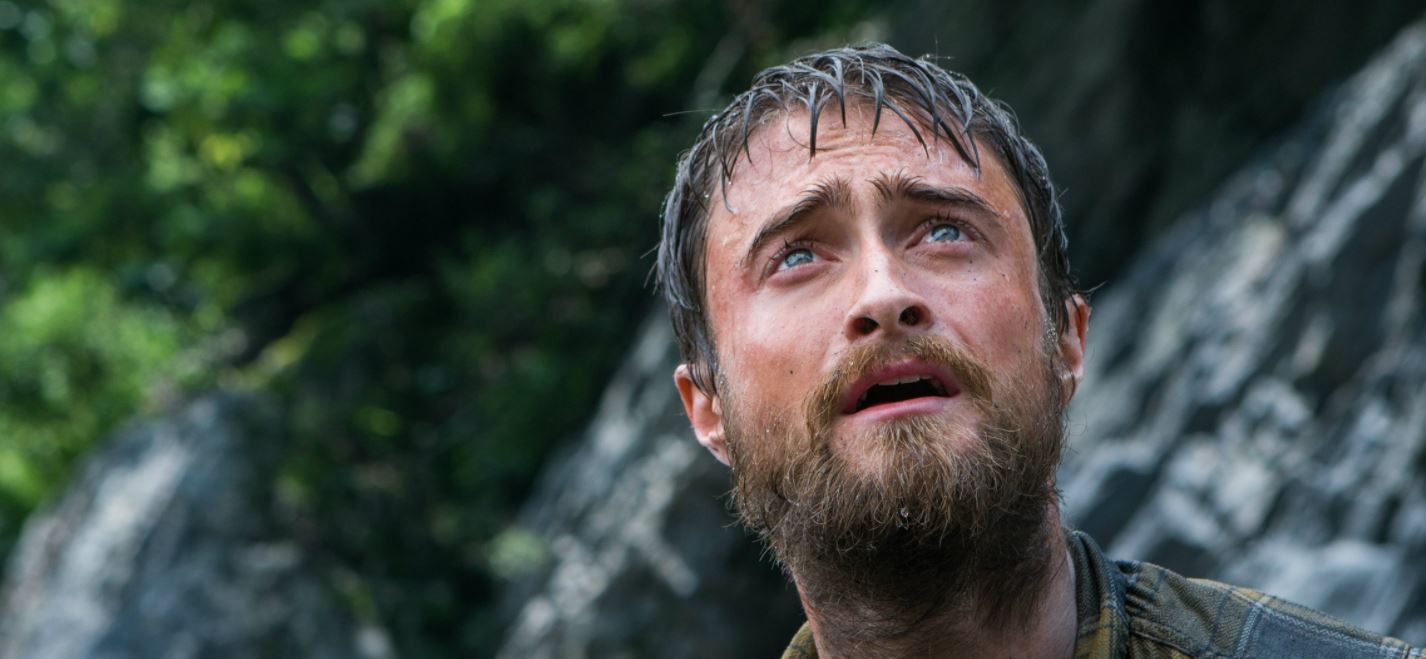 Wolf Creek director Greg McLean's new film Jungle, a survival in the wilderness thriller starring Daniel Radcliffe, will arrive in Australian cinemas November 9.
Radcliffe stars as Israeli adventurer Yossi Ghinsberg, on whose memoir the film is based. In the early 1980s, when Ghinsberg (now an entrepeneur living in Australia) was in his early 20s, he came close to death after getting lost and stranded in the jungles of Bolivia.
Jungle was Opening Night feature at this year's Melbourne International Film Festival and has received mixed reviews so far.
Guy Lodge from Variety praised Radcliffe's performance, saying the actor "suffers with credible agony and dignity."
Alex McLevy from The AV Club says "Daniel Radcliffe throws himself into the role of a stolid yet impulsive romantic with gusto, subjecting himself to the kind of full body transformations that Christian Bale sometimes undertakes."
However, Harry Windsor from Hollywood Reporter described Jungle as a movie "destined to land in the Amazonian bog into which films that satisfy neither grindhouse nor art house are sucked."
Henry Stewart from Slant Magazine says "Greg McLean and screenwriter Justin Monjo faithfully hit the key plot points of Yossi Ghinsberg's 1993 book Back from Tuichi but fail to sell the severity of the threats Yossi confronts."
Still, the trailer shows Radcliffe covered in mud, hallucinating, and spraying fire using a lighter and an aerosol can. So it can't be all bad, right?