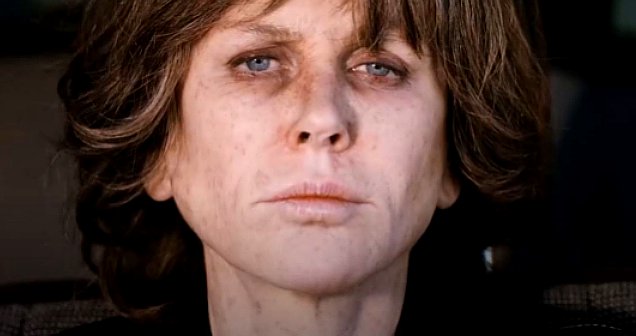 Nicole Kidman has played a huge range of characters over the years, from doting mothers to grieving widows to a famous author with a huge prosthetic honker.
She's played people who are, shall we say, morally challenged, including the villain in Paddington and the scheming seductress in To Die For.
But when we watched the trailer for the veteran actor's upcoming film Destroyer we thought holy hell, we're never seen Kidman look anything like this before.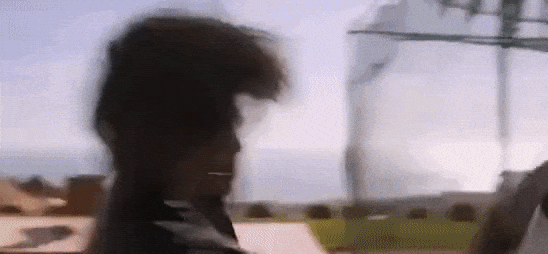 She looks really ratty and really really bad arse. On several occasions she looks virtually unrecognisable.
Check out the trailer below to see what we mean.
By the way it plays, and the way Kidman looks, you'd be forgiven for thinking she plays an extremely tough criminal.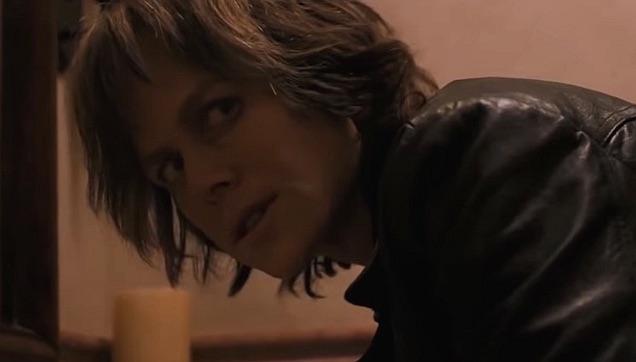 In fact she plays a battle-hardened police detective in a film that, according to a review from The AV Club, is "very much in the mold of anti-establishment '70s cop movies like Serpico and Dirty Harry."
According to that same review, "Kidman's physical transformation for the role is a remarkable thing in itself, on the level of Charlize Theron's portrayal of Aileen Wournos in Monster."
Critic Brian Tallerico, writing for rogerebert.com, agreed. Check out the way he describes her performance:
"With heavy makeup, Kidman has never looked more disheveled, playing a self-destructive cop who essentially died 16 years ago when an undercover job went horribly awry. She's a shell of a human being, just biding time until she does something stupid enough to actually die. Her eyes are bloodshot and shallow, and Kidman's work is transformative."
In order words: hell yeah.
We're looking forward to the film, which is yet to be given an Australian release date.