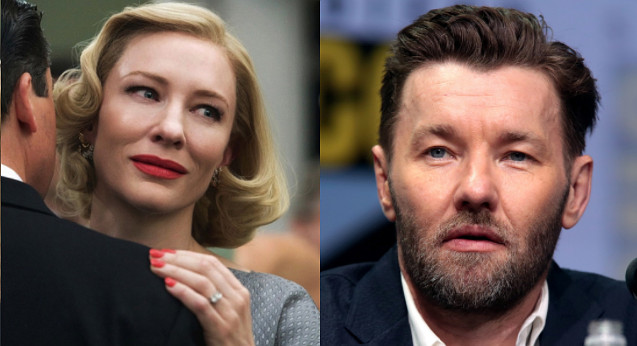 A huge array of Australian actors and filmmakers have put their names to an open letter imploring the government to protect the country's screen industries.
Actors Cate Blanchett, Joel Edgerton, Rose Byrne and Richard Roxburgh and directors Peter Weir, Gillian Armstrong, Phillip Noyce and Nadia Tass are among a roll call of local talent who have joined the Make it Australian campaign, campaigning for the future of Australian-made content.
Over 200 actors, directors, screenwriters, producers, editors, cinematographers and other screen professionals are part of the movement, a joint initiative from the Australian Directors' Guild, the Australian Writers' Guild, the Media, Entertainment & Arts Alliance and Screen Producers Australia.
The Make it Australian campaign fears that the next federal budget will further reduce investments in local productions. It advocates for the existence of other measures such as content quotas, arguing a compulsory amount of local productions should be required from traditional broadcasters as well as new kids on the block, such as Netflix and Stan.
The open letter states three requirments:
1. Australian content rules to evolve, to cover new media like Netflix, Amazon, Telstra TV, telcos and ISPs
2. Competitive tax incentives; and
3. Well-funded public broadcasters and screen agencies.
According to the official Make it Australian website: "Performers, producers, writers, directors and crew are joining forces to campaign for the future of the screen industry. We want Australian stories told on Australian screens by us, to us, about us. We want to Make It Australian."