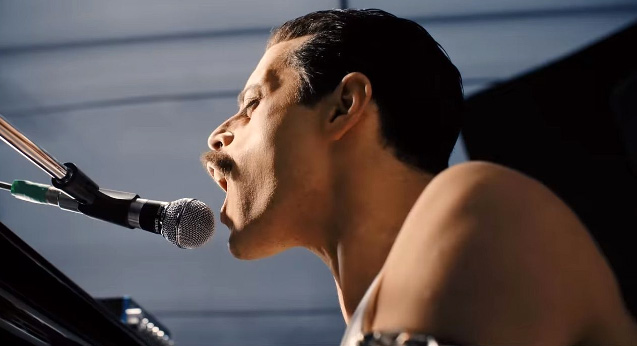 Bohemian Rhapsody is now the sixth highest grossing film of all time at the Australian box office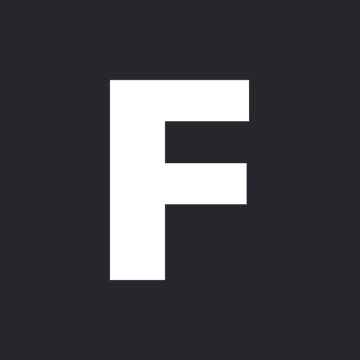 ---
For a film that was bogged down in bad press for years before it ended up on the big screen, the success of the Freddie Mercury biopic Bohemian Rhapsody took a lot of people by surprise.
Not least the critics, many of whom huffed and puffed and tried to kill the vibe by issuing an assortment of negative reviews.
The film however surpassed expectations and then some, to date collecting more than US$850 million from the worldwide box office.
To add to its list of accomplishments, Bohemian Rhapsody this week became the sixth highest grossing film of all time at the Australian box office.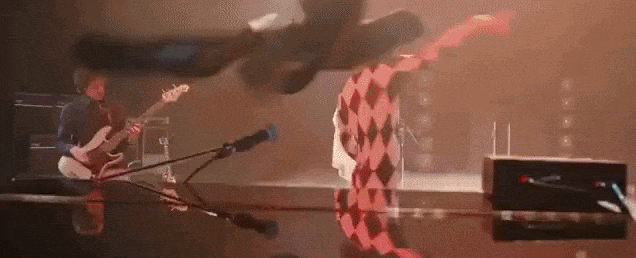 Here it has taken more than $53.5 million, which plonks it in the top 10 ahead of The Avengers, Jurassic World, Harry Potter and the Deadly Hallows: Part 2 and Rogue One: A Star Wars Story. For more information check out the table below.
Don't stop it now, because it's having a good time, having a good tttttiimmmmmeeeeee…..