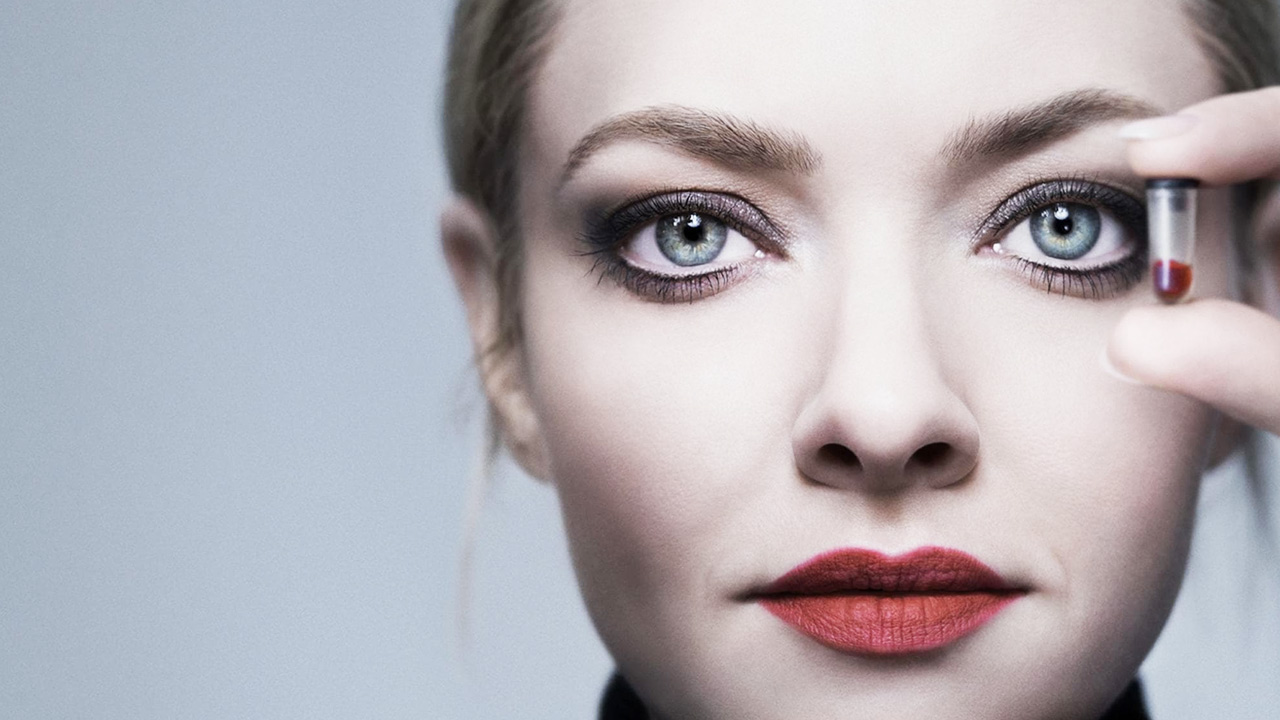 Best new movies and TV series on Disney+ Australia: March 2022

---
Each month, new films and TV shows are added to Disney+'s Australian library. Here's Eliza Janssen's recommendations for the titles most worth watching. Scroll down for the full list of everything arriving on the platform.
Top picks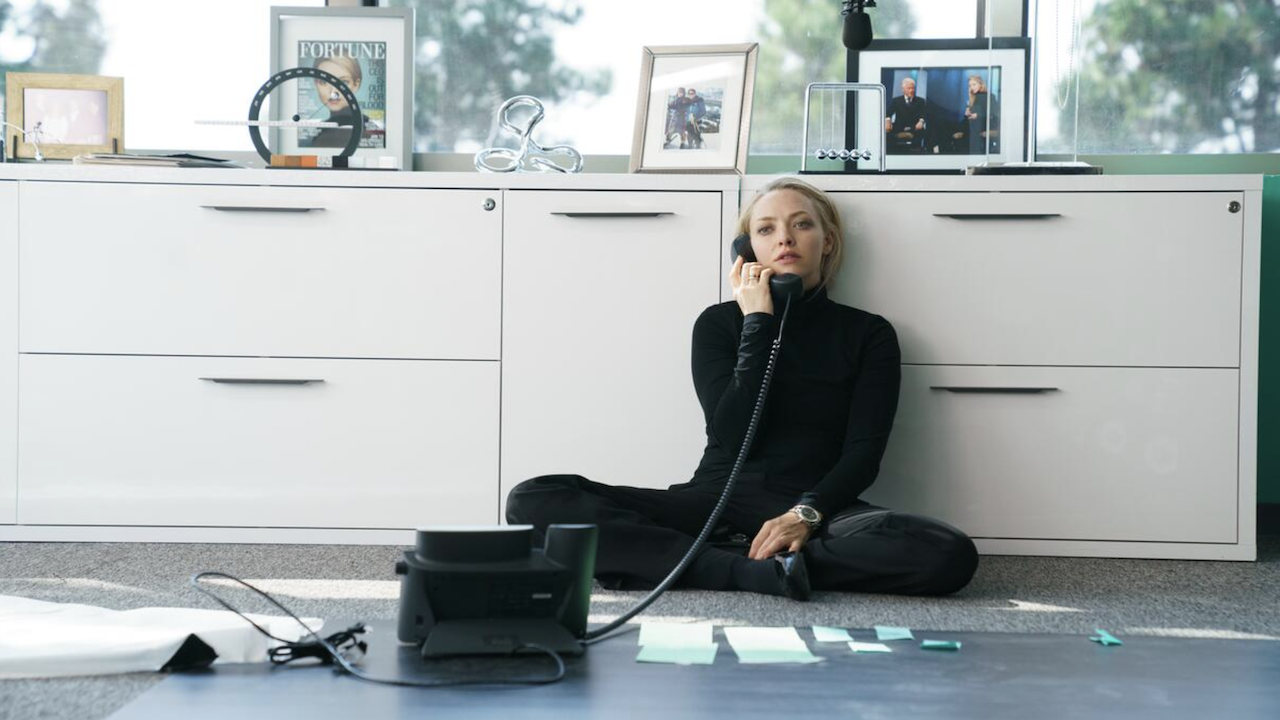 Netflix's Inventing Anna didn't quite scratch my true-crime conwoman itch: hopefully this dramatisation of Elizabeth Holmes' fraudulent Theranos empire will do the trick. With her big eyes and sweet voice, Amanda Seyfried is an inspired pick to play the young woman who put the 'con' into Silicon Valley. She'll just have to speak an octave or two lower and we're good to go.
Dropping its first three episodes at once, The Dropout also stars Stephen Fry, Laurie Metcalf, Alan Ruck, and Naveen Andrews as Holmes' mentor/lover Sunny Balwani. And William H Macy shows up sporting an insanely tall forehead prosthesis—more like a four-five-and-sixhead, am I right? You could project the whole damn miniseries onto that thing and bring over some buddies to watch.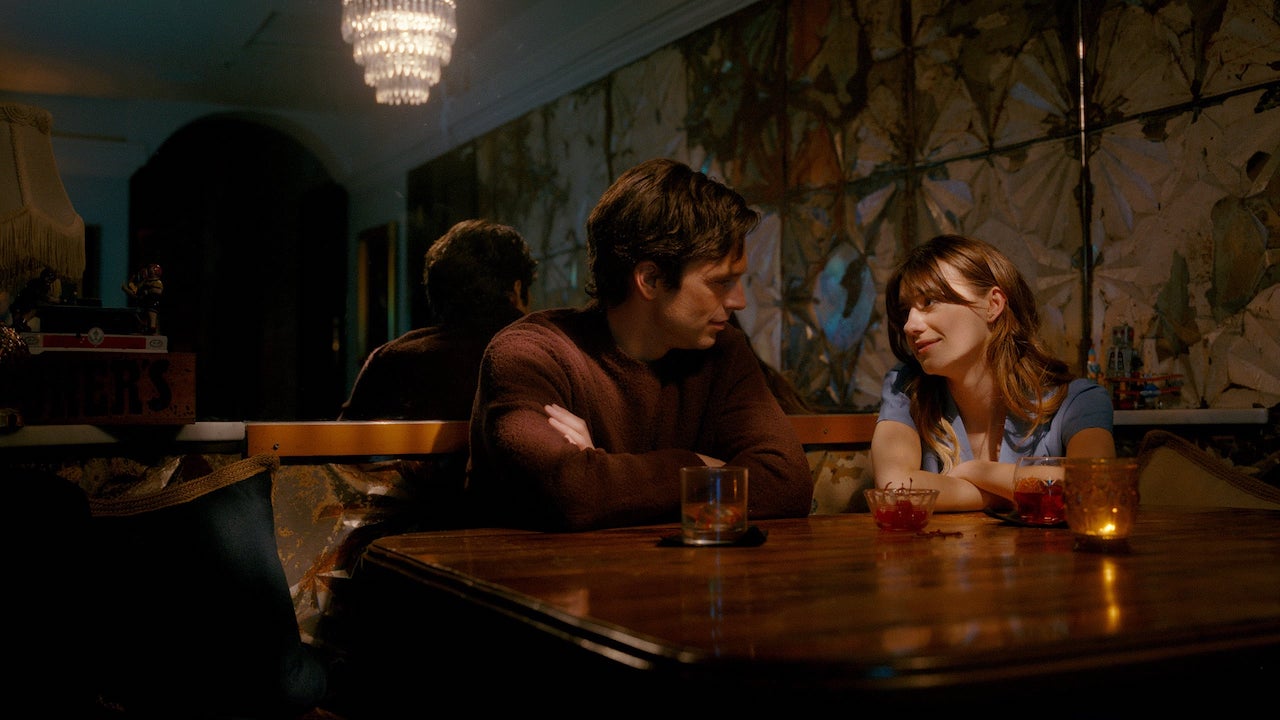 The way to a man's heart is through his stomach, they say, but Daisy Edgar-Jones' new boo has some strange appetites. He's played by the chiselled Marvel star Sebastian Stan and even invites Edgar-Jones to a romantic weekend getaway after only one date. If it all sounds way too disturbing and unrealistic for you, you must not be a single person living through the age of dating apps.
The debut feature of filmmaker Mimi Cave, Fresh looks like another very adult addition to the Star content tile. It's R18+, with an apparent tonal shift around the 30-minute mark that might be distasteful for viewers expecting a more conventional drama. For those with a hunger for the perverse, Fresh should positively resemble movies like Piercing and Audition, about the fleshy worst-case-scenarios of hooking up with a sexy stranger.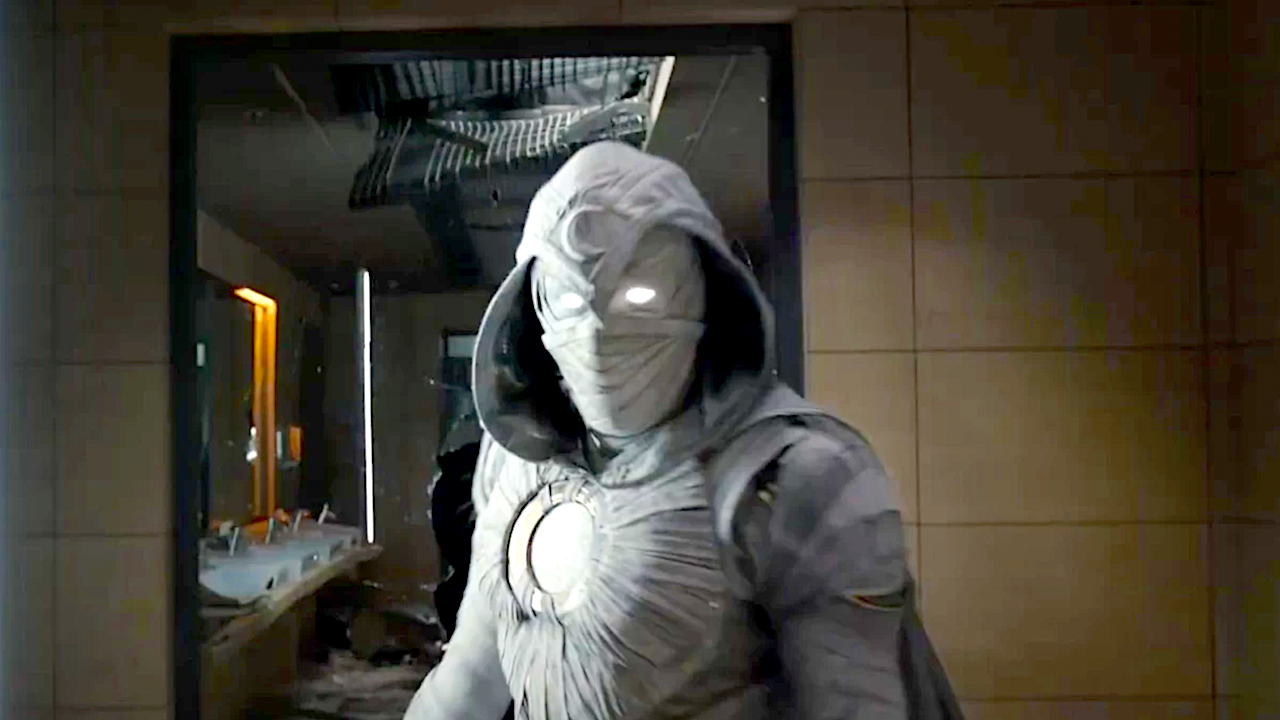 I imagine that Oscar Isaac was a bit wary when Marvel first approached him to play Steven/Marc/Moon Knight. He already had to suffer through a pound of prosthetics to play the title comic book baddie in X-Men: Apocalypse, and Moon Knight isn't exactly a household name, even amongst MCU know-it-alls.
But the guy has terrific taste, an insanely beautiful face, and proven acting chops, so his participation should make this trippy new MCU series worth a try. The character's dissociative identity disorder plagues him with memories of another life: a turbulent state of mind for anybody, let alone a masked-up hero with the powers of ancient Egyptian gods.
---
All new titles arriving on Disney+ Australia in March
March 2
West Side Story (2021)
Outrun by Running Man
Africa's Deadlist: Season 4
Broken Karaoke: Season 1
Legion: Seasons 1-3
Malcolm In The Middle: Seasons 1-7
Mickey Mouse Funhouse: Season 1
Trust: Season 1
Virus Hunters
March 3
The Dropout: 3 Episode Premiere
March 4
Fresh
L.A. Confidential
The Secret Agent
Shutter
AKA Jane Roe
Long Long Time Ago 2
March 9
How I Met Your Father: 2 Episode Premiere
Africa's Hunters: Season 3
Atlas of Cursed Places
Cake: Seasons 1-4
Anita: Director's Cut
March 11
The Year: 2021
Turning Red
March 16
Beyond Magic with DMC
Cupid: Season 1
Muppet Babies: New Episodes
Pikwik Pack: New Episodes
March 18
Cheaper By The Dozen (2022)
More Than Robots
Sex Appeal
March 23
Paralleles: Season 1
Grey's Anatomy: Season 18
Better Things: Seasons 1-4
Born in Africa
October Road: Seasons 1-2
Pet Seekers
March 25
Olivia Rodrigo: driving home 2 u
The Ice Age Adventures of Buck Wild
Assassin's Creed
Brazil
Bride Wars
The Client
Daredevil
The Darkest Hour
March 30
Moon Knight: Premiere
You're The Worst: Seasons 1-5
grown-ish: Season 4
Challenger Disaster: Lost Tapes
Earthquake on Everest
Russia's Mystery Files
World's Biggest Great White?
Worst Weather Ever
---
See also
* Best new movies and TV series on Netflix
* Best new movies and TV series on Stan
* Best new movies and TV series on Prime Video
* All new streaming movies & series