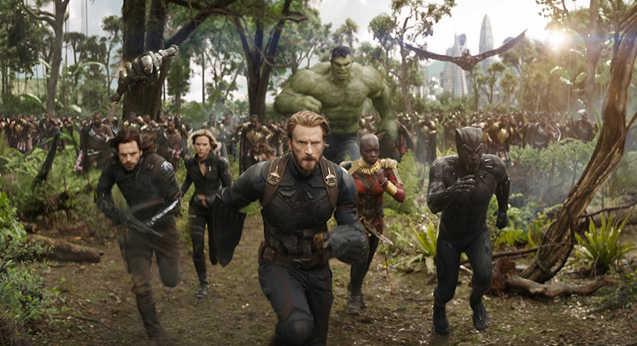 Avengers: Infinity War led the Australian box office in 2018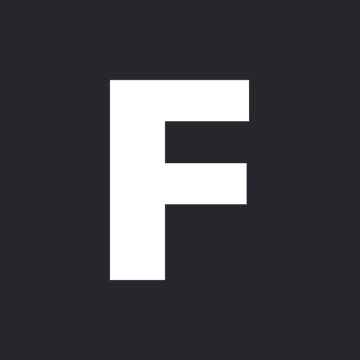 ---
Avengers: Infinity War was the most successful film at the Australian box office in 2018, racking up a monstrous $61.8 million from cinemas.
Incredibles 2 came second (with $45.7 million) and Bohemian Rhapsody, which is still in release, took third position with $42.4 million.
Filling out the rest of the top ten, which was published this week by the Motion Picture Distributors Association of Australia, are Black Panther, Deadpool 2, Jurassic World: Fallen Kingdom, Jumanji: Welcome to the Jungle, A Star is Born, The Greatest Showman and Peter Rabbit.
Sign up for Flicks updates
The total amount of money spent at the box office in Australia last year totalled $1,245 billion, up 3.6 percent from the previous year.
The MPDAA's media release commented on the state of piracy in Australia, reporting that "the rise in cinema revenue is mirrored by the downturn in movie piracy which is showing a a decline in both the number of pirates and the frequency of activity for both teens (12-17yo) and adults (18-64yo)."
It also noted that several box office records were broken in 2018. Anzac Day for example became the highest grossing single day ever at the Australian box office, with a $11.2 million haul.
Here's how the top 10 films fared.