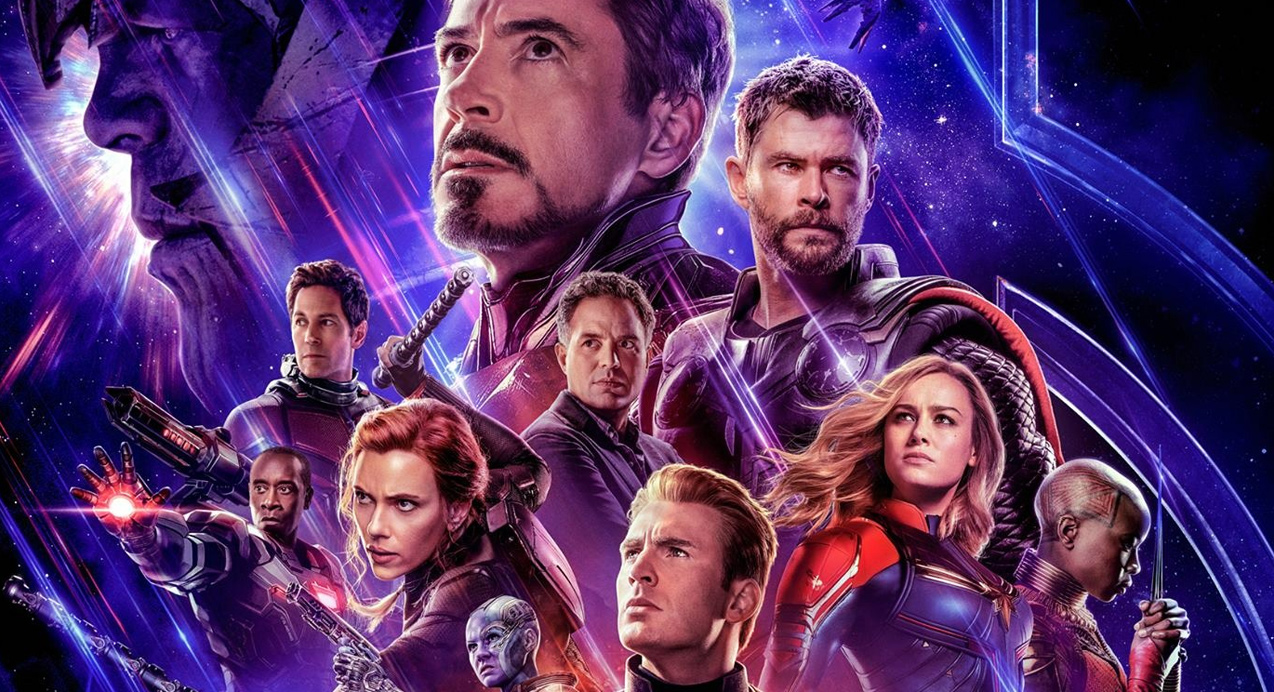 Avengers: Endgame tickets now on sale in Australia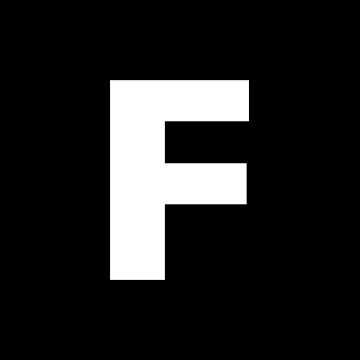 ---
Get your ticket-booking finger ready: Avengers: Endgame tickets are now on sale nationwide.
Wherever you are in Australia, you should be able to secure your favourite seat in your favourite cinema for a day-one screening if you book fast enough. The film releases 24th April.
Avengers: Endgame is the fourth Avengers movie, and direct sequel to 2018's Infinity War.
This will be the 22nd film in the Marvel Cinematic Universe, directed by Anthony and Joe Russo (Infinity War, Civil War, Captain America: Winter Soldier). If you're about to book a day-one ticket to this film, you probably know all this already.
Find times and book tickets below: