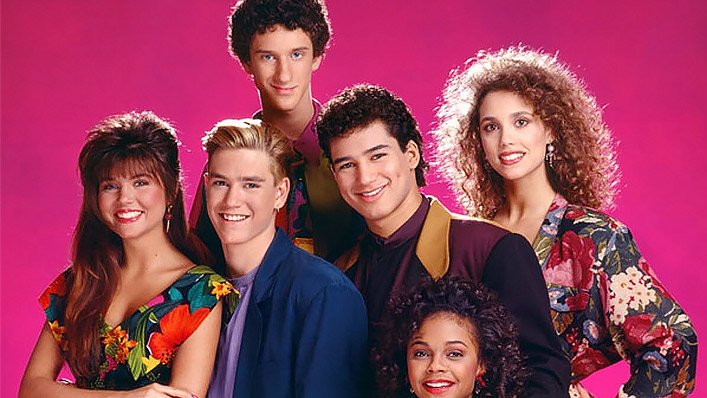 Australian trailer and release date: Saved By The Bell reboot

---
"Why are these kids so rich??!" Wow, I'm glad somebody in the trailer for the upcoming Saved By The Bell reboot said what everybody's thinking!
The privileged kids of Bayside High were all "It girls" and guys of the nineties, with Saved By The Bell starting the careers of stars like Mario Lopez and Elizabeth Berkley.
Now, Stan's 'reimagining' of the beloved teen sitcom sees both those actors return to their original roles, just in time to welcome a new class of students back to school.
In the below trailer, we get to see Berkley and Lopez as teachers at Bayside, as the state's underfunded school system sends a wave of kids to the upper-class California school.
Enjoyably enough, the whole socioeconomic shemozzle is the work of Zack Morris, now the governor of California.
The series looks super energetic and nostalgic, whilst still with a knowing wink towards the original show's saccharine storytelling.
Stan subscribers can catch Saved By The Bell on November 26, the same day as the US premiere. In the words of Jessie Spano, "I'm so excited!!! I'm so excited!!! I'm so excited!! I'm….scared!!"