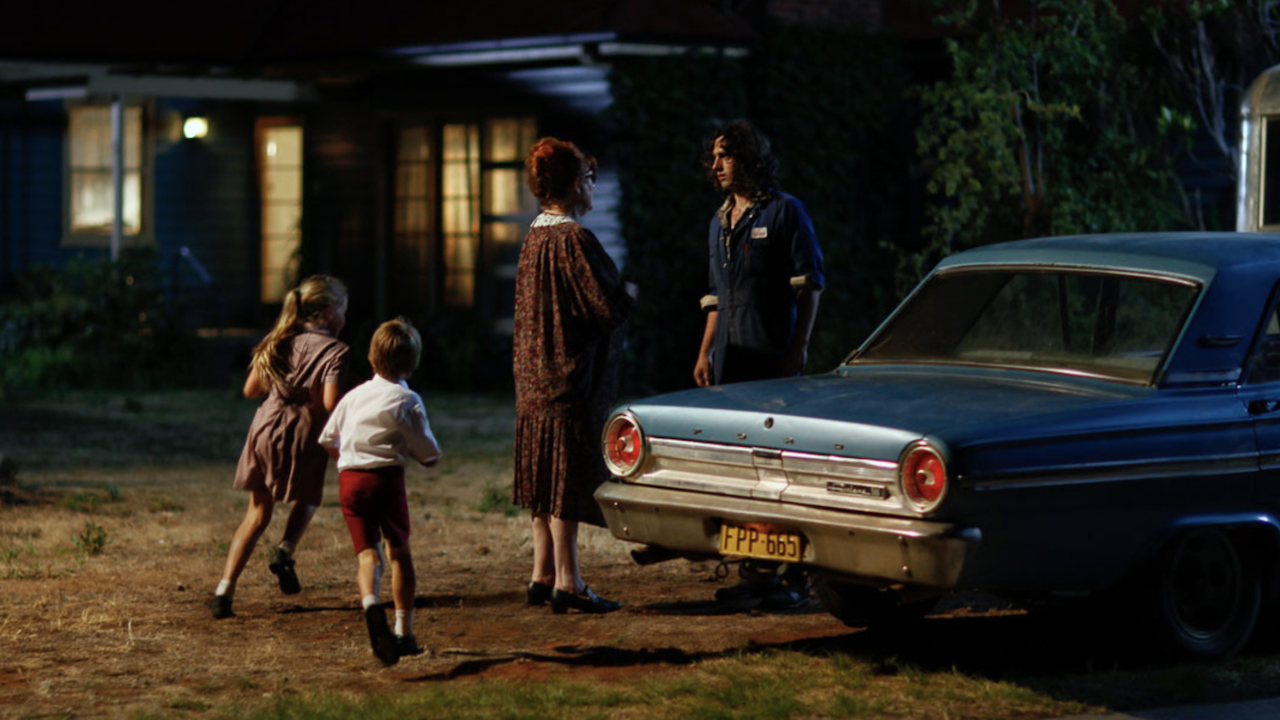 Australian trailer and release date: Little Tornadoes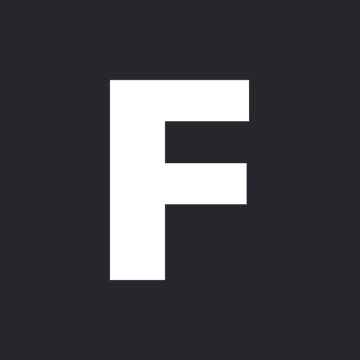 ---
Co-written by author of The Slap Christos Tsiolkas, Little Tornadoes depicts a turbulent turn in a young Australian family's life, with an intimate visual style all its own.
The film was meant to premiere at the Melbourne International Film Festival last year but, due to the festival going digital for COVID safety measures, it's now hitting Australian cinemas on May 12. Select cinemas in Australia have already screened Little Tornadoes, and it's earning acclaim as a sensitive portrait of mid-century migrant suburbia.
Daniel Day-Lewis lookalike Mark Leonard Winter stars as Leo, a father of two working in a factory who is left reeling when his wife abruptly leaves the family home. The period setting of 1971 might give us some background to her decision: "now women are beginning to think that patience is not the answer", a second-wave feminist voice warns from the black-and-white TV set in the trailer below.
As an Italian coworker's sister Maria, Silvia Colloca offers the family some much-needed security and company, looking after Leo's two kids as he works late. "It was also my dream to escape", she explains in Italian, perhaps helping the heartbroken dad to understand that change is not necessarily a catastrophic force.
Written and directed by independent filmmaker Aaron Wilson with Tsiolkas' literary input on the screenplay, Little Tornadoes is told in lush tableaus of a forgotten Aussie life, where regular people tread around in vast and faintly magical settings.
The cinematography on display in the trailer above looks gorgeous, and should only appear even better on a big screen. Find session times below and get ready to travel back in time about 50 years to take in this heartwarming tale of belonging, family, and the country's beating migrant heart.