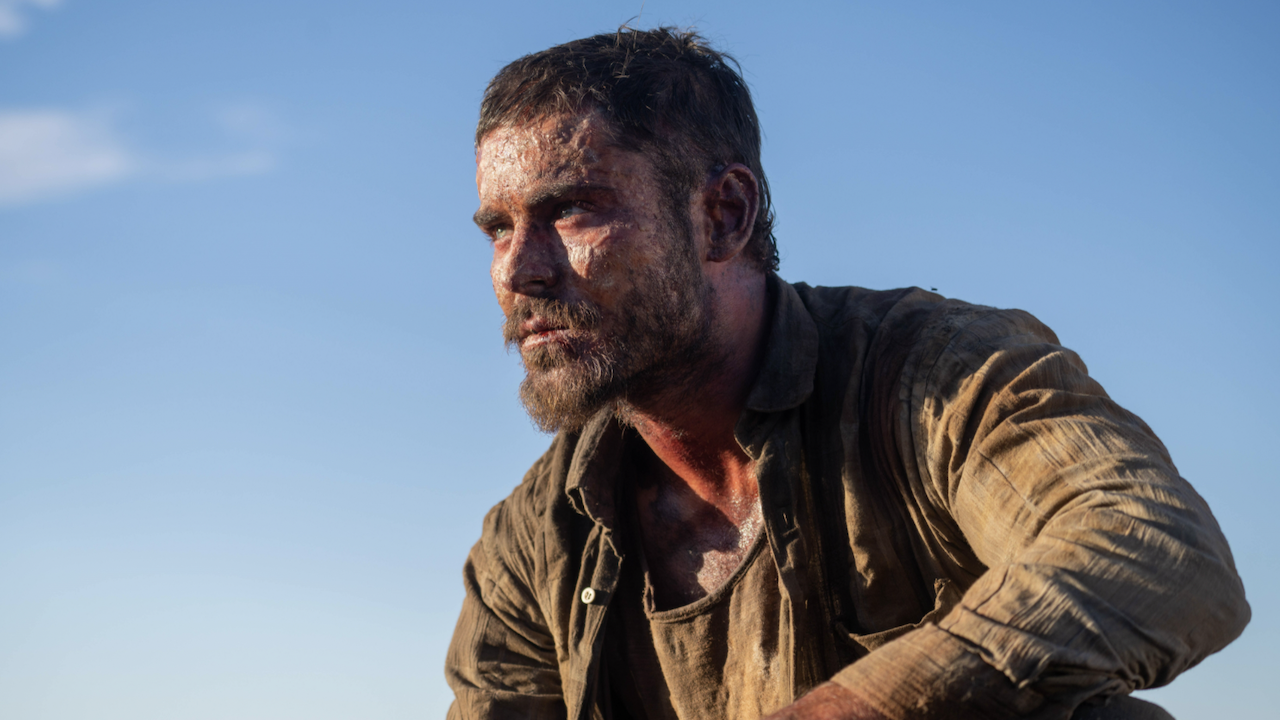 Australian trailer and release date for Zac Efron's survival thriller Gold

---
Clearly nobody ever warned Zac Efron to slip slop slap for his first Australian production: the tantalising promo images from Gold show the Bad Neighbours star looking a bit sizzled.
Gold will quench your thirst for gritty, outback Aussie drama when it arrives in cinemas and on Stan. Although judging from the first trailer below, it's hard to tell whether this Stan Original Film is even set here—the barren desert looks otherworldly, and our two scavenging heroes have US accents.
Director/writer/co-star Anthony Hayes leads poor Zac into the featureless, sun-scorched wasteland where they find a life-changing nugget of gold. Welcome stranger, indeed (although Efron won't be such a stranger to anybody who obsessively rewatched the High School Musical movies as a tween).
When Hayes heads off to return with an excavator, Efron is left to guard their incredible find, and must defend himself against snakes, the harsh sun, dwindling supplies, and vicious wild dogs. Perhaps most threatening of all is Susie Porter as an Irish-accented traveller, eyeing up Efron and warning him that "'round here, things start to get real strange."
By the end of the trailer, Efron is barely recognisable—a savage face screaming out into the hot abyss. We hope it doesn't all end with him getting the gold but losing everything else, including his mind. Dang.
If you feel like getting down and dirty with some Lord of the Flies, Treasure of the Sierra Madre type storytelling, Gold should be at the top of your must-watch list for 2022. For Stan subscribers, it's not too far away, either: Zac Efron's first Australian production will show up on the platform after a limited theatrical release.