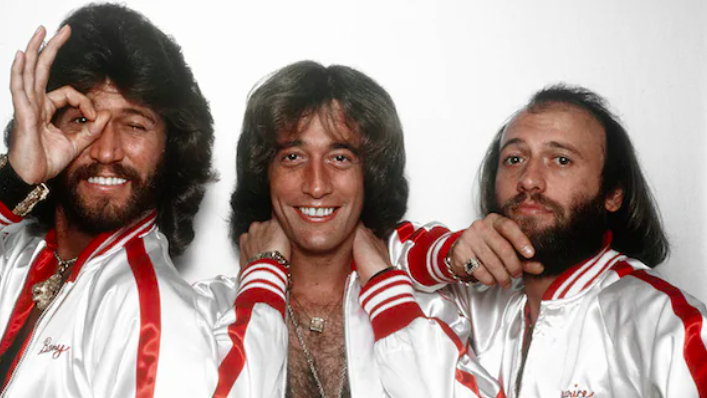 Australian trailer and release date for The Bee Gees: How Can You Mend A Broken Heart

---
I'm sorry to have to tell you this, but you have a terminal case of Night Fever; the only cure is to watch The Bee Gees: How Can You Mend a Broken Heart. It's he first ever feature-length documentary about the legacy, creative turmoil, and magically falsetto-heavy discography of the Bee Gees.
Filled with never-before-seen footage of the band's decades-long reign over the pop charts, The Bee Gees: How Can You Mend a Broken Heart looks totally unmissable for fans, and pretty damn enlightening and catchy for everybody else too.
Sign up for Flicks updates
Brothers Barry, Maurice and Robin allegedly wrote more than 1,000 songs (including twenty number one hits!) over their time as The Bee Gees, a totally unique and globally beloved disco-pop act.
They're probably best-known for their wildly successful soundtrack to the film Saturday Night Fever, and the centrepiece track Stayin' Alive' definitely features strongly in the trailer below.
The documentary is set to arrive in Australian cinemas on December 3, and it's certain to be an illuminating musical outing. You should be fine to sing along in the cinema a lil bit for this one, hopefully other audience members will forgive you.
After all, as talking head Justin Timberlake enthuses in the film's trailer, "There's just nothing else to say about The Bee Gees…they're awesome."