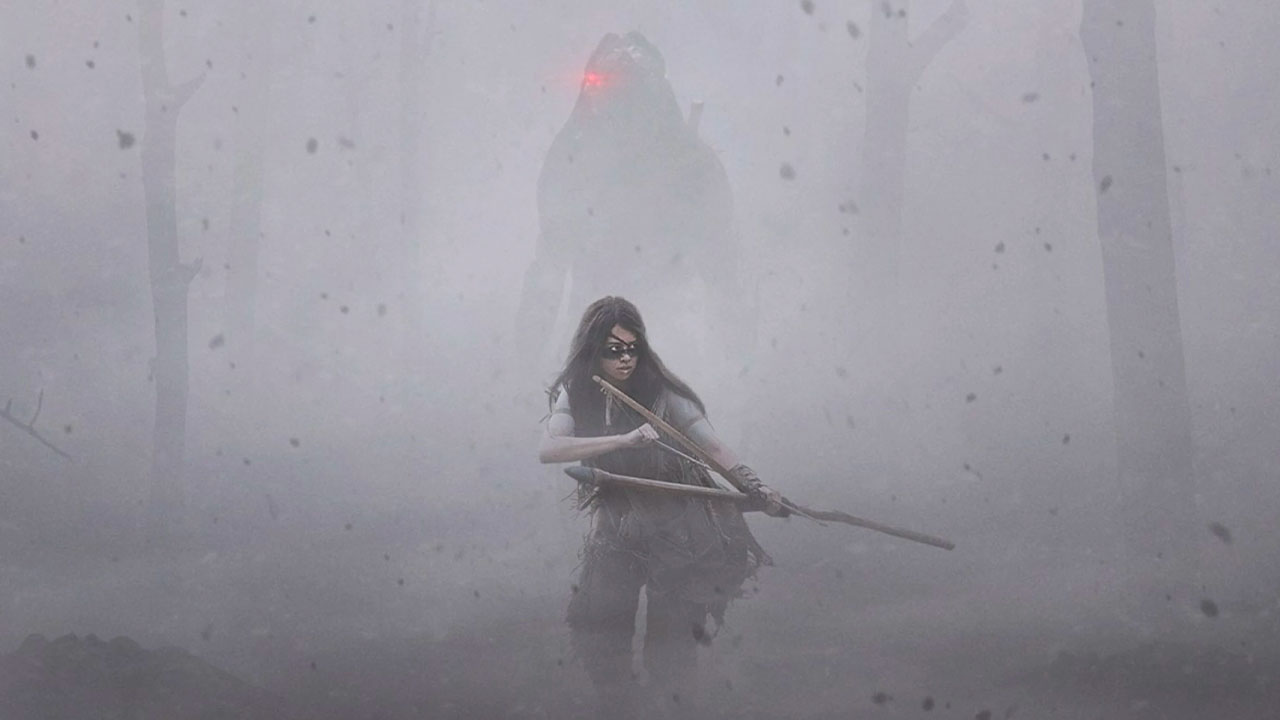 Australian trailer and release date for standalone Predator story Prey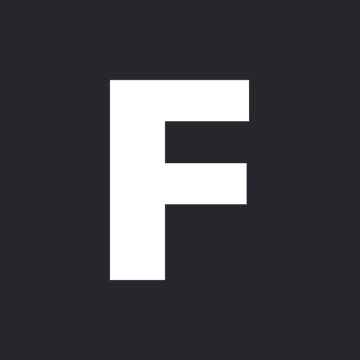 ---
The Predator will become the…well, you see the title, in an upcoming standalone sci-fi action epic.
The last instalment in the 80s-birthed Predator franchise we got was Shane Black's 2018 return The Predator, which had an inessential but fun Halloweeny vibe according to our review from Luke Buckmaster. Now, Prey is seemingly arriving on Disney+ in the coming months, with a release date still to be confirmed.
Watch this space for further information as to where and when you can check out this bold prequel venture, set 300 years in the past. Amber Midthunder plays Naru, a skilled Comanche tribe warrior who must protect her people from a most fearsome intergalactic threat with Venus Flytrap jaws and heat-seeking tech.
In the trailer below, Dan Trachtenberg's direction takes centre stage, showing us the threat of the original movie villain with new characters to put it into a terrifying new context. Midthunder and her companion are totally wordless, sheltering in tall grasses before a familiar three-pointed laser finds the poor sod's forehead. We hope that their bows and arrows stand a chance against the beastie that once took on the Xenomorph in not one but two lame action movies.
While we still don't know too much about Prey, the team behind it is very promising. Trachtenberg's 10 Cloverfield Lane wrung a lot of tension by keeping its alien baddies firmly offscreen for most of the film, and Midthunder was a real highlight of the superhero series Legion, showing off considerable martial arts talent as the identity-sharing mutant Kerry.
In what will be the Predator franchise's fifth film not including those Alien battles, it's oddly exciting to know that Schwarzenegger's hilariously buff marine Dutch is not at risk of showing up for an indulgent cameo. More fan-fave properties should take creative risks like this: springing us into powerful new episodes mostly unrelated to the continuities we've seen before. It's just a pity that Prey won't get the same chance on the big screen that its 1987 papa did.