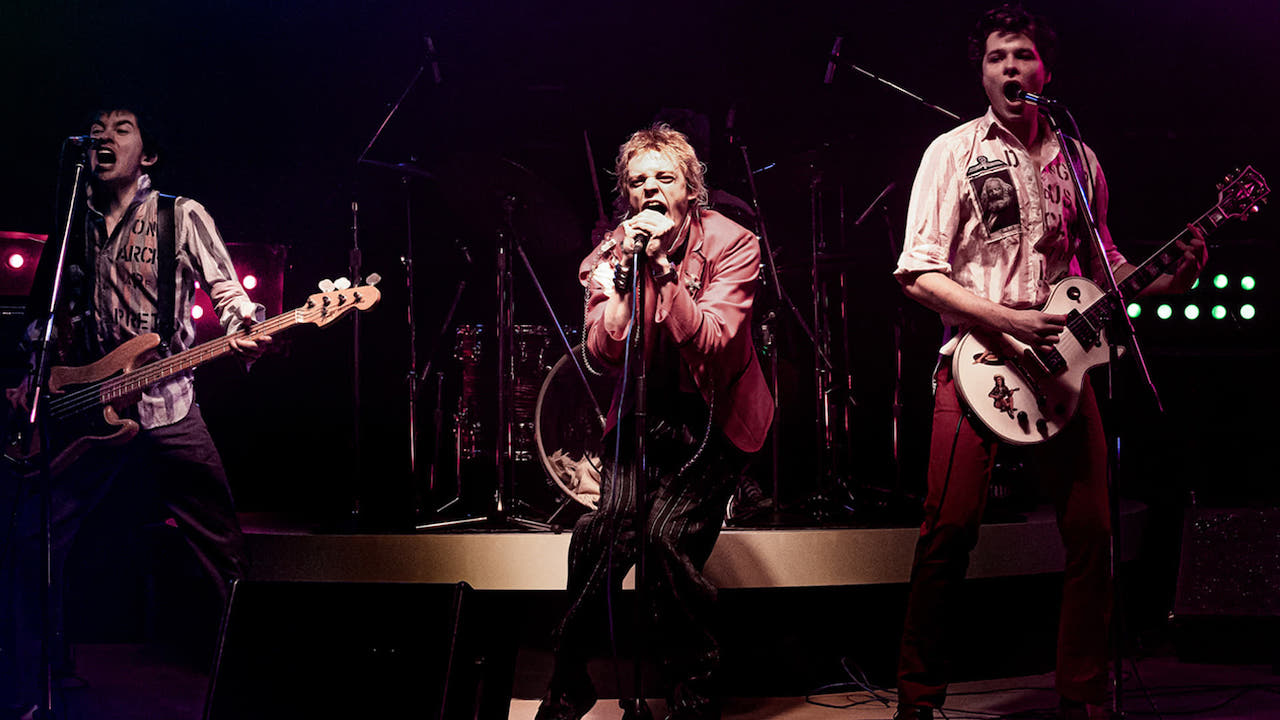 70s punk origin story Pistol is now streaming in Australia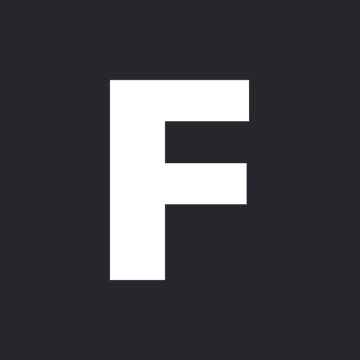 ---
These days Disney represents totalitarian entertainment domination and tradition, the very opposite of anarchy: it's pretty hilarious that Danny Boyle's Sex Pistols series is making the Mouse's streaming platform its home, then.
Based on the book by guitarist Steve Jones Lonely Boy: Tales from a Sex Pistol, Pistol is making Disney+ punk from May 31, when all six episodes of this rock biopic story land at once.
The trailer below is energetic, opening a window back to London in the 1970s. The youth are revolting in more ways than one, but cheesy easy listening music is all that's taking over the airwaves.
You'll recognise Thomas Brodie-Sangster as the band's provocative culture vulture manager Malcolm McLaren, speaking through a snotty accent and a coiff of orange hair. GoT star Maisie Williams wear spackled-on corpse makeup as model Pamela Rooke.
"We're invisible, we're pissed off, we're bored. Maybe that should be our image", frontman Johnny Rotten (Anson Boon) decides in our first glimpses of the series. The real Johnny Rotten loudly decried Pistol back in 2021, calling it "the most disrespectful shit I've ever had to endure": in August last year, he lost a legal attempt to stop Pistol from using any Sex Pistols music.
"Come see us play, we're awwwful", the band gloats into the camera. Aussie actor Toby Wallace plays Steve Jones, the character through whose eyes (and autobiography) we're all likely to see these anarchic events.
Other big characters of the era set to appear include Siouxsie Sioux (Beth Dillon), Vivienne Westwood (Talulah Riley), Billy Idol (Zachary Goldman), Chrissie Hynde (Sydney Chandler), and of course the tragic lovers Nancy Spungen and Sid Vicious (Emma Appleton and Louis Partridge).