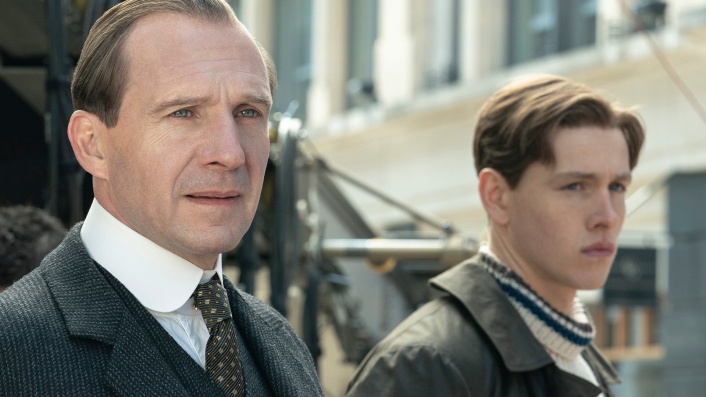 Australian release date and trailer: The King's Man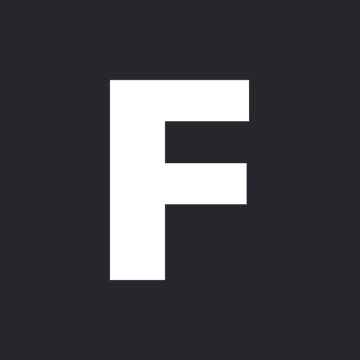 ---
Who doesn't love Ralph Fiennes? The veteran British actor stars as the Duke of Oxford in The King's Man, an upcoming prequel belonging to the popular Kingsman franchise.
Based on a fictional ultra secret spy organisation, the Kingsman films are loosely adapted from the comic book series of the same name.
The trailer for The King's Man has now arrived (watch it below) and the film has been given an Australian cinema release date of September 17, 2020.
Starring alongside Fiennes will be Gemma Arterton, Rhys Ifans, Matthew Goode, Tom Hollander, Harris Dickinson, Daniel Brühl, Djimon Hounsou and Charles Dance.
Here is the official synopsis:
"As a collection of history's worst tyrants and criminal masterminds gather to plot a war to wipe out millions, one man must race against time to stop them. Discover the origins of the very first independent intelligence agency in "The King's Man."