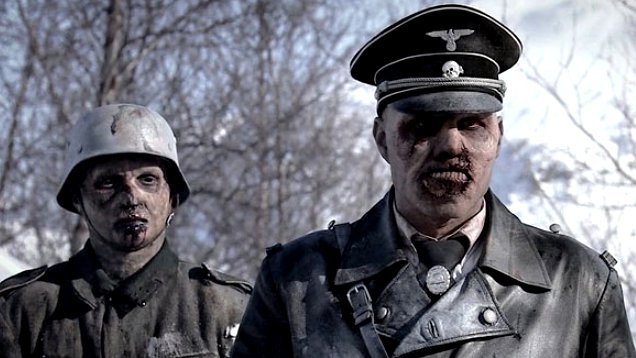 Australian director Julius Avery's nazi zombie movie Overlord is getting rave reviews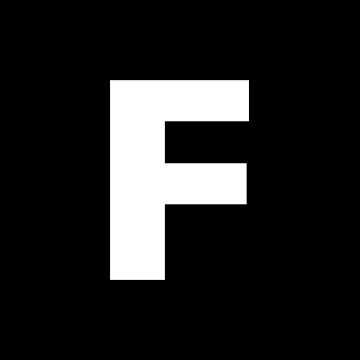 ---
People are going crazy about Overlord, a new Nazi zombie movie from Australian director Julius Avery. Avery's previous feature film was the 2014 heist movie Son of a Gun.
The J.J. Abrams-produced horror pic premiered Saturday at Fantastic Fest in Austin, Texas, where it created quite a stir. As Entertainment Weekly reported, the film is "receiving terrifyingly good buzz."
The early word suggests that those in the market for a pulpy exploitation movie will not be disappointed. The story involves a Nazi plot to attack Americans with zombies.
Sign up for Flicks updates
Here's the official plot synopsis:
"With only hours until D-Day, a team of American paratroopers drop into Nazi-occupied France to carry out a mission that's crucial to the invasion's success. Tasked with destroying a radio transmitter atop a fortified church, the desperate soldiers join forces with a young French villager to penetrate the walls and take down the tower. But, in a mysterious Nazi lab beneath the church, the outnumbered G.I.s come face-to-face with enemies unlike any the world has ever seen."
There are a surprising number of nazi zombie movies. OVERLORD is by far the best and most fun. Part WWII man on a mission movie, part Frankenstein zombie movie, all fun. See this one big and loud when you get the chance. pic.twitter.com/CpG5LP3hcC

— C. Robert Cargill (@Massawyrm) September 23, 2018
A story like that doesn't exactly scream 'will be a hit with the critics!' And yet (who would have thought?) Overlord appears to be a hit with the credits – at least those who have seen it so far.
Here are a handful of quotes from people who have watched and reviewed the film, which will arrive in Australian cinemas on December 6. We're pumped.
Germain Lussier, Gizmodo
"Avery and his team suck you in immediately, introducing a group of ragtag soldiers who run the gamut from overly confident to scared shitless. They encounter enemy bombing dramatized through a cacophony of sounds and images that will shake you to your core."
Amy Nicholson, Variety
"Overlord's opening sequence is fantastic…Avery has a whatever-works enthusiasm for all types of shock tactics, from brass knuckles torture to body-horror shivers, with exposed spines and man-made amniotic sacks."
Haleigh Foutch, Collider
"It doesn't take long before Overlord makes its way into the church and the hellscape therein, keeping the pulse-pounding action up every step of the way."
Jonathan Barkan, Dread Central
"The opening is a wonderfully tense sequence with American planes being shot at and downed, explosions lighting the sky and bullets shredding through metal as though it were paper. Think a far more videogame version of Band of Brothers."
Matt Donato, Slash Film
Horror fans should cheer, as will admirers of the ensemble's up-and-coming cast.