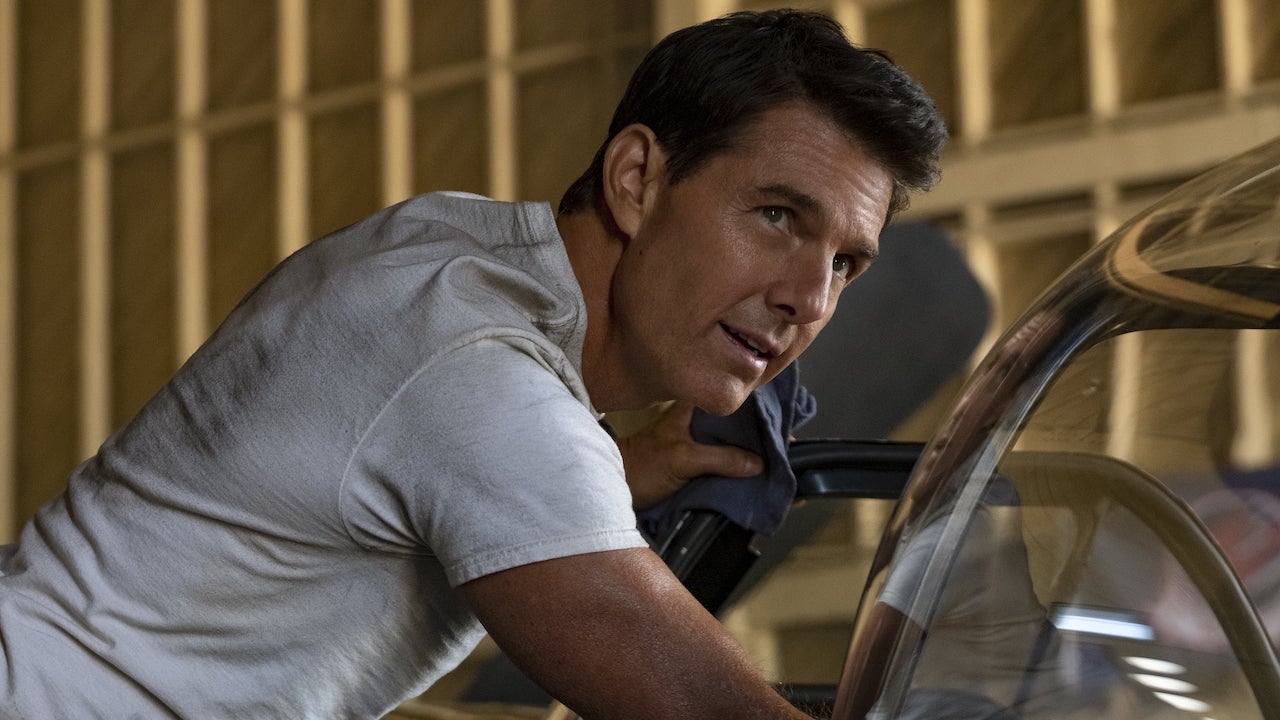 Australian box office report: Maverick still on Top, almost catching up to Doctor Strange's total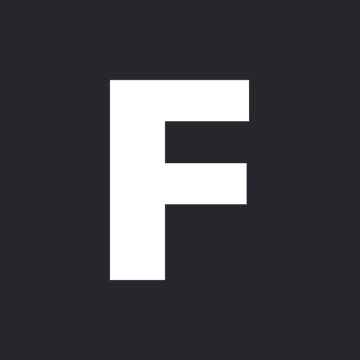 ---
In its second week of release, Top Gun: Maverick has almost sped forward to overtake Doctor Strange in the Multiverse of Madness's cumulative total: both films have now racked up over $36 million, with Maverick nabbing another $16 million this week to Strange's weaker $1.3 million.
Downton Abbey: A New Era was finally knocked down a peg after six weeks: by Tamil-language newcomer Vikram, which took almost $800k in its opening week. A few Aussie releases are also staying strong in the box office top 10, with How To Please A Woman and The Drover's Wife: The Legend of Molly Johnson earning over half a million combined.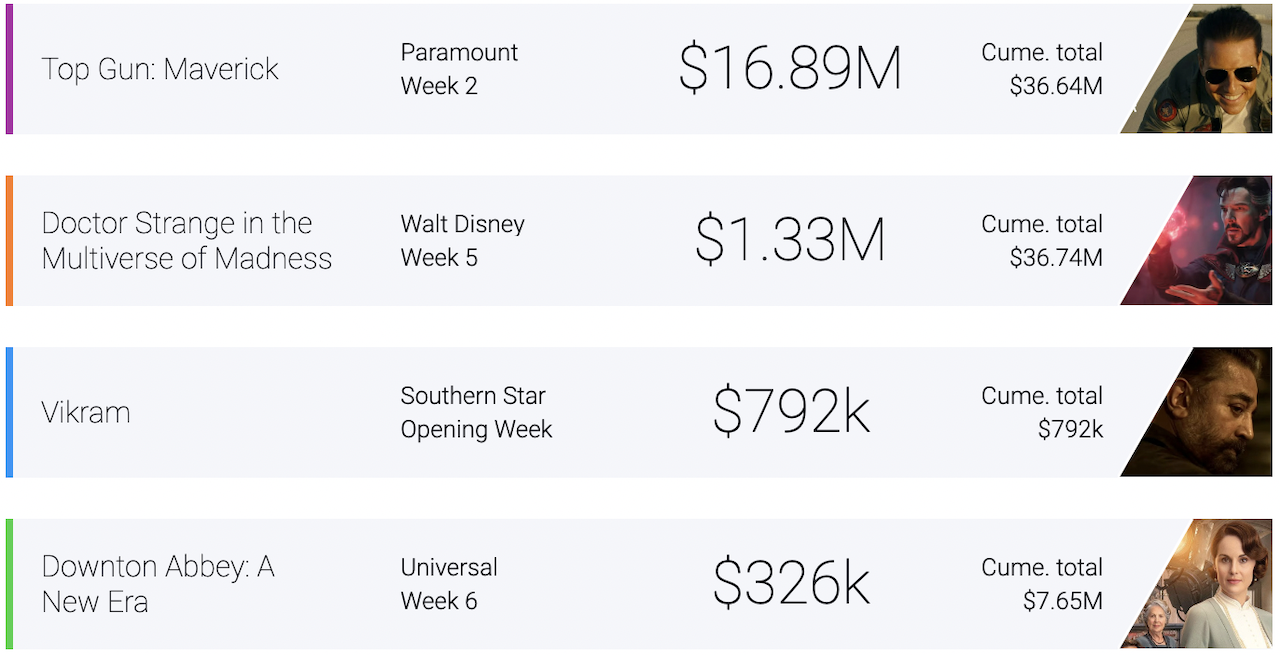 Here are the top 10 films at the Australian box office, June 2—June 9.
1. Top Gun: Maverick (Paramount) $16,894,351
2. Doctor Strange in the Multiverse of Madness (Disney) $1,325,131
3. Vikram (Southern Star) $792,316
4. Downton Abbey: A New Era (Universal) $326,453
5. How to Please a Woman (Madman) $318,106
6. Everything Everywhere All at Once (Roadshow) $291,275
7. The Bad Guys (Universal) $287,045
8. The Bob's Burgers Movie (Walt Disney) $287,045
9. The Drover's Wife: The Legend of Molly Johnson (Roadshow) $234,072
10. Sonic the Hedgehog 2 (Paramount) $233,777
thanks to our friends at