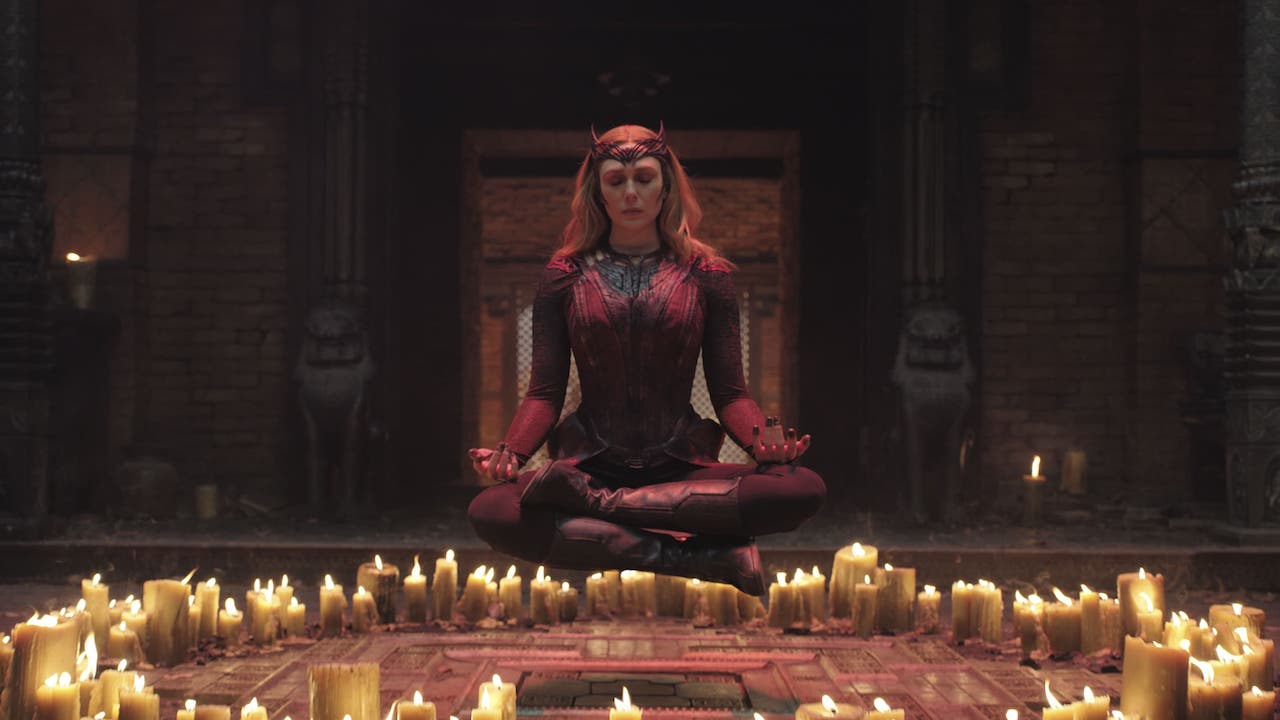 Australian box office report: another Strange week at the movies, Lost City and Downton staying strong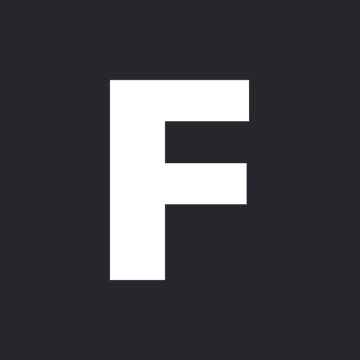 ---
Nice to see the new raunchy Aussie comedy How To Please A Woman has pleased cinema-goers, racking up a million in its first week of release. It's sandwiched between long-staying Downton Abbey: A New Era and The Lost City in the country's box office top four, with Downton earning another $841k and The Lost City getting $568k even in its sixth week of release.
Nothing can beat Marvel's spooky juggernaut Doctor Strange in the Multiverse of Madness, of course, which used blockbuster sorcery to get $4.6 more millions. Still hanging in there are family-friendly options Sonic 2 and The Bad Guys, which nabbed another $482k and $412k this week respectively.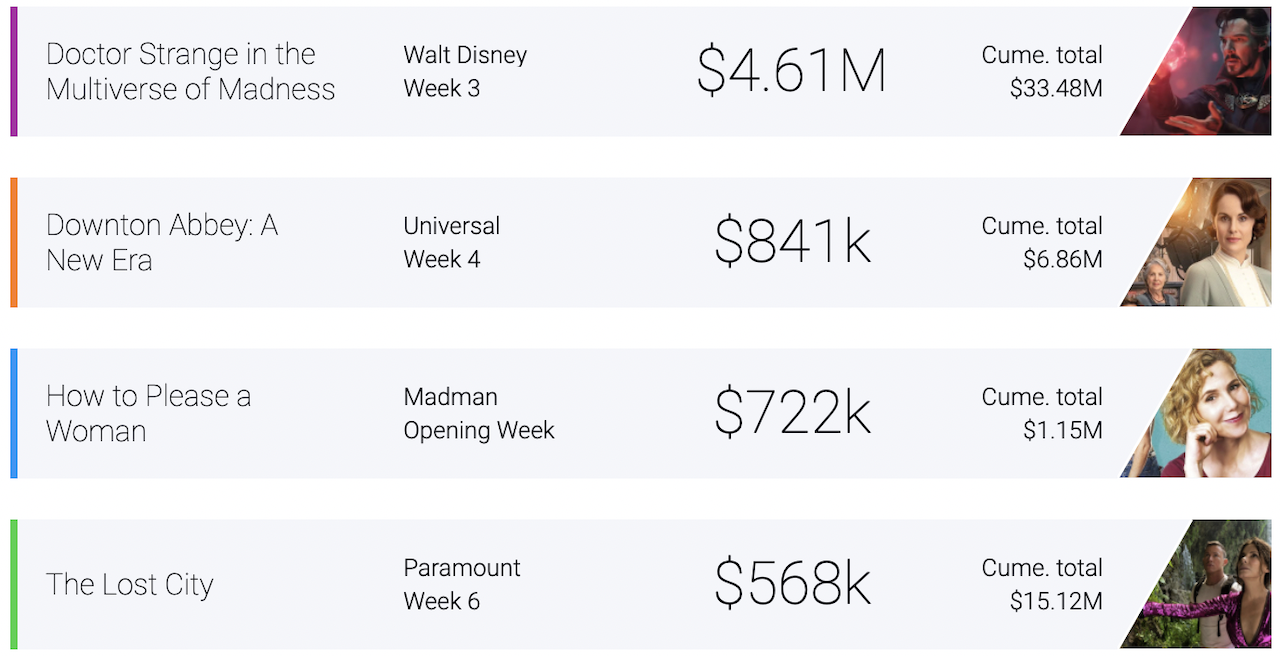 Here are the top 10 films at the Australian box office, May 19—May 26.
1. Doctor Strange in the Multiverse of Madness (Disney) $4,605,023
2. Downton Abbey: A New Era (Universal) $840,596
3. How to Please a Woman (Madman) $721,787
4. The Lost City (Paramount) $567,634
5. Operation Mincemeat (Transmission) $513,451
6. Bhool Bhulaiyaa 2 (Mindblowing) $502,963
7. Last Seen Alive (Roadshow) $496,883
8. Everything Everywhere All at Once (Roadshow) $494,164
9. Sonic the Hedgehog 2 (Paramount) $482,933
10. The Bad Guys (Universal) $412,823
thanks to our friends at