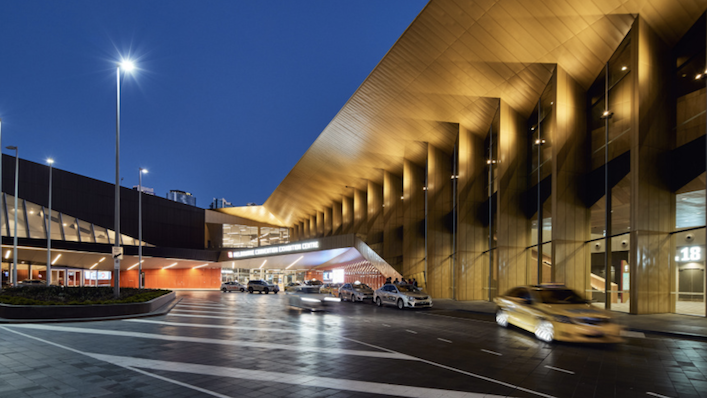 An indoor drive-in cinema? Sounds crazy, but one's coming to Melbourne in January

---
Drive-in cinemas are known to be a night-time only activity; once the sun goes down and you're parked in front of that big projector screen, it's finally dark enough to screen something great for a car-going audience of movie fans.
Until now. Village Cinemas has announced that Melbourne will play host to Australia's first indoor drive-in, with carloads of viewers soon pulling into the Melbourne Convention and Exhibition Centre's vast halls.
From January 7 to 26, the 'first indoor drive-in cinema' is offering new and beloved movies, as well as all the cinema snack bar trimmings your arteries could ever crave, like popcorn, drinks and those all-important choc tops.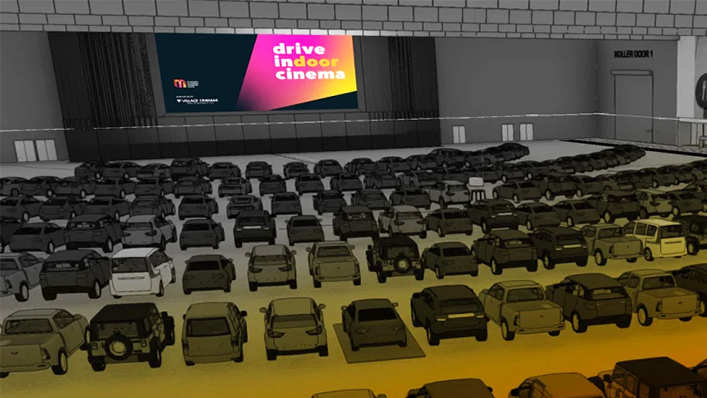 The movies being screened include 80s faves like Ferris Bueller's Day Off and Dirty Dancing (a Jennifer Grey double feature?? Probably not intentional), as well as family favourites like Shrek and Trolls: World Tour.
Maybe the best part is that, since the drive-in is indoors, you can attend daytime sessions without that pesky sun ruining everything; the perfect daytime activity for the school holidays!
Drive In(Door) Cinema could also be a great holiday alternative to your typical multiplex for cinema-goers who are somewhat nervous about the threat of coronavirus. Isolated inside your comfy car, viewers can also simply have their snacks delivered to their car, meaning there's a reassuringly low risk of contact throughout the entire experience.
Tickets to Village Cinemas X MCEC's Drive In(Door) Cinema are priced at $49 per car, and you can check out the truly vast selection of scheduled movies here.