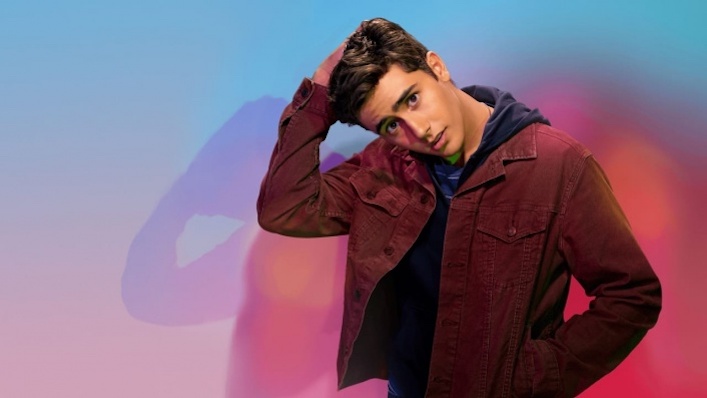 All the teen drama of Love, Victor season 2 is now streaming on Disney+

---
Love, Simon was kind of something special: a very crowd-pleasing, accessible story about coming of age and out of the closet, told in a way that any audience would find heartwarming and life-affirming.
Of course, one movie of that stuff isn't enough. Now we're getting a second season of Love, Victor, a TV spin-off set in the same world (and in fact produced and narrated by Simon's performer Nick Robinson). Check out the trailer below for a snappy catch-up on what life is like for Victor (Michael Cimino), a newly-out student at Simon's school.
Appropriately, the second season of Love, Victor is a little bit more grown-up than last time, with our protagonist navigating his first gay relationship with Benji whilst also catching feelings for a new love interest. Victor also faces the intolerance of his high school's basketball teammates, and his close friends' own relationship and family drama.
Airing on Hulu in the US, Love, Victor is exclusively available on Disney+ for Australian subscribers, via the streaming service's new Star content tile. Star is only adding more and more buzzworthy original titles and Love, Victor is definitely one of the big banner programs.
All 10 episodes of Love, Victor's second season are currently airing on Disney+, so you can watch along as Victor figures out the trailer's most pressing question, "What is the perfect level of gay that'll keep everyone happy?" Sounds impossible, but it'll be funny and moving to watch in one heartwarming binge sesh.