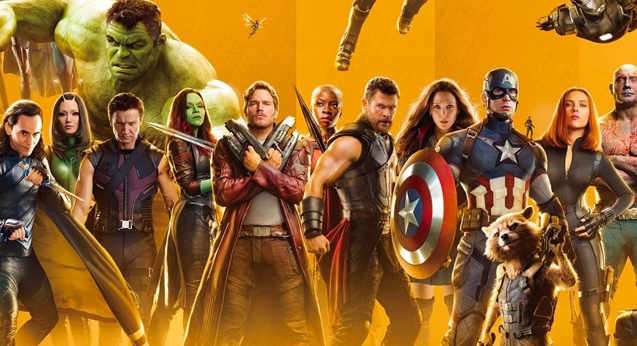 A 48 hour Marvel movie marathon is coming to Melbourne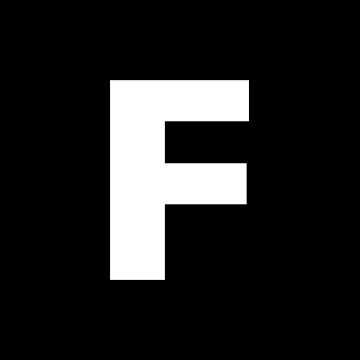 ---
How many Marvel movies in a row is too many Marvel movies in a row?
The Astor is hoping your answer to that is: there's never too many.
On 7 January 2019, the iconic Melbourne cinema is hosting an utterly butt-crunching marathon screening the first 10 years of Marvel Cinematic Universe movies.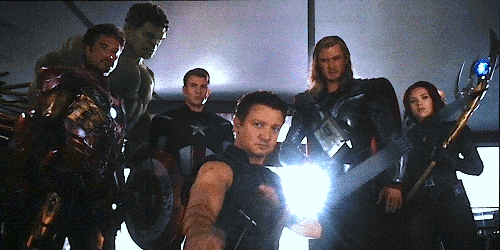 The cumulative running time is a whopping 48 hours (give or take). Meaning viewers will enter the cinema relatively normal and exit feeling like deranged zombies who have journeyed to the far reaches of the universe.
In other words: a pretty good way to spend your time.
Films on the bill include (deep breath) Iron Man, Iron Man 2, Thor, Captain America: The First Avenger, Avengers, Iron Man 3, Thor: The Dark World, Captain America: The Winder Soldier, Guardians Of The Galaxy, Avengers: Age of Ultron, Ant-Man, Captain America: Civil War, Doctor Strange, Guardians of the Galaxy Vol. 2, Thor: Ragnarok, Black Panther, Avengers: Infinity War and Ant-Man And The Wasp.
That, ladies and gentlemen, is a hell of a lot of superheroes.
Tickets to the entire two day event cost $65. You have the option of attending just day one or day two ($40) or attending individual screenings.
For more information or to purchase a ticket, head to the Astor website.