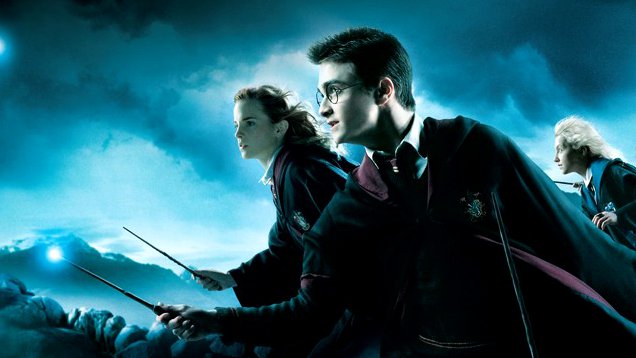 How many Harry Potter movies are too many in watch in a single sitting? Three? Four? Five??
Palace Cinemas is hoping your answer is "there's never too many."
On Saturday November 3, the cinema chain is bringing a Harry Potter movie marathon called Potterfest to various locations across the country – in New South Wales, Victoria, Queensland and the ACT.
Sign up for Flicks updates
Potterfest will play all eight Harry Potter movies, plus (as if that wasn't enough!) a screening of Fantastic Beasts and Where to Find Them. The cumulative running time is a butt-crunching 21 hours.
By the end of the marathon, any zombified humans who remain awake will surely feel like they ran straight into the wall of a train station platform – perhaps mistaking it for platform 9 & 3/4.
For more details head to the official website.