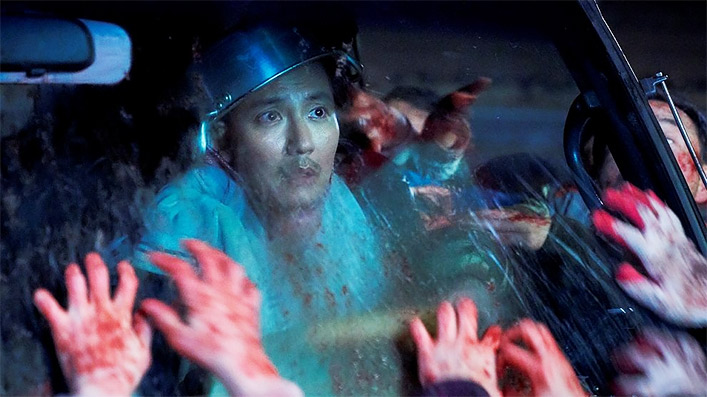 5 twisted films to watch at the Korean Film Festival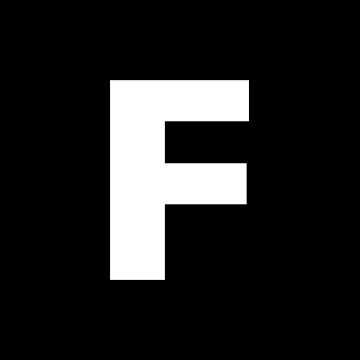 ---
Waking up inside the body of a bullied teenager. Fighting off a zombie invasion. Teaching prisoners to tap dance. A mission to kill the Supreme Leader of North Korea.
No, these aren't things we plan to do on the weekend.
They are the subjects of films playing at this year's Korean Film Festival, which contains a program of very…strange sounding titles.
The festival takes place in Sydney (22-31 August), Canberra (22-25 August), Brisbane (5-8 September) and Melbourne (5-12 September). It contains 22 films, 13 of which are Australian premieres.
We've pored over the line-up looking for the weirdest looking films. Here they are below, with plot descriptions taken from the official program.
Sign up for Flicks updates
Pan-su is a career criminal and a savvy entrepreneur who is the son-in-law of a mob boss. After a freak accident, Pansu wakes up to find out that his body has been swapped with that of a 17-year-old boy, Dong-hyun. Trapped inside a teenage body, Pan-su realizes that Dong-hyun had been bullied in school, and that he had gotten into the accident while trying to protect a girl. While trying to fix some of Dong-hyen's problems, he discovers that he now has the chance to fix his own past mistakes.
A darkness looms over ancient Korea. The second son of the current King, Prince Lee Chung, renowned for his supreme martial arts, returns to Joson after the death of his elder brother, the Crown Prince Lee Young, only to find his home country swarmed with murderous creatures known as 'Night Demons'. The Prince discovers that it will take the strength of his entire kingdom to stop the bloody rampage spreading across the nation but will soon find that there are other enemies lurking within the walls of the palace.
Human Bio, the biggest pharmaceutical company in Korea, conducts illegal experiments on humans until eventually a test gone wrong resulting in the creation of a zombie. Meanwhile, unaware of much about the world beyond the hills, in the remote countryside of Poongnam, the oddball Park family make their day to day by ripping off stragglers who wander into the region. That is until they run into the zombie, Hyun-woo. They are quick to find that those that are bitten begin to age in reverse and quickly hop on this opportunity to make money out of their new bundles of luck. However everything comes at a price and the townsfolk begin to feel the full effects of the zombie bite.
The Geoje POW camp sits on an island at the southernmost part of Korea. In the summer of 1951, U.S. Army officer, General Roberts, comes up with a strange morale-boosting plan: he asks sergeant Jackson, a former performer on Broadway, to teach some of the prisoners to tap dance, hoping they can put on a show that will get the camp favourable media attention. Soon enough a tiny ensembles emerges all on its own. The band of prisoners call themselves 'Swing Kids' and together, find a new sense of freedom in dancing. But the reality of war is always close and their dreams are put to the test.
Captain Ahab, who worked for the private military company Black Lizard, is tasked with carrying out a top secret mission for CIA. His mission is to infiltrate a secret underground bunker 30m below the Korean Demilitarised zone and take out a target. The mission immediately derails when the target turns out to be none other than the Supreme Leader of North Korea himself, who has an incredible high bounty on his head.