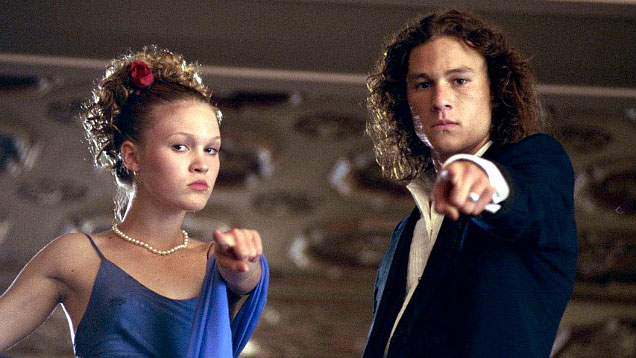 20th anniversary screenings of 10 Things I Hate About You are on this week at Moonlight Cinemas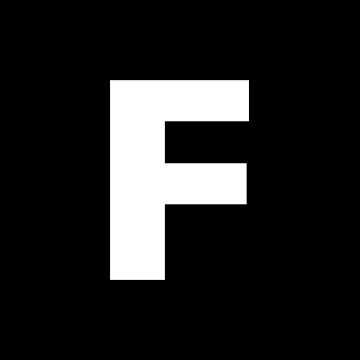 ---
Trying to make high school students interested in Shakespeare is a conundrum faced by pretty much every English teacher in modern history.
They could do worse than showing the class the sassy 1999 romantic comedy 10 Things I Hate About You, which stars Heath Ledger, Julia Stiles and Joseph Gordon-Levitt.
It was the film that pretty much launched the career of Ledger, shooting the Australian actor into the realms of international stardom.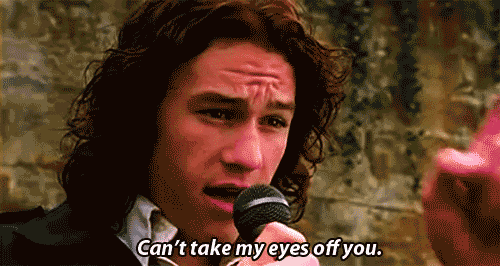 10 Things I Hate About You, which is a loose modernization of Shakespeare's comedy The Taming of the Shrew, became a bit of a cult classic and celebrates its 20th anniversary this month.
Moonlight Cinemas will mark the occasion by screening the film in Melbourne, Sydney, Perth and Brisbane this Friday March 15. Screenings will take place at the following outdoor locations:
Brisbane – Roma Street Parkland
Melbourne – Central Lawn at Royal Botanic Gardens
Perth – May Drive Parkland, Kings Park & Botanic Garden
Sydney – Belvedere Amphitheatre in Centennial Park