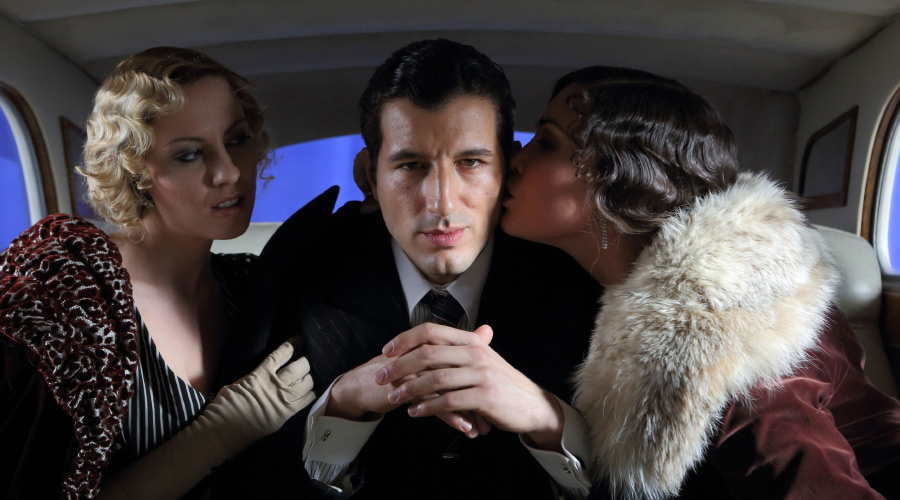 10 Films to see at the Italian Film Festival
---
Rossellini, Visconti, Bertolucci, Antonioni…
…and of course Fellini.
Fellini, Fellini, Fellini.
Italy makes good cinema. Great cinema. Really, really great cinema.
But have you ever noticed that you don't tend to watch it? Not only do the films tend to suffer from a serious case of subtitles, but they're often also perceived as being serious art. It's a combination that moves films into the "should see" rather than the "want to see" category for many, and well, who has time?
Yet the country of Sergio Leone and Roberto Benigni has also given us much in the way of light, entertaining cinema. Which is why it is great to see the 16th Lavazza Italian Film Festival (opening this week in Sydney, Melbourne, Adelaide and Byron Bay; and in the coming weeks in Canberra, Perth, Brisbane and Hobart) take a big focus on comedy, with half the festival dedicated to laughter from the home of Latin.
For the next four weeks we get the annual Italian invasion as 32 Ferraris of the film world race into Australian cinemas. But the film organisers have thrown in more than a few Fiats – equally good cars, but far less weighty.
So what should you see?
---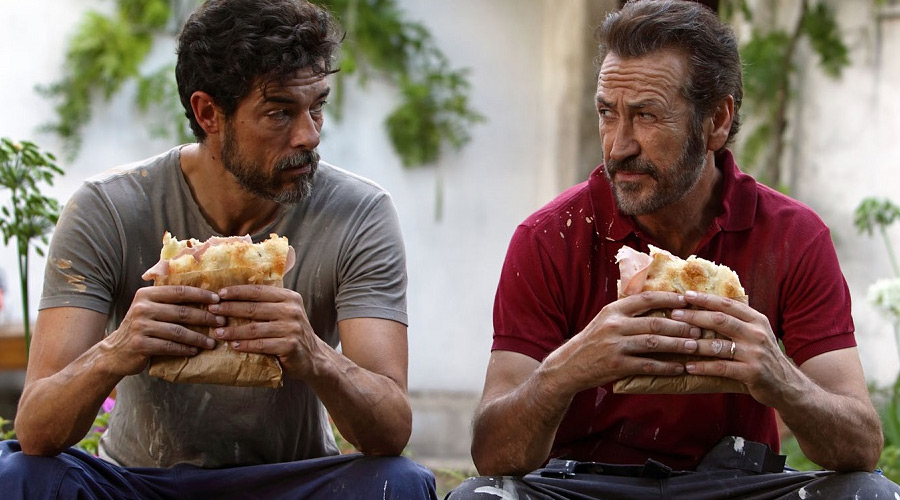 GOD WILLING
The festival kicked off in Sydney on Tuesday with God Willing (Se Dio Vuole), the first of many comedies, dealing with the battle between an atheist surgeon and a charismatic priest. This was a huge box office success in Italy, with its clever comedy appealing to all audiences. That probably explains why its scheduled 14 more times during the festival in Sydney alone, a situation mirrored around the country.
Session Times and Locations for 'God Willing'
---
THE CONFORMIST
One film that is only on for one night (though in multiple locations) is the newly restored Il Conformista (The Conformist), Bertolucci's political thriller about a man drawn to fascism in Mussolini's Italy. This is the only real dose of classic cinema this festival, but what a dose! Bertolucci is better known to Australian audiences for Last Tango in Paris or The Last Emperor but for many this is his true masterpiece.
Session Times and Locations for 'The Conformist'
---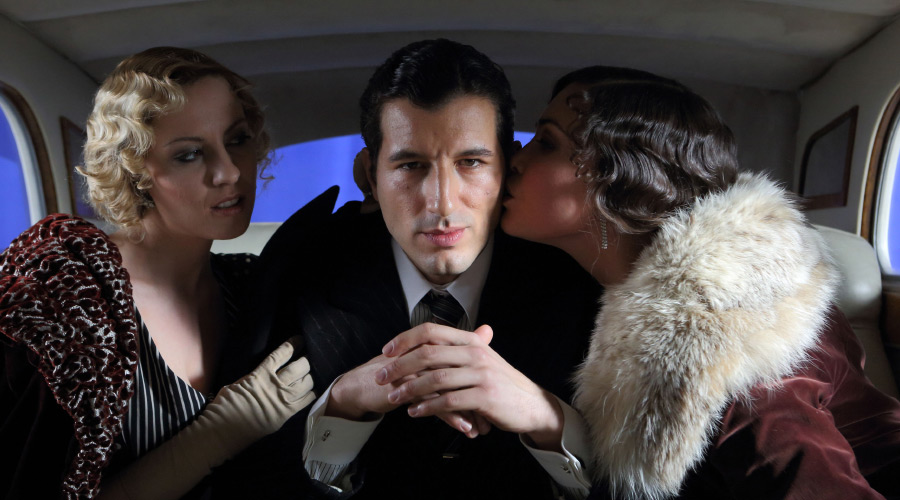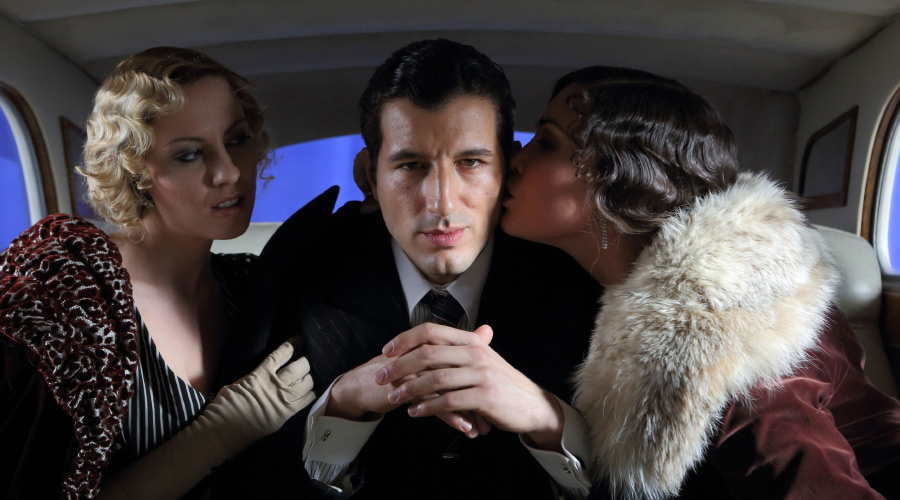 LATIN LOVER
This festival is so long – and so loves an excuse for a party – that it not only has an opening night and a closing night, but also a Mid Festival Affair. And the best news is, it's another comedy. Fulfilling the tradition of great Italian films about filmmakers, this is a film about a dead one. Specifically Saverio Crispo – a beloved, now dead, star who was also, of course, a ladies man. To mark the anniversary of his death, his five daughters from five different women come together in his home town. Chaos ensues, intercut with examples from Crispo's fictional work, with the dead actor very much a character.
Session Times and Locations for 'Latin Lover'
---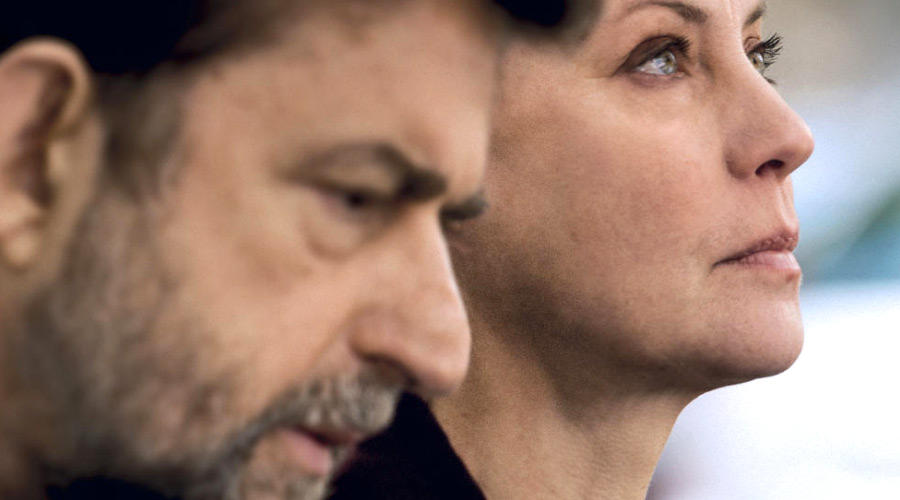 MIA MADRE
Another film about a filmmaker – Fellini has a lot to answer for – Mia Madre focuses on female director Margherita, already unhinged, who sees the combined life forces of a break up, a teenage daughter and a hospitalised mother push her well and truly over the edge at work. The comedy of the film comes in her increasingly erratic approach to her work, particularly the clashes with her lead actor played by John Turturro, known to Australian audiences for his copious work in Hollywood. The film won the Prize of the Ecumenical Jury at Cannes.
Session Times and Locations for 'Mia Madre'
---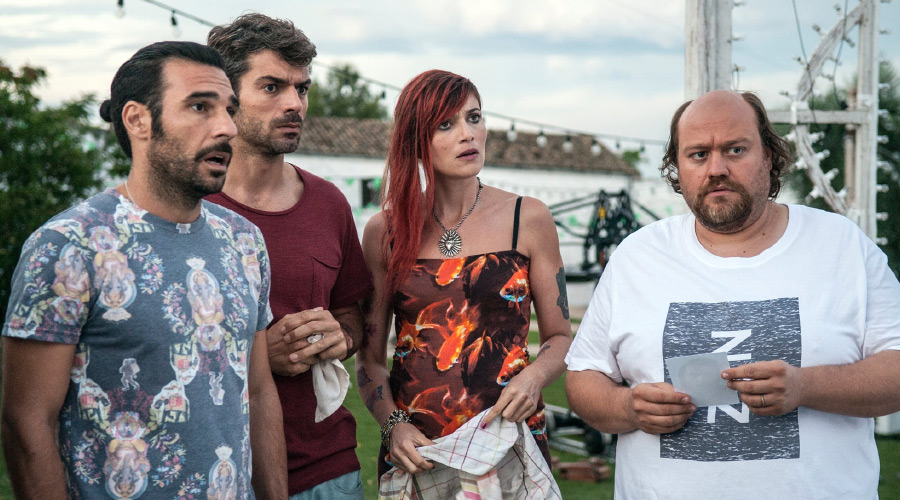 THE LEGENDARY GIULIA
For anyone struggling with the Australian property market, this Best Comedy winner at this year's Italian Golden Globes will provide relief that things could be worse. The Legendary Giulia (Noi E La Giulia) tracks three depressed city-dwelling strangers who meet while inspecting a run down country property that none of them can afford. So of course they decide to purchase it together and start a Bed & Breakfast. Everything that can go wrong does, from dodgy plumbing to local mafia pressure, but help arrives in a most unusual form. Utterly insane, it promises to be a lot of fun.
Session Times and Locations for 'The Legendary Giulia'
---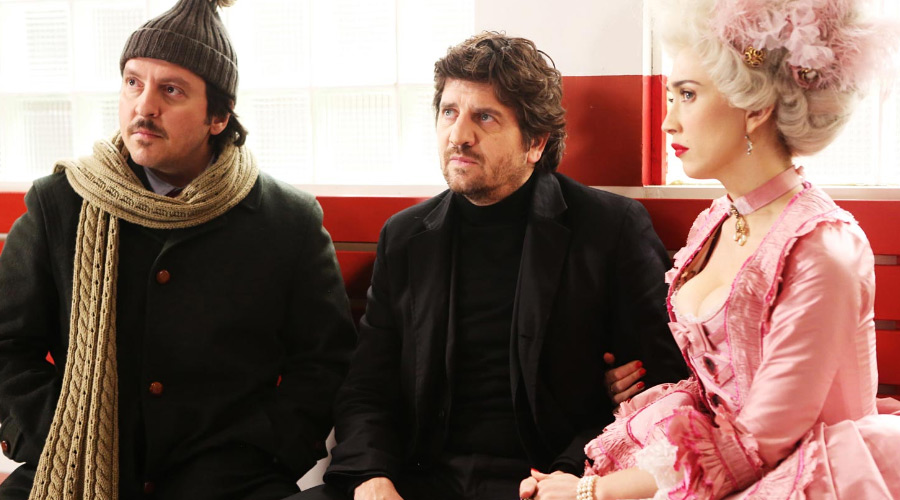 SOAP OPERA
Another utterly insane tale sees the tenants of an apartment block who are forced together three days before New Year's Eve with every conceivable crush, secret and twist that soap operas demand of such a situation revealed to truly exist.
Session Times and Locations for 'Soap Opera'
---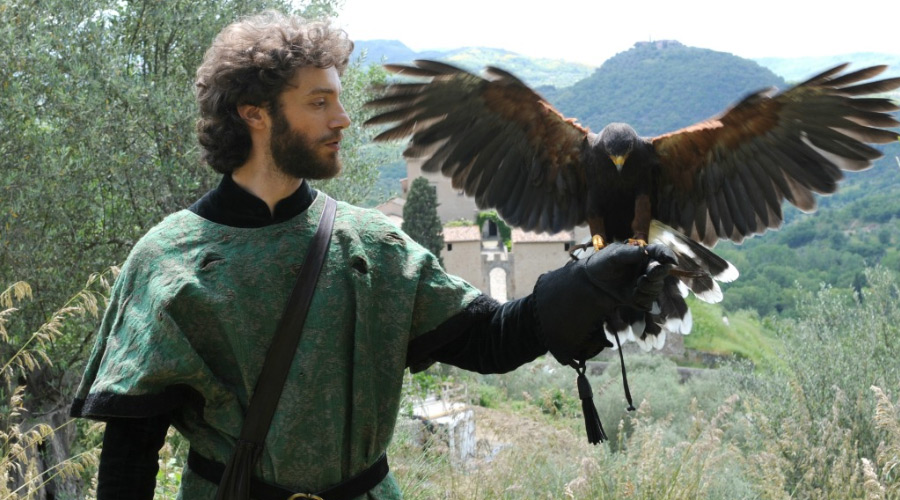 WONDROUS BOCCACCIO
In some ways the most lavish film on offer this year, Wondrous Boccaccio (Maraviglioso Boccaccio) adapts five of the 100 stories in the famed work The Decameron by 14th century writer Giovanni Boccaccio. The central plot sees ten men and women escape the plague by holing themselves up in a country estate and telling stories. We then witness their tales shot against the backdrop of the beautiful castles, towers and scenery of Tuscany and Lazio. Full of romance, it should be a great date flick.
Session Times and Locations for 'Wondrous Boccaccio'
---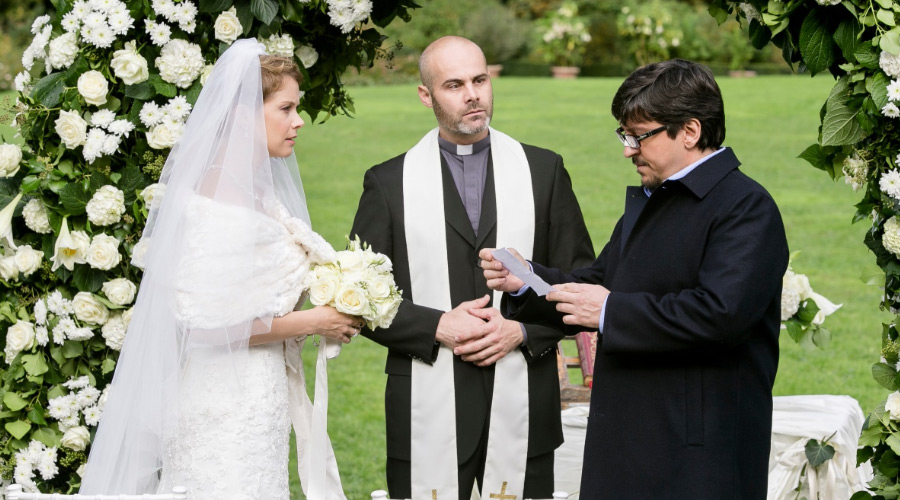 A FAIRYTALE WEDDING
When described, this film sounds terrifyingly like an Italian remake of A Few Best Men, but thankfully it looks much more like what that film should have been. You know, funny. A Fairytale Wedding (Un Matrimonio Da Favola) sees four high school friends reconnect after many years for the weeding of their then perennial loser friend Daniele. Now, though, he is seemingly the biggest success. Of course, nothing is as it seems as is revealed over the course of one comedically chaotic weekend.
Session Times and Locations for 'A Fairytale Wedding'
---
BLACK SOULS
Far from a comedy, Black Souls (Anime Nere) is an award-winning thriller that competed at Venice last year. When the eldest of three brothers leave the family drug trade to raise goats, it is only a matter of time before the lives and lifestyles clash, with everyone drawn into an explosive feud.
Session Times and Locations for 'Black Souls'
---
TALE OF TALES
Finally, what would a film festival be without a surreal, visually stunning, quite bewildering, sumptuous all-star affair? Tale of Tales (Il Raccoto Dei Racconti) was up for the Palme d'Or at Cannes this year and has the description "delicious dream-like visual feast" in its official description, so you don't need to see the trailer to know this is a whole world of crazy, but beautiful crazy, stylistic crazy, possibly Game of Thrones withdrawal symptom satisfying crazy. It's also got an amazing cast of familiar names including Salma Hayek, Toby Jones, Vincent Cassel, JohnC.Riley, Shirley Henderson and Hayley Carmichael.
What's it about? Good question. "The film delves into the depths of the human psyches in a delicious dream-like visual feast brimming with imagination and mischief" promises the press release. So they're not sure either. This collection of fairytales for adults will be visually stunning though and certainly memorable, if not easily comprehended and digested.