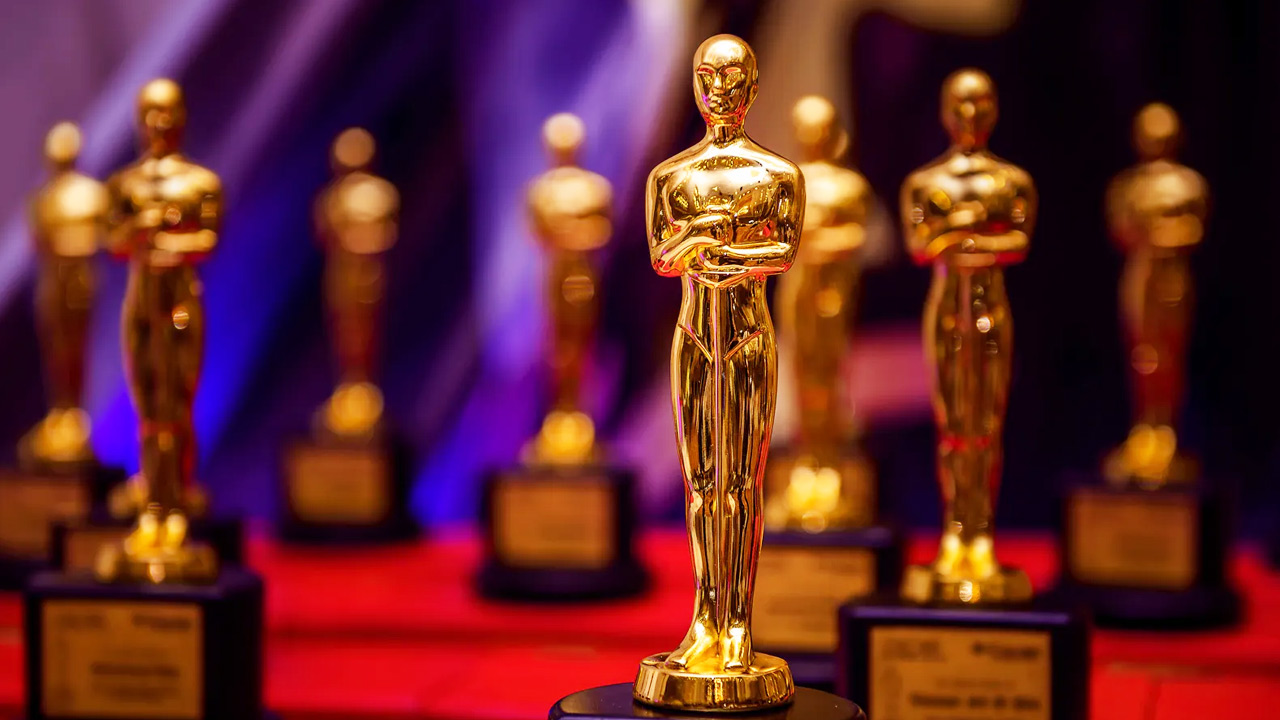 Where to watch this year's Best Picture Oscar nominees

---
Now that the Academy's shiny gold stamp of approval is all over these 10 movies, you've got extra reason to catch them before March 27—the date of Hollywood's 94th Academy Awards ceremony.
Here's how and where you can watch each of 2022's Best Picture contenders. Visit here for the full list of nominations.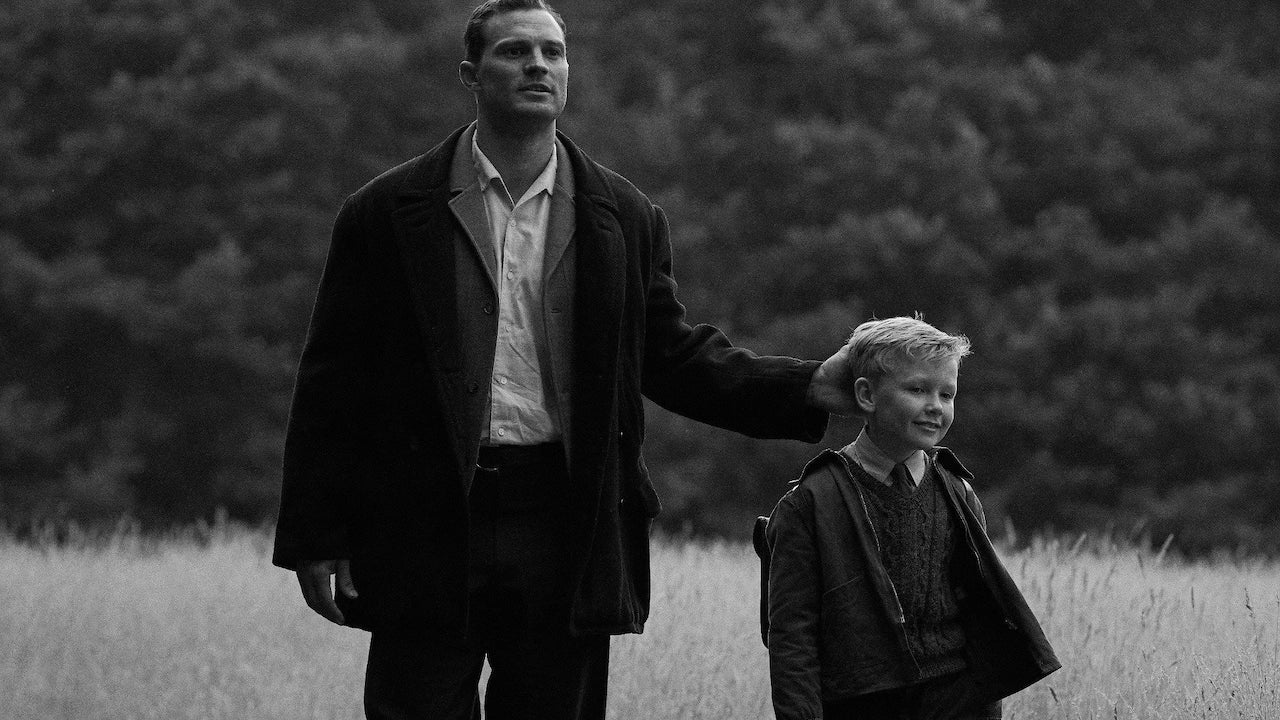 The boomer-pleasing appeal of Sir Kenneth Branagh's coming-of-age story is plain and simple, black and white. For his semi-autobiographical tale of 60s Northern Irish boyhood, Branagh has earned individual nominations across a record-breaking seven categories, and both Granny and Pop (Judi Dench and Ciarán Hinds) have been recognized for their acting.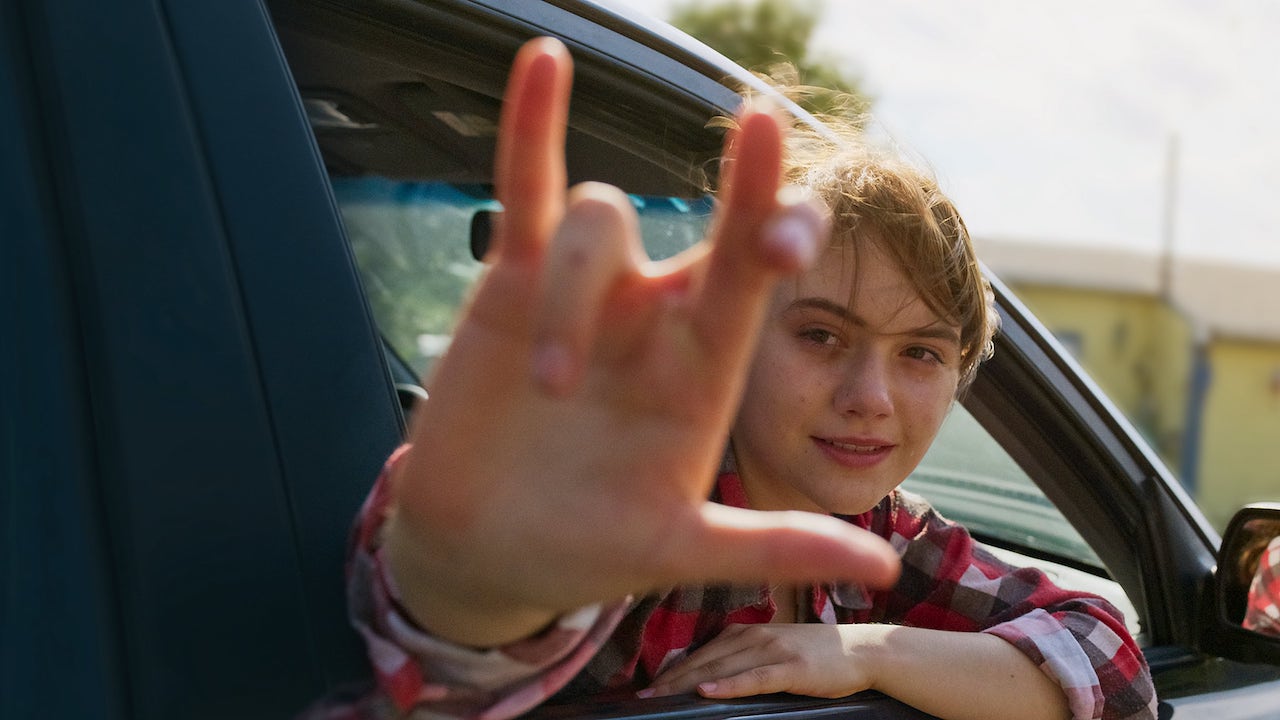 "CODA" stands for "Child of Deaf Adults". Thanks to this Sundance-winning indie, the term will be brought to the attention of a global audience.
Sian Heder's family drama was bought by Apple TV+ for a stunning $25 million after its successful festival debut and has since racked up both praise and backlash from deaf viewers. Relative unknown Troy Kotsur was this year's surprise nominee, sneaking into the Best Supporting Actor category for his tearjerking performance.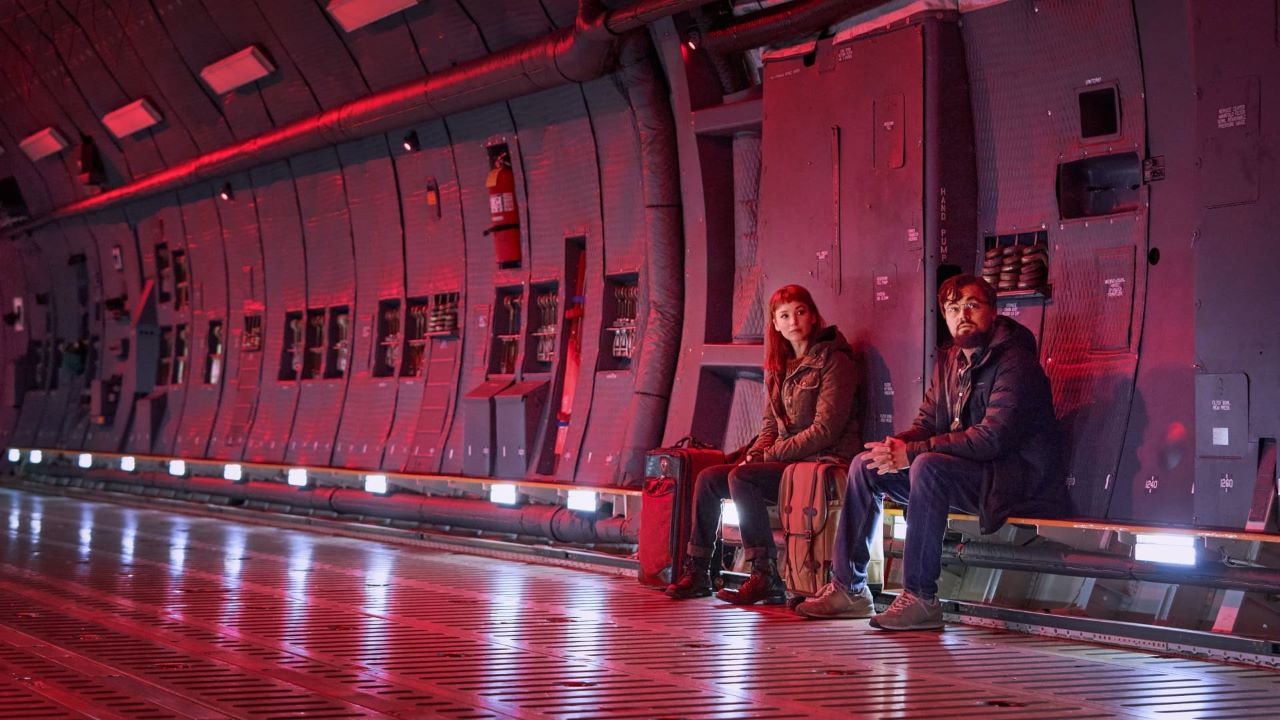 Of course Oscars voters loved Netflix's apocalyptic comedy, from The Big Short satirist Adam McKay. It's got hugely famous, liberal celeb stars "sticking it to the man" in a story about conservative inaction and corruption! If this depressing endtimes spoof wins an Oscar and some prize-packed gift baskets without inspiring any actual change, that'll just be the dystopian cherry on top.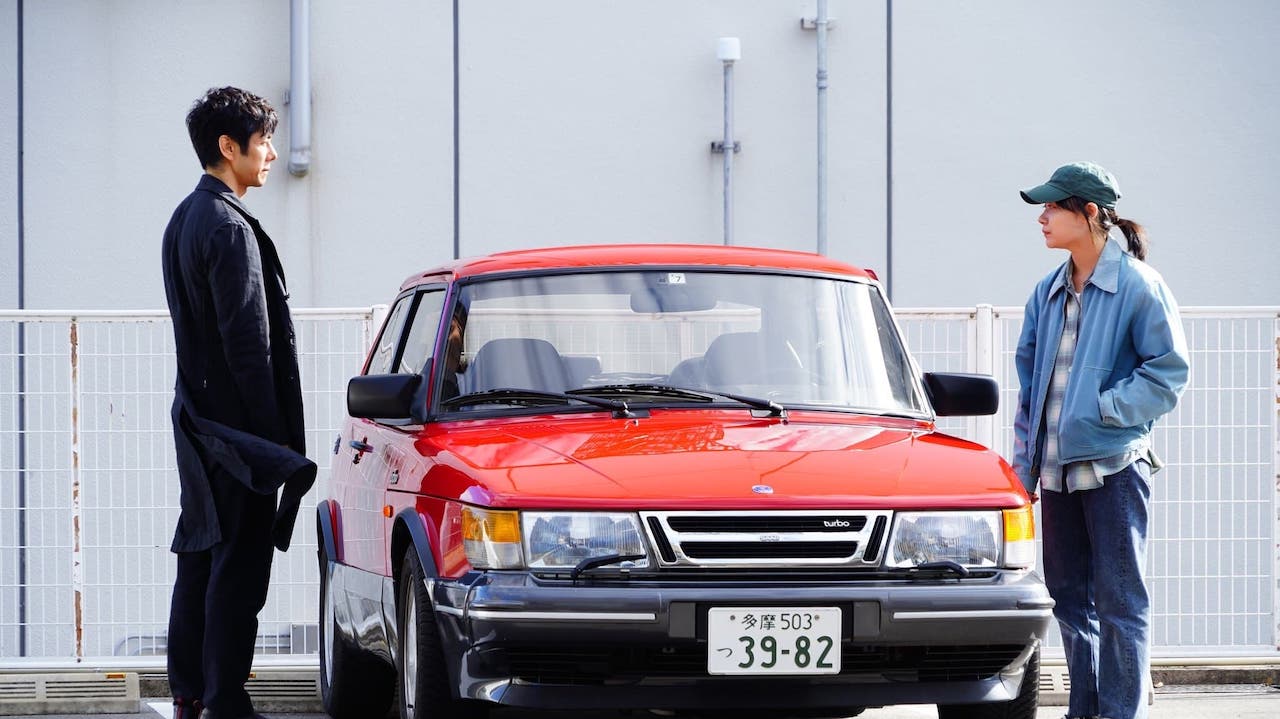 Somehow the first Japanese film in history to earn a Best Picture nomination, Drive My Car has earned five-star reviews from festivals, critics, and audiences all around the world. This year it's been terrific to see non-English-language films getting the screenwriting recognition they deserve, with Drive My Car and The Worst Person In The World nominated in Best Adapted and Original Screenplay categories respectively.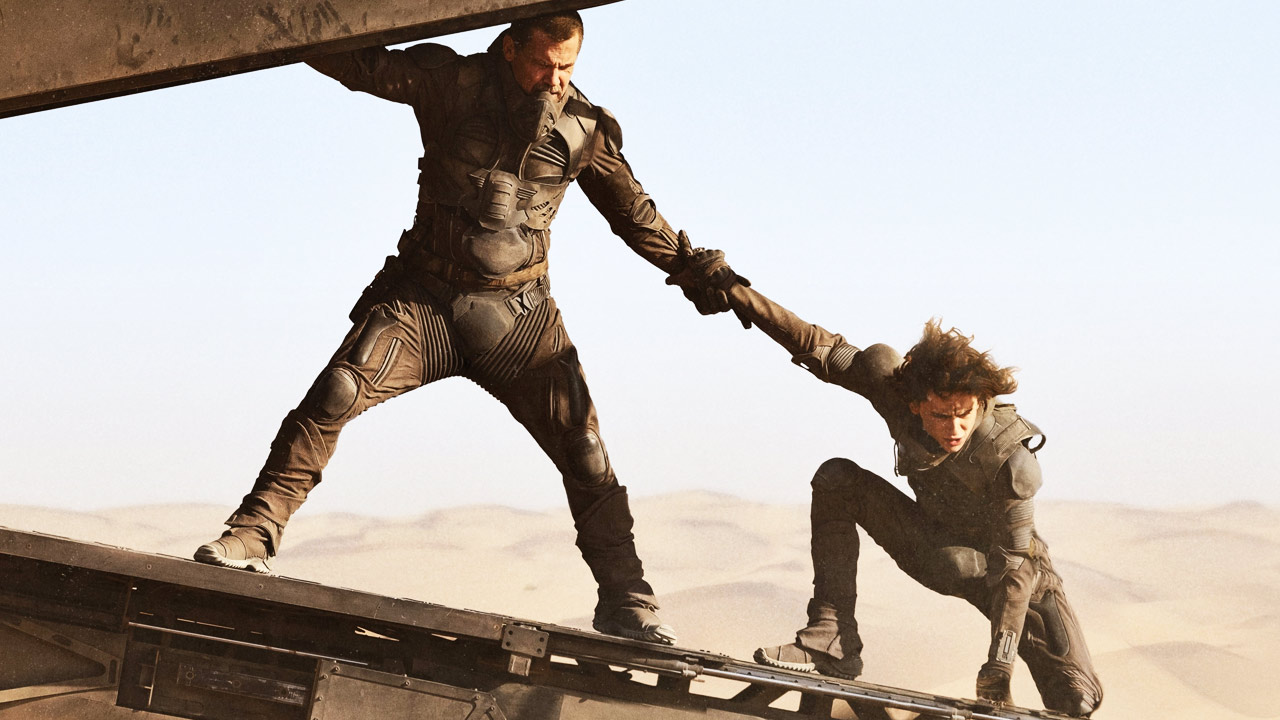 Denis Villeneuve's mega-blockbuster has also been nominated in categories such as Best Cinematography, Sound, Visual Effects, Production Design and Original Score. We wish Villeneuve could've scooped a Best Director nomination, too, but it's hard to feel too salty (sandy?) considering the sci-fi extravaganza got 10 noms in total, trailing just behind The Power Of The Dog.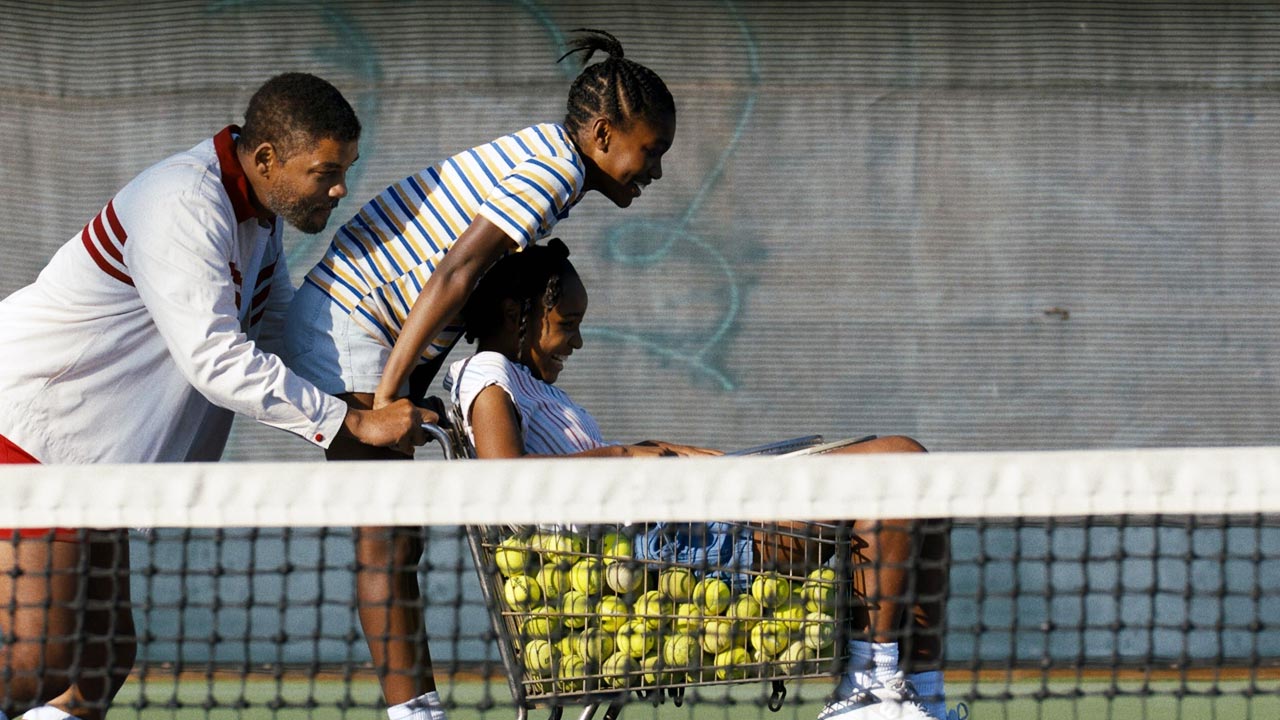 The Williams sisters are very used to winning by now. Their dramatic tennis biopic has the chance to add even more trophies to the family cabinet: Will Smith and Aunjanue Ellis are each nominated for their work as the parents of Venus and Serena. It speaks to a somewhat boring contemporary trend of the Academy favouring real-life stories, with eight of the twenty actors nominated starring in biopic roles.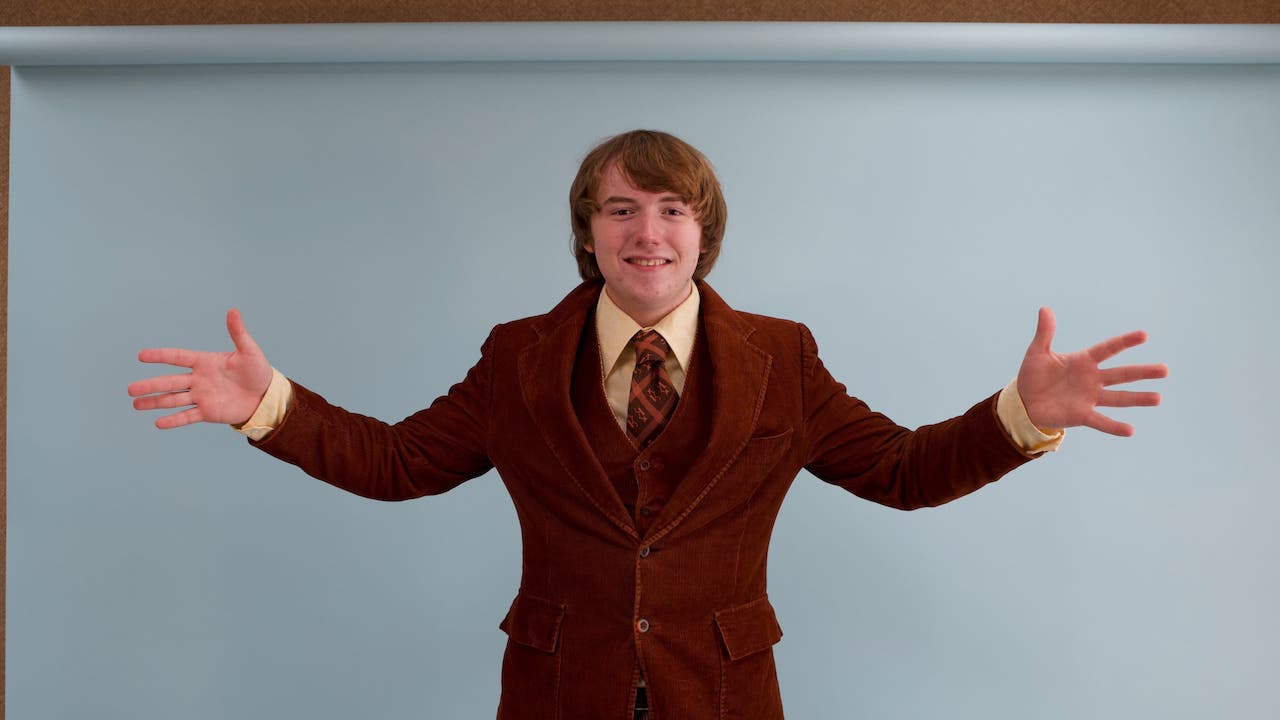 The nostalgic buzz surrounding Paul Thomas Anderson's newest film might have died down a little since its release some months ago. But the soundtrack slaps and there's plenty of warm references to 70s Cali culture (no wonder Academy members ate it up).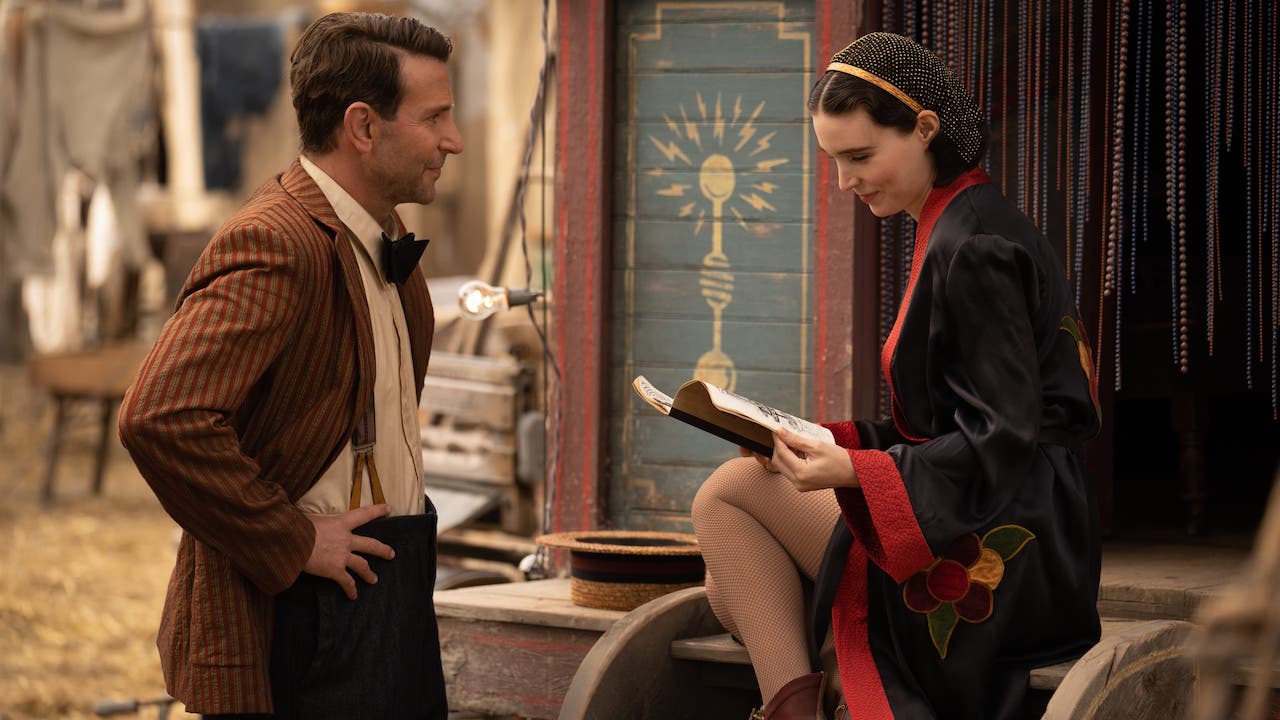 You won't be able to look away from the freaks and geeks of Guillermo Del Toro's noir thriller—apparently Academy voters felt the same. Despite underperforming at the box office, Nightmare Alley received four nominations. Its best chances are in Costume and Production Design, as Cate Blanchett's wood-panelled therapist's office was one of the year's most unforgettable and alluring sets.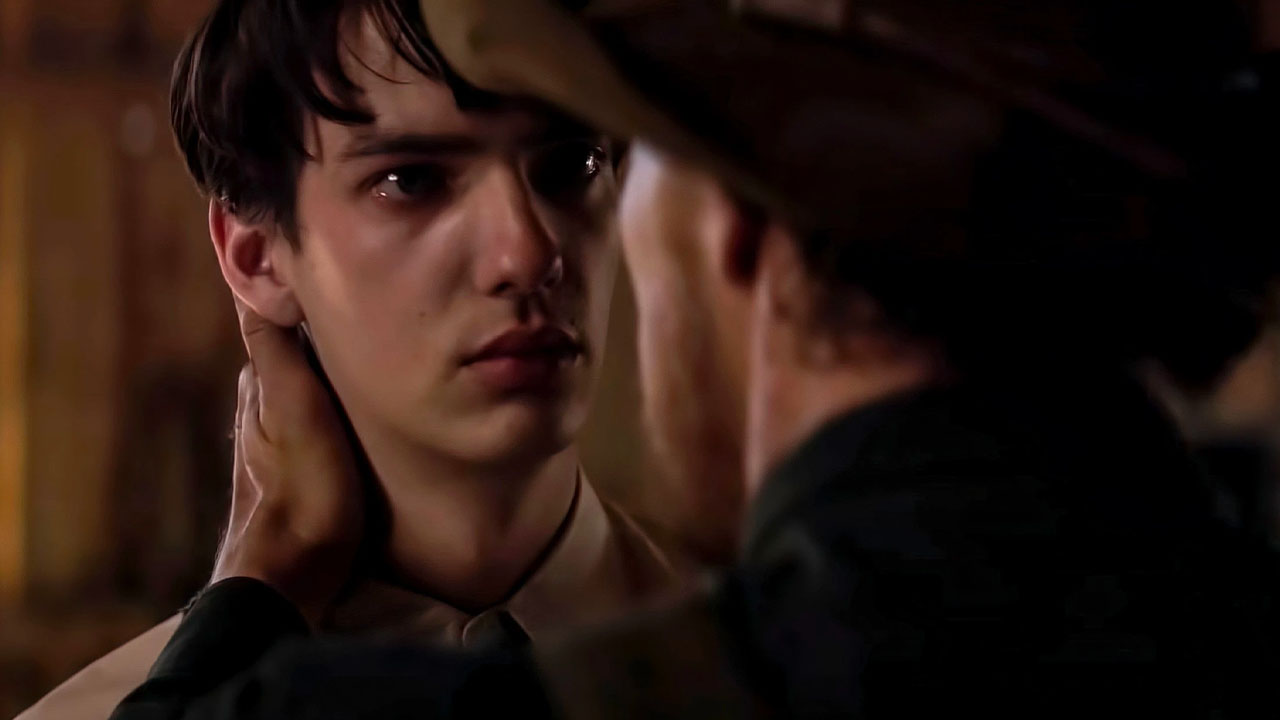 Jane Campion heads into the 94th Oscars as top dog, the first woman to receive more than 10 nominations. Her savage western leads the proceedings with 12 nominations in total, including an adorable husband/wife pair of noms for Kirsten Dunst and Jesse Plemons.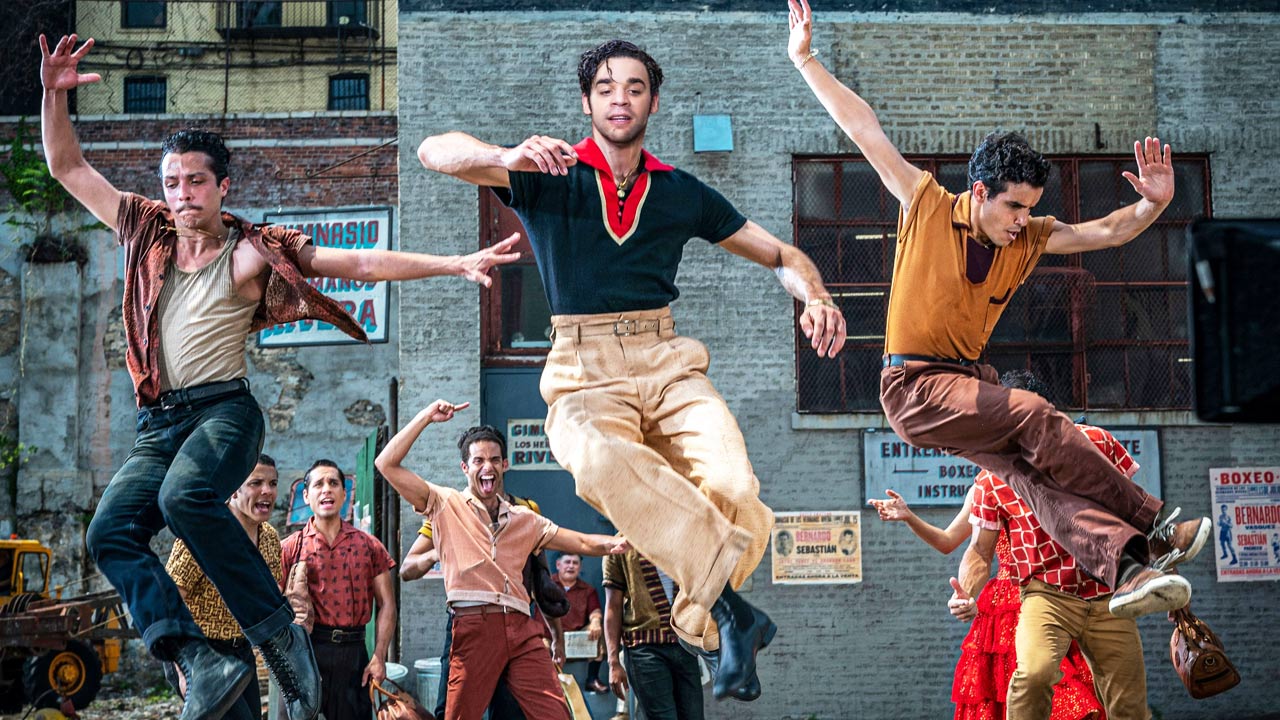 Steven Spielberg's romantic musical isn't the first instance of a Best Picture winner's remake also being nominated for Best Picture (that'd be 1962's Mutiny On The Bounty). But it's broken hearts if not records, capably carrying the enormous pressure of living up to such a beloved original film. Steve and the wildly talented Ariana DeBose both picked up individual nominations, too, for Best Director and Best Supporting Actress respectively.