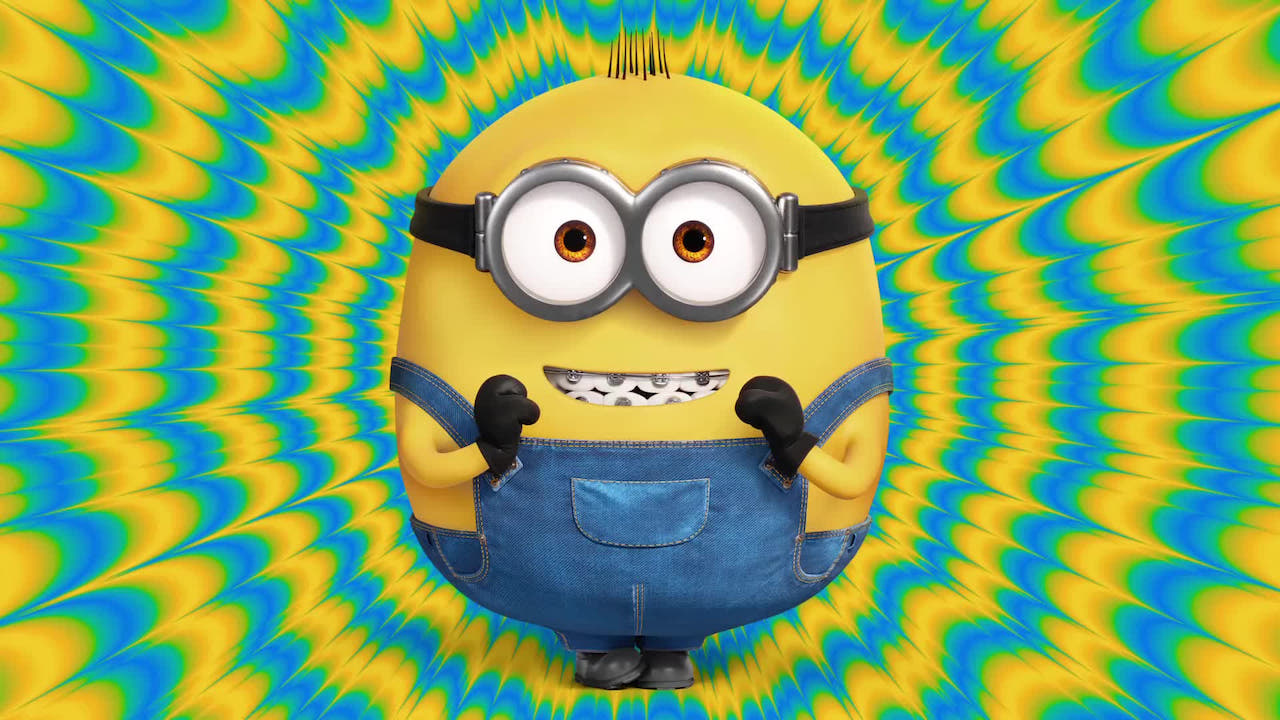 Top 5 family movies in cinemas during the winter school holidays

---
With the weather looking pretty forbidding and your kids bouncing off the walls indoors, visiting your favourite cinema to see a family-pleasing new blockbuster is a top holiday option.
We've done the hard work for you, choosing five of the most kid-friendly big releases you can watch while Aussie schools are taking a well-earned break. Just flick through and pick the one you and your mini film critics are most keen to see.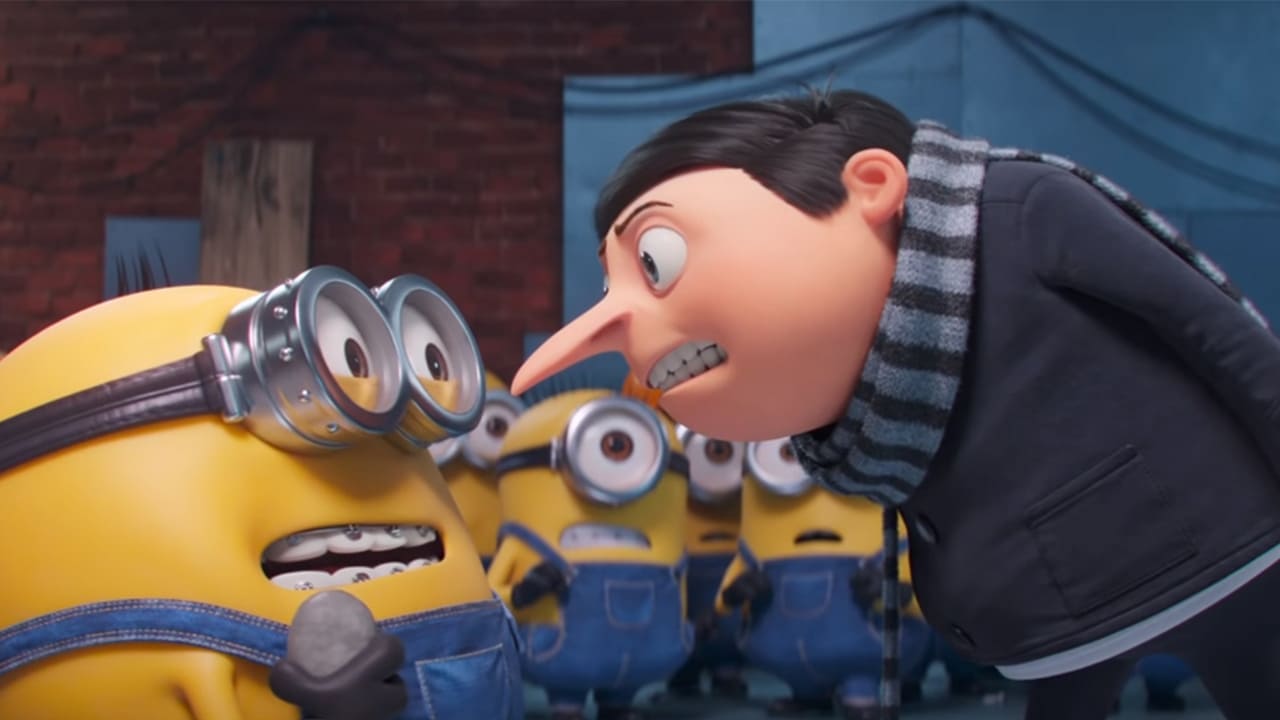 Bad guys continue to make us feel good, in this prequel to the Despicable Me series of goofy animated adventures. Steve Carell will be doing a weeny little voice as a kid version of wannabe supervillain Gru, but we all know why you and your kids will line up to see this one in cinemas: the babbling yellow Tic-Tacs known as Minions. Who might leave you with a headache after one too many yelps or pratfalls.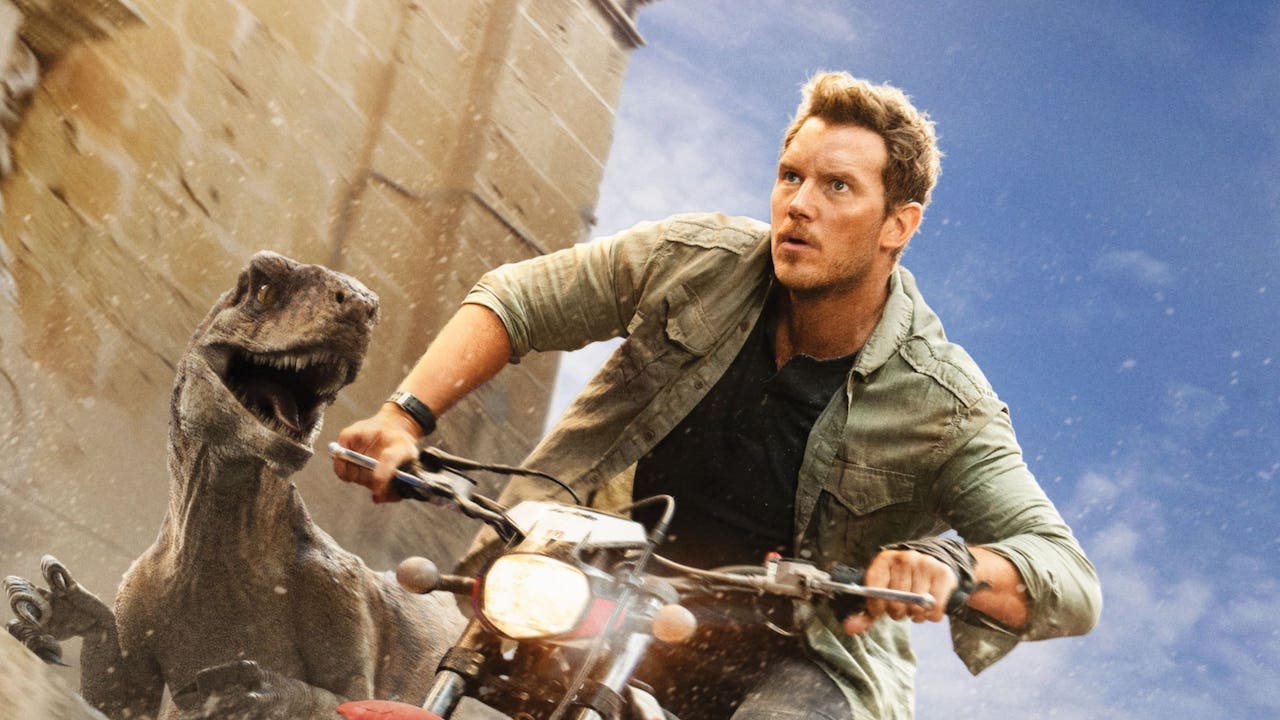 Every kid goes through a dinosaur phase, and the final chapter of the Jurassic World franchise has come out at the perfect time for young ones who can tell their ankylosauruses from their triceratopses. It may be suitable for slightly older kids, who won't take any scary chases or close dino calls too seriously.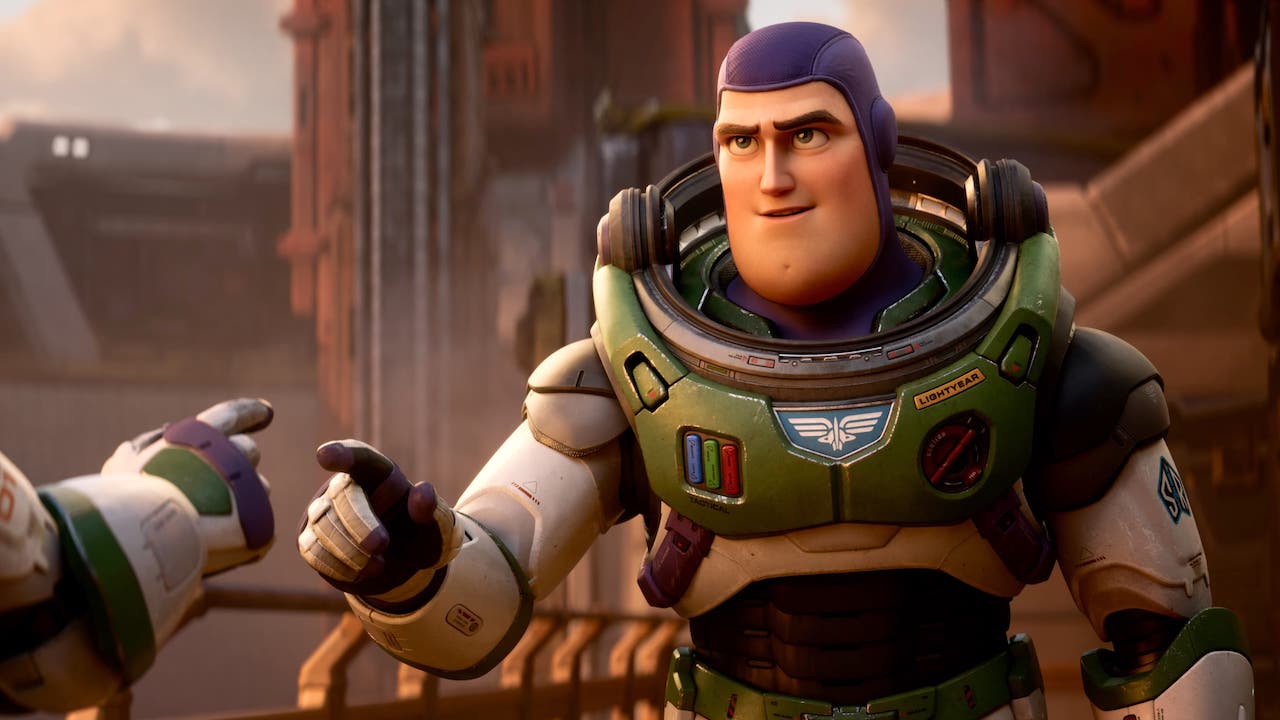 Parents might even be into this Pixar prequel more than their kids, considering the Toy Story movies are a few decades old by now. It's more action-packed and photo-realistic than those films, with a heroic Chris Evans forced to work together with outer space misfits to defeat Zurg. Lightyear got a mild review from Luke Maguren, but it certainly has enough action and heart to entertain your lil Space Rangers.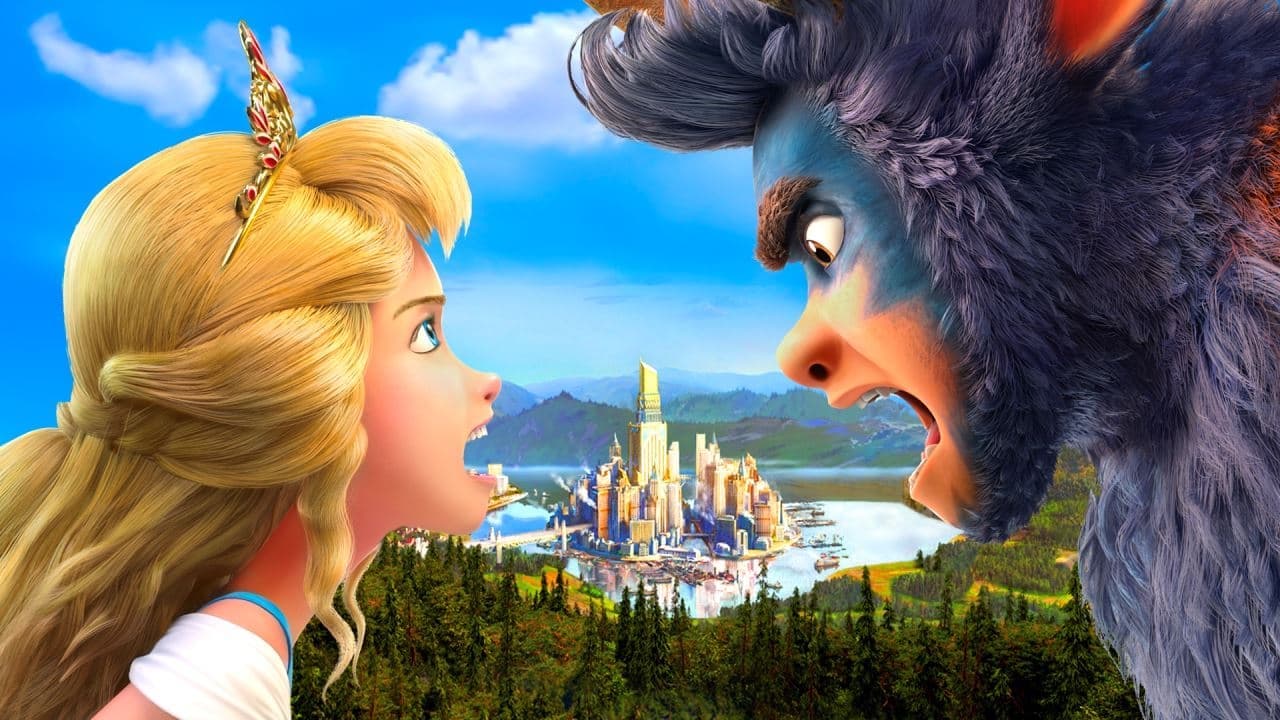 A Russian animated take on Beauty and the Beast, this humble dubbed production looks a mighty bit stranger than your typical musical fairytale. The beast is a big blue troll guy, with perky ears and moose antlers, and the smart, strong-willed princess learns the importance of environmental conservation. Most hilariously, Pauly Shore returns to the world of Eastern-European animation, after his meme-ified vocal role as Pinocchio. LMAO.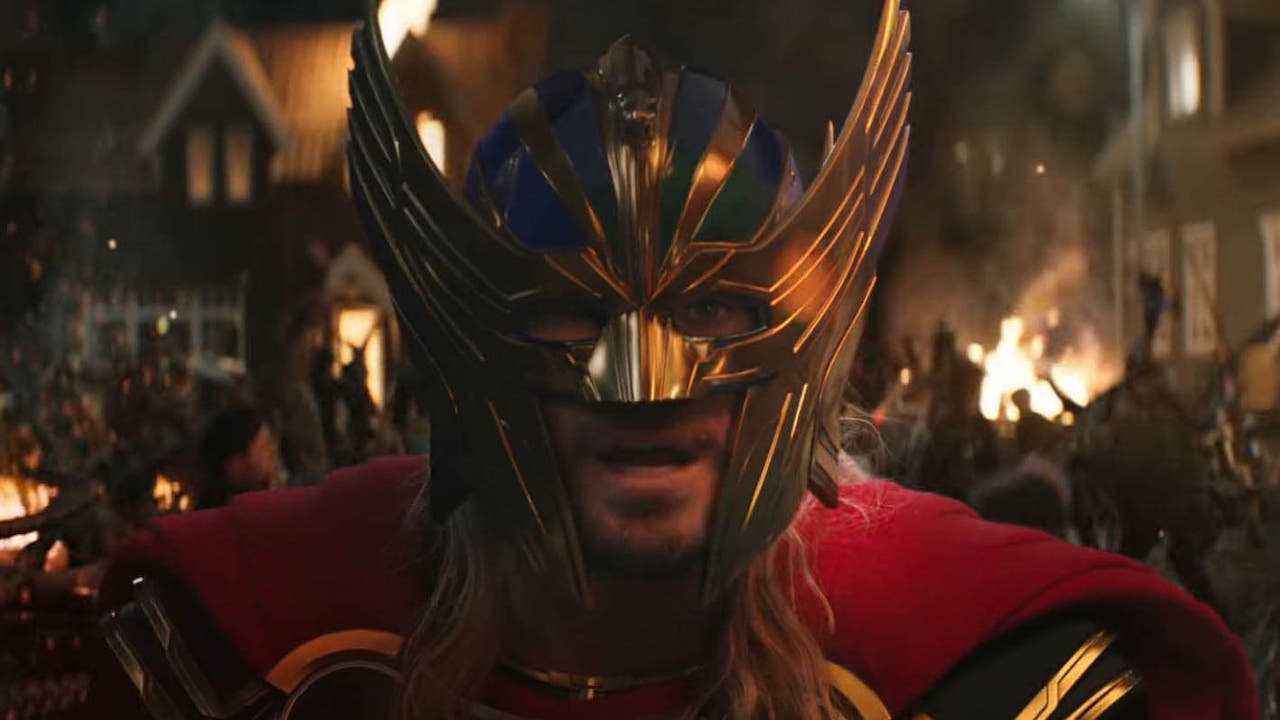 Your young ones might have loved the last Spider-Man movie, and found Doctor Strange 2 a bit too spooky: so here's the second Thor film from Kiwi comedian Taika Waititi, sure to inspire some cheering and mimed hammer-wielding from young Marvel fans. Natalie Portman has taken over Mjolnir by now, fighting off Christian Bale's Gorr the God Butcher with plenty of CGI and sarcasm to sweeten the deal.