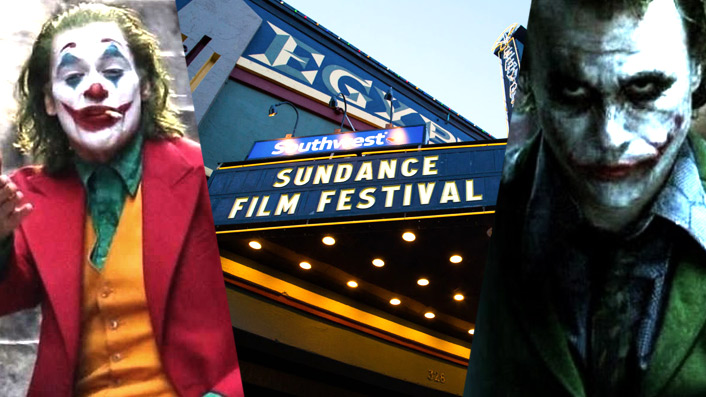 The Take podcast: Sundance highlights + Joker Joaquin Phoenix v Joker Heath Ledger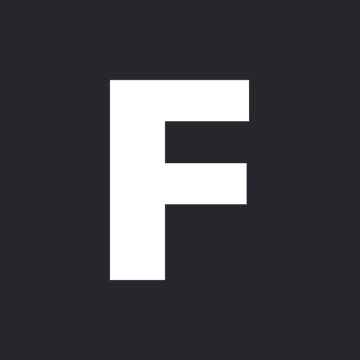 ---
In our latest episode of The Take, host Blake Howard gets the lowdown on this year's Sundance Film Festival – live from the festival – and participates in the most important discussion of the modern era. Which is: who was the better Joker – Heath Ledger or Joaquin Phoenix?
Episode breakdown
First up Blake is joined by film critic Sean Burns live from Park City, Utah at this year's Sundance Film Festival. Sean discusses his festival highlights, which include the bio-drama Shirley (starring Elisabeth Moss) and the hilarious documentary Dick Johnson is Dead.
In this week's 'Duel of Takes' segment (16:00) Blake hands over the judge's gavel to Garth Franklin, editor of Dark Horizons. Blake is the prosecutor, arguing that Heath Ledger's Oscar-winning performance as The Joker is better than Joaquin Phoenix's. Defending Phoenix is Stu Cootes, co-host of The Sinner Files.
Each master debater has five minutes to state their case. Who will have the last laugh?
This podcast stars
Blake Howard (follow Blake on Twitter)
Sean Burns (follow Sean on Twitter)
Garth Franklin (follow Garth on Twitter)
Stu Coote (follow Stu on Twitter)
Further reading
Joker (2019) Review – CONTAINS SPOILERS, by Blake Howard
Review: The Dark Knight, by Garth Franklin
What makes Joker a rare and incendiary work of art, by Luke Buckmaster
Subscribe
On iTunes
On Spotify
On Stitcher
On Youtube
Or on your Google Podcasts app