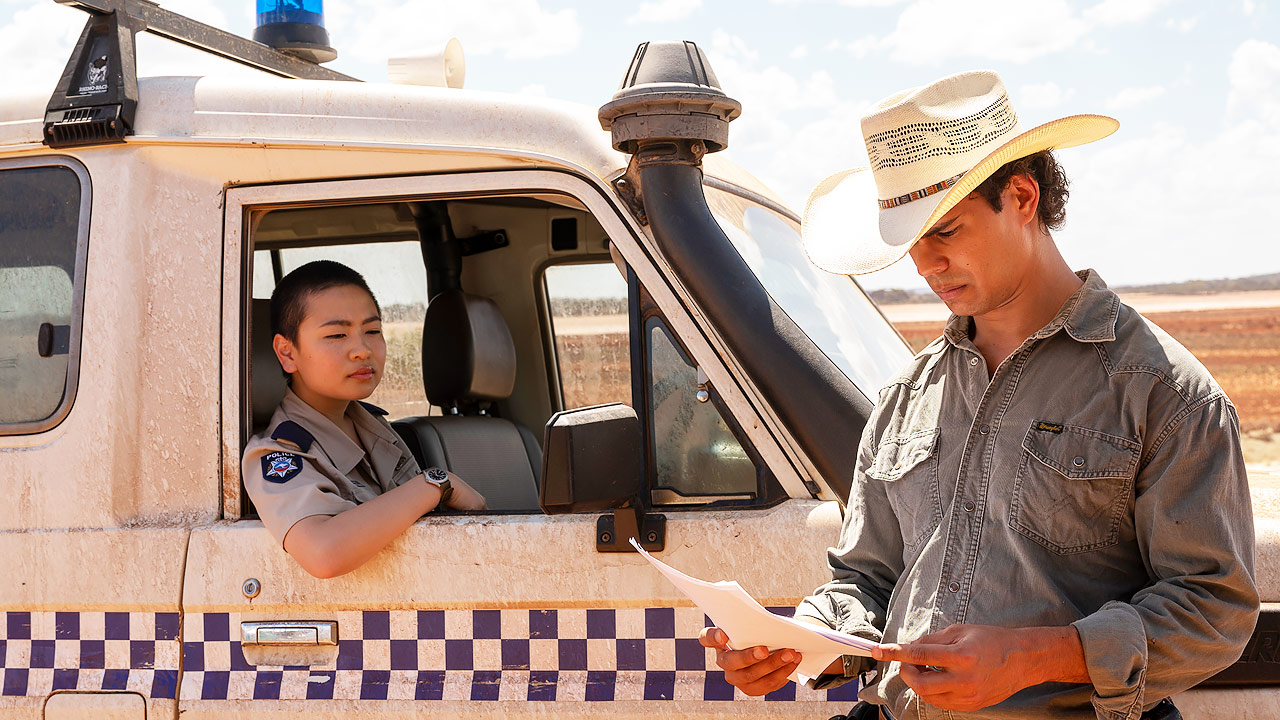 The best movies and shows coming to ABC iview in July

---
Each month, new films and TV shows are added to the ABC iview library. Travis Johnson presents his picks for titles worth watching.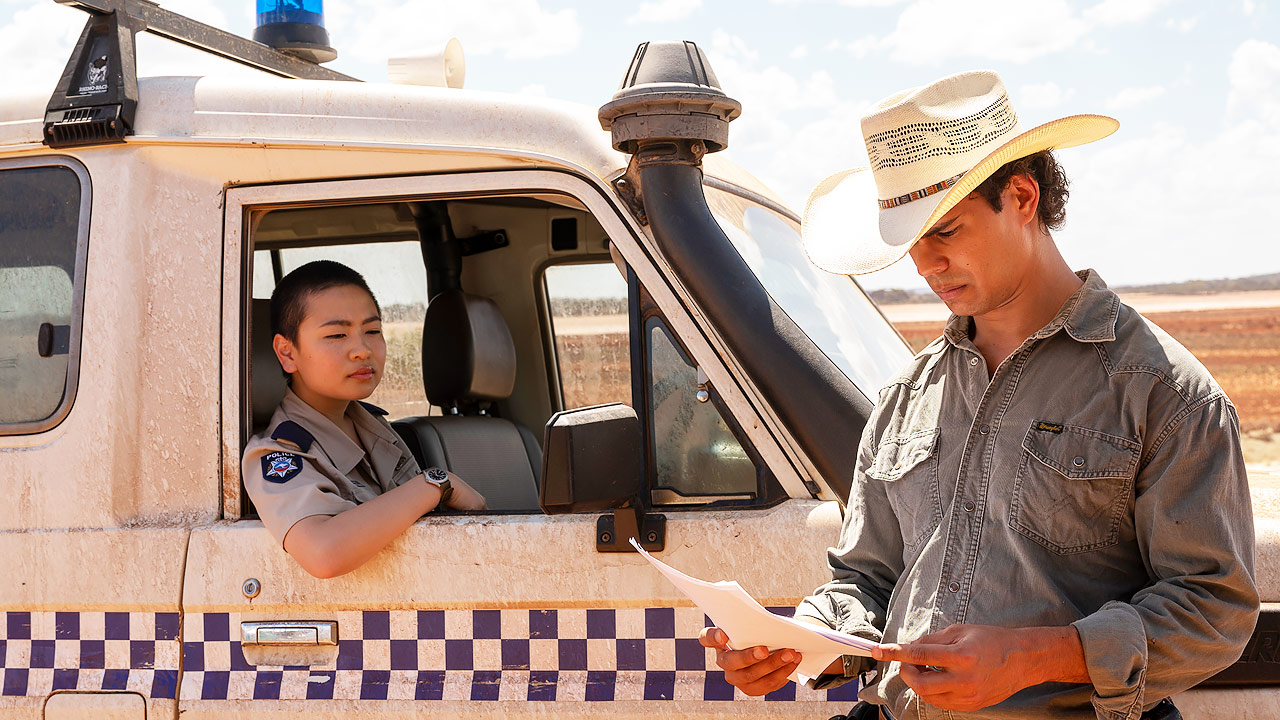 Come back to where it all started with this six-part crime drama that explores the early exploits of Indigenous detective Jay Swan (Mark Coles Smith). It's 1999 and our freshly-minted outback sleuth has just arrived at his posting in the remote mining town of Jardine, where he's forced to confront not only the usual collection of crimes, but his estranged rodeo star father (Kelton Pell).
Dylan River (Robbie Hood) directs, while Mystery Road creator Ivan Sen is on executive producer duties, and the cast is rounded out by Tuuli Narkle, Steve Bisley, Daniel Henshall, Clarence Ryan and George Shetsov.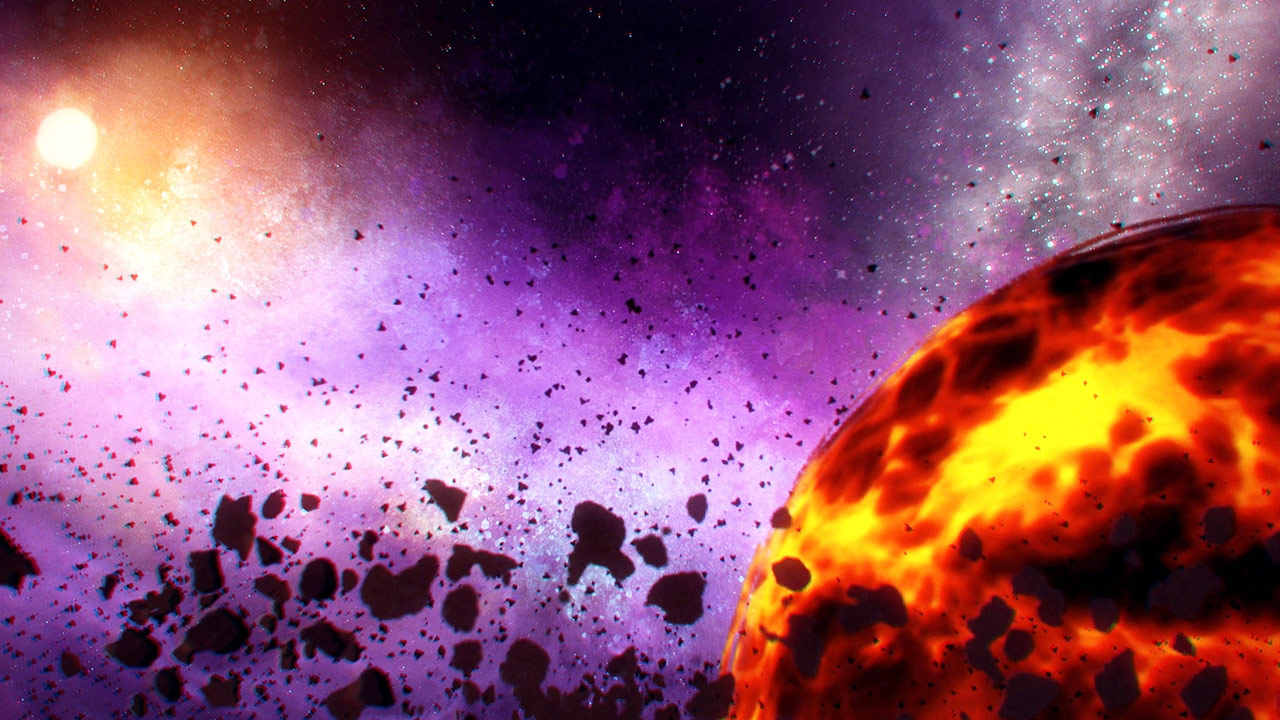 Narrated by acclaimed Australian actor Sarah Snook, this provocative documentary takes a deep dive into that most controversial of substances: carbon. It's the basis of all life, but the increasingly fraught state of the climate has taught us to be wary of carbon, and debate rages over if and how we can ever become "carbon neutral" before we irreversibly damage our planet.
A wide variety of experts are on hand—including pop scientist Neil deGrasse Tyson, astrophysicist Tamara Davis, climate scientist Katherine Hayhoe—to give us the lowdown on carbon.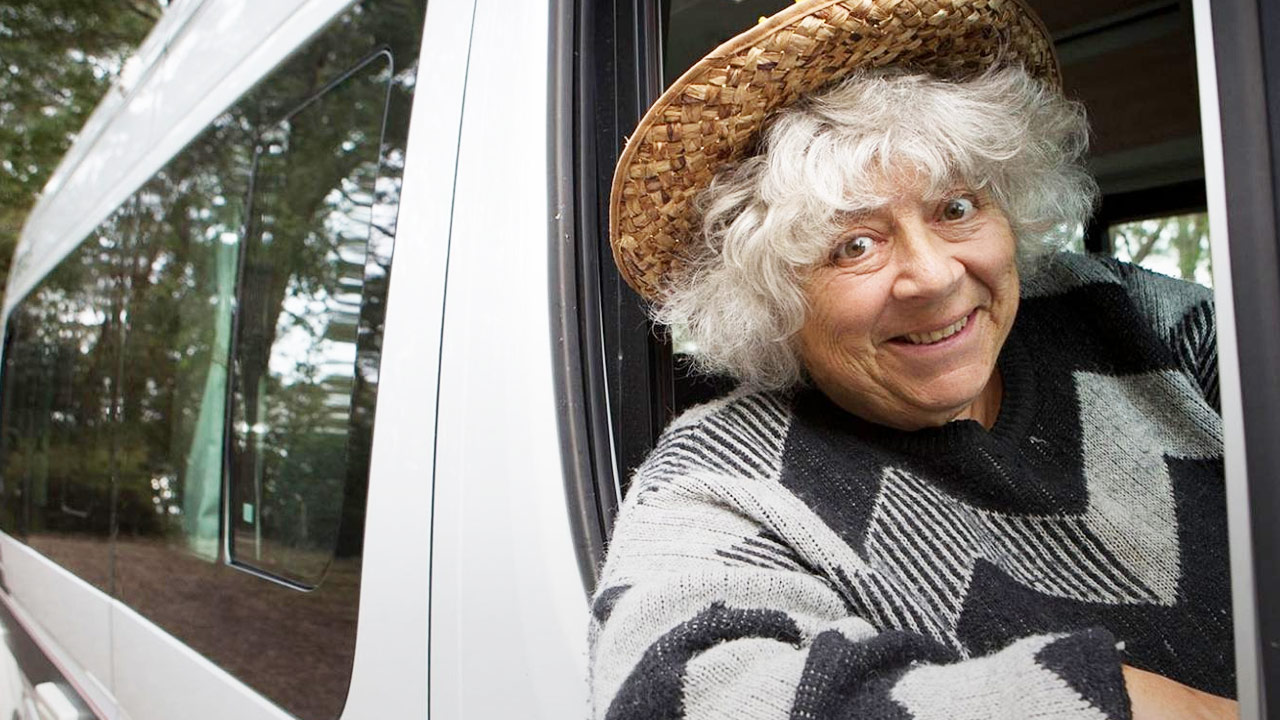 The irrepressible Miriam Margolyes, now a citizen of Australia, takes to the road to get a feel for her adopted country is this three-part series. The beloved character actor follows up her last series, Miriam Margolyes Almost Australian, by heading off in search of the fabled "fair go", a vital but often difficult to pin down plank of Australian culture.
Margolyes' quest takes her from polo matches to bogan burnouts to a nudist resort, along the way stopping in with a wide variety of Australians in an attempt to encompass both our commonalities and our differences as residents of a vast and varied nation.
More gold to stream

Set in the dying days of the Spanish Civil War, Guillermo del Toro's unsettling fantasy sees a young girl (Ivana Baquero) cope with the marriage of her sickly mother (Ariadna Gil) to a brutal fascist officer (Sergi López) by retreating into an elaborate fantasy world, where she is the lost princess of an underground kingdom guarded by a mysterious faun (Doug Jones). As the barriers between dream and reality crumble, it becomes apparent that both the mythical and mortal worlds hold great dangers. A consummate dark fantasy from the master of the form.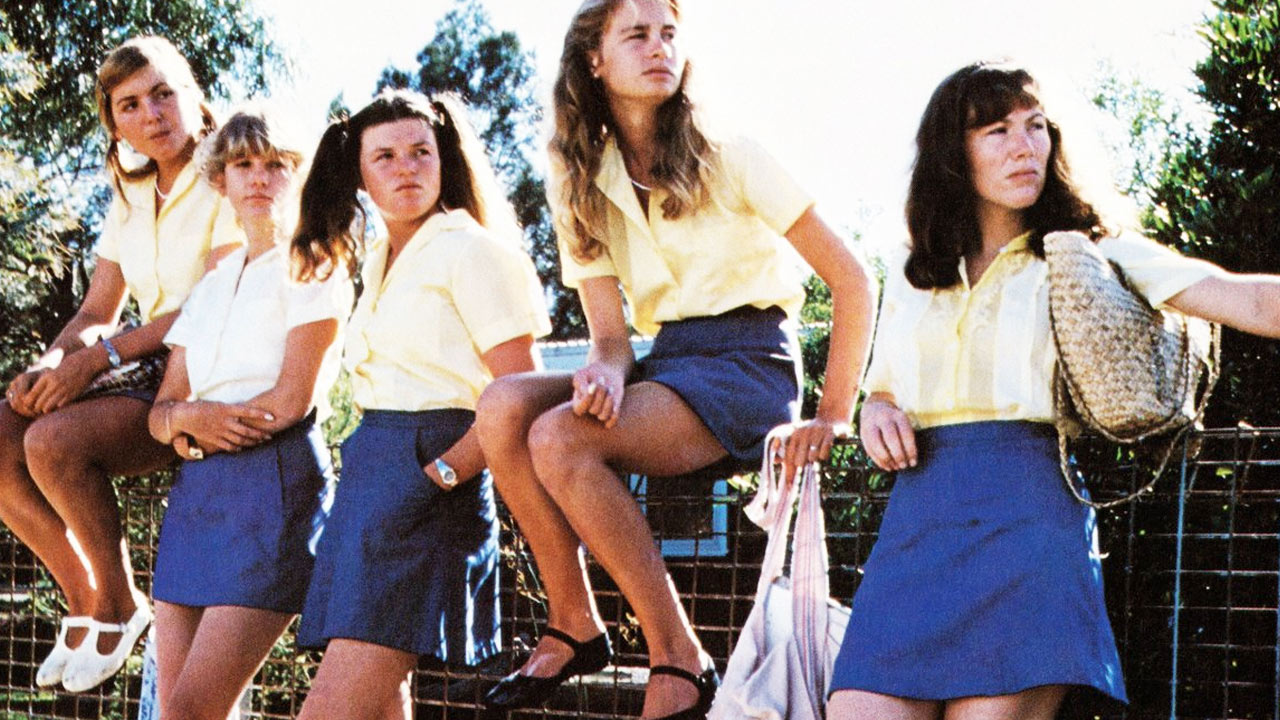 Bruce Beresford adapts Kathy Lette's landmark coming of age novel, tracing the misfortunes of two teenage girls (Nell Schofield and Jad Capelja) as they navigate the surf culture of South Sydney's beaches in the 1970s. Remarkably frank and confronting at the time, the film pulls no punches in its depictions of casual misogyny and casual sex (and drugs and booze) and the fact that the protagonists are only 15 is sure to raise eyebrows even today. The film also cemented the Chiko Roll as an essential element of Australian culture.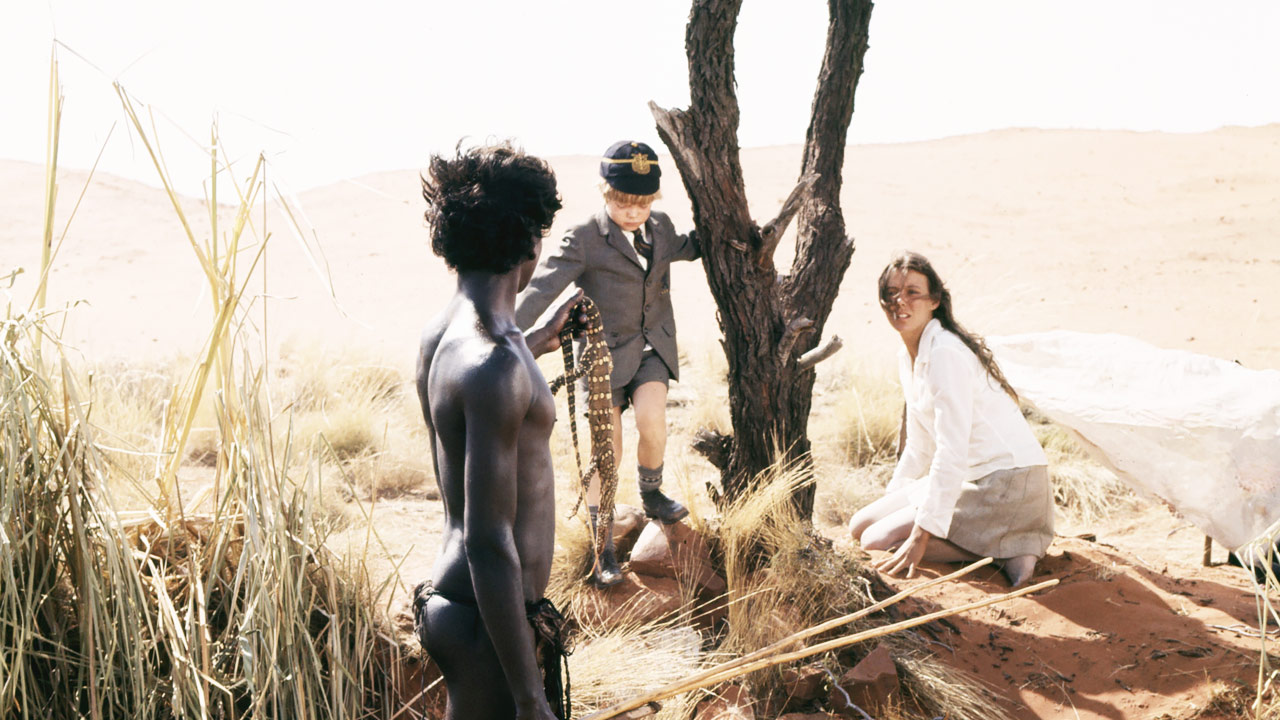 British director Nicolas Roeg (The Man Who Fell To Earth, Don't Look Now) brings a stranger's eye for telling detail to this outback adventure story in which two Sydney schoolchildren (Jenny Agutter and Luc Roeg) are abandoned in the wilderness following their father's unexpected suicide. They're saved when they encounter an Indigenous boy (David Gulpilil) whose knowledge of bush survival proves vital.
However their wildly different cultures—not to emotion the onset of puberty—means their outback idyll is short lived. Troubling, hypnotic, and ultimately tragic, Walkabout remains one of the most important Australian films of the '70s.