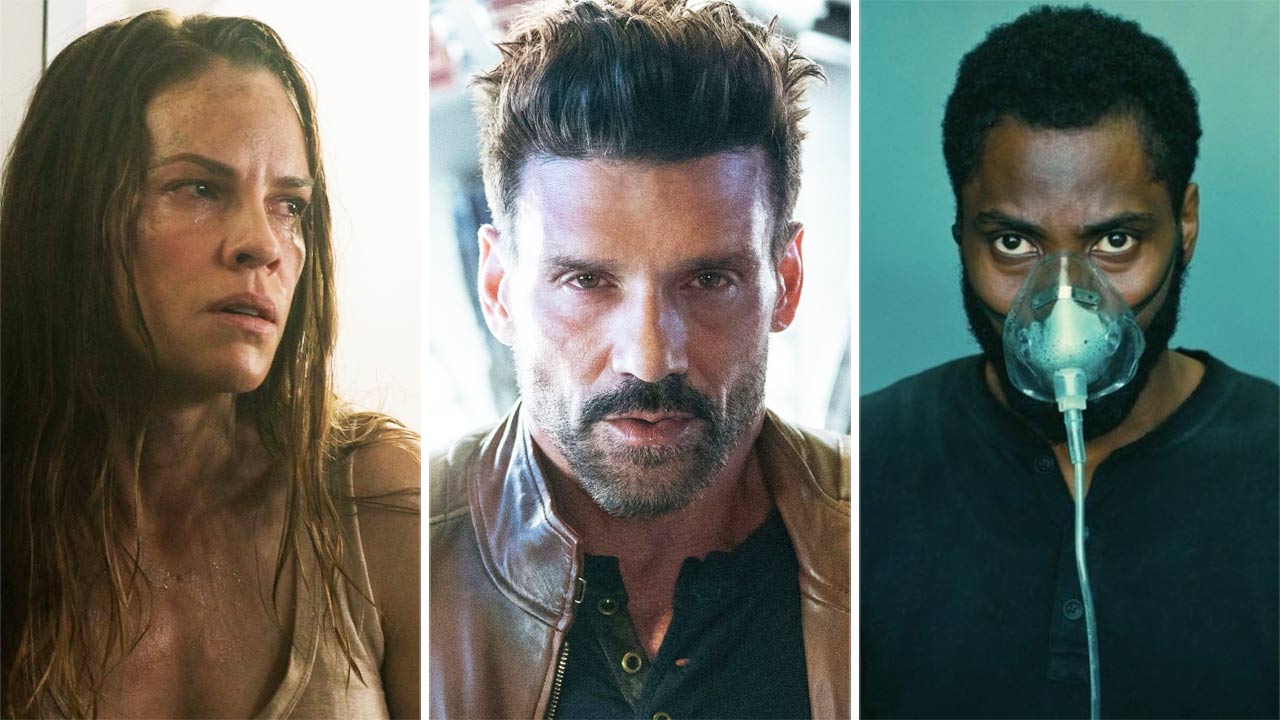 The 25 best science fiction movies on Netflix Australia

---
Need a break from this world? Science-fiction offers visions of the future—and increasingly today—that can alter your perceptions. Critic Craig Mathieson has scoured Netflix for the 25 best science-fiction movies.
The page last updated: October 22, 2021.
See also
* All new movies & series on Netflix Australia
* All new streaming movies & series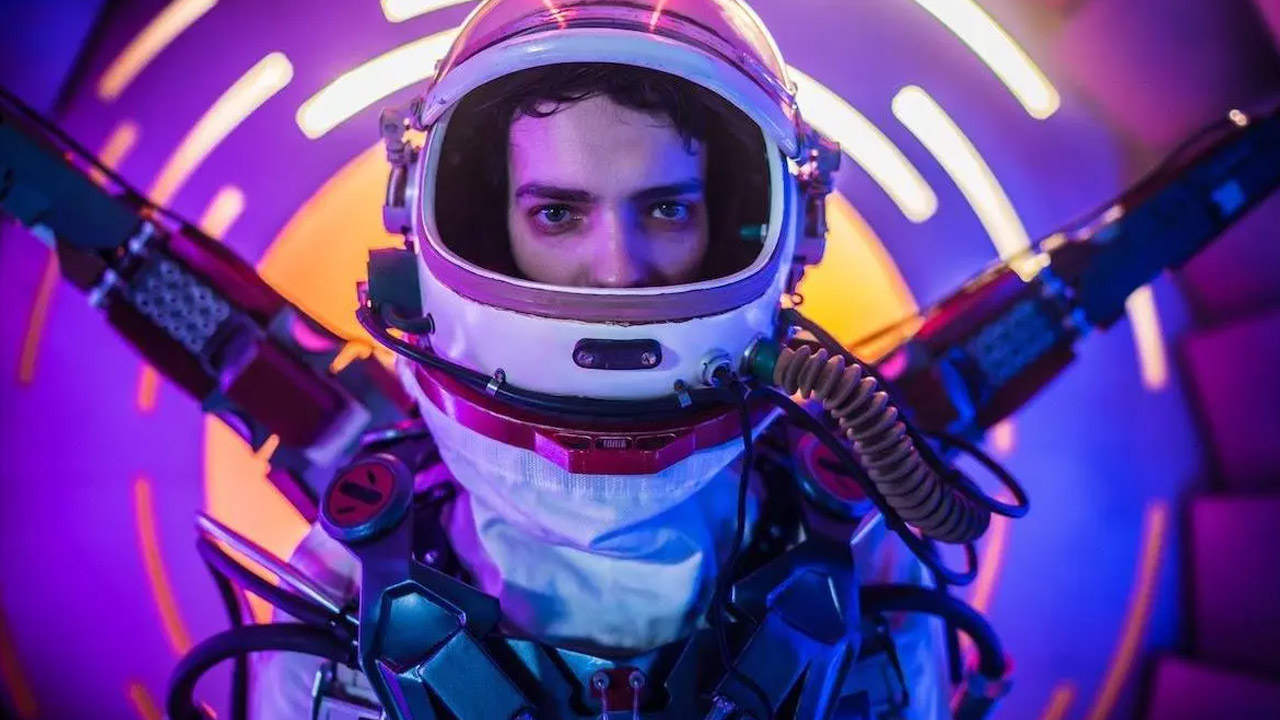 Watch on Netflix
A reverse Twelve Monkeys—the protagonist is sent into the future in the hope of finding a solution—for the climate crisis age, this Australian independent feature is a time-travel puzzle starring Kodi Smitt-McPhee as a lowly tech in a dying environment, summoned to the 25th century by an unexpected message in what becomes a bitter and besieged drama.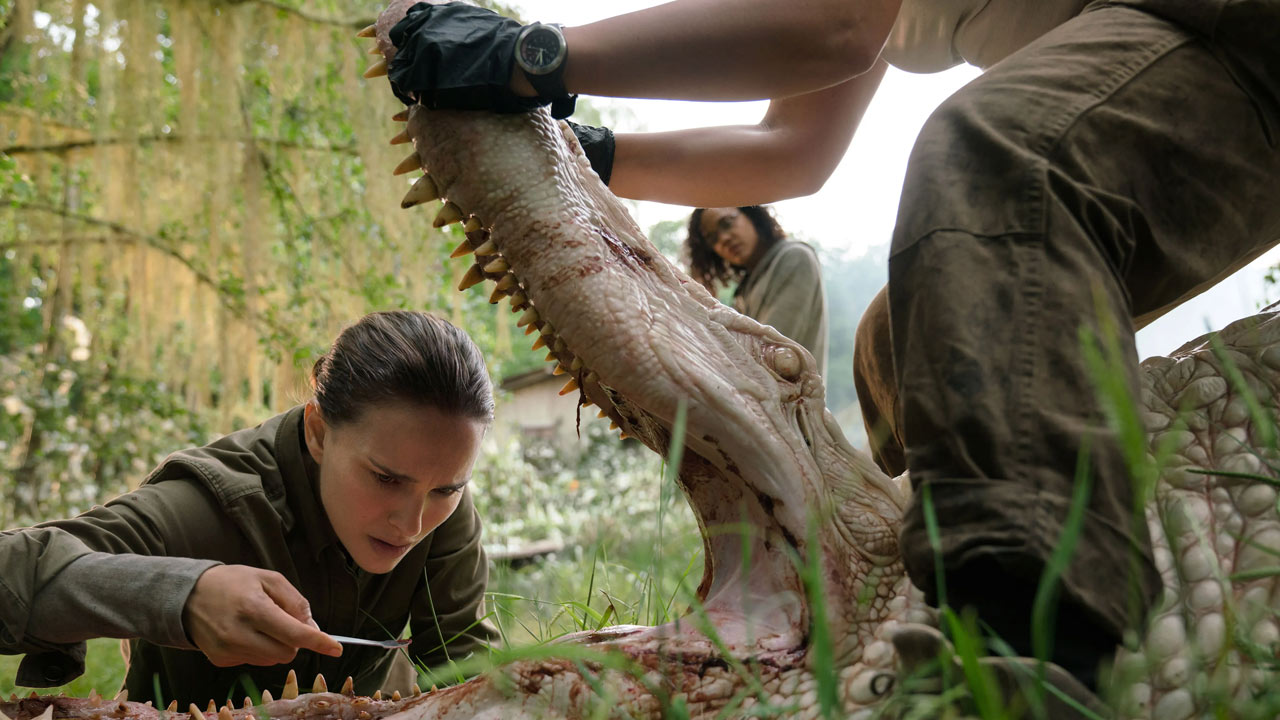 Watch on Netflix
Full of inexplicable mysteries never quite matched by their explanations, Alex Garland's follow-up to Ex Machina stars Natalie Portman as a biologist who joins an all-female mission into the unknown zone that previously consumed her soldier husband (Oscar Isaac). With the laws of science distorted, nightmarish transformations tear at the team's psychological underpinnings.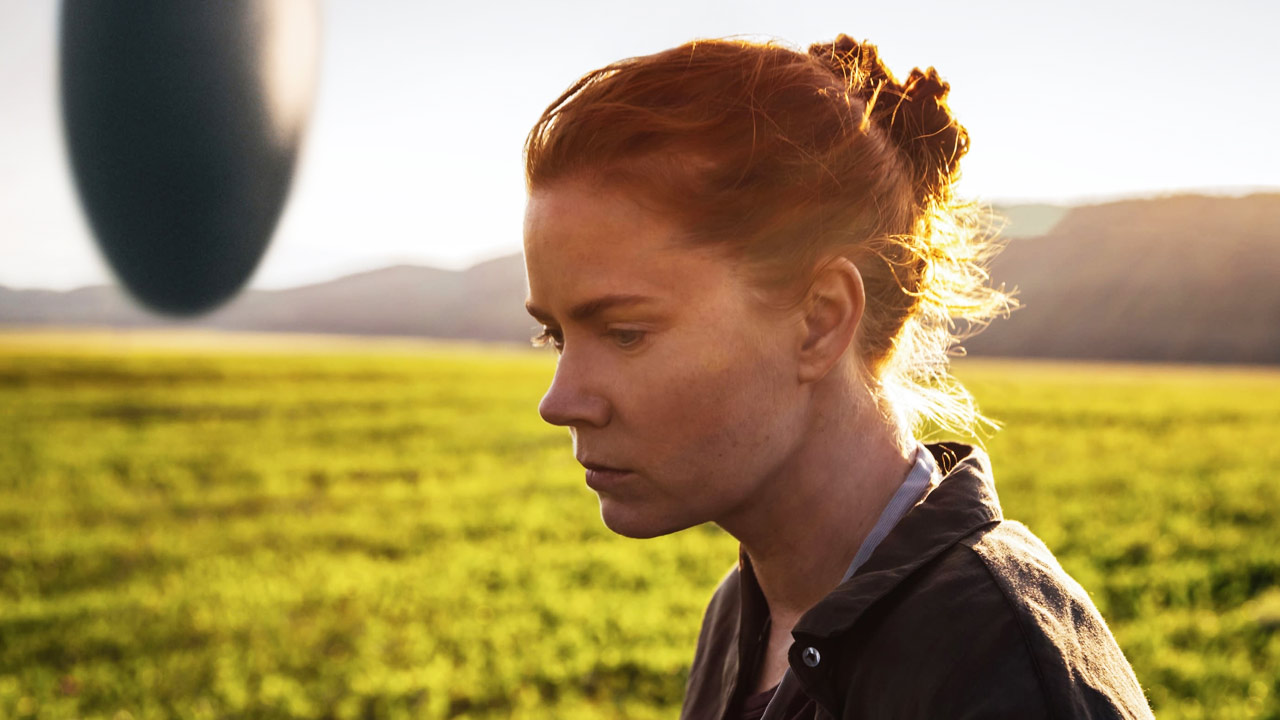 Watch on Netflix
Directed with menacing wonder by Denis Villeneuve, this is compelling and original hard science-fiction, with Amy Adams and Jeremy Renner as two experts trying to communicate with obliquely intentioned aliens landed on an increasingly panicky planet. The story folds in on itself, so that triumph is tragedy and vice-versa in an elegiac requiem.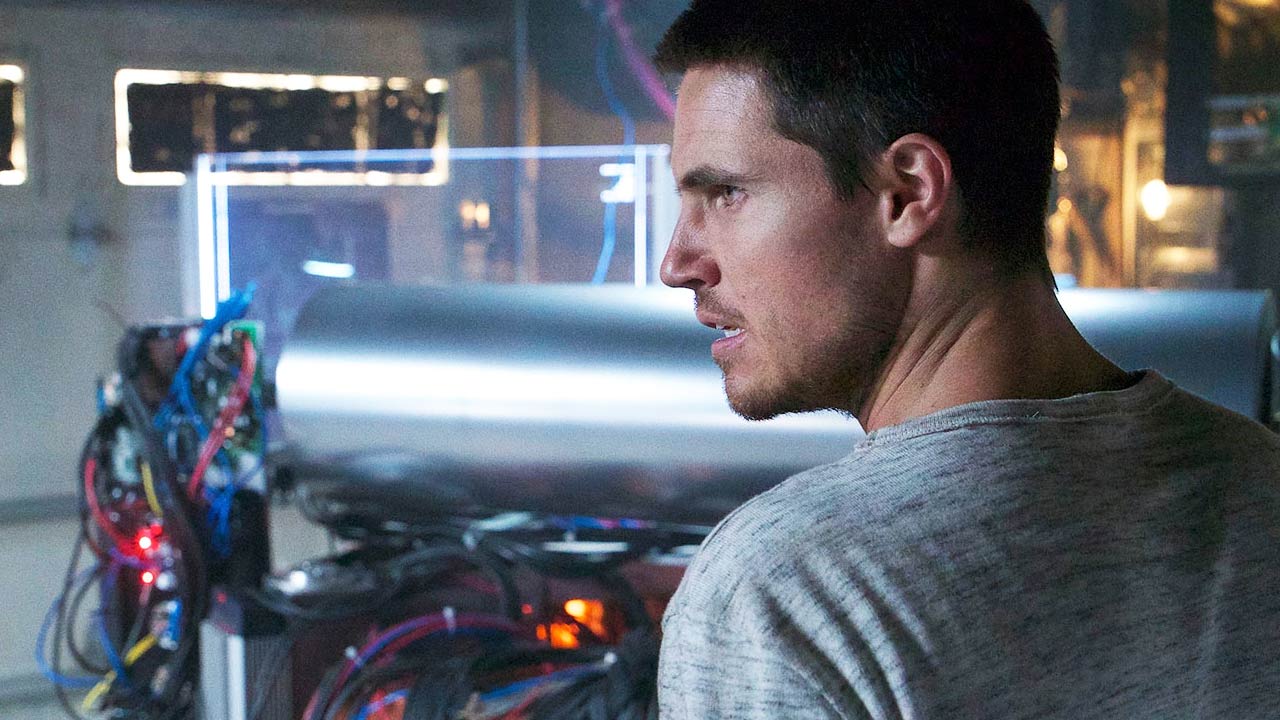 ARQ (2016)
Watch on Netflix
In this knotty time loop thriller, Rachael Taylor (Jessica Jones) and Robbie Amell (Upload) play a couple whose home invasion experience keeps rebooting when one of them dies. Tony Elliott's film is a gruesome variant of Groundhog Day, with each iteration offering new information and old failings.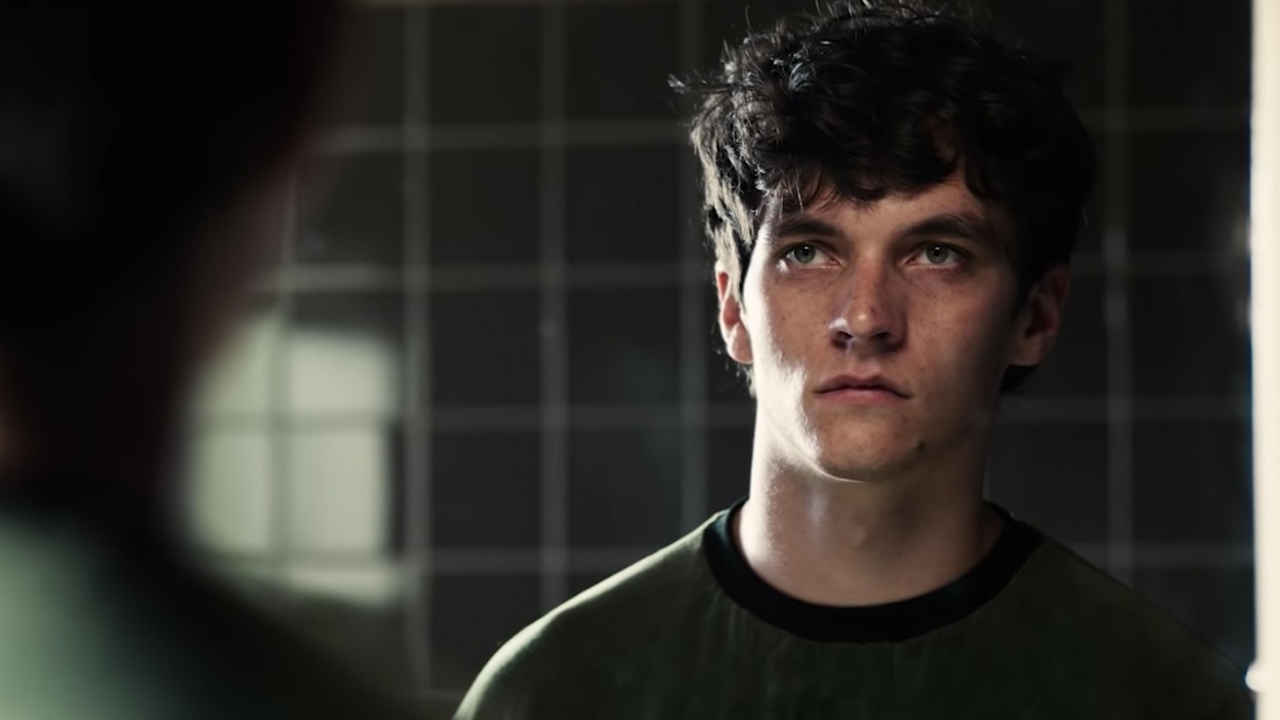 Watch on Netflix
Charlie Brooker's celebrated science-fiction anthology series took the interactive path for this stand-alone movie about a young programmer (Fionn Whitehead) at a 1980s video games studio who starts to lose his connection to reality. The free will debate is overly familiar, but the story's black humour gives the narrow choices a bitter spark.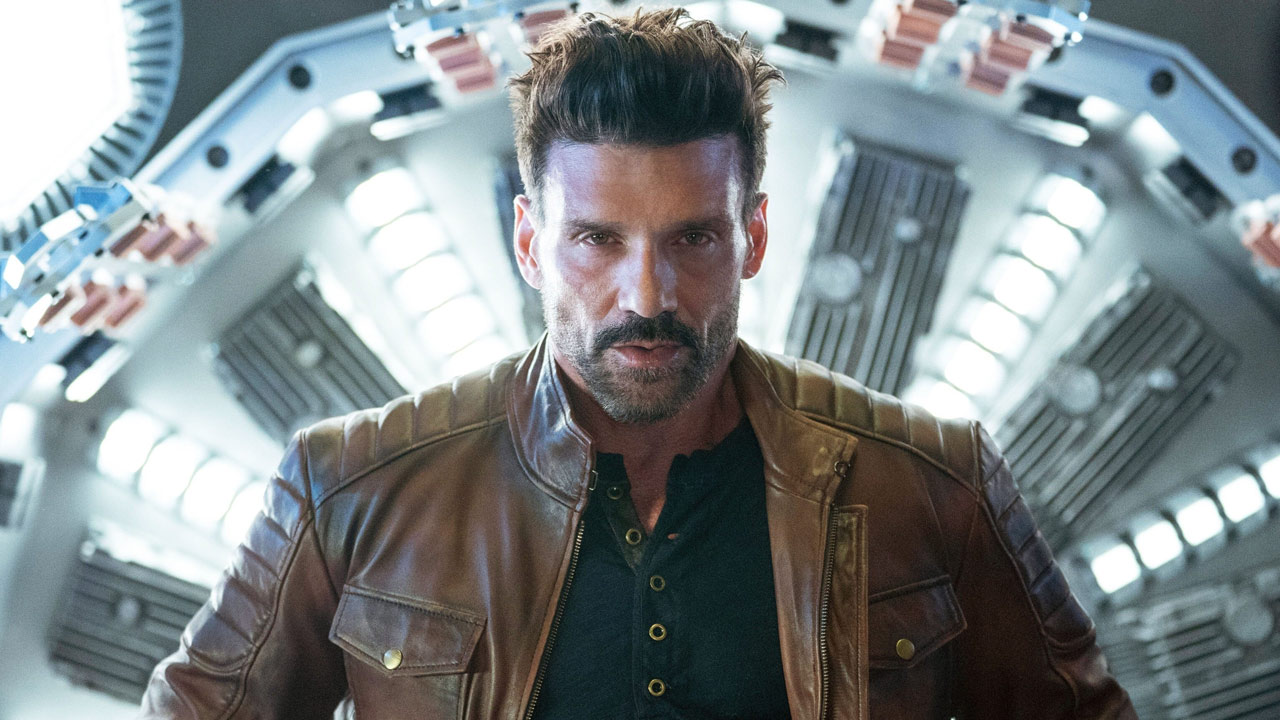 Watch on Netflix
At first glance this time loop thriller is Groundhog Day with assassins, Frank Grillo's former Delta Force soldier being unable to fight his way through a conspiracy connected to his estranged wife. But co-writer and director Joe Carnahan (The A-Team, The Grey) never does anything by half, so the film—with Naomi Watts and Michelle Yeoh co-starring—is satisfyingly charged with furious action sequences and philosophical dilemmas.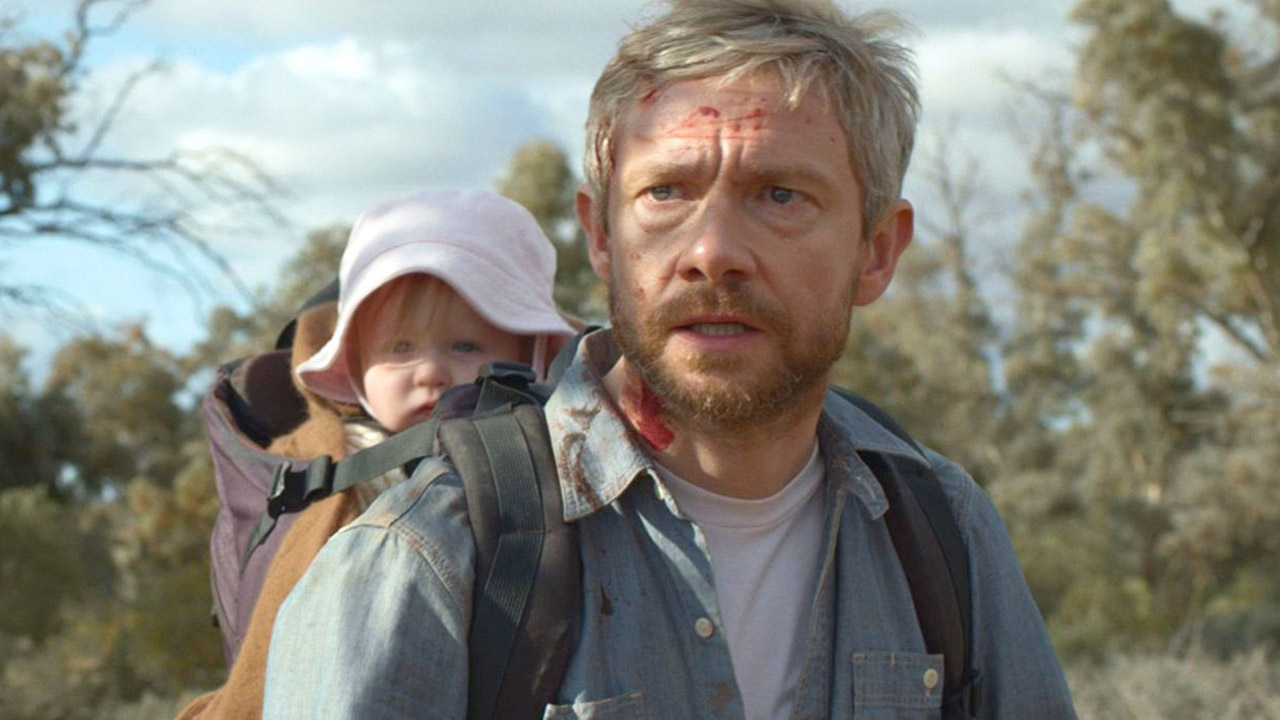 Watch on Netflix
For once an Australian genre film—in this case society's collapse after a zombie apocalypse—makes more use of this country than just the landscape. On the run with his baby daughter, Andy (Martin Freeman) finds himself in a perilous world starting anew, with Indigenous history and the crimes against it to the fore.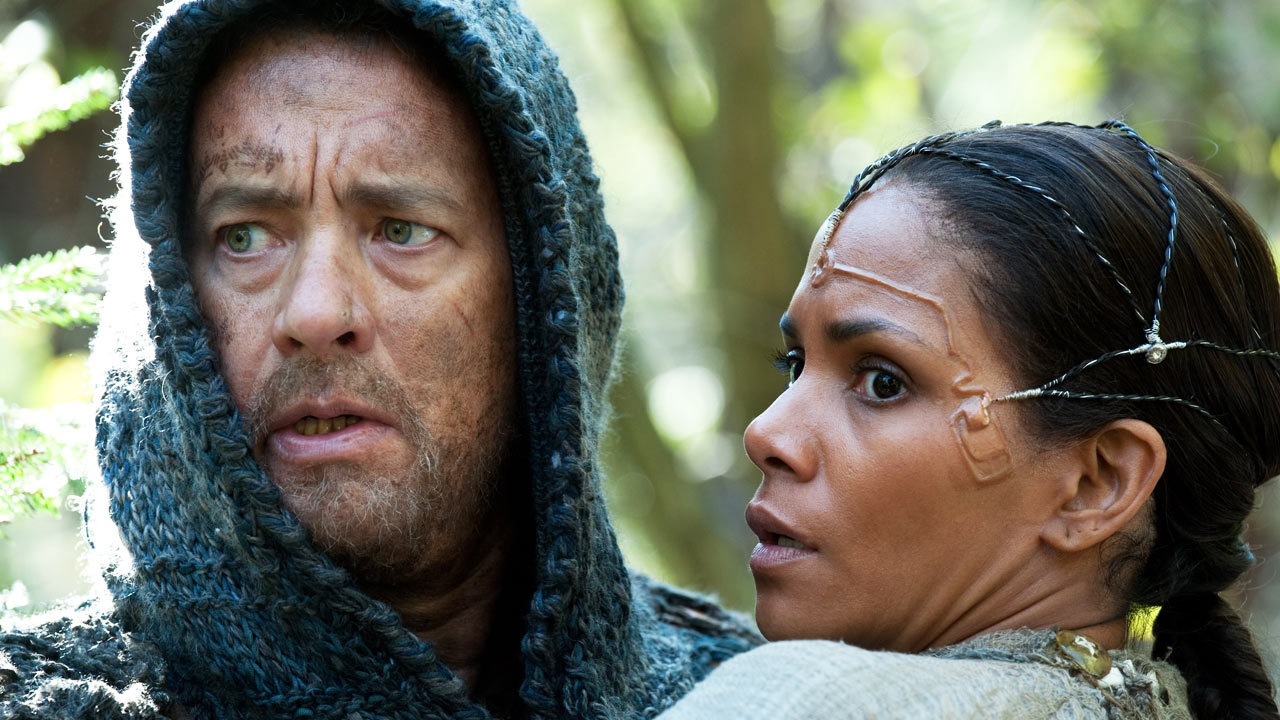 Watch on Netflix
One of the most expensive independent films ever produced, this epic—set across six eras spanning the 19th to the 24th centuries—was adapted and directed by the Wachowskis (The Matrix) and Tom Tykwer (Run Lola Run). A stacked cast—Tom Hanks, Hug Grant, Halle Berry, Ben Whishaw, and more—play multiple roles in an ambitious treatise on human nature, the soul's journey, and humanity's failings.

Watch on Netflix
In Nacho Vigalondo's telling black comedy, the monsters unleashed range from a kaiju crushing Seoul to a vengeful misogynist. Linking them is Ann Hathaway's Gloria, an alcoholic fleeing New York for her empty family home (and a bar run by Jason Sudeikis' Oscar) who discovers a cruel and fantastical connection to her childhood haunts.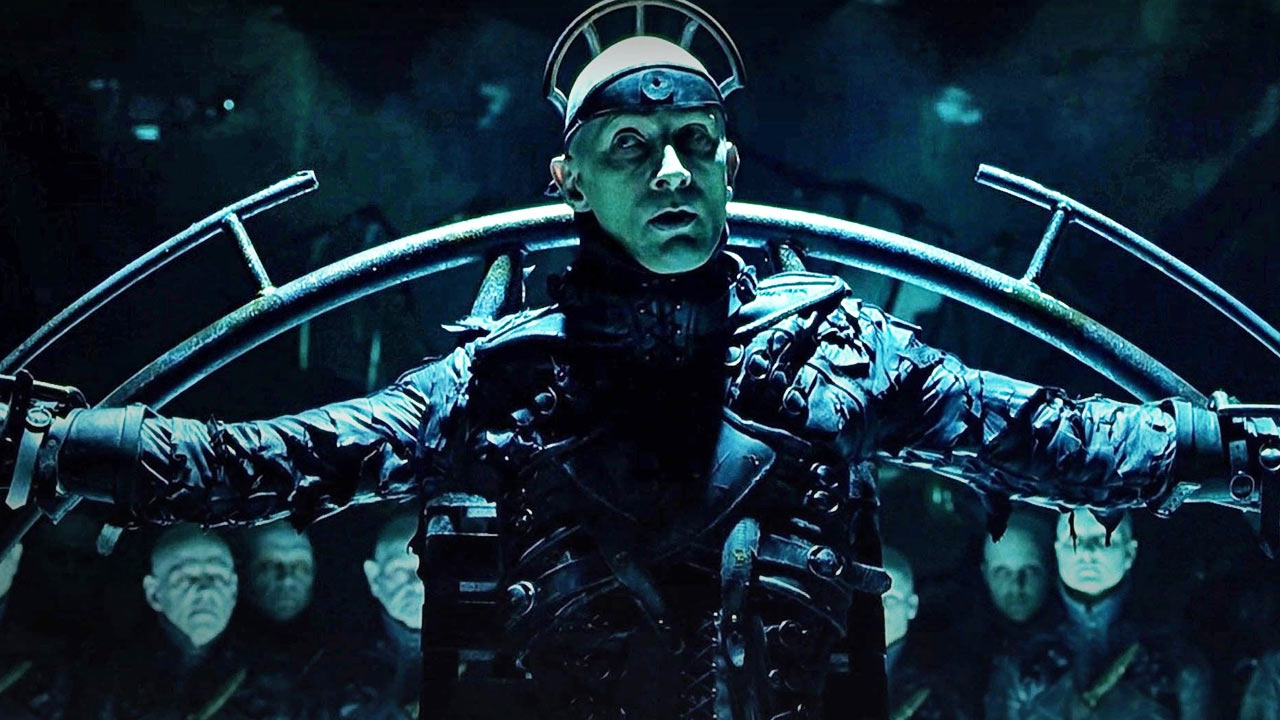 Watch on Netflix
Fresh from the heartbreaking success of The Crow, Australian filmmaker Alex Proyas used his Hollywood pull to get this expressionist noir produced about an amnesiac on the run from the unknown controllers of a fantastical metropolis. Rufus Sewell, William Hurt and Jennifer Connelly star in the Sydney-shot mystery, which is a mixture of ravishing technique and otherworldly menace.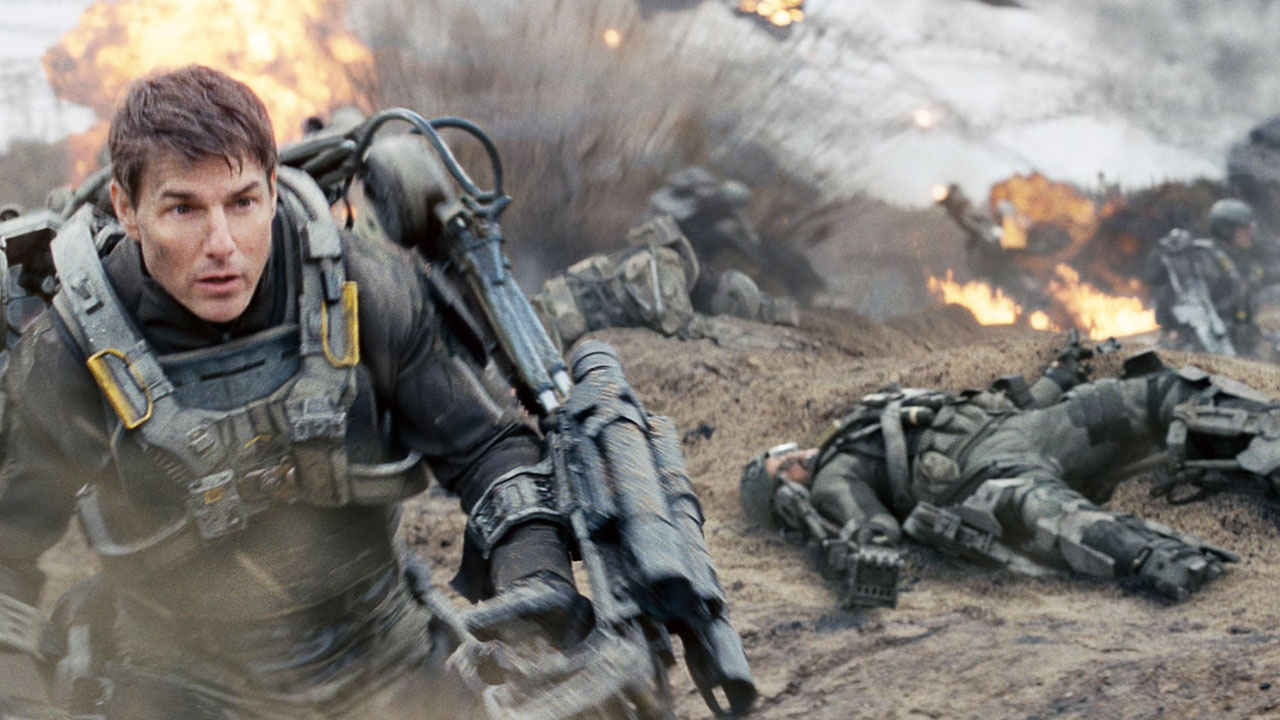 Watch on Netflix
If you've ever wanted to see a Tom Cruise character get whacked, this alien invasion time-loop thriller is the film for you. As a craven officer busted to trooper, Cruise goes into battle one time after another, dying but slowly improving under the tutelage of Emily Blunt's ripped super-soldier. It's macabre but laced with momentum—director Doug Liman at his best.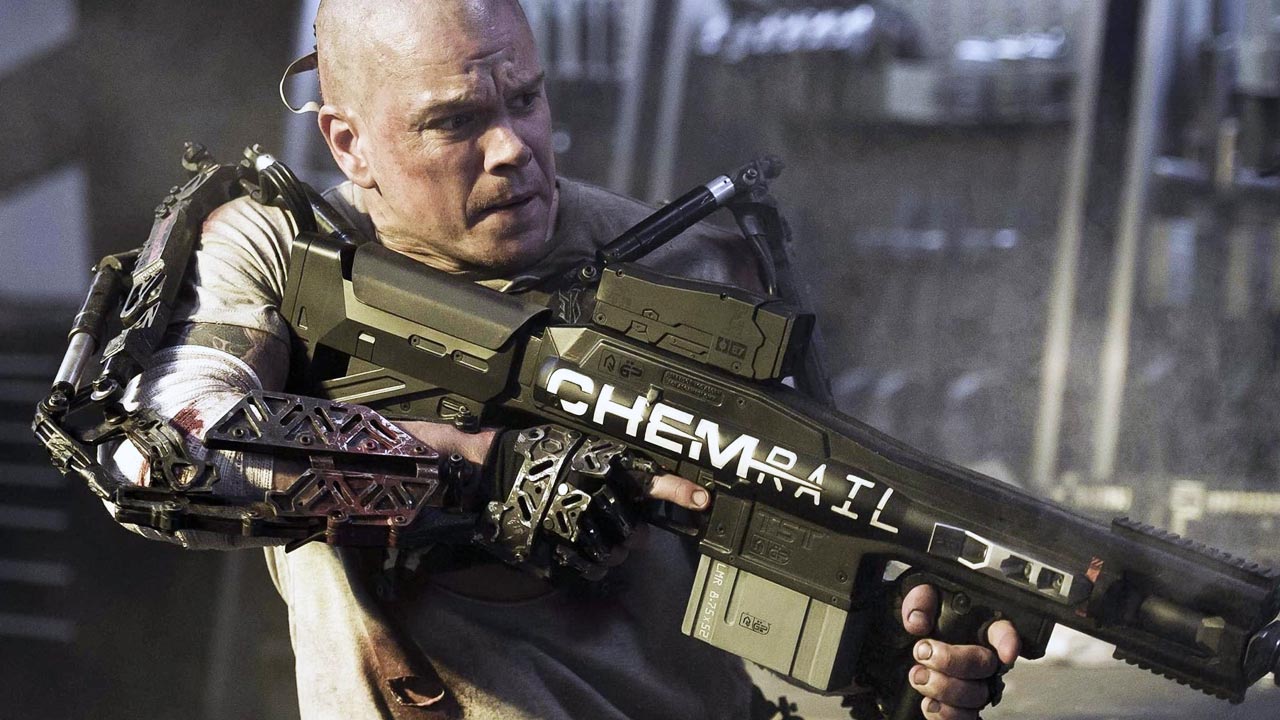 Watch on Netflix
Neill Blomkamp's follow-up to District 9 is this tactile 22nd century action film, starring Matt Damon as a worker on an earth ravaged by climate change and inequality, whose only hope of survival is to reach the orbiting space station where the wealthy now reside. The plotting is protracted but the set-pieces are accomplished, mixing technology and desperation so that the narrative shudders with every clash.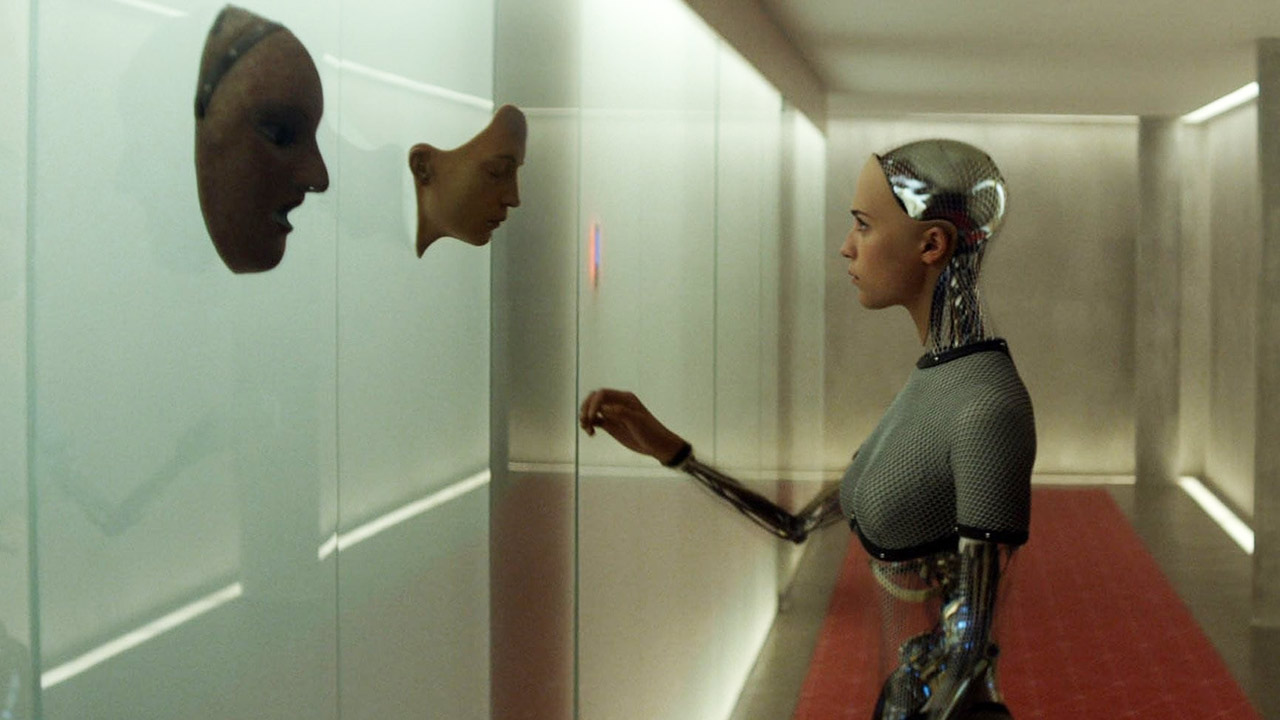 Watch on Netflix
A brittle, telling invocation of masculinity told through the lens of near future science-fiction, Alex Garland's directorial debut places Domhnall Gleeson's humble programmer into the isolated world of Oscar Isaac's tech mogul, where he's tasked with assessing Alicia Vikander's humanoid artificial intelligence. The existential queries sing with suggestion and the sleek surfaces reveal increasingly disturbing imagery.
Watch on Netflix
This tidy Australian post-apocalyptic chamber play mainly unfolds in a bunker where the teenage Daughter (Clare Ruggard) has been raised in pristine isolation by the robotic Mother (voiced by Rose Byrne). Once a human survivor (Hilary Swank) joins them, allegiances are tested and the truth drawn out with boilerplate themes given a menacing update.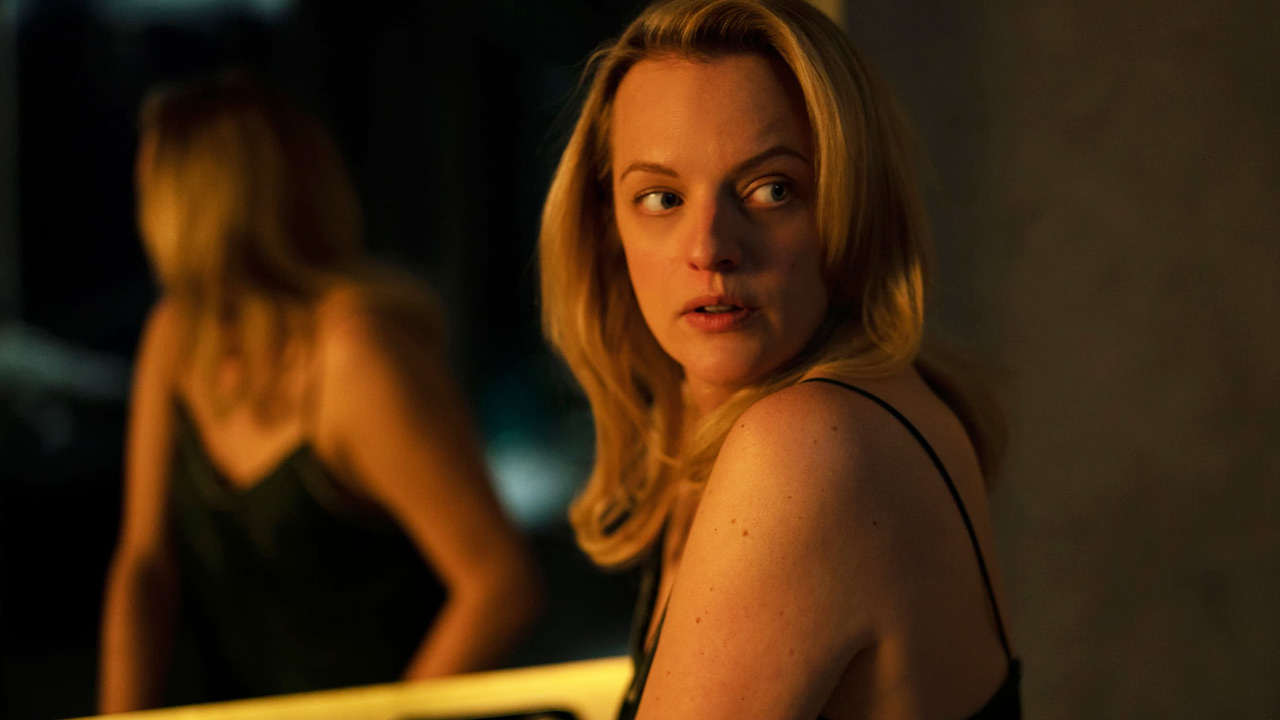 https://www.netflix.com/title/81183718/
A classic science-fiction tale has rarely been better rewritten for the times than in this terrifying and timely update of H.G. Wells' novel by Australian filmmaker Leigh Whannell. Elisabeth Moss, an actor of formidable emotional amplification, is the victim of a violent, coercive relationship who escapes, only to realise her ex is stalking her. Impeccable technique makes the unseen gaslighting and abuse terrifyingly palpable.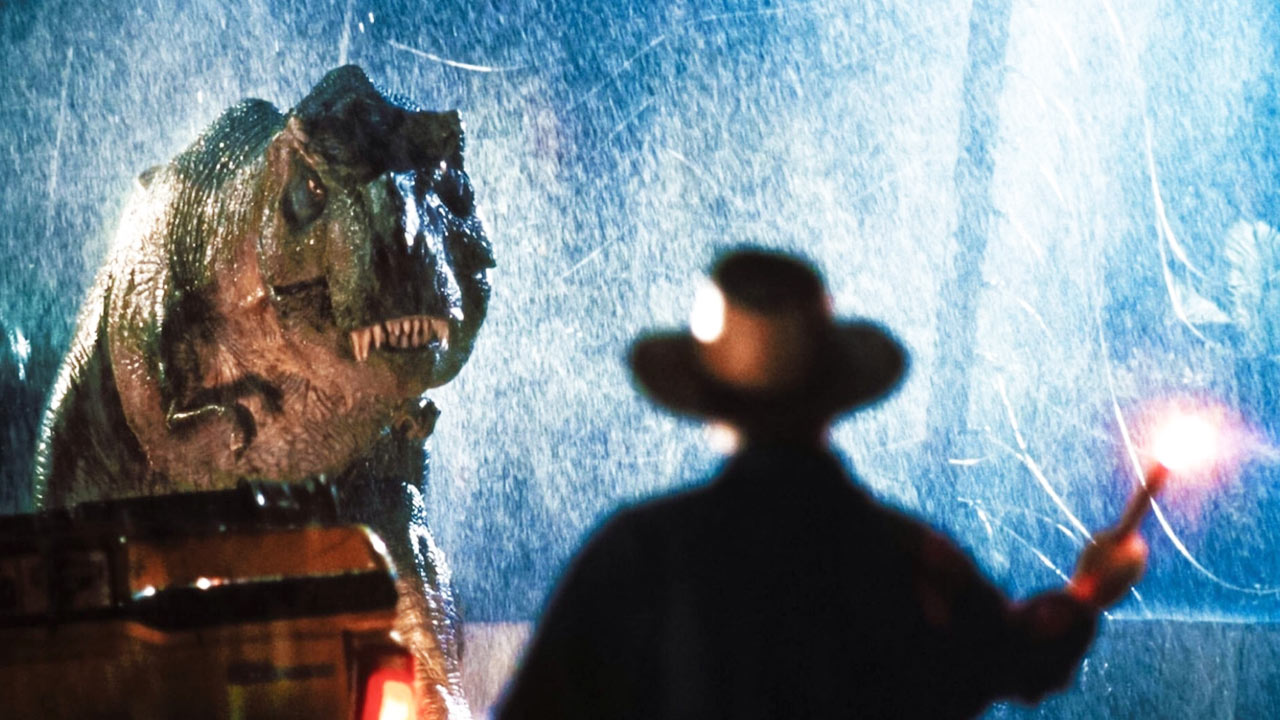 Watch on Netflix
When you think in terms of images never previously seen on a screen, then science-fiction has to be a recurring destination for Steve Spielberg. Research goes awry to terrifying effect in this breakthrough CGI blockbuster, where a tropical theme park with revived dinosaurs are the attraction that quickly spins out of control and Sam Neill, Laura Dern and Jeff Goldblum have to run for their lives.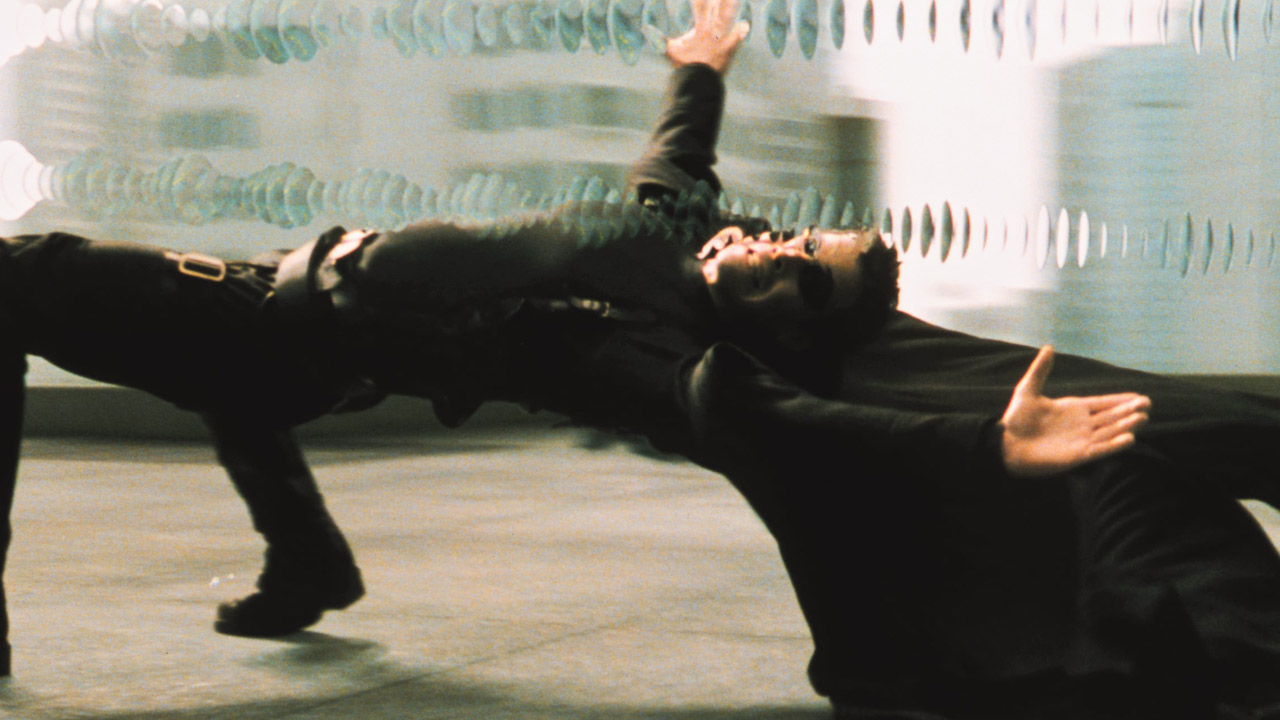 Watch on Netflix
Gravity was driven by computer code and special effects bent reality's rationale in the movie that rebooted science-fiction and the action movie for the looming 21st century. Keanu Reeves is the everyman who becomes a digital warrior in a rebellion against a machine regime, in a blockbuster from Lana and Lilly Wachowski that remains masterfully complete.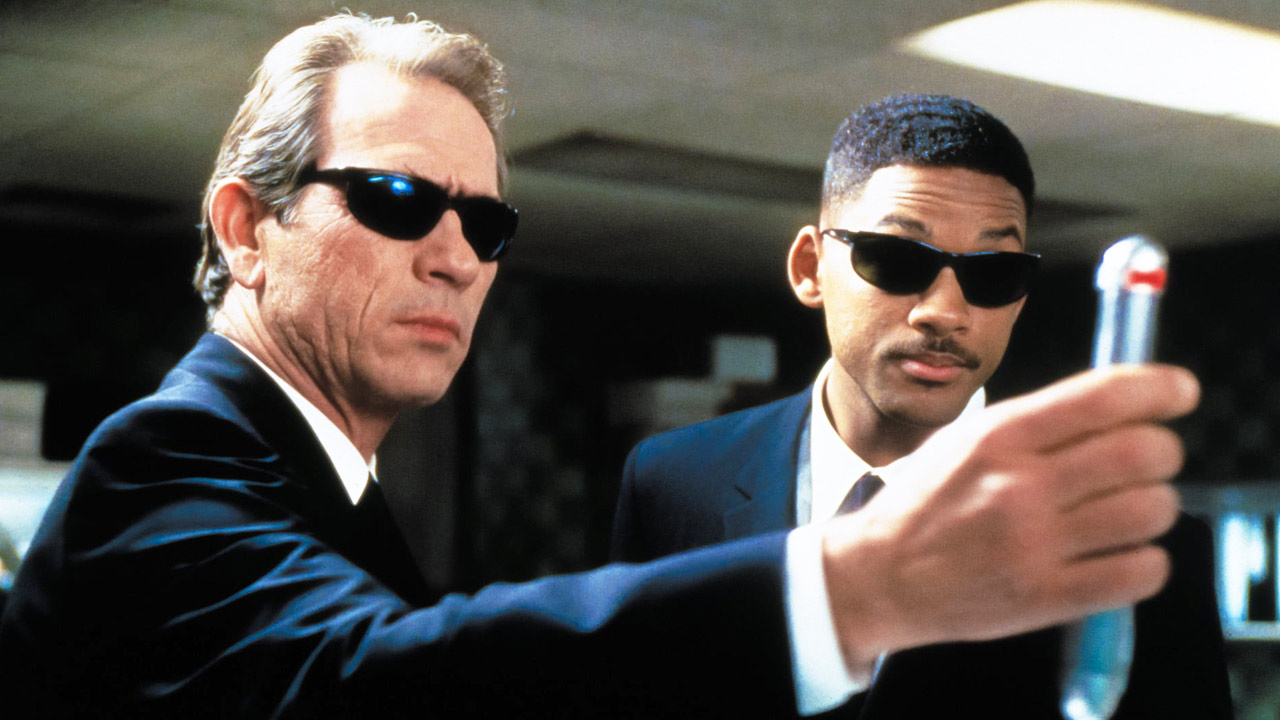 Watch on Netflix
Ignore the box office mandated sequels and disappointing reboot, the founding entry of this action-comedy franchise about the agency secretly policing aliens living on Earth is the only Men in Black movie that matters. Barry Sonnenfeld's idiosyncrasies as a filmmaker dovetail with the dynamic of Will Smith and Tommy Lee Jones as mismatched partners. It's close to amazing how lively and self-aware this blockbuster is.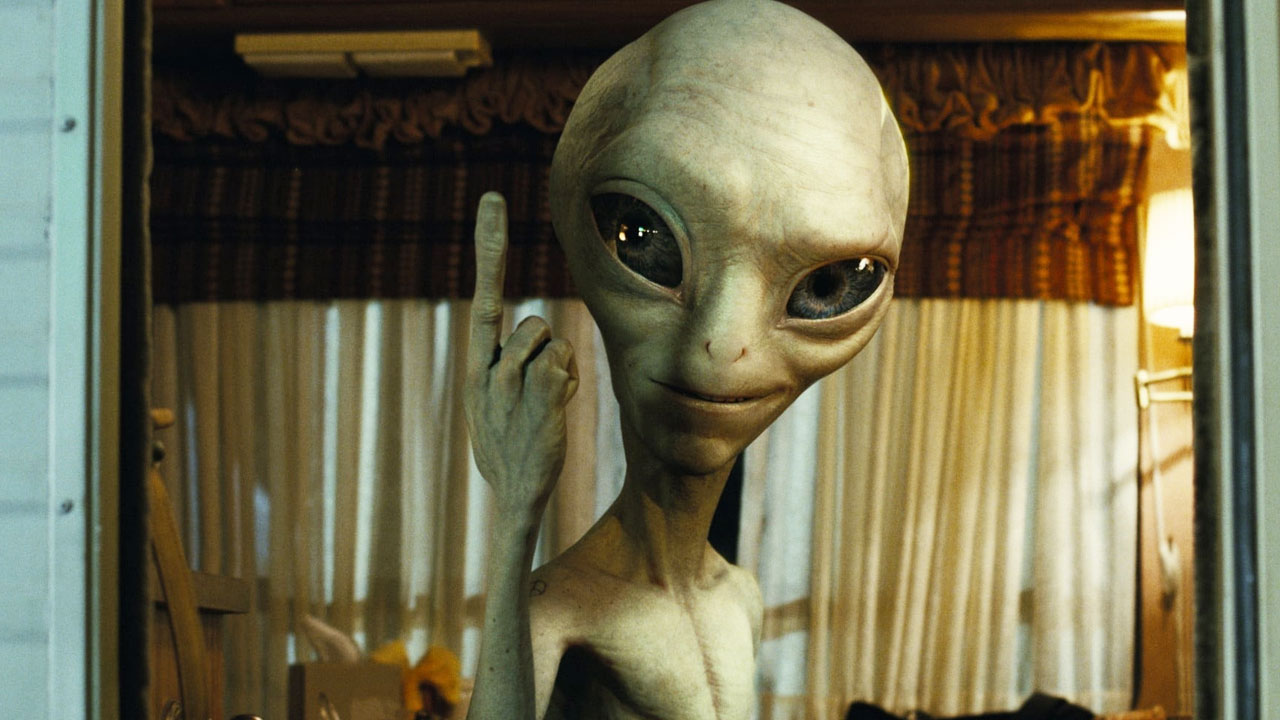 Watch on Netflix
As both writers and lead actors, Simon Pegg and Nick Frost took their British genre appreciation across the Atlantic for this alien encounter road comedy, playing a pair of English geeks journeying to Comic-Con who stumble upon an escaped grey (voiced by Seth Rogen). Many comic mishaps ensure, complete with a rollcall of notable American co-stars.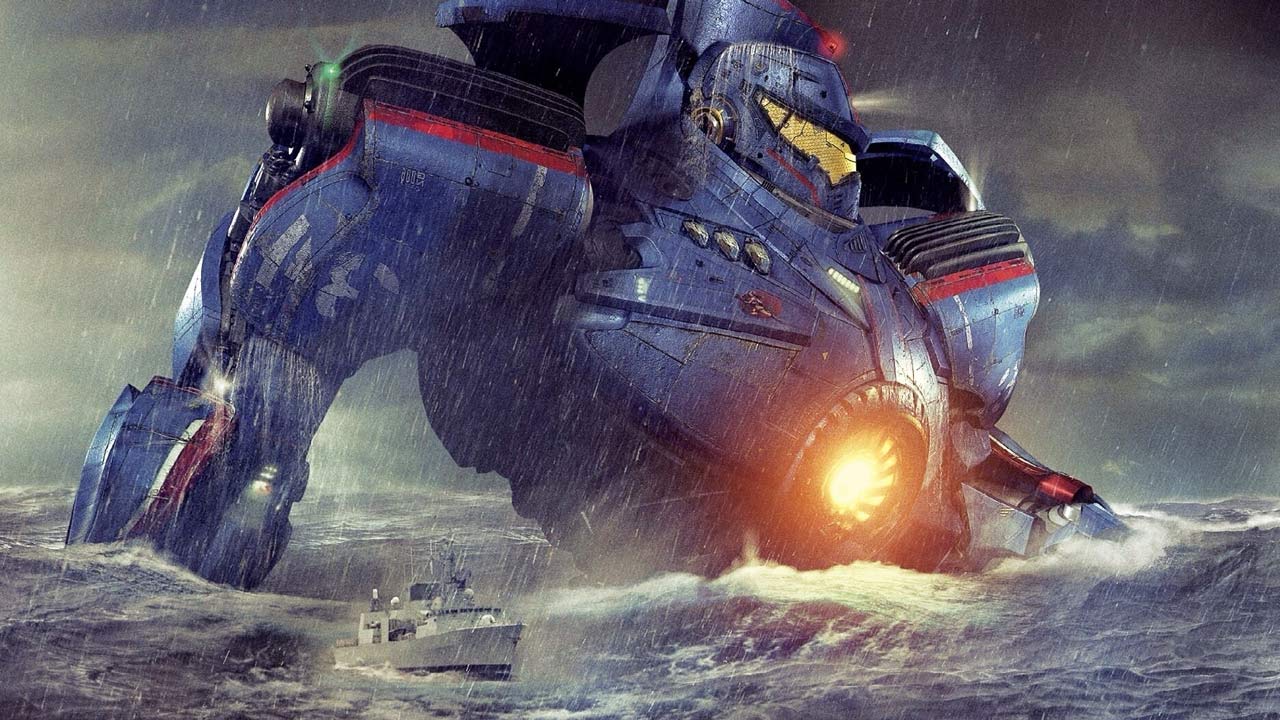 Watch on Netflix
Guillermo del Toro got all his giant robots fighting alien monsters energy out with this bespoke blockbuster set in a near future where, well, giant robots fight alien monsters. While looking to give the vast digital effects a physical heft, the director works in Charlie Hunnam and Rinko Kikuchi's pilots, a save the world speech by Idris Elba, and scurrying side-plots that provide spurts of kaiju horror.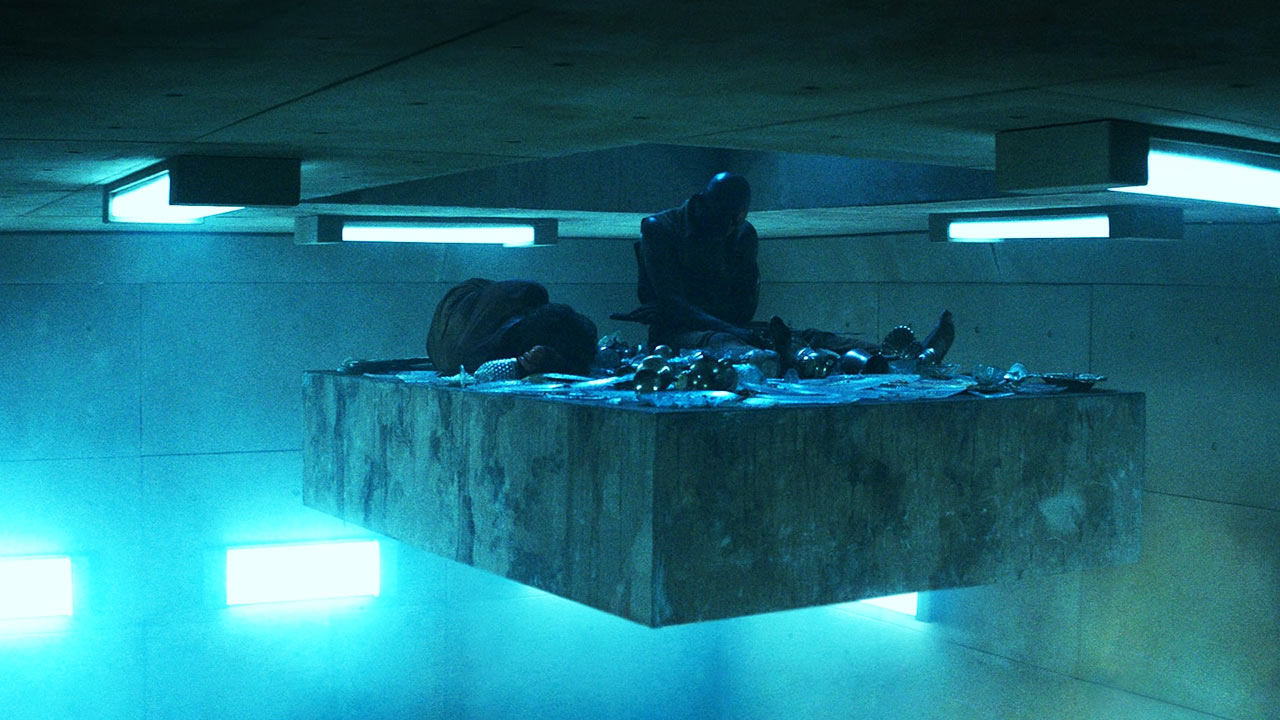 Watch on Netflix
Inequality assumes a vertical axis in this dystopian Spanish-language horror movie, which is equal parts existential theatre work and science-fiction allegory. In a vast concrete prison inmates are randomly assigned levels visited by a vast banquet that travels downwards: those at the top initially feast, those at the bottom eventually starve. Left furious by the cruel reality, one newcomer tries to make a difference.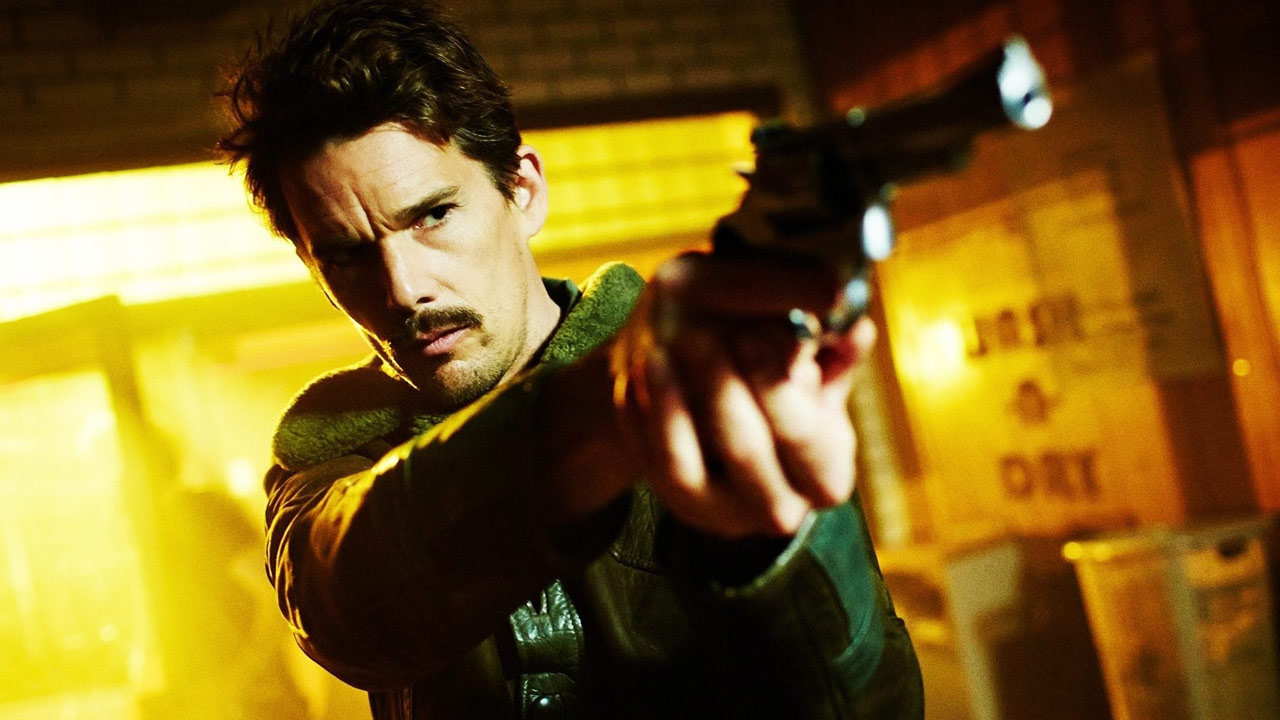 Watch on Netflix
A closed-circuit time-travel thriller that remains the career peak for Australian filmmakers Michael and Peter Spierig, this eerie mystery begins in 1975 with Ethan Hawke's bartender and Sarah Snook's customer. It travels forward and back, made with an intricacy that reveals tragic understanding and a looming unease—after all, a loop also resembles a noose.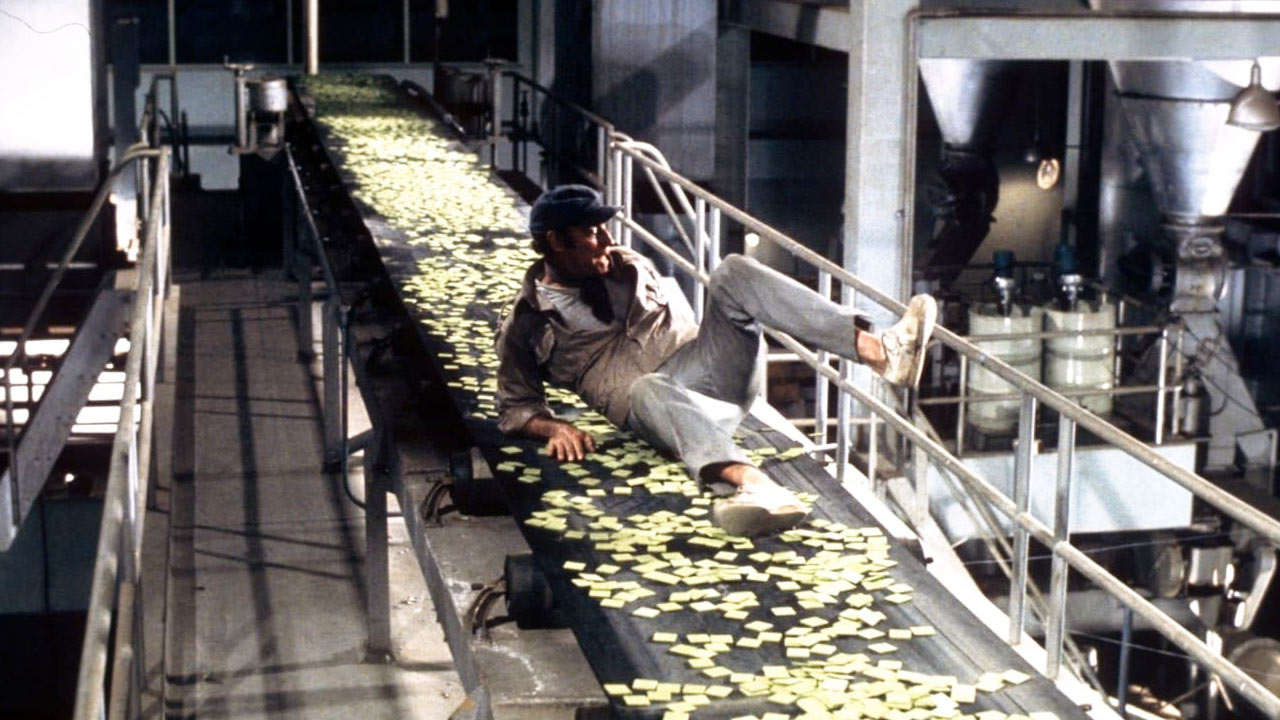 Watch on Netflix
A dystopian procedural whose 1970s ecological fears now appear prescient, Richard Fleischer's drama is set in the New York of 2022, a bulging city of 40 million people on a planet increasingly devoid of resources. Charlton Heston is the police detective investigating the murder of a powerful elite, unearthing a conspiracy whose savage logic still packs a punch.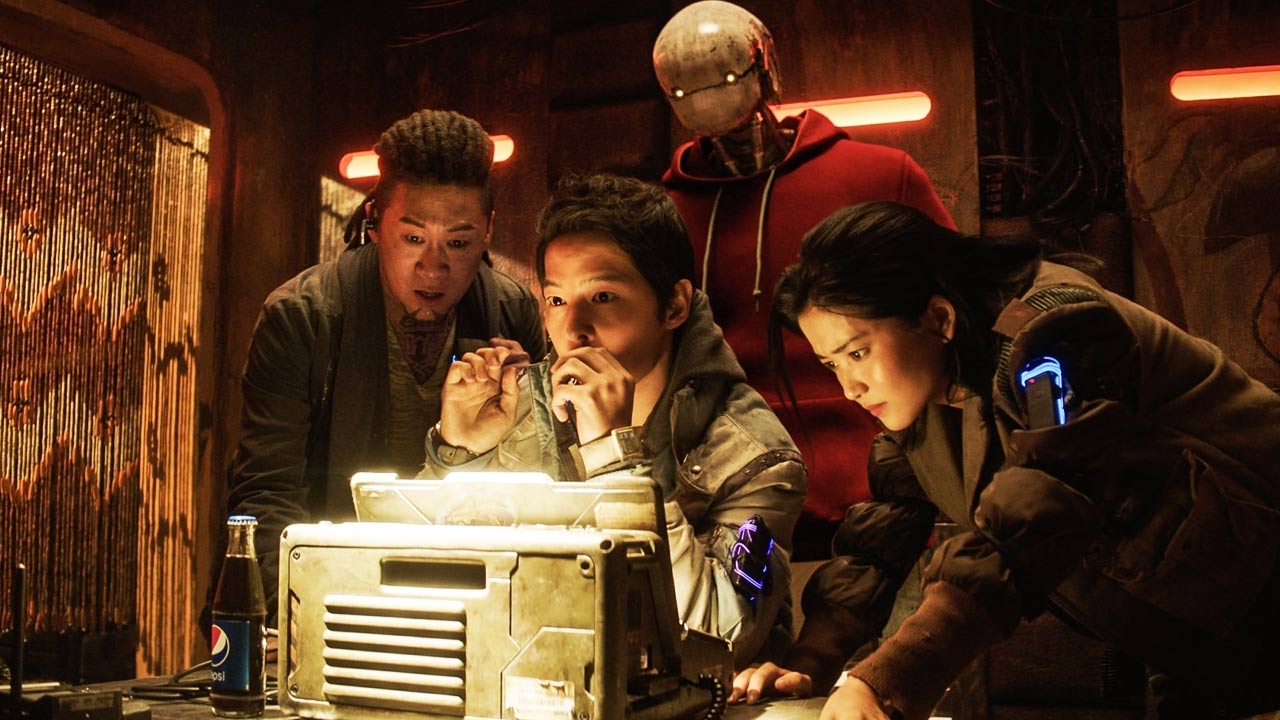 Watch on Netflix
Kim Tae-ri makes a convincing case for being the coolest thing in the movies right now as the sardonic, snarling captain of an orbiting salvage ship in this pleasurable South Korean update of the space opera. Jo Sung-hee's film repeatedly puts some spit and spin on the genre's conventions even as it pays homage to The Wizard of Oz.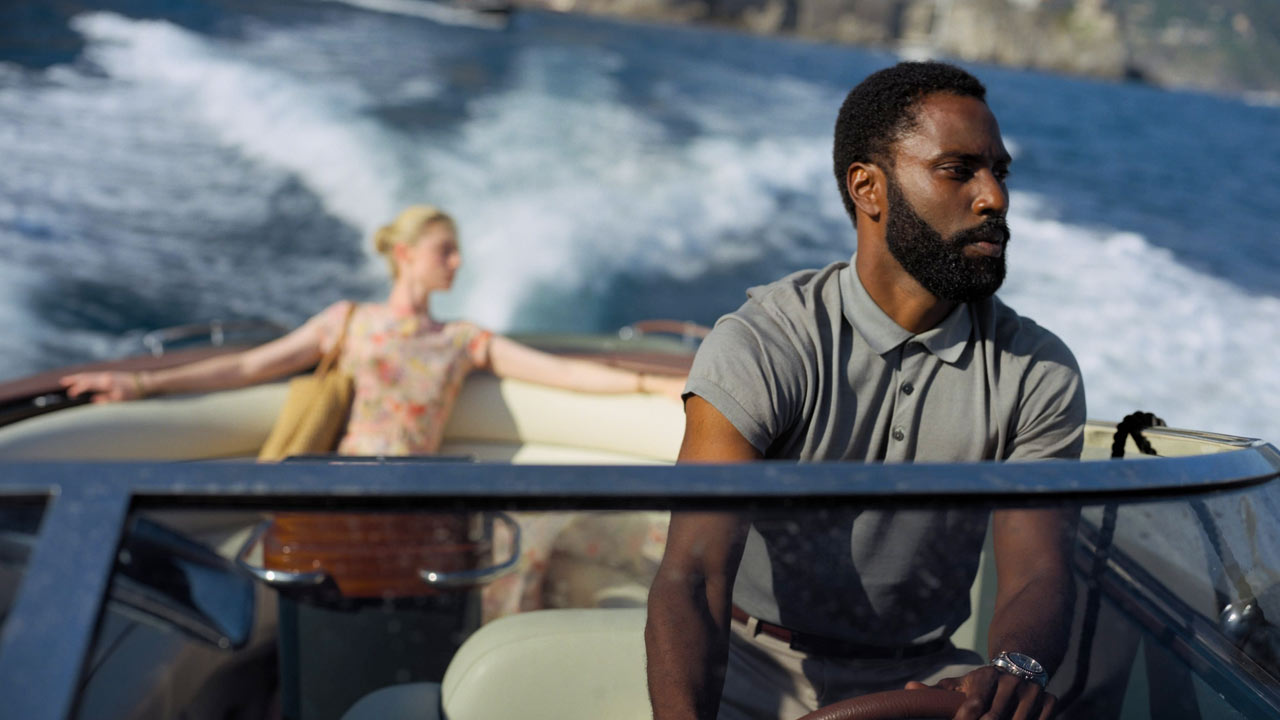 Where to watch
Can anyone truly detail and explain Christopher Nolan's epic action thriller about a pair of spies (John David Washington and Robert Pattinson) fighting for the present in a war against the future that is reversing the flow of time? Probably not. Does that matter? Probably not. Tenet is a sinuous puzzle box, with an internal logic that allows for both fight scenes that fracture reality and the extreme anguish of Elizabeth Debicki. It's a true one-off.
Titles are added and removed from his page to reflect changes to the Netflix catalogue. Reviews no longer available on this page can be found here.