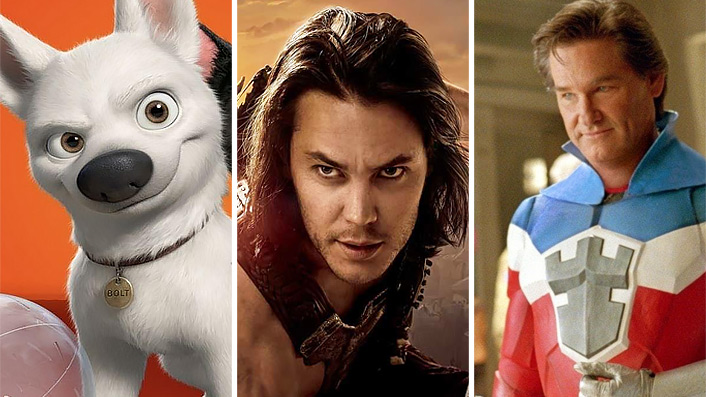 The 5 most underrated superhero movies on Disney+

---
Tired of same-old same-old superhero movies? Might be a good time to dive into these under-rated films streaming on Disney+, which err towards the wacky and the weird.

If you're reading this, chances are you may be somewhat fatigued by superhero movies. Or maybe even just the big names, like the multiple concurrently-running Batman and Spider-Man stories that are constantly BAM-ing and SNIKT-ing all around us.
See also:
* All new streaming movies & series
* Best new movies & shows on Disney+
For Disney+ subscribers, the solution is simple: slowly back away from the Marvel tab on the home page and search for one of these fun alternatives. Don't worry: every Thor movie will still be there tomorrow. Instead, try something with a different superhero flavour that will win over comic book nerds and younger audiences alike.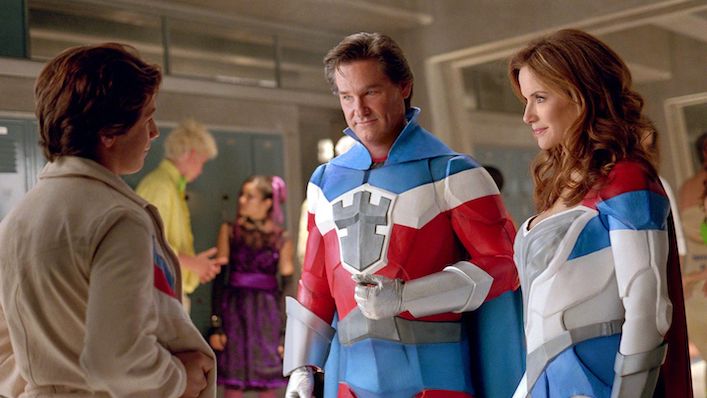 This is one of those awesome stand-alone superhero movies that sets up its own little comic book world big enough for just one film. It stars Michael Angarano as the late-blooming son of two hugely popular superheroes (Kurt Russell and Kelly Preston). As he gains control of his powers, Will must also navigate the usual high school problems: crushes, bullies and a sadistic caste system separating the kids into 'Heroes' and 'Sidekicks'. Sky High also stars Mary Elizabeth Winstead, Bruce Campbell and superhero royalty herself Linda Carter as the school's principal.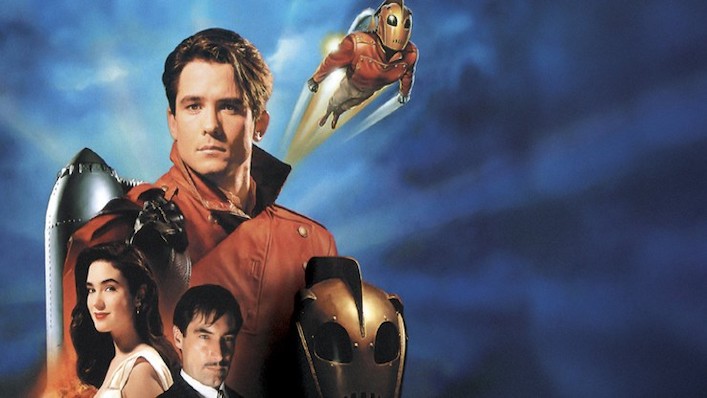 From its 1930s setting and burnished colour palette, to its hero, the rocket-powered Nazi-fightin' stuntman Cliff Secord, everything about The Rocketeer feels faintly classic. Joe Johnston directed this optimistic PG-action film before making Marvel's Captain America: The First Avenger, and that same influence of patriotic derring-do really comes through here. Jennifer Connolly and Timothy Dalton co-star, in a family-friendly movie that'd be a great double feature with Sky Captain and the World of Tomorrow.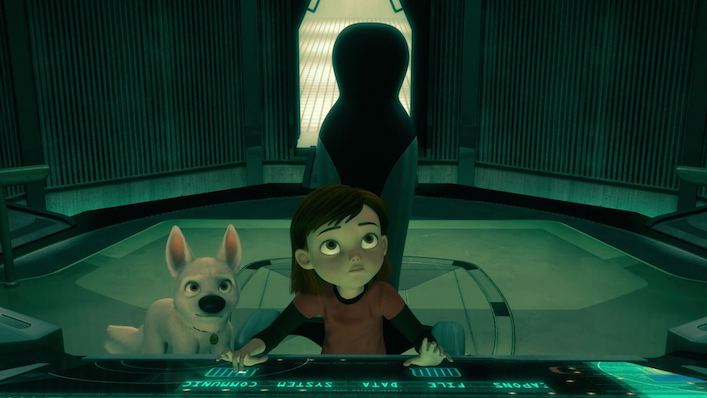 Okay, so technically the character Bolt—a pampered Hollywood pet voiced by John Travolta—isn't actually a superhero: he only thinks he has powers because he stars as a super-dog on TV. When Bolt becomes stranded far away from his kindly owner/co-star Penny (Miley Cyrus), he has to rely on some eccentric new friends and his own natural skills to get back home. For younger families who might not love most superhero movies, Bolt would be a great way to enjoy some sweet storytelling about —with exciting action sequences to boot.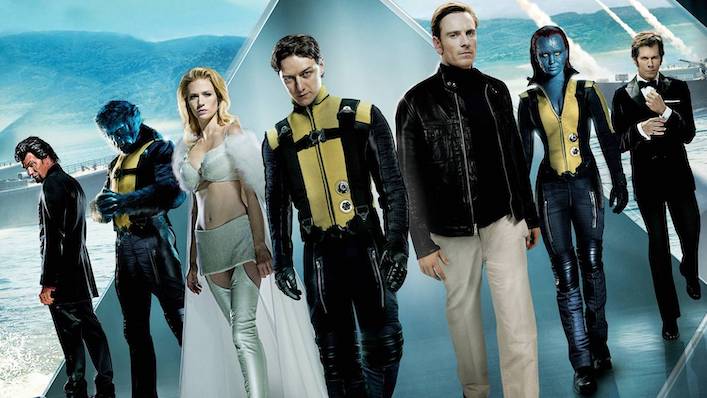 Old school is a good look for the X-Men, and this 1960s-set entry is one of the best in the entire sprawling saga of Charles Xavier's School for Gifted Youngsters. By now we're pretty used to McAvoy and Fassy's love-hate situation as Professor X and Magneto, but X-Men: First Class takes that relationship back to its roots: the Cold War, when the pair first began assembling powerful mutant teens and giving them freaky names and costumes. About 10 years old now, this superhero flick really featured a lot of the decade's biggest breakouts: Jennifer Lawrence, Rose Byrne, Caleb Landry Jones, Nicolas Hoult, etc…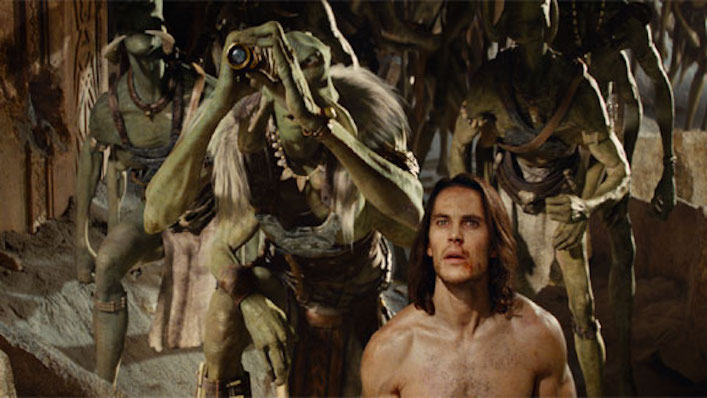 This 2012 flop probably doesn't appear on many lists anywhere, let alone lists of underappreciated superhero films. But the influence of the original John Carter of Mars books shouldn't be ignored; written and published as hugely successful pulp novels by the creator of Tarzan, John Carter's inter-dimensional adventures directly inspired so many of today's huge franchises, including Star Wars and Marvel. The John Carter film we got isn't as exciting as the sum of its parts, but maybe that's a result of bad timing more than anything. It's definitely worth a watch if you want to witness a superhero from 1912 being brought into shimmering, CGI-induced life 100 years later.