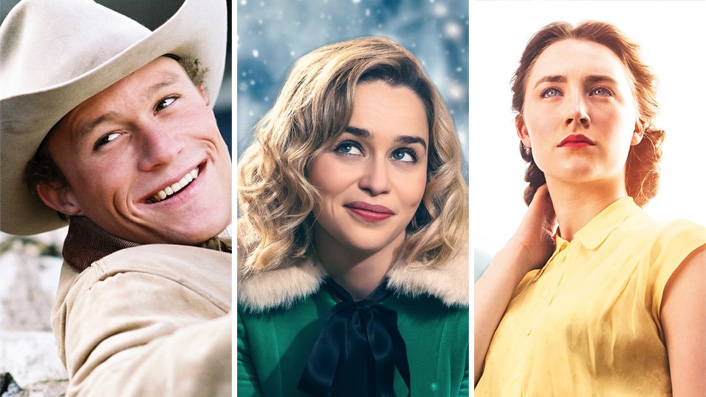 The 25 best romantic movies on Netflix Australia

---
Romances have always provided a great escape and in 2021 we're in need of a morale boost more than ever. From happy stories to cathartic cry-fests, here are 25 romantic movies you can stream right now on Netflix.
See also
* The 25 best romantic movies on Prime Video
* All new streaming movies & series
Last updated October 26, 2021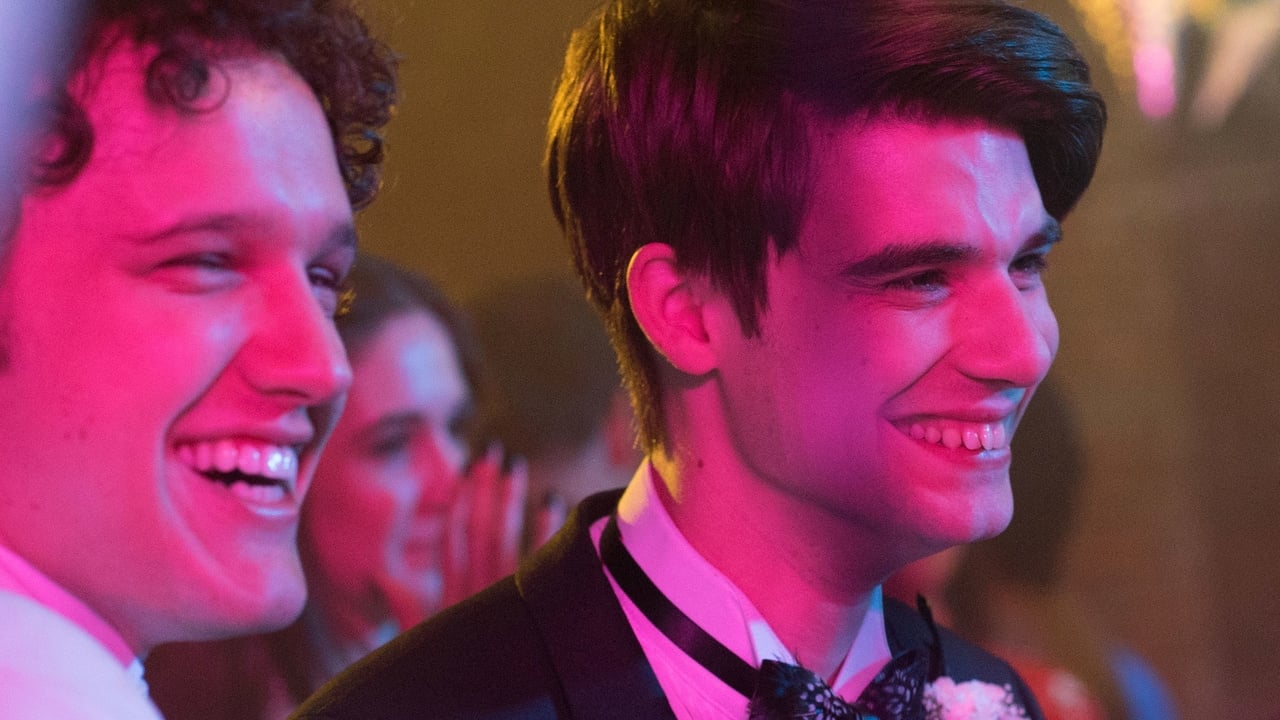 Watch on Netflix
A teen rom-com that kind of slipped under the radar back in 2018, Alex Strangelove is a sweet story about boy called Alex Truelove (Daniel Doheny) who is trying to figure out his sexuality, as he finds himself torn between the love he feels for his best friend/girlfriend Claire (Madeline Weinstein) and his crush on his new friend Elliot (Antonio Marziale).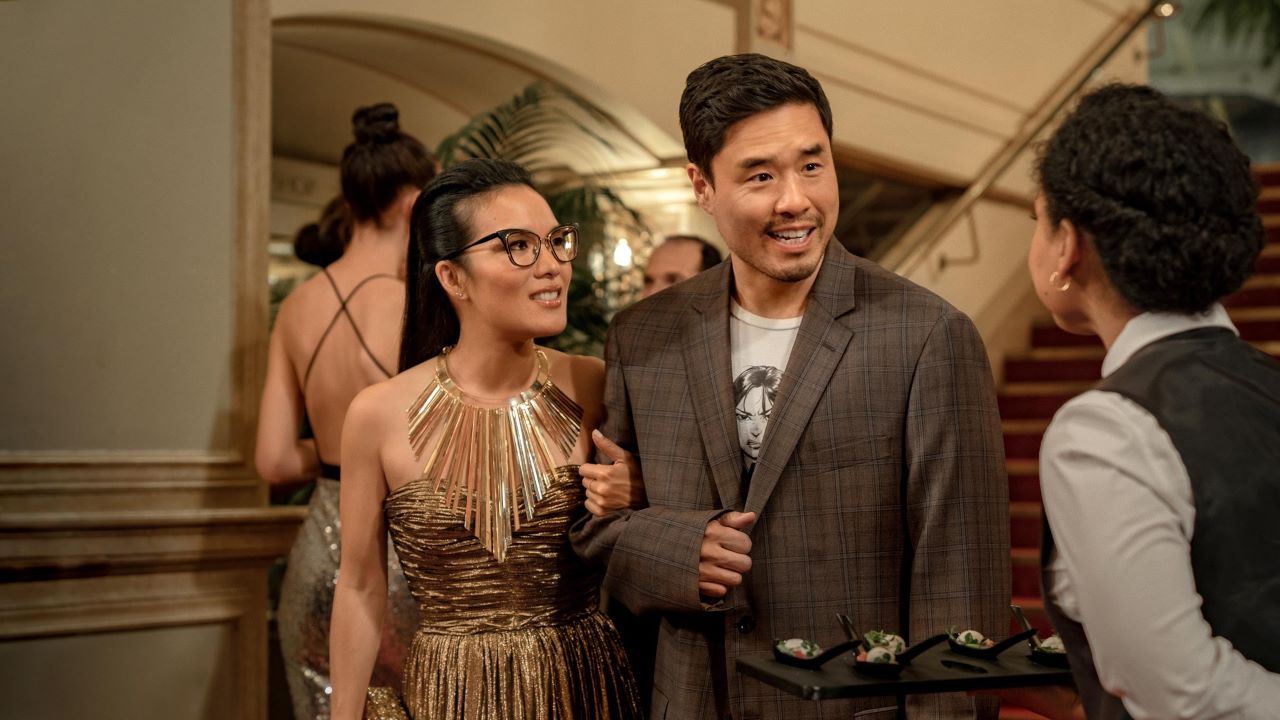 Watch on Netflix
Co-written and starring Ali Wong and Randall Park (with Michael Golamco also serving as a co-writer), Always Be My Maybe is a funny rom-com about a pair of childhood friends who meet again as adults and act upon their long pent-up feelings—but not without complications and challenges. It's worth watching just for the spectacle of Keanu Reeves playing himself.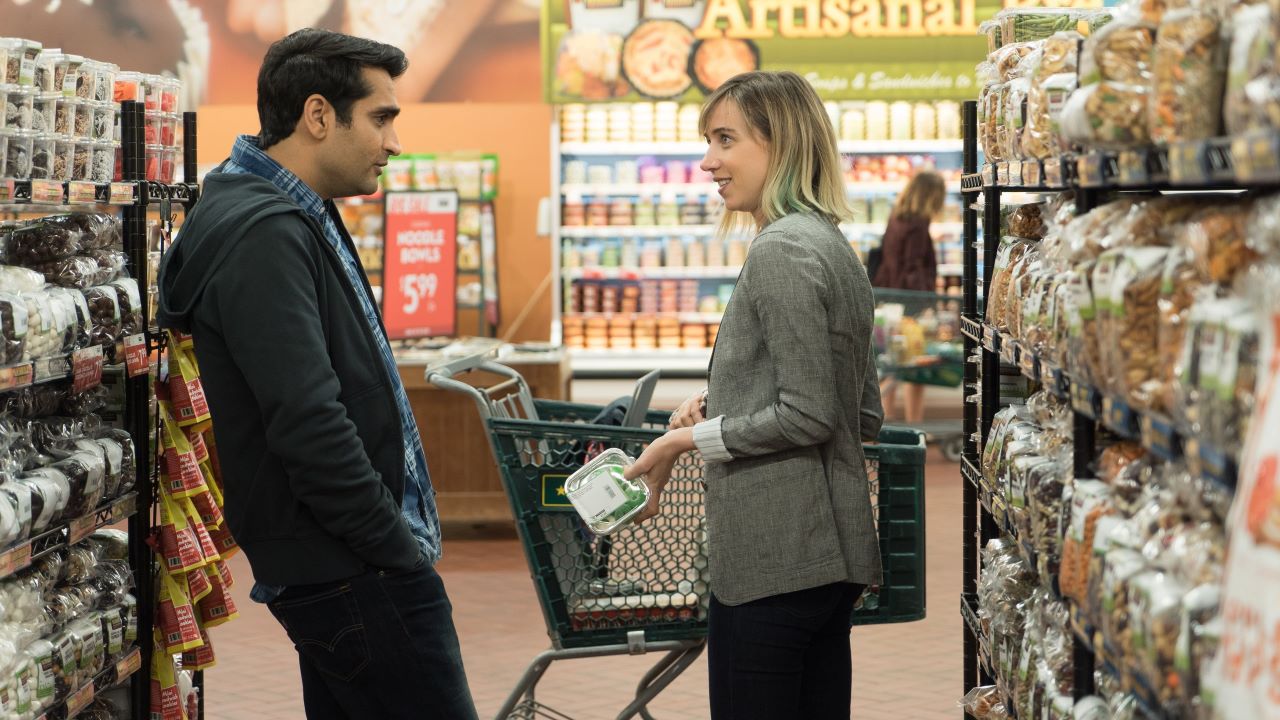 Watch on Netflix
A quiet kind of rom-com starring Kumail Nanjiani, Zoe Kazan, Holly Hunter and Ray Romano. Co-written by Nanjiani and his wife Emily V Gordon, and based on their real love story, The Big Sick is about two people enjoying the honeymoon phase of their relationship when one of them gets very, very sick. As you'd expect from such a story, there's a lot of emotional moments, but it's the warm humour and affection infused in every scene that makes it really special.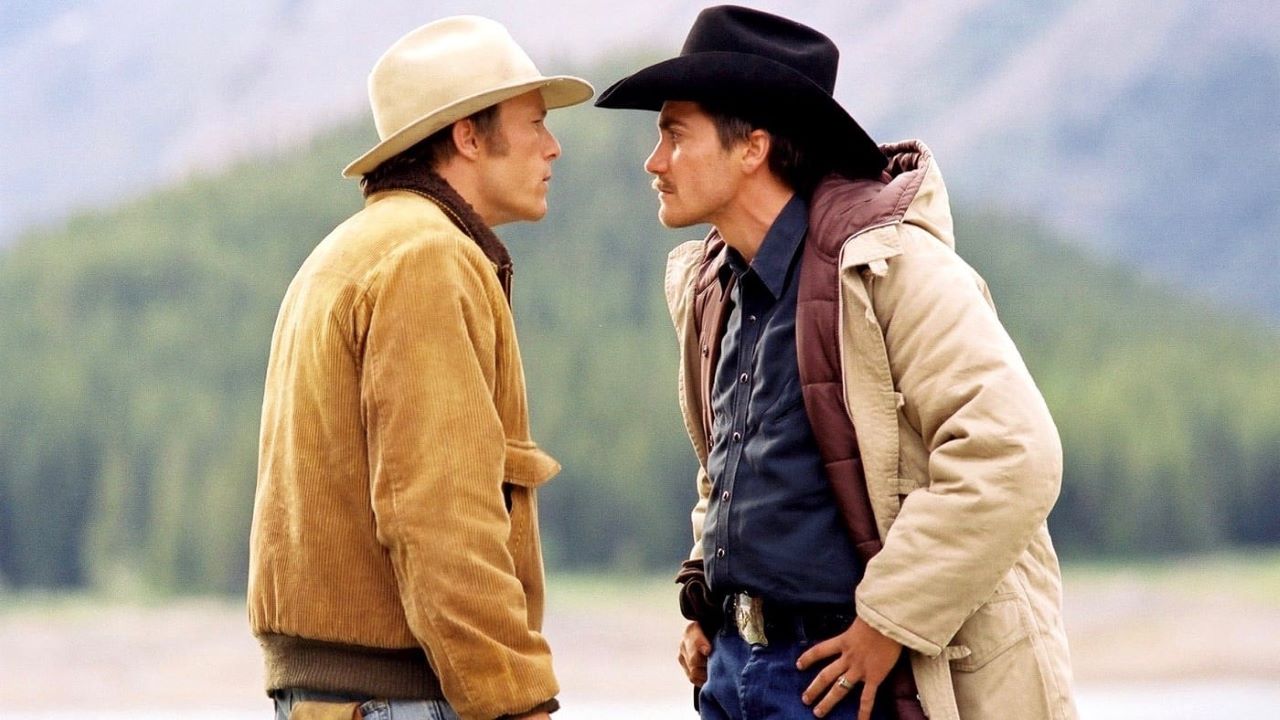 Watch on Netflix
Featuring incredible performances from Heath Ledger, Jake Gyllenhaal, Anne Hathaway and Michelle Williams, Ang Lee's tearjerker about the relationship between two men in America's west in the '60s through to the '80s was not only commercially successful but critically acclaimed when it was released in 2005, winning three Academy Awards. Make sure you watch with tissues handy.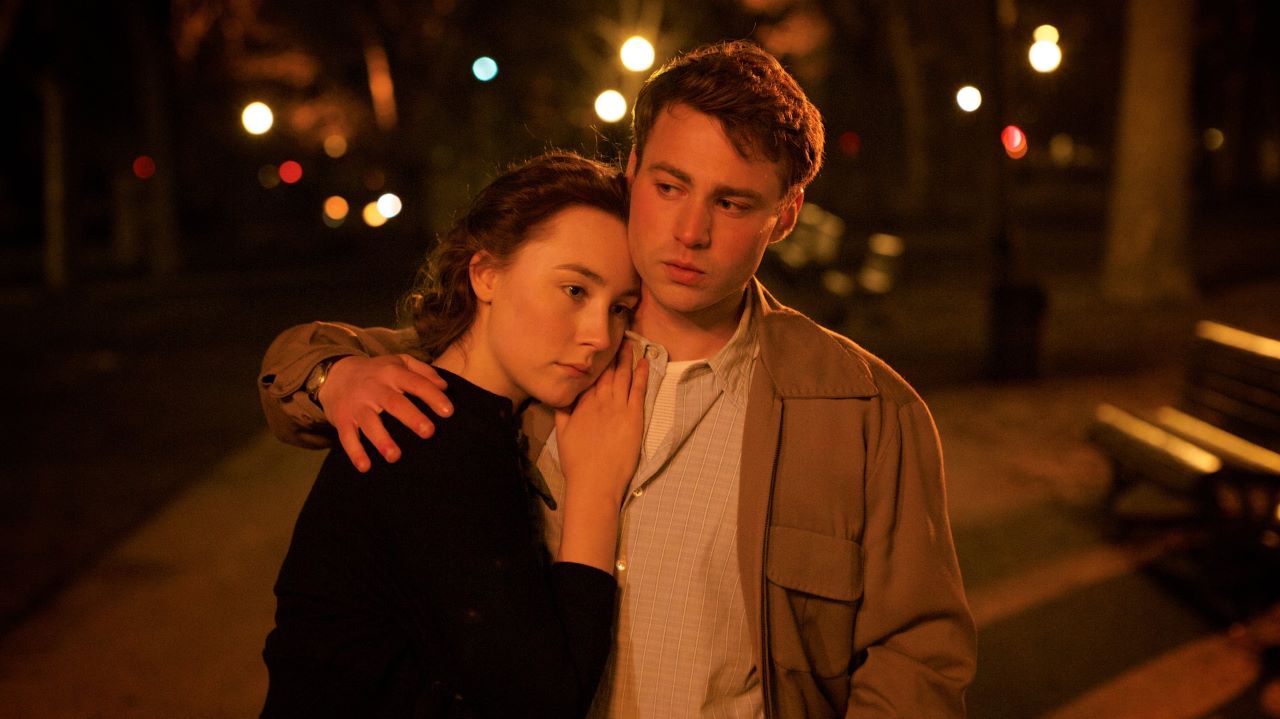 Watch on Netflix
Set in 1951, Brooklyn tells the story of a young Irish woman caught between her hometown and her new life in Brooklyn, and the men in each place with whom she has a connection. It's a beautiful movie aesthetically and also emotionally, with a stand-out performance from Saoirse Ronan in the lead role, backed up by Emory Cohen, Domnhall Gleeson, Jim Broadbent, and Julie Walters.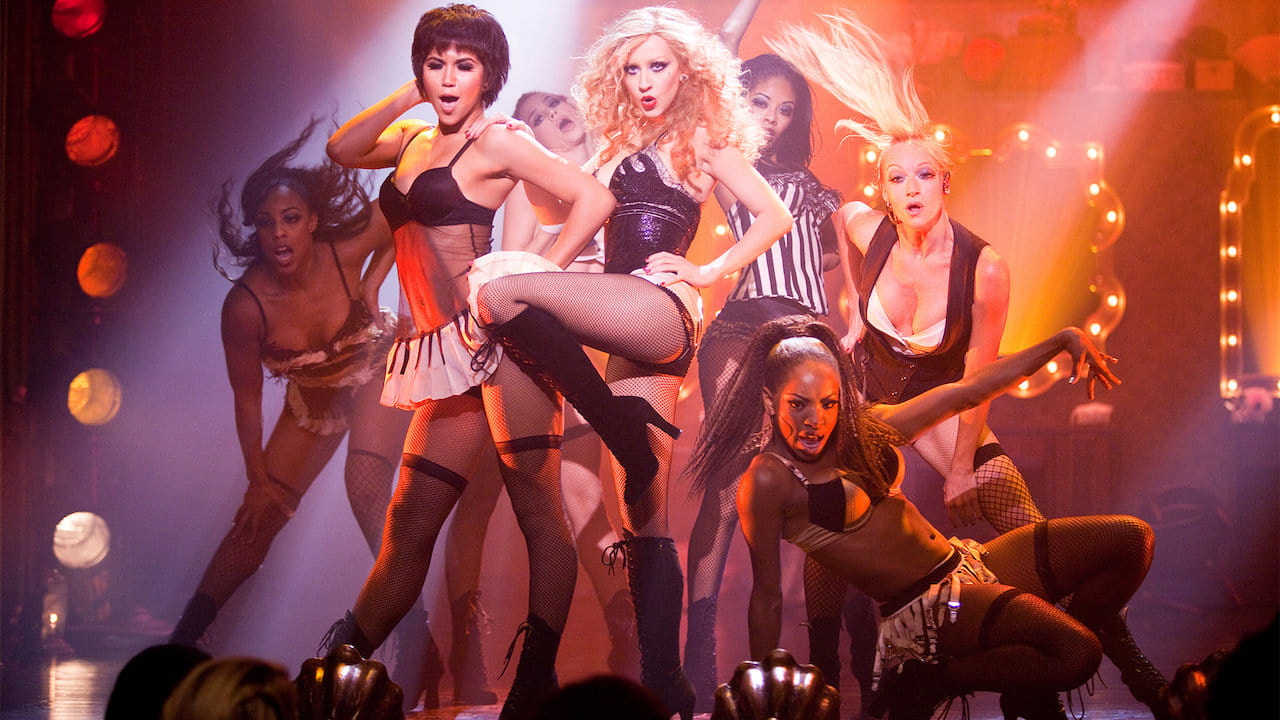 Watch on Netflix
Not a particularly good film by any stretch of the imagination, but a damn good time. Starring Cher, Christina Aguilera, Stanley Tucci, and Cam Gigandet, this is a campy musical set in a burlesque club about a small town girl who finds her voice on the stage. Perfect for switching your brain off for two hours.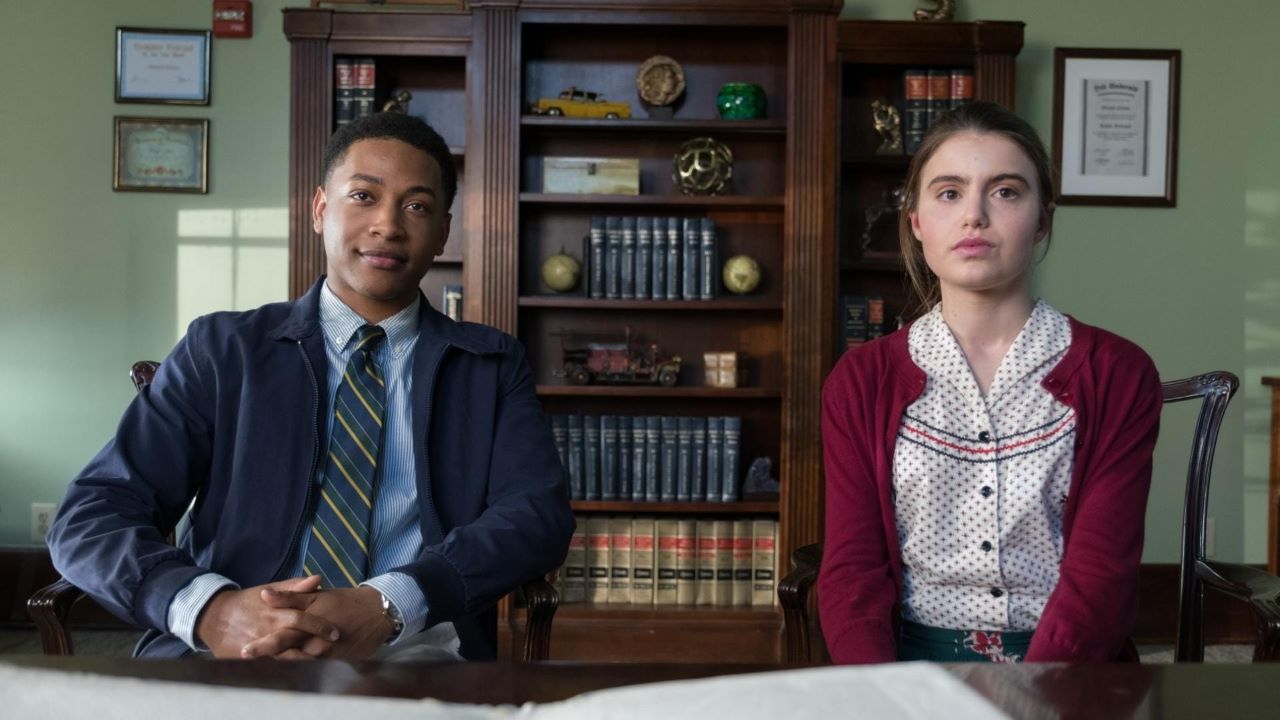 Watch on Netflix
Candy Jar is another under-rated 2018 teen rom-com (with a side of drama—warning: this movie might make you cry). It's about two ambitious, nerdy students who are debate team rivals with more in common than they at first realise. It's not a perfect movie, but it gets under your skin in a really lovely way.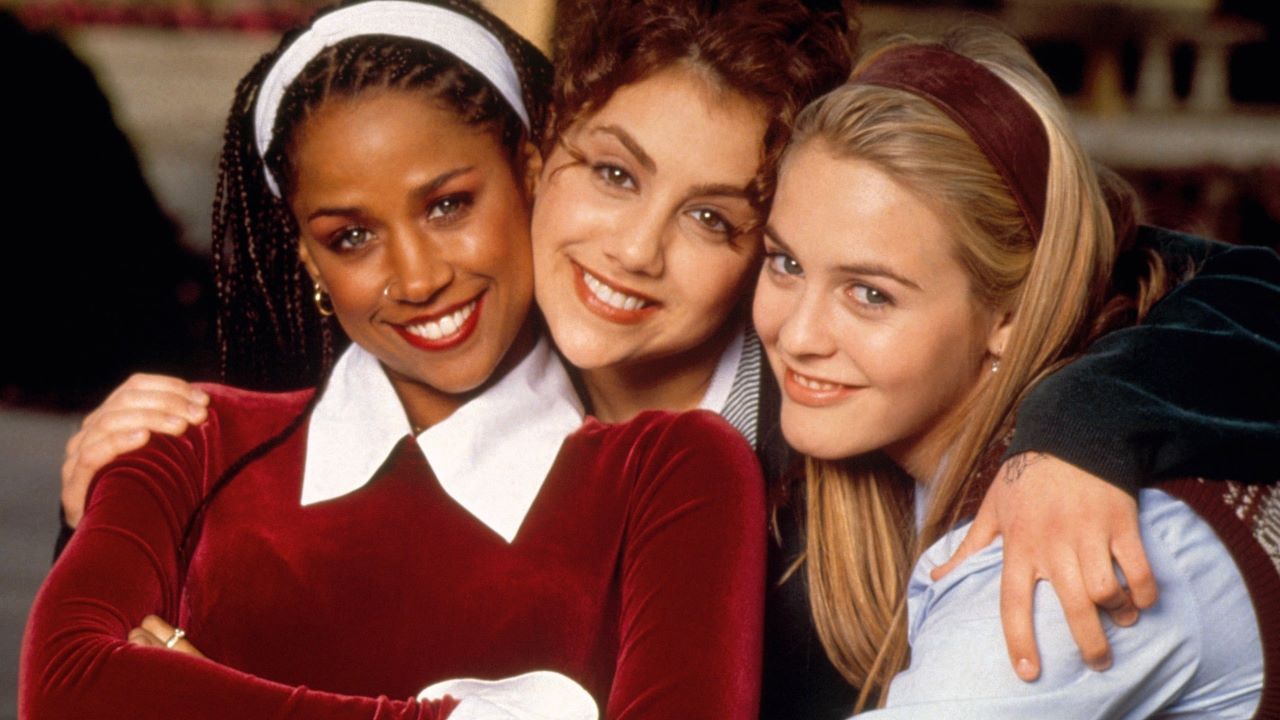 Watch on Netflix
One of the most quotable movies of all time, one of the best teen movies of all time, and one of the best Jane Austen adaptations of all time…let's face it, Clueless is actually one of the best movies of all time. Amy Heckerling takes one of Austen's most divisive heroines — the snobbish and self-centered Emma Woodhouse — and transforms her into a bubbly and likeable (if totally clueless) Beverly Hills teen. Alicia Silverstone and Paul Rudd are totally classic together in the lead roles, but the costumes and dialogue are what really make the movie memorable.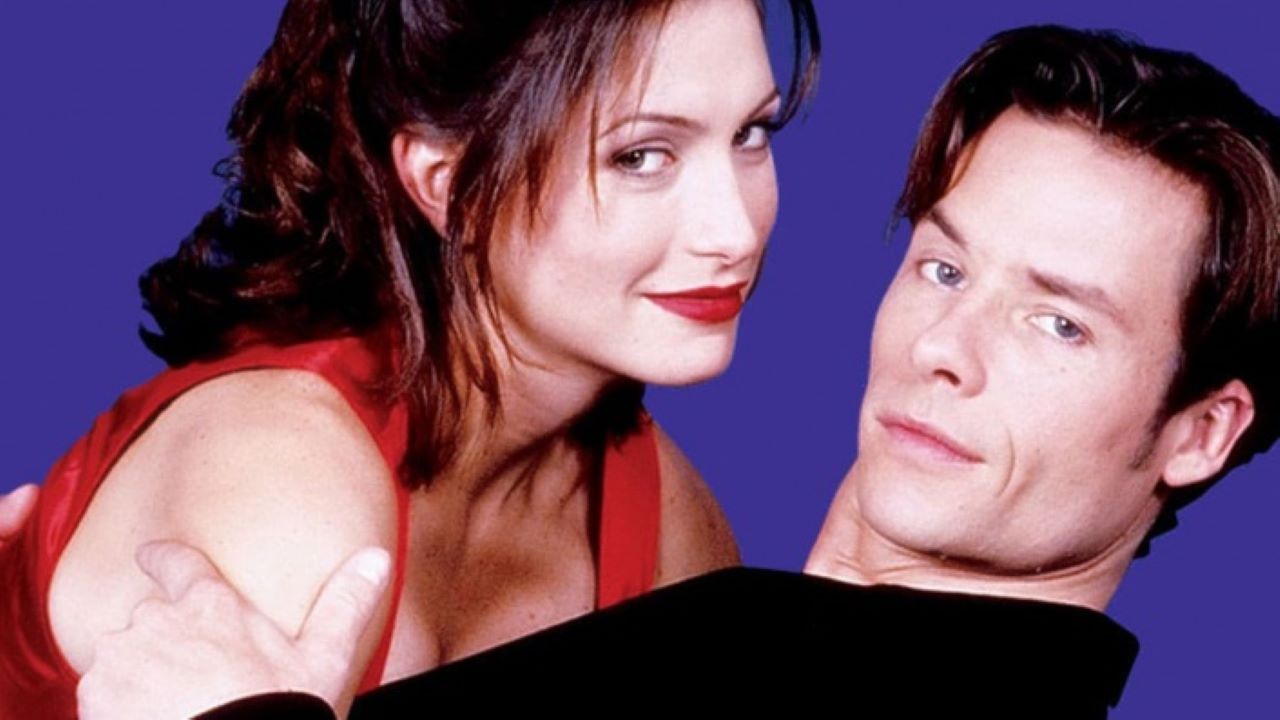 Watch on Netflix
An extremely underrated Australian rom-com starring Claudia Karvan and Guy Pearce as a couple who have recently broken up and who wake up to find themselves in each other's bodies. It's funny and ridiculous, while also being rather sweet, as the pair learn and grow to understand one another more as they quite literally walk in each other's shoes.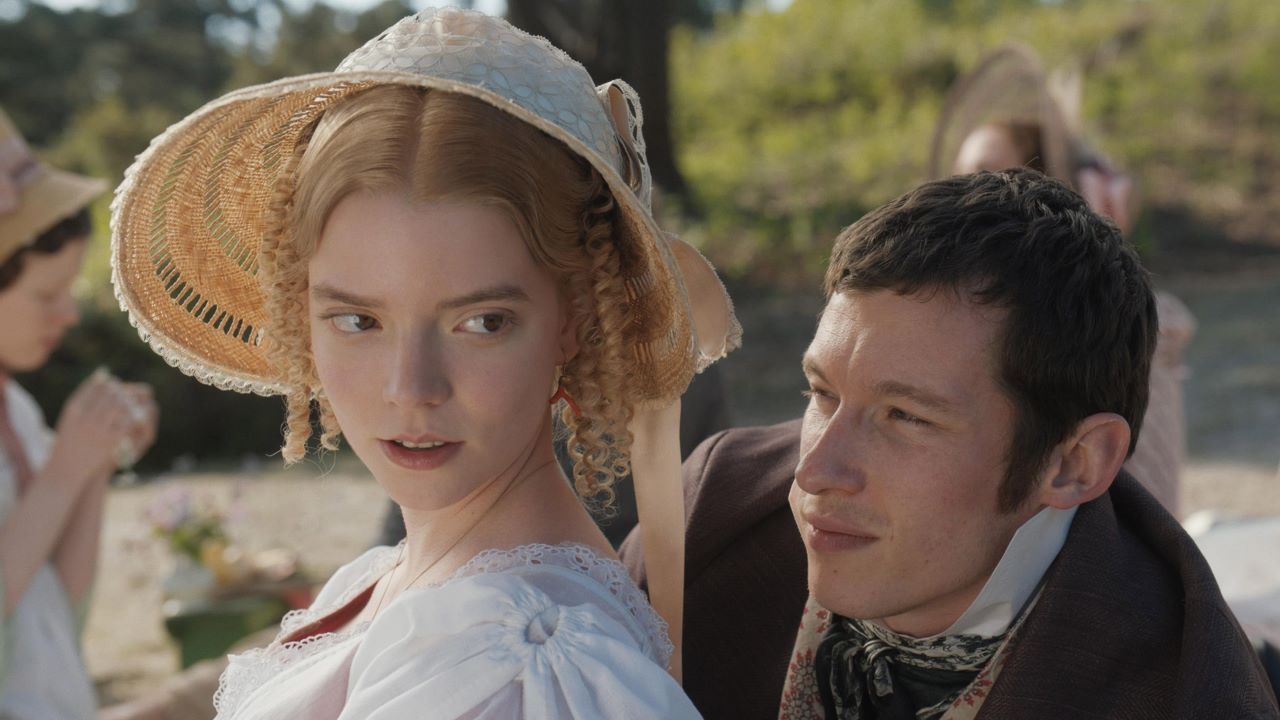 Watch on Netflix
Emma is a frothy, vibrant take on Jane Austen's classic novel. Starring 2020's breakout actress Anya-Taylor Joy as the matchmaking-obsessed but naive heiress Emma Woodhouse, with Johnny Flynn as a sweet and vulnerable Mr Knightley, it's a completely swoon-worthy romance with excellent comedic elements and stunning visuals. 

Watch on Netflix
A Netflix teen movie that went mostly under the radar, this is a tender coming-of-age tale based loosely on Cyrano de Bergerac. Ellie Chu (Leah Lewis) is a shy student who makes money by doing her classmates' homework for them. When she's approached by jock Paul (Daniel Didmer) — a sweet himbo — to write love letters to popular girl Aster (Alexxis Lemire), things get complicated, as Ellie has feelings for Aster too. The romance is lovely, but the friendship that develops between Ellie and Paul is the true heart of the story.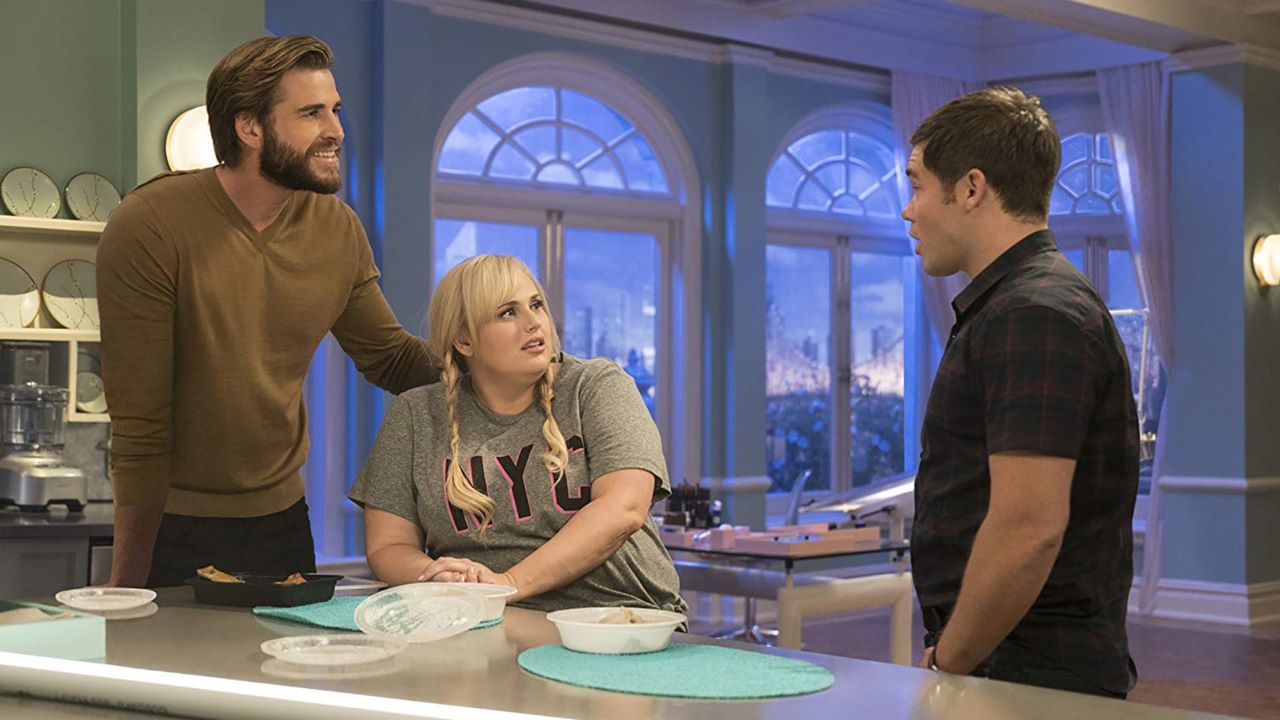 Watch on Netflix
An affectionate parody of rom-coms, this Rebel Wilson vehicle sees her character wake up after an accident to find her world has been turned into a rom-com—complete with the requisite wardrobe, musical numbers, and censored sex scenes. The real highlight of the movie is Liam Hemsworth, who lets his comedic talents free as Wilson's generic rom-com love interest.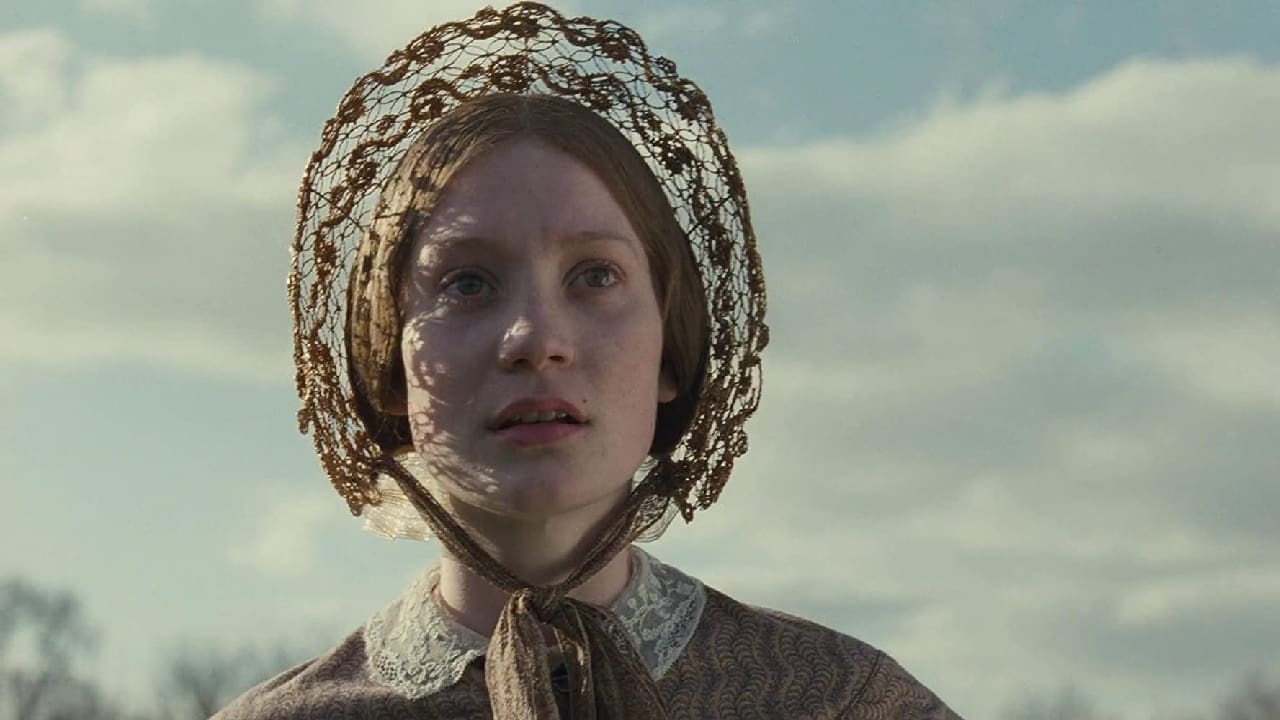 Watch on Netflix
Cary Fukunaga's 2011 adaptation of Charlotte Bronte's classic novel is one of—perhaps the—best, with stunning cinematography, scenery, costumes and performances bringing the twisted love story to life. Mia Wasikowska is particularly wonderful as Jane, while Michael Fassbender is all brooding passion as Rochester.
Watch on Netflix
The marketing for this movie when it hit cinemas was rather deceptive, billing it as a romantic comedy when it's more of a dramedy with romantic elements. Do not turn to this movie if you want a 'happily ever after' kind of ending. But do turn to it if you want to watch Emilia Clarke and Henry Golding jaunt around London at Christmastime, and a storyline that will definitely make you cry.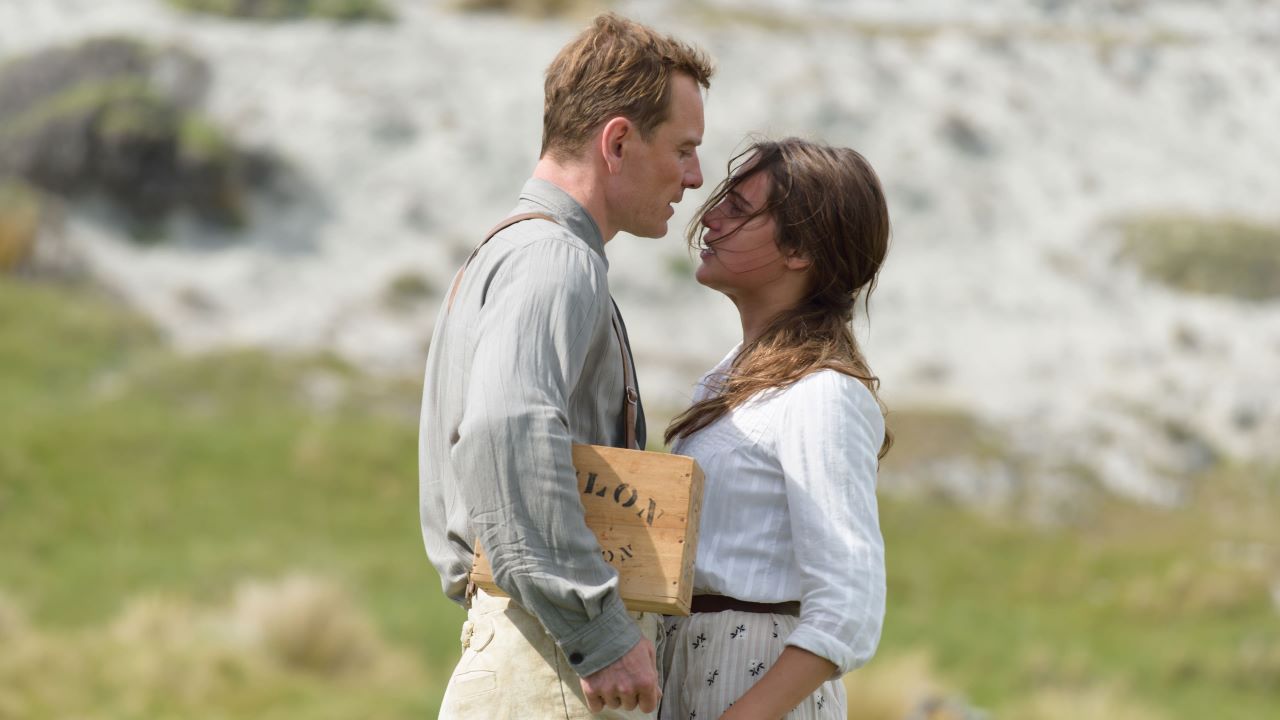 Watch on Netflix
The Light Between Oceans, based on the book by M. L. Stedman, is a beautiful and haunting period film. Set in the years following World War I, a young lighthouse keeper and his wife make a home on the isolated Janus Rock, off the coast of Western Australia. When a boat appears on shore with a dead body and a (live) baby, the pair make a decision that alters the course of their lives. It's a devastating exploration of the lengths people go to for the ones they love, set against a stunning backdrop and featuring some powerful performances (including pretty decent Aussie accents from Michael Fassbender and Alicia Vikander).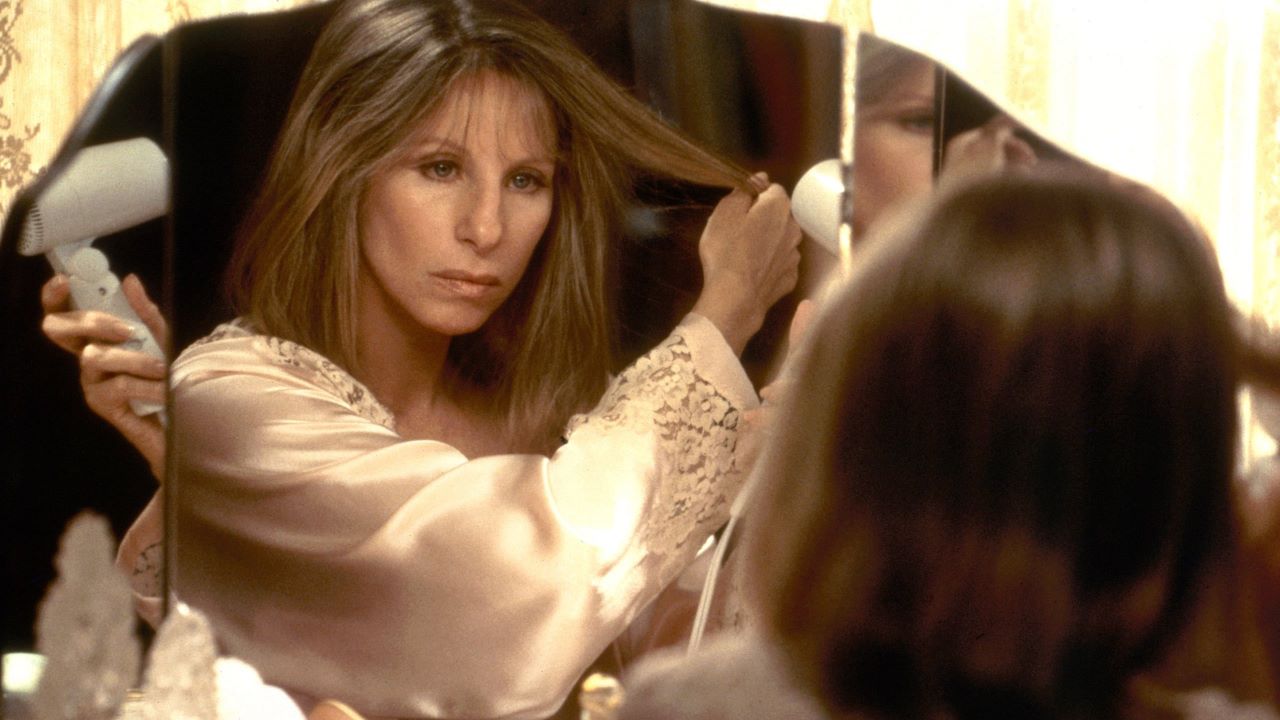 Watch on Netflix
Produced and directed by as well as starring Barbra Streisand, with Jeff Bridges as her love interest, The Mirror Has Two Faces explores one of the most beloved romance tropes: a marriage of convenience. In this iteration, two professors get married on the condition their relationship stays entirely platonic — predictably, and delightfully, they're quickly drawn to each other on a whole other level.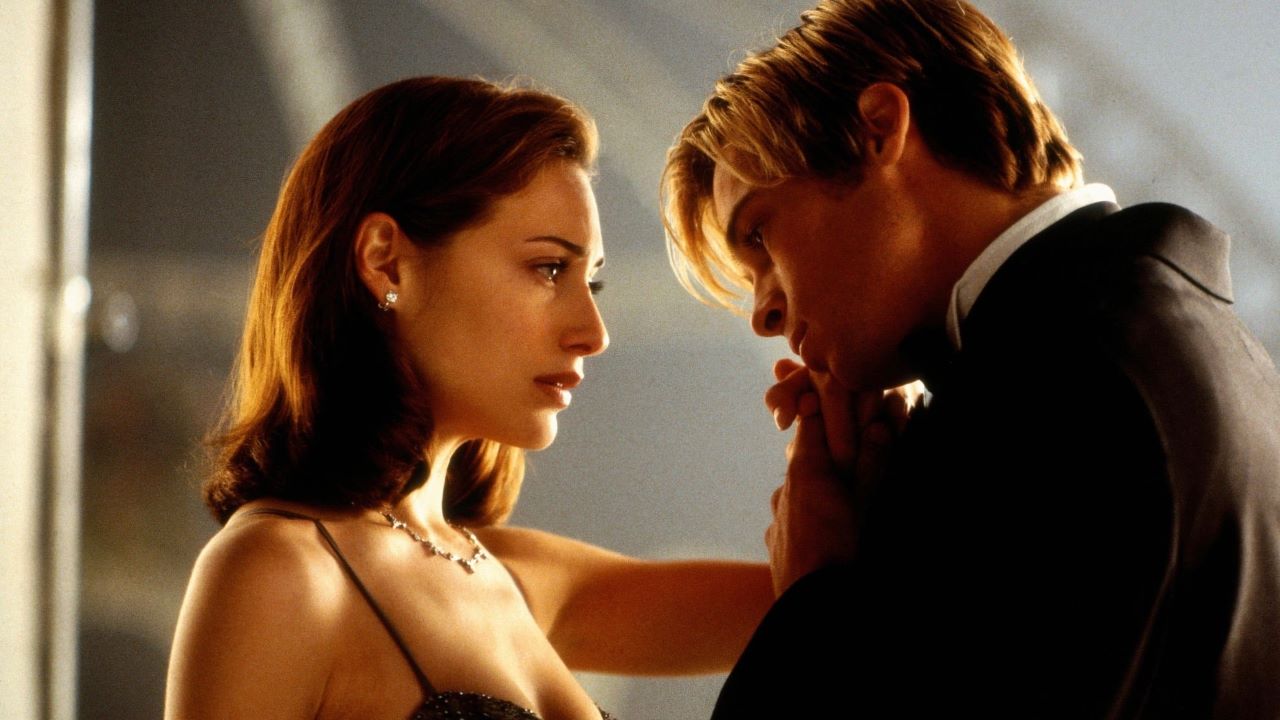 Watch on Netflix
One of the more bizarre love stories on this list, Meet Joe Black follows a rich man (Anthony Hopkins) who makes a deal with Death (Brad Pitt) to host him amongst the living for a "vacation" in exchange for some extra days of life. Death wants to experience what it's like to be human, and along the way he falls for his host's daughter (Claire Forlani).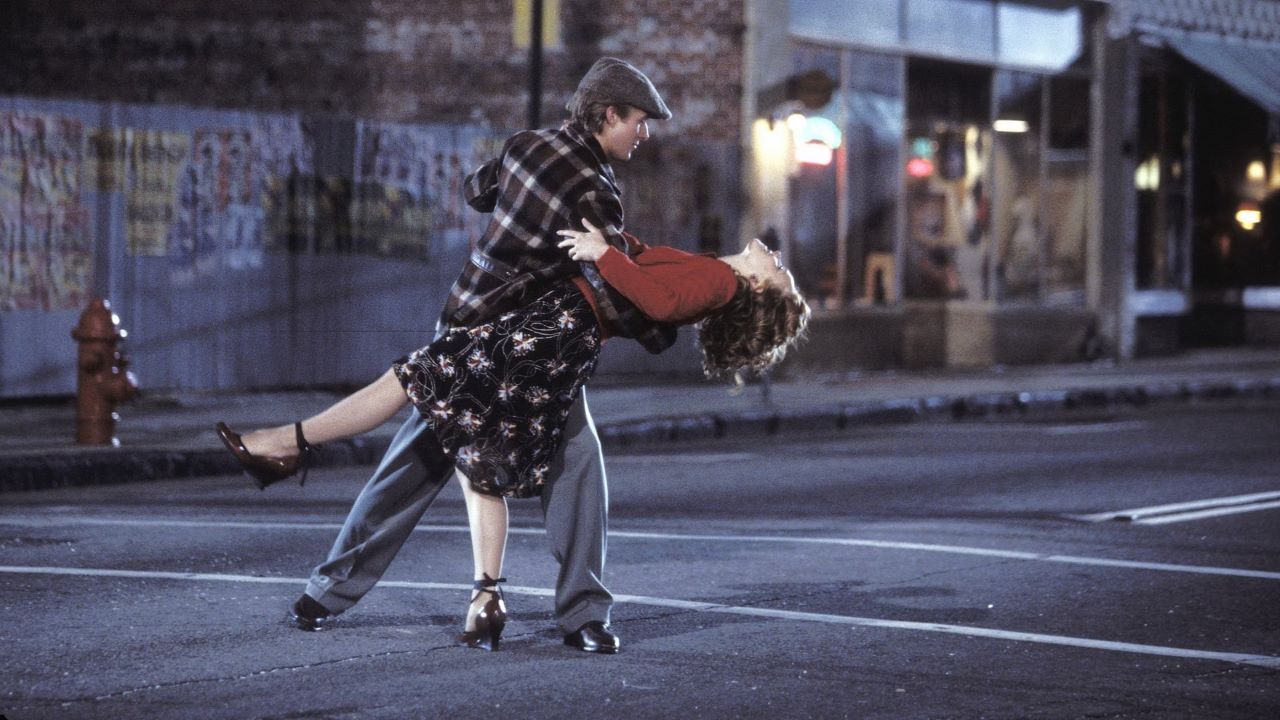 Watch on Netflix
For better or worse, The Notebook is one of the most popular romance movies of all time. The chemistry between Ryan Gosling and Rachel McAdams is scorching hot, the pair playing teenage sweethearts who are kept apart by her meddling family. and reunite years later. It's definitely the best movie based on a Nicholas Sparks novel (of which there are many).

Watch on Netflix
A Richard Curtis classic, Notting Hill is the quintessential Hugh Grant and Julia Roberts vehicle; combining his bumbling but charming Englishman with her all-American sweetheart charm. About a bookstore owner who falls in love with a famous actress, the film is responsible for the oft-quoted line "I'm just a girl, standing in front of a boy, asking him to love her."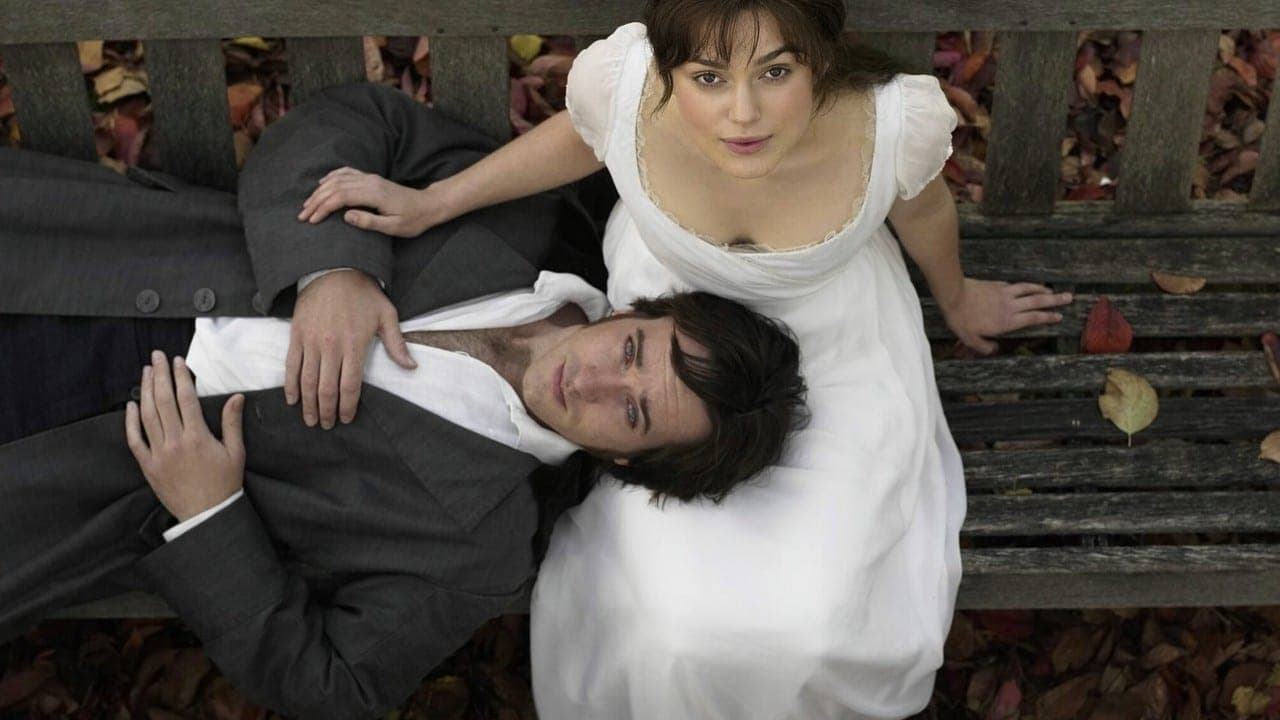 Watch on Netflix
A lot of debate exists among Pride and Prejudice fans whether this 2005 movie or the 1995 BBC mini-series is the superior adaptation. But if you want to escape into the world of Elizabeth and Darcy and only have two hours, this one can't be beat. It is visually stunning and captures the tension and longing between the famous enemies-turned-lovers extraordinarily well—especially thanks to Matthew Macfadyen's small but significant moments of characterisation (the hand clench!).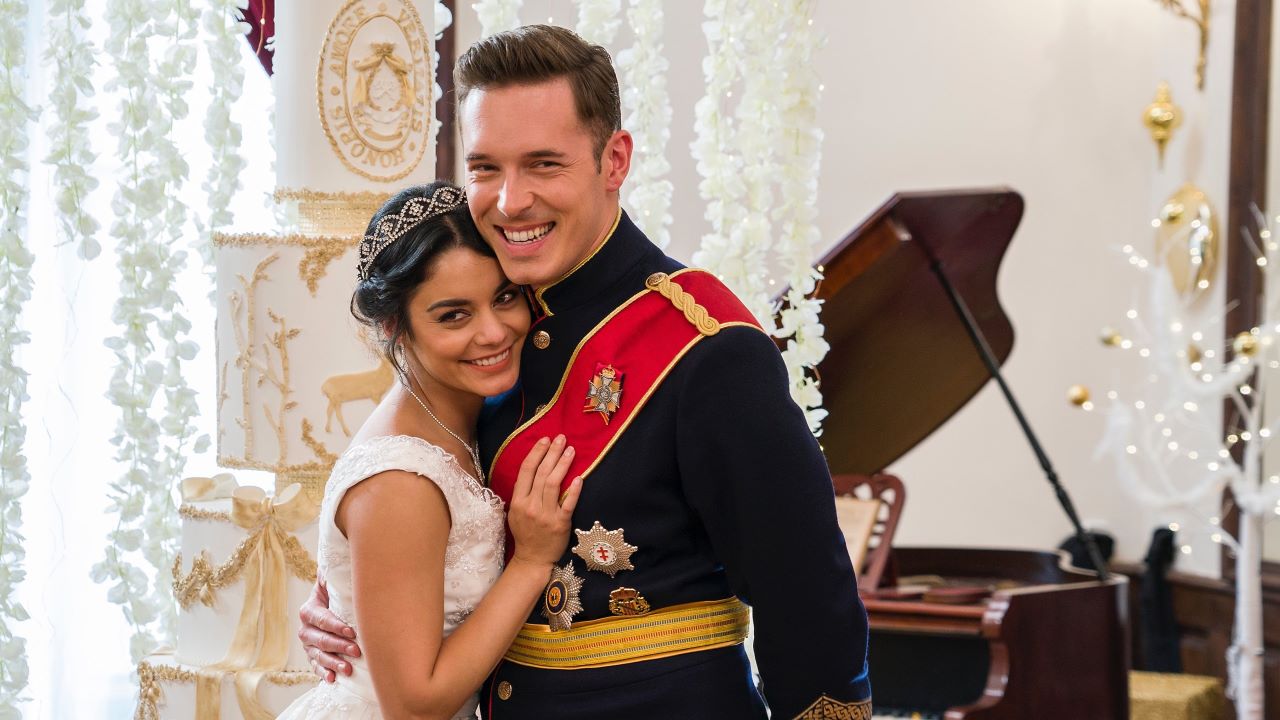 Watch on Netflix
An utterly absurd, completely cheesy Christmas romance (aka the best kind), The Princess Switch sees Vanessa Hudgens take on two roles: ordinary Chicago baker Stacy, and Margaret, the Duchess of Montenaro. When the identical women cross paths, they of course switch places to get a taste of another kind of life — and love. It's double the hijinks, double the romance, and double the fun.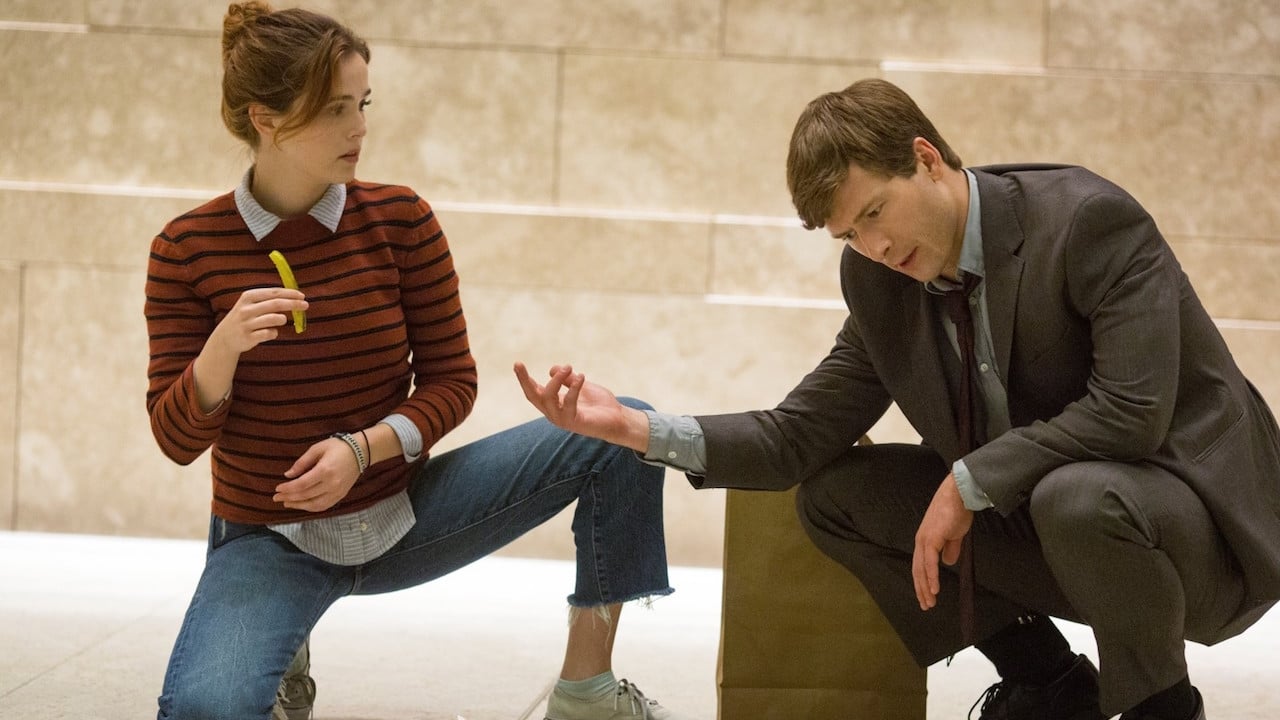 Watch on Netflix
Set It Up plays with familiar rom-com tropes in interesting ways. Zoey Deutch and Glen Powell sparkle as two overworked assistants who set up their bosses (Taye Diggs and Lucy Liu) in an attempt to make their own lives easier. Of course, they only make their lives more complicated—and romantic.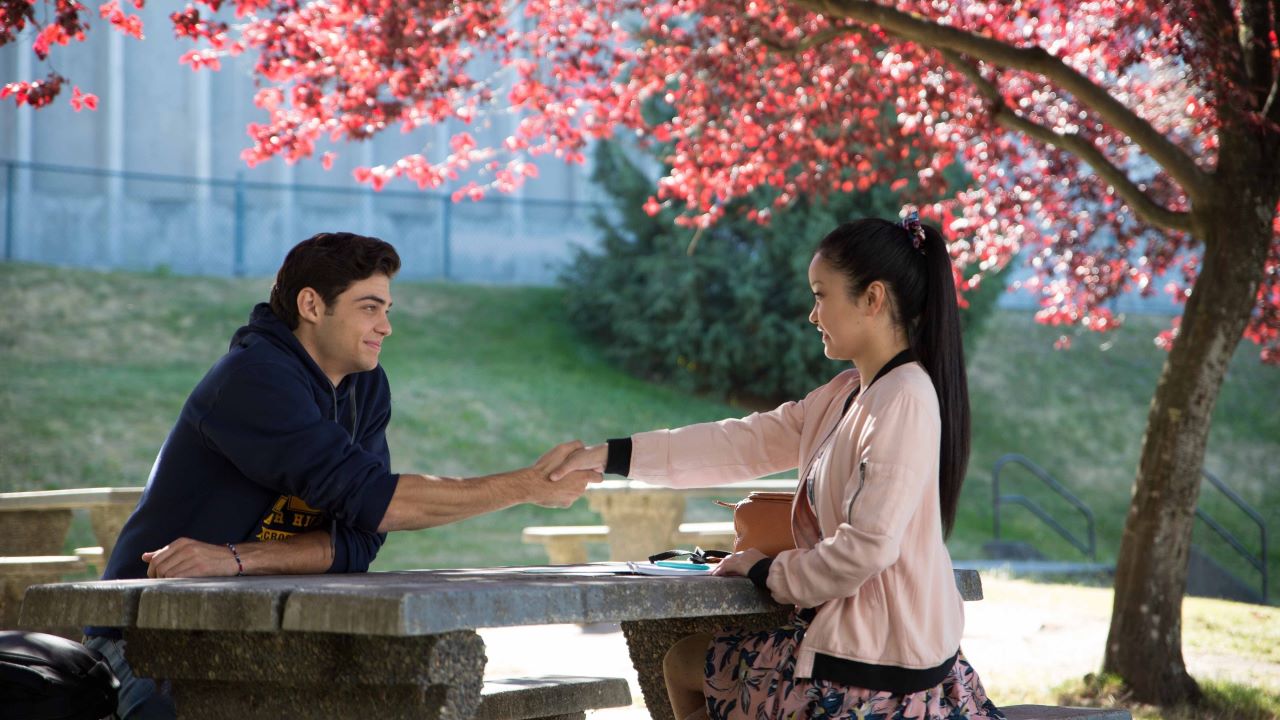 Watch on Netflix
Reminiscent of the golden age of teen rom-coms (ie the '80s and '90s), To All the Boys I've Loved Before is a sweet story of an introverted girl, Lara Jean Covey, who pretends to date one of the most popular boys in school and inevitably falls in love with him. While Noah Centineo garnered a lot of attention for his dreamy portrayal of love interest Peter Kavinsky, it's really Lana Condor's warmth and light comedic touch as Lara Jean that elevates the movie to an instant classic.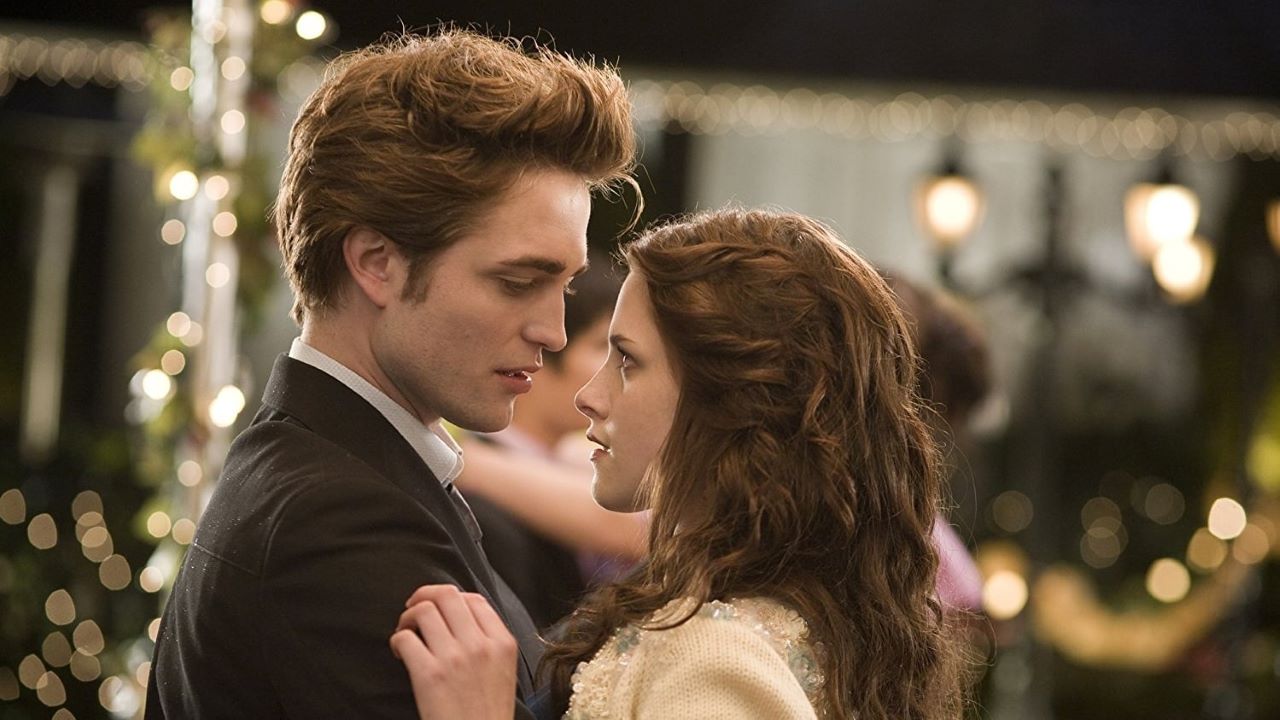 Watch on Netflix
Twilight really needs no introduction. You either love it or you hate it, but either way you definitely know about this tortured teen vampire romance. Twelve years on, it's time we all admitted this movie was unfairly maligned. Sure, it's very bad in places, but there's still something incredibly compelling and fun about it. The cast are great and the soundtrack is especially a highlight.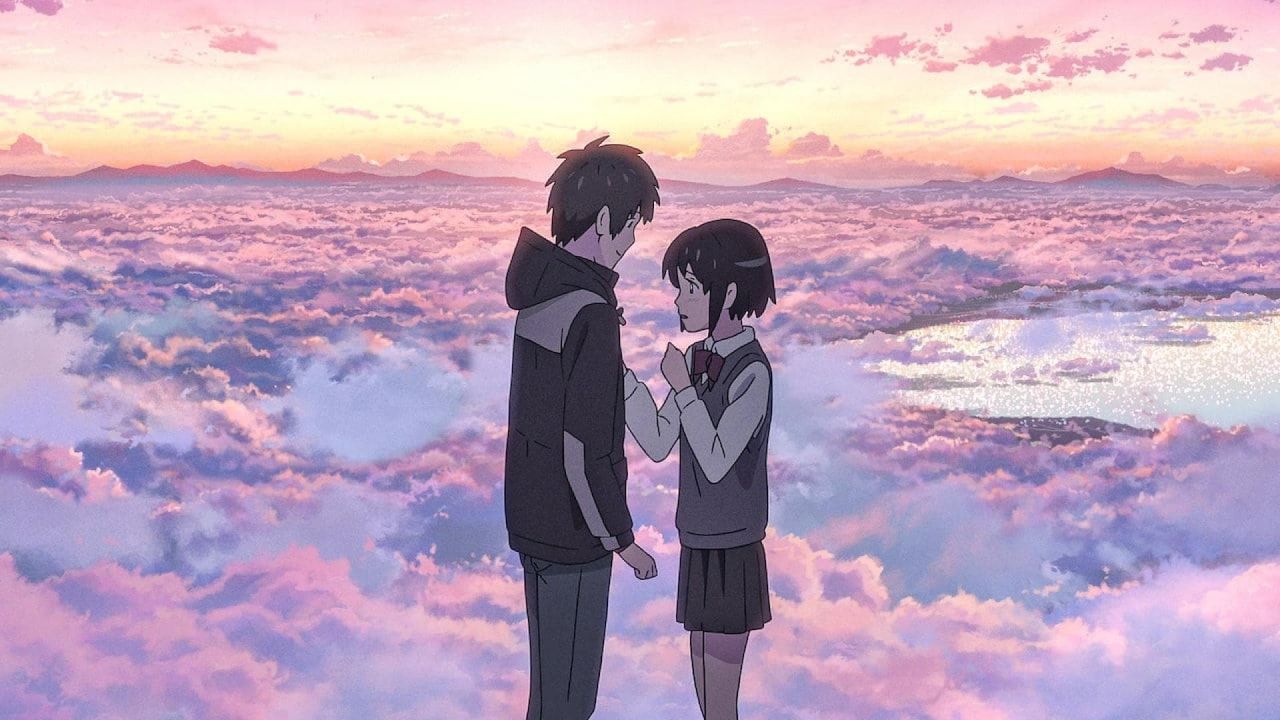 Watch on Netflix
Another body switch romance, this time in animated form from Japan. Taki and Mitsuha are two high school students who live in different places (one in the city, one in the country) and find themselves waking up in each other's bodies on random days. It's best not to know anymore going into it, but the plot goes in unexpected places; starting out hilarious and veering into devastating territory effectively. It's also visually stunning.
---
UPDATES
Titles are added and removed from his page to reflect changes to the Netflix catalogue. Reviews no longer available on this page can be found here.