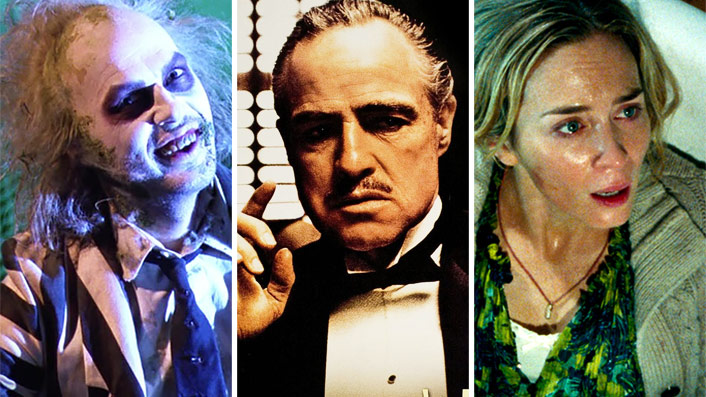 The 25 best movies on Paramount+ Australia

---
Given its name represents one of the most storied movie studios in Hollywood history, Paramount+ has to have (and indeed does have) an excellent selection of classic movies. Here's critic Craig Mathieson's guide to the best of the best.
See also
* The 50 best movies on Netflix Australia
* The 50 best movies on Stan
* All new streaming movies & series
Last updated: November 24, 2021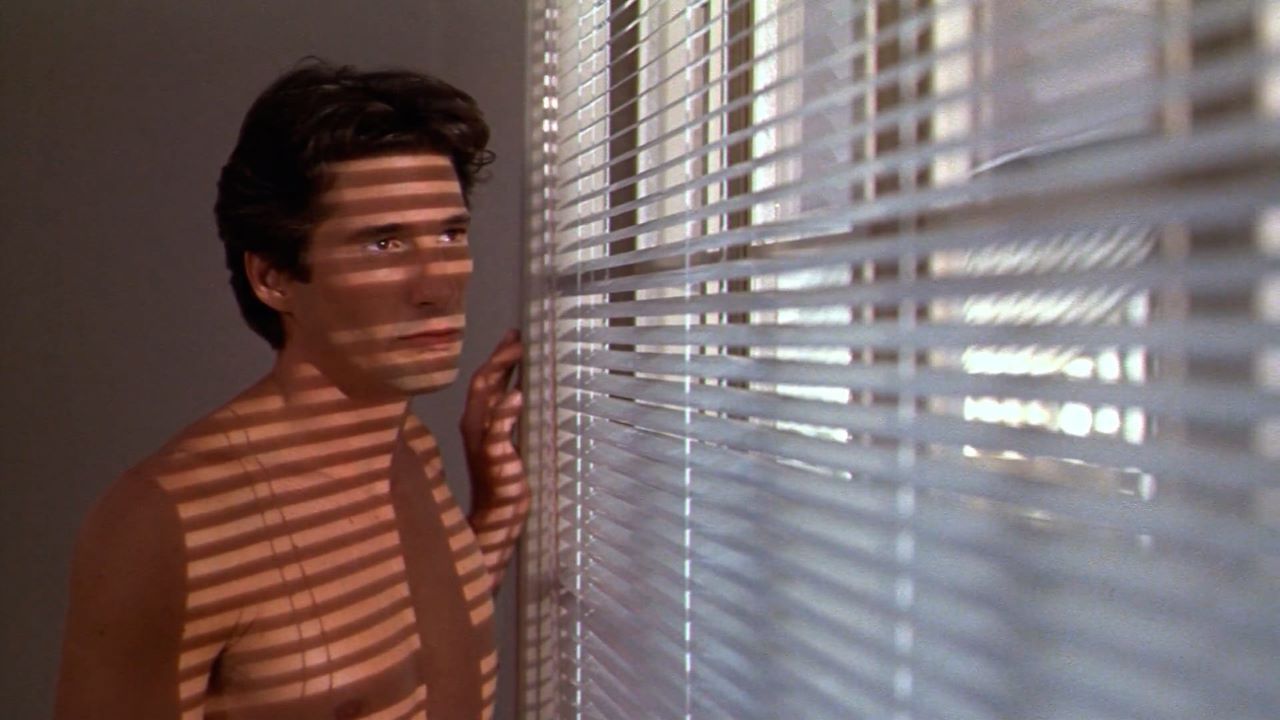 Watch on Paramount+
In this gilded, prescient thriller—complete with a Robert Bresson homage—from Paul Schrader that foresaw the decade to come, Richard Gere plays a Los Angeles escort whose sense of physical and emotional control is tested after he's drawn into a criminal conspiracy.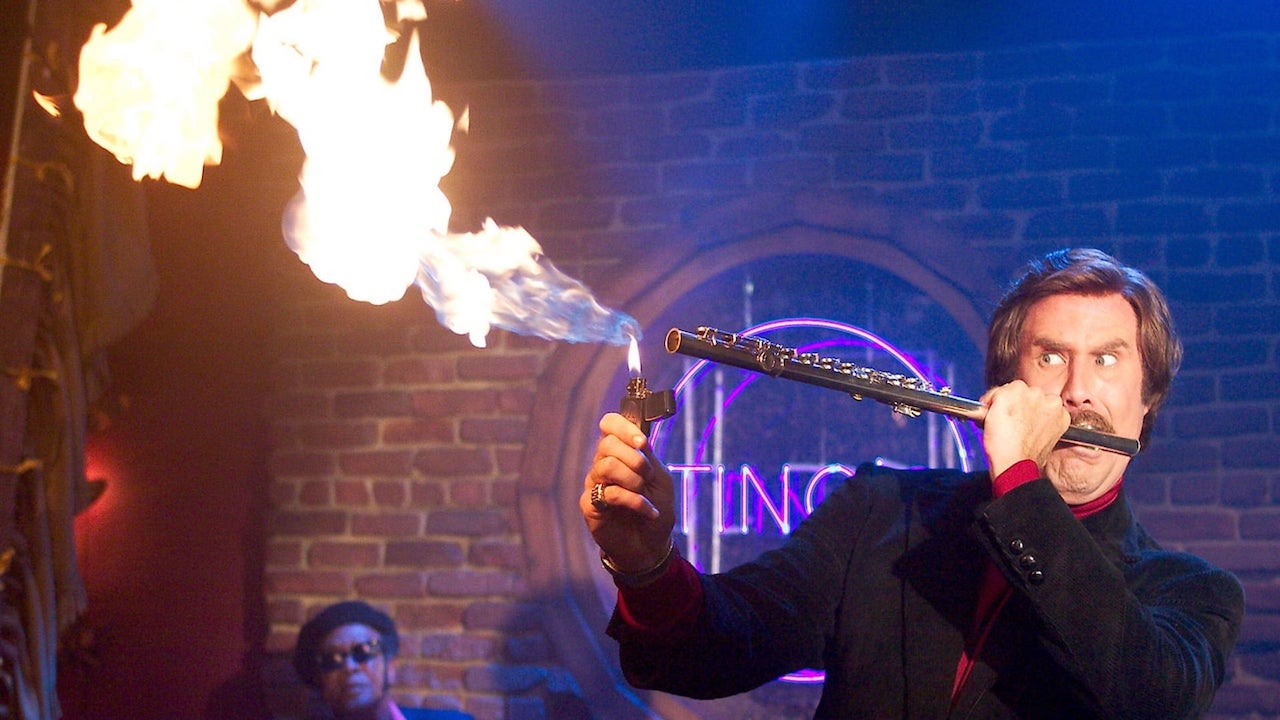 Watch on Paramount+
Will Ferrell and director Adam McKay reached the peak of their American idiot phase with this truly inspired and deeply loopy comedy about a 1970s newsreader whose self-assurance and magnificent hair are shaken by the arrival of a female co-anchor (a note-perfect Christina Applegate). Truly sublime stupidity.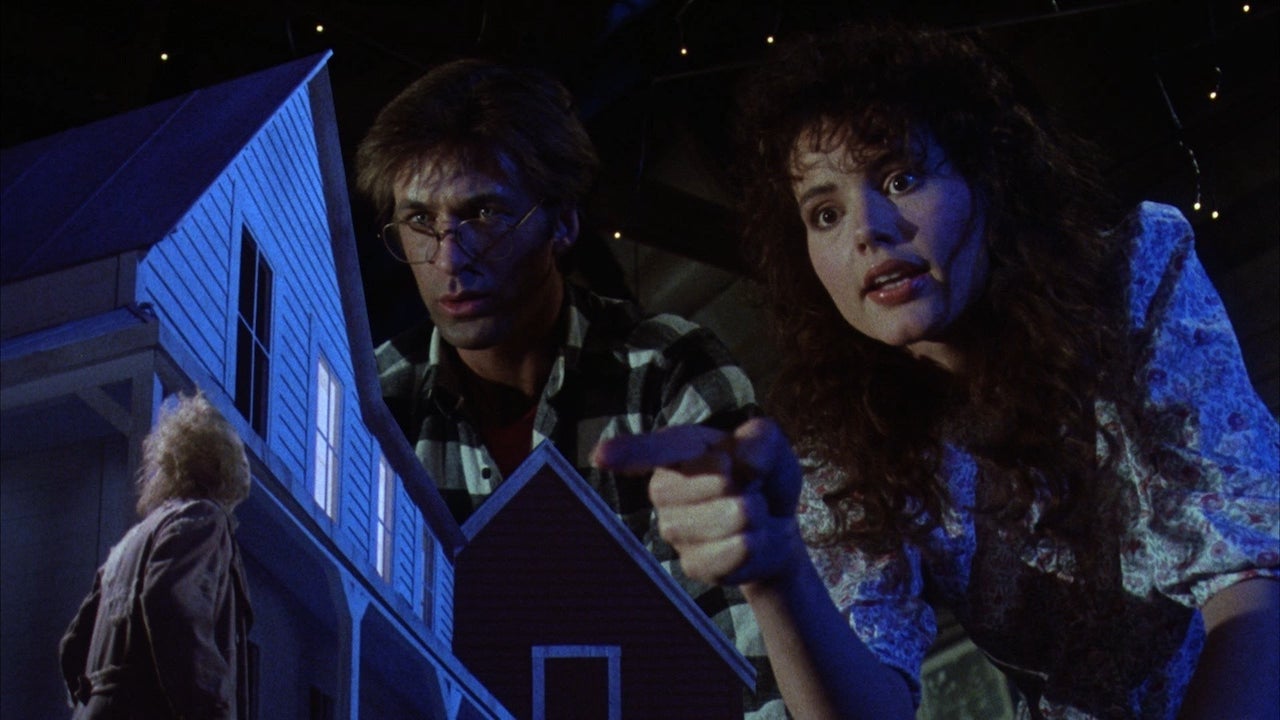 Watch on Paramount+
Tim Burton's macabre sensibility met classic Hollywood screwball in this madcap comedy about a ghostly young couple (Alec Baldwin and Geena Davis) who invite the titular ghoul (Michael Keaton) into their home to teach them how to scare off the dreadful new owners. The result is fierce, funny, and fearlessly exact.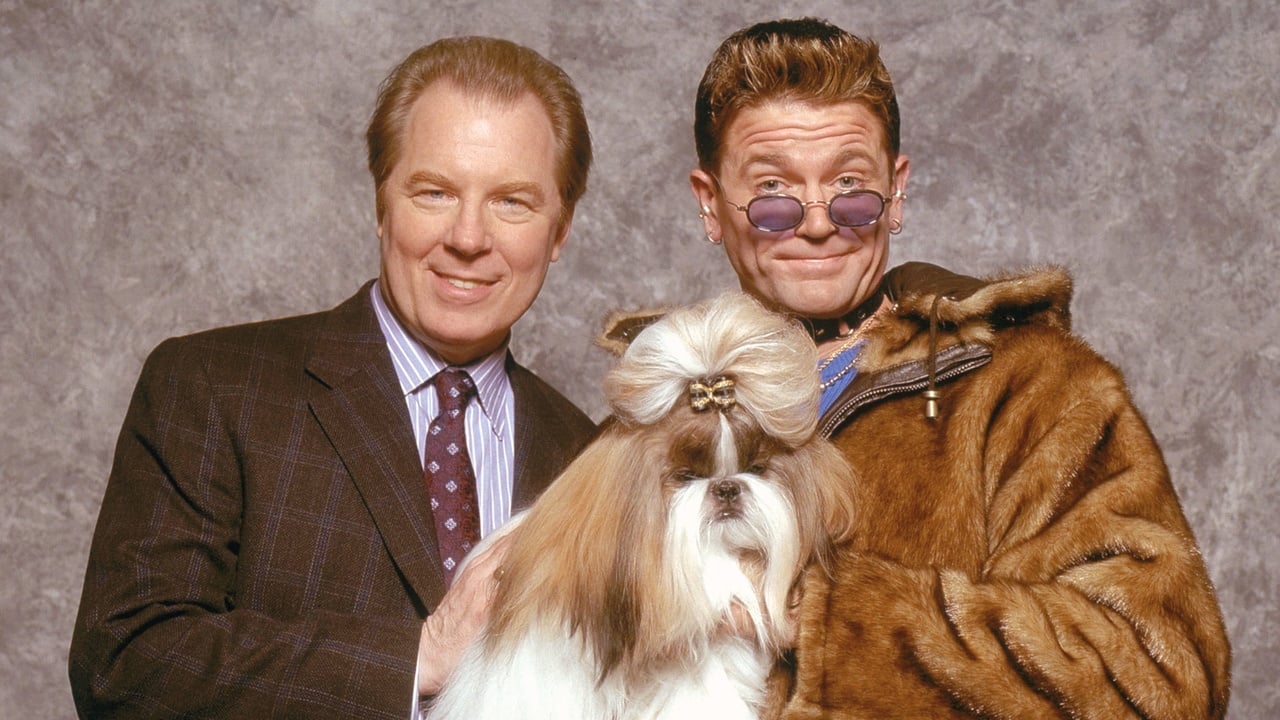 Watch on Paramount+
Christopher Guest's mastery of the improvised ensemble comedy, which revealed itself with This is Spinal Tap, peaked again with this deliriously antic piece about the flawed dog owners bringing their charges (and personal foibles) to a storied competition. Eugene Levy, Jennifer Coolidge, and Parker Posey are masterful, but nothing can top Fred Willard as an idiotic television commentator.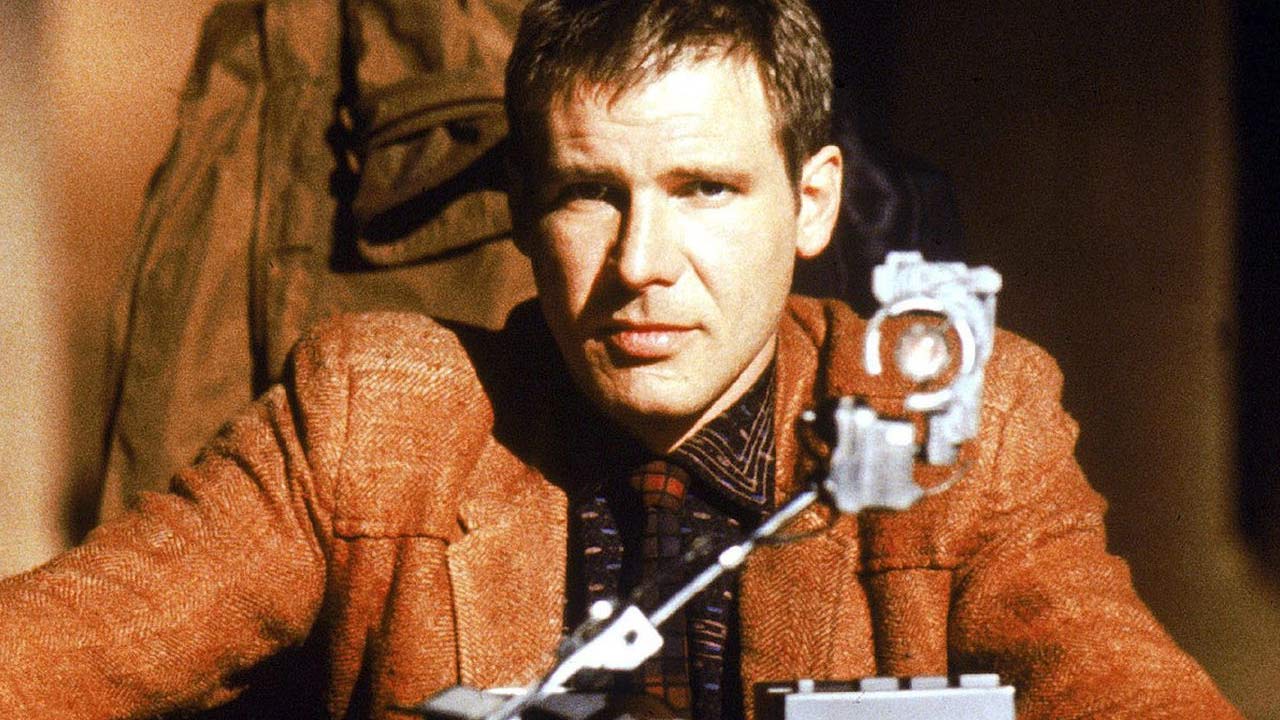 Watch on Paramount+
Whatever the edit, Ridley Scott's dystopian noir about a former police detective (Harrison Ford) hunting to terminate a group of escaped androids through 2019 Los Angeles is a science-fiction masterpiece. With a beautiful, haunted Rutger Hauer as the artificial antagonist, the movie takes cinematic wonder into inescapable tragedy.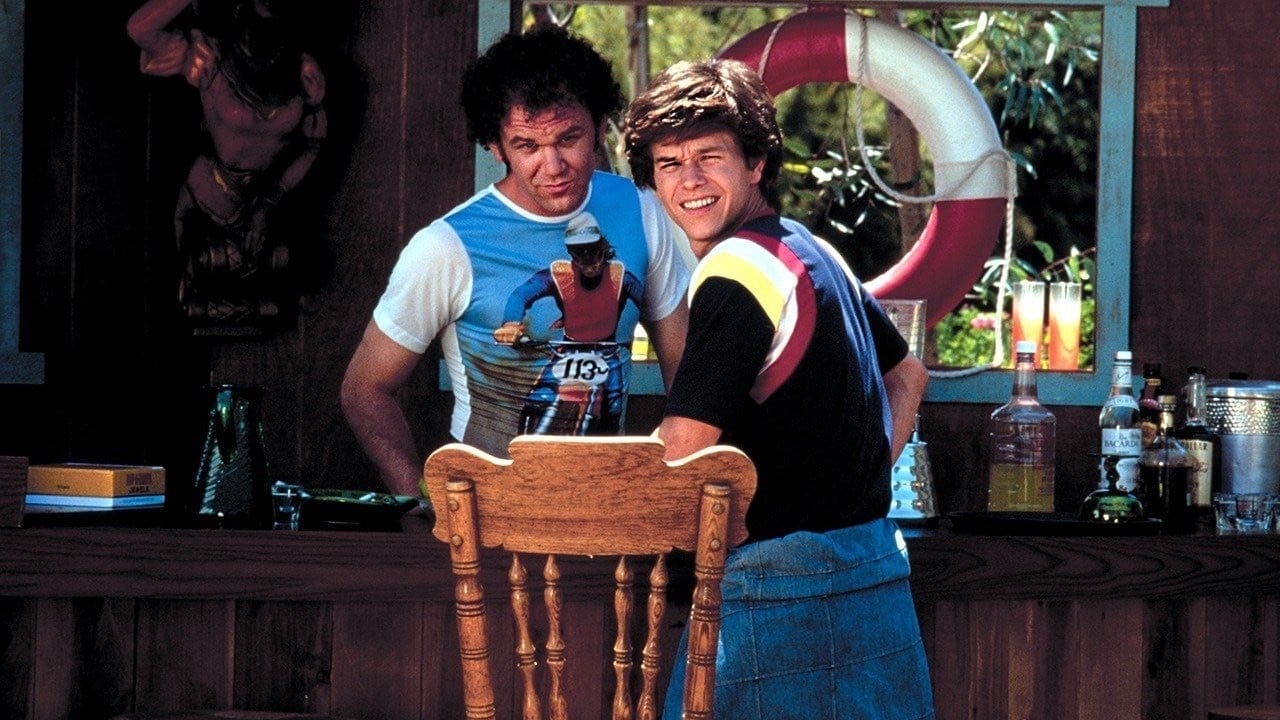 Watch on Paramount+
With one virtuosic set-piece after another, Paul Thomas Anderson's second feature meets the rise and fall story of a budding adult film actor (Mark Wahlberg) and burgeoning industry he joins with rapturous fascination. Cinematic exuberance has rarely been so torrid.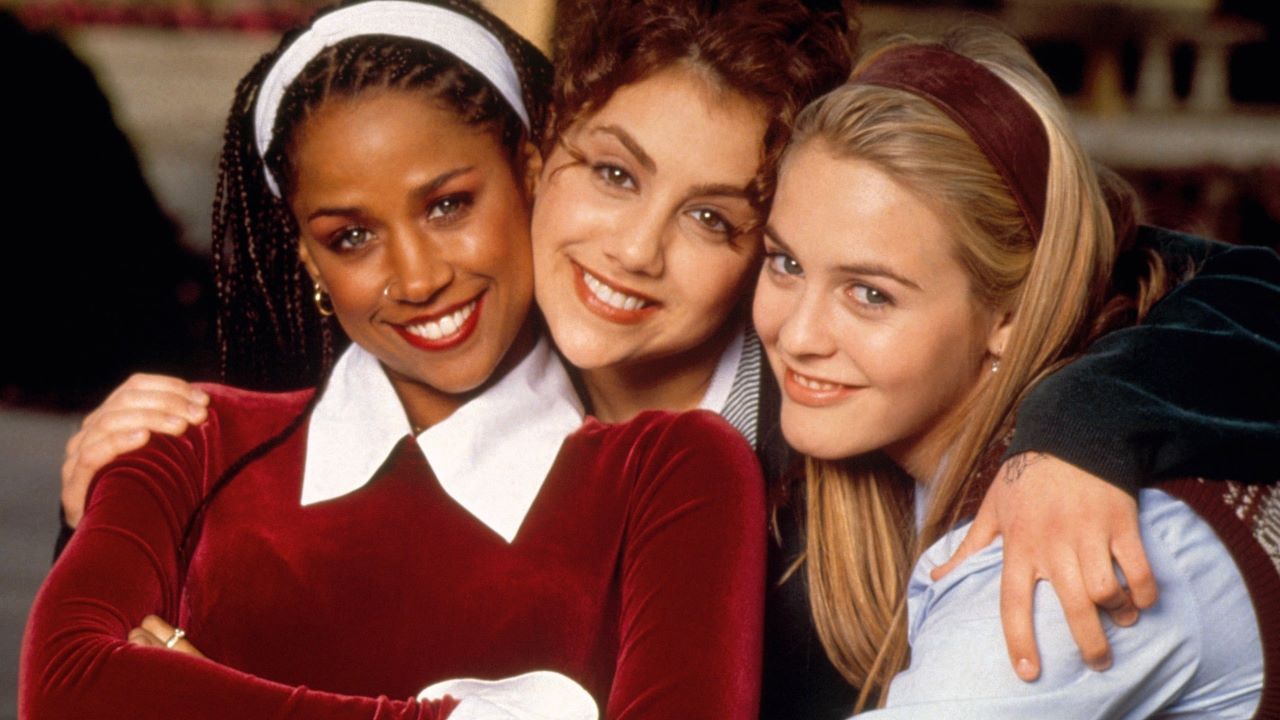 Watch on Paramount+
While the best lines from Amy Heckerling's knowingly sweet teen comedy live on as memes, the film itself remains a perfectly calculated pleasure, with Alicia Silverstone as the teenage sophisticate who sails through her privileged L.A. high school life while the ageless Paul Rudd waits in the wings.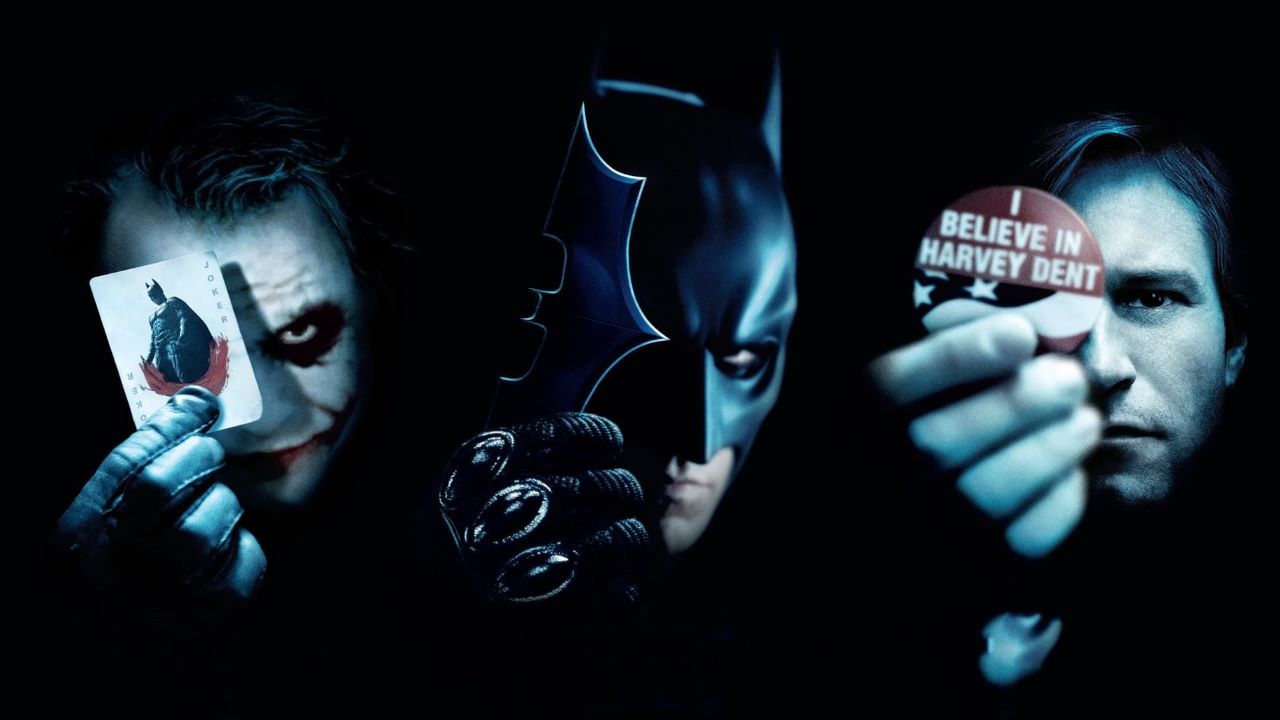 Watch on Paramount+
With Heath Ledger's Joker—a jittery, nihilistic force who feels like a city's dread come to life—as the antagonist, Christopher Nolan took the Batman franchise to a new level, grounding the superhero epic in the streets and giving a muscular authenticity to the deeds of Christian Bale's masked vigilante.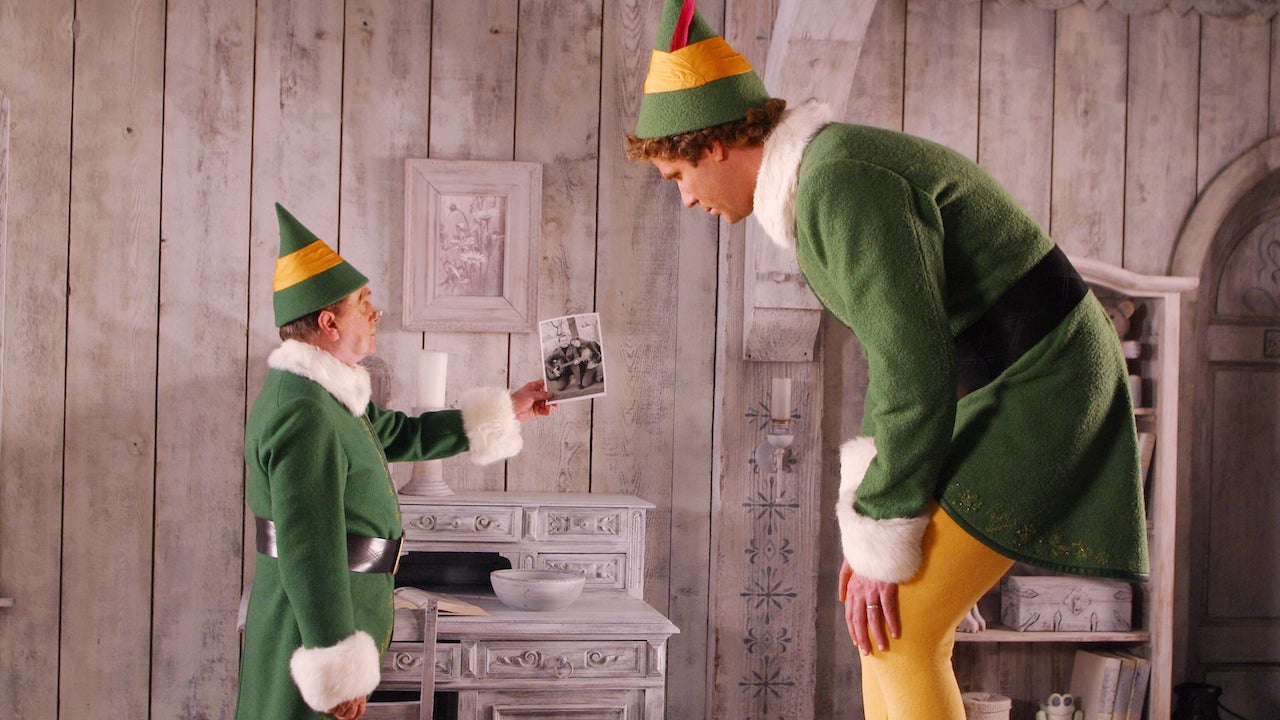 Elf (2003)
Watch on Paramount+
Will Ferrell uses naivety and enthusiasm as his comedic weapons in this fairy-tale farce about a human baby raised by Santa's elves—Ferrell's Buddy—who's sent to New York at Christmas to meet his real father (a curmudgeonly James Caan). Jon Favreau crafts a funny, fantastical comedy that engages both children and adults.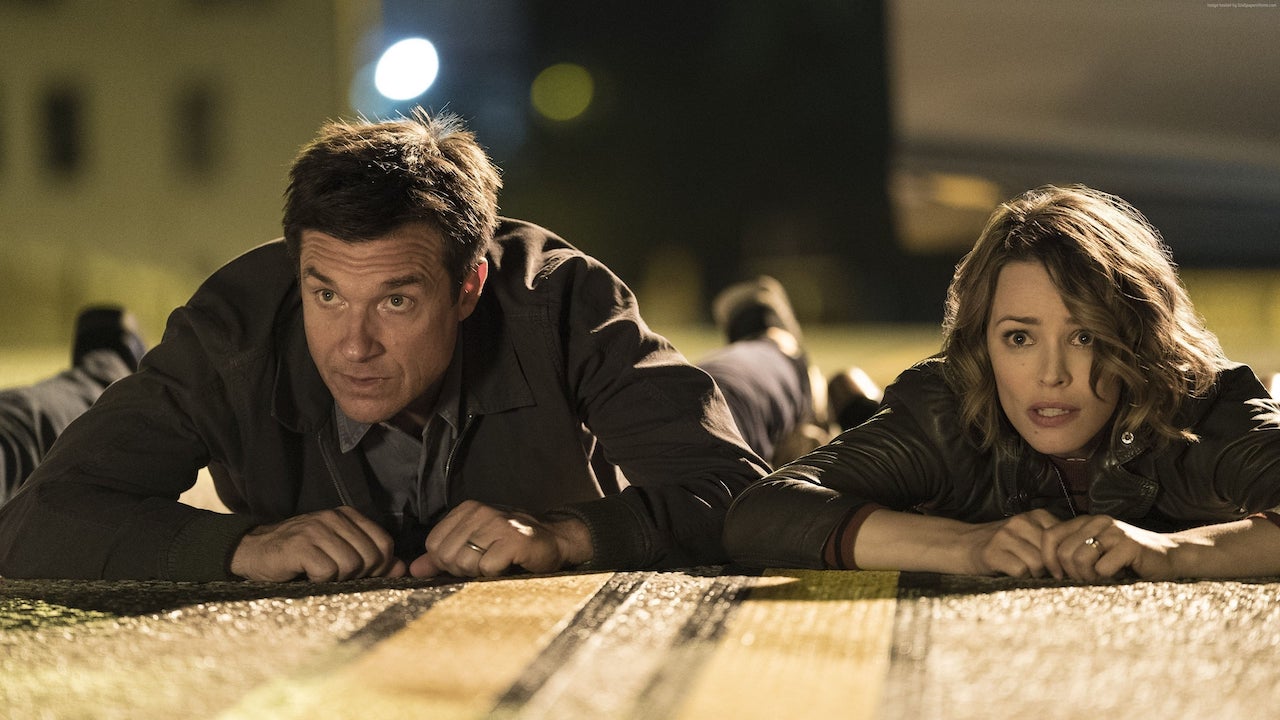 Watch on Paramount+
Salted with 1990s movie nods, this entertaining Hollywood studio comedy neatly plays to Generation X as a couple's weekly game night for friends gets entangled with a criminal conspiracy. There's quick-witted dialogue, an evolving plot, and comic equality between the leads: both Jason Bateman and Rachel McAdams take turns flipping out or delivering burns.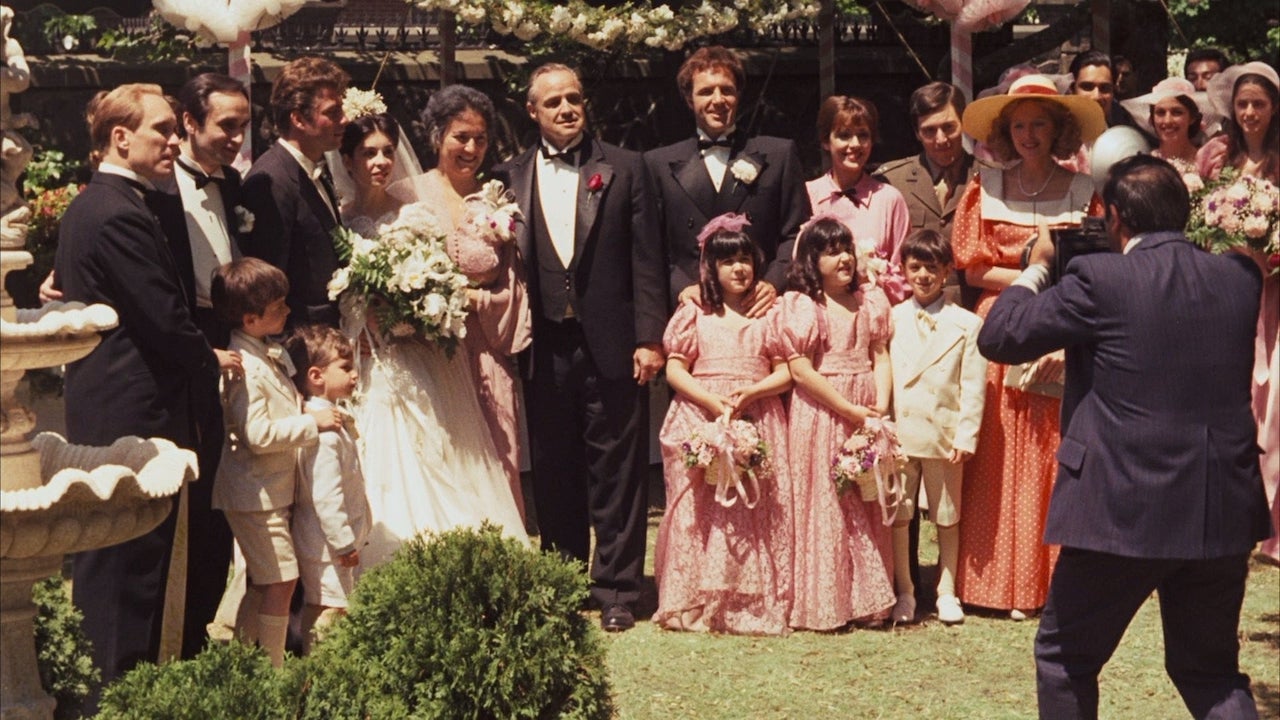 Watch on Paramount+
Strip away the long-celebrated gangster film tropes and Francis Ford Coppola's breakthrough is a study of family and country, specifically Italian immigrants and America, which reveals how each shapes the other. It's both immense and woundingly intimate with scenes that redefined the crime epic—and The Godfather: Part II, the peerless sequel, is also available.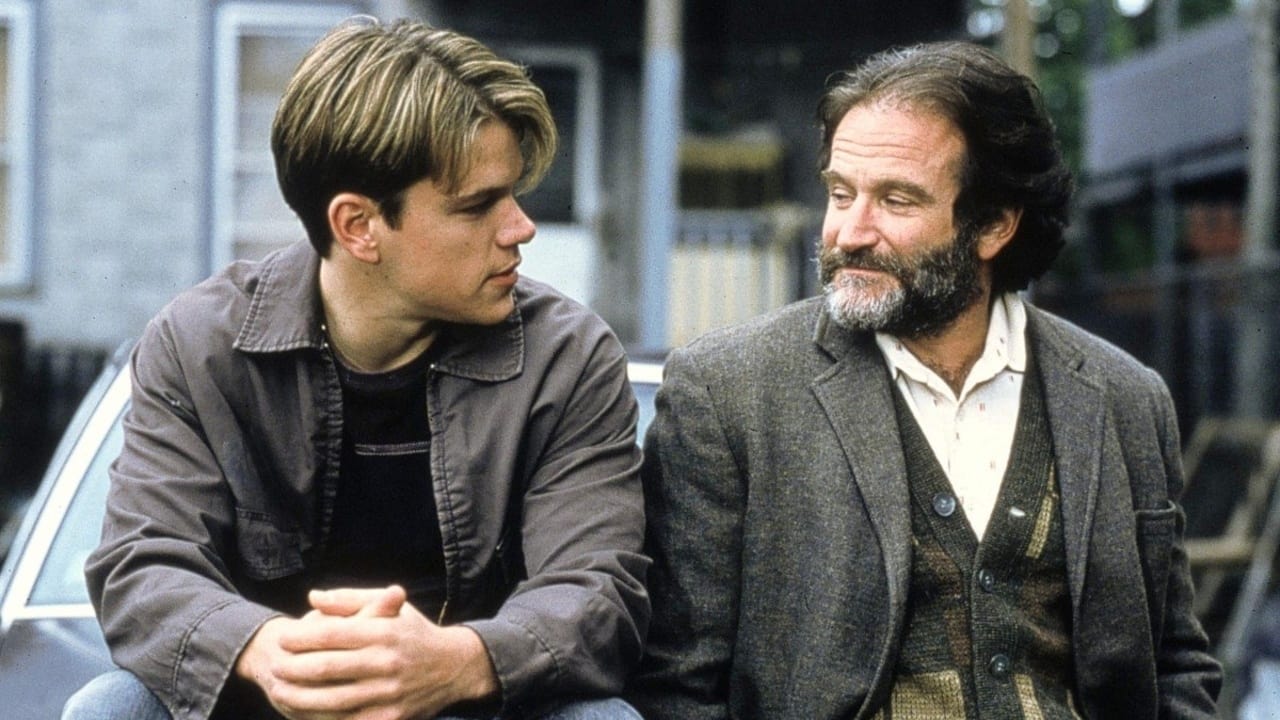 Watch on Paramount+
Written by then-unknowns Ben Affleck and Matt Damon and given melancholy and a palpable milieu by Gus Van Sant, this coming-of-age drama about Damon's unlikely genius is an engaging study of Boston working class mores, the constrictive guilt of trauma, and the flowering of relationships.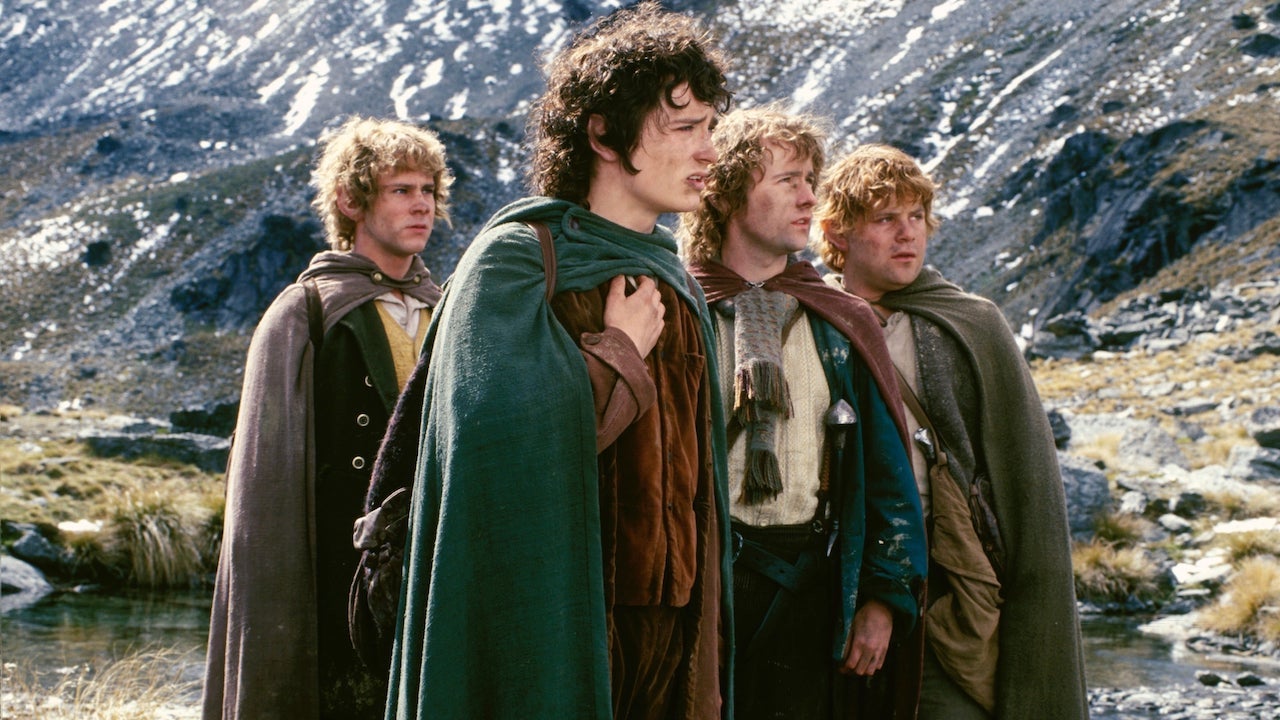 Watch on Paramount+
Peter Jackson and a small army of New Zealand collaborators set the modern ideal of the fantasy epic in stone with this epic middle instalment of the Tolkien trilogy where good and evil clash on both vast and intimate levels and the technical skill—as much physical as digital—brings a world into being.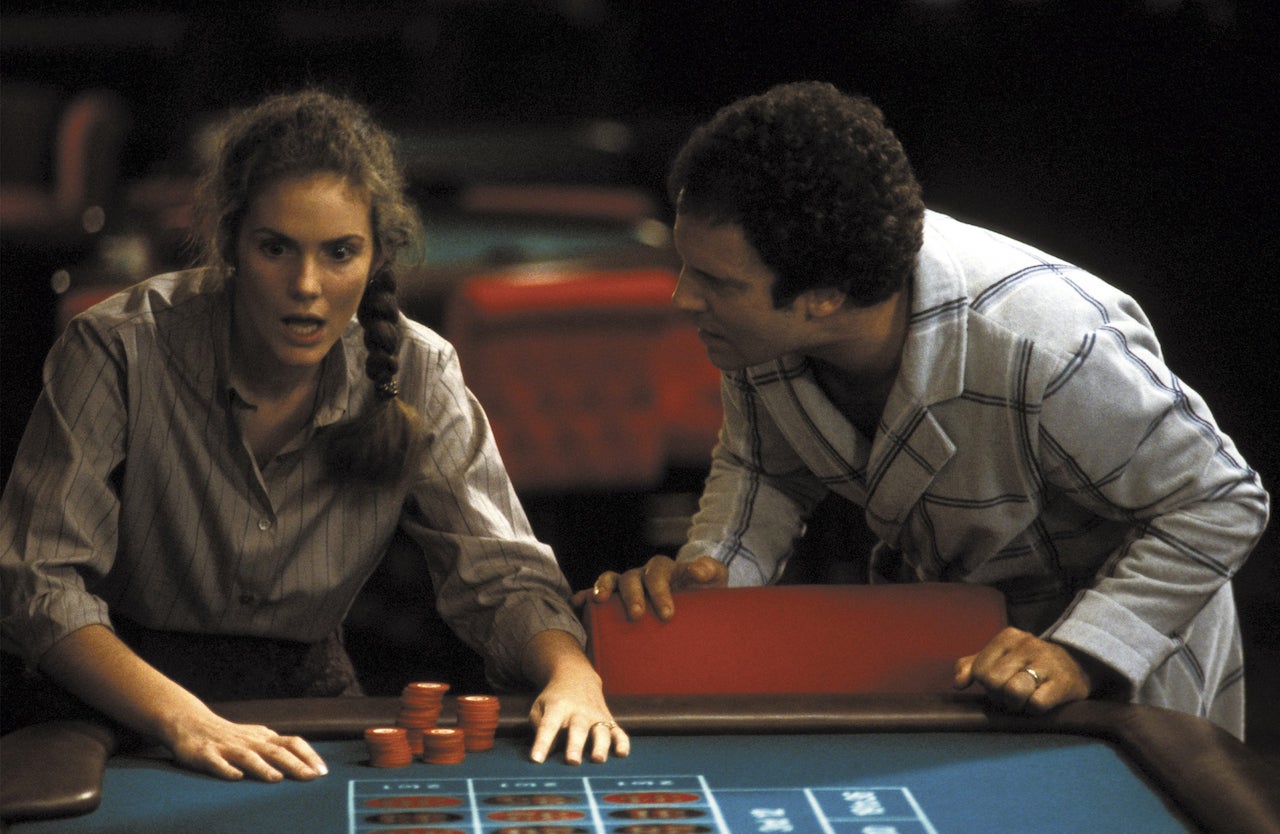 Watch on Paramount+
A little-seen classic from the filmmaking career of Albert Brooks, with the co-writer and director starring opposite Julie Hagerty as a pair of prototype Californian yuppies whose quest to drop out and start anew swiftly descends into excruciating failure that is both hilarious and deeply observed. Made today, this would be an absolute sensation.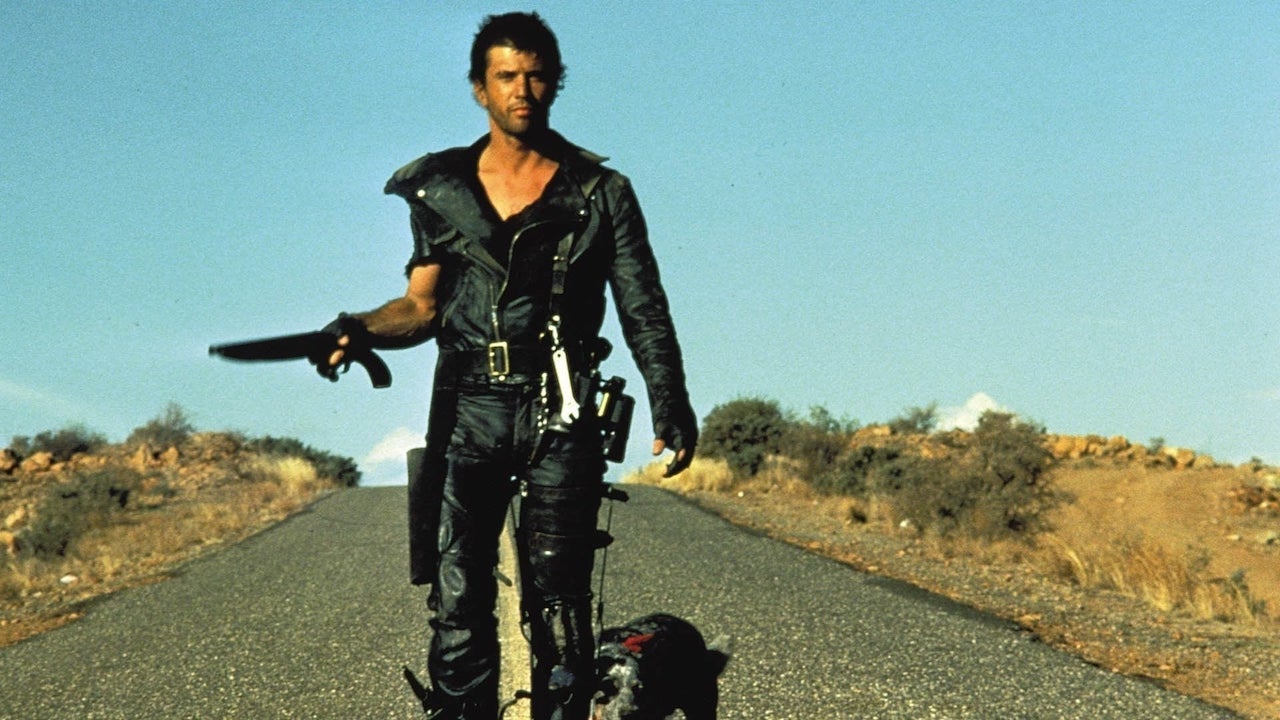 Watch on Paramount+
The world is ending with a bang and not a whimper in George Miller's first post-apocalyptic journey through an outback where the earth is as red as the spilt blood. With Mel Gibson as the anti-hero loner assisting an outpost besieged by punk marauders, this is action filmmaking made at an instinctive level, fuelled by the whine of overdriven engines and striking frontier imagery.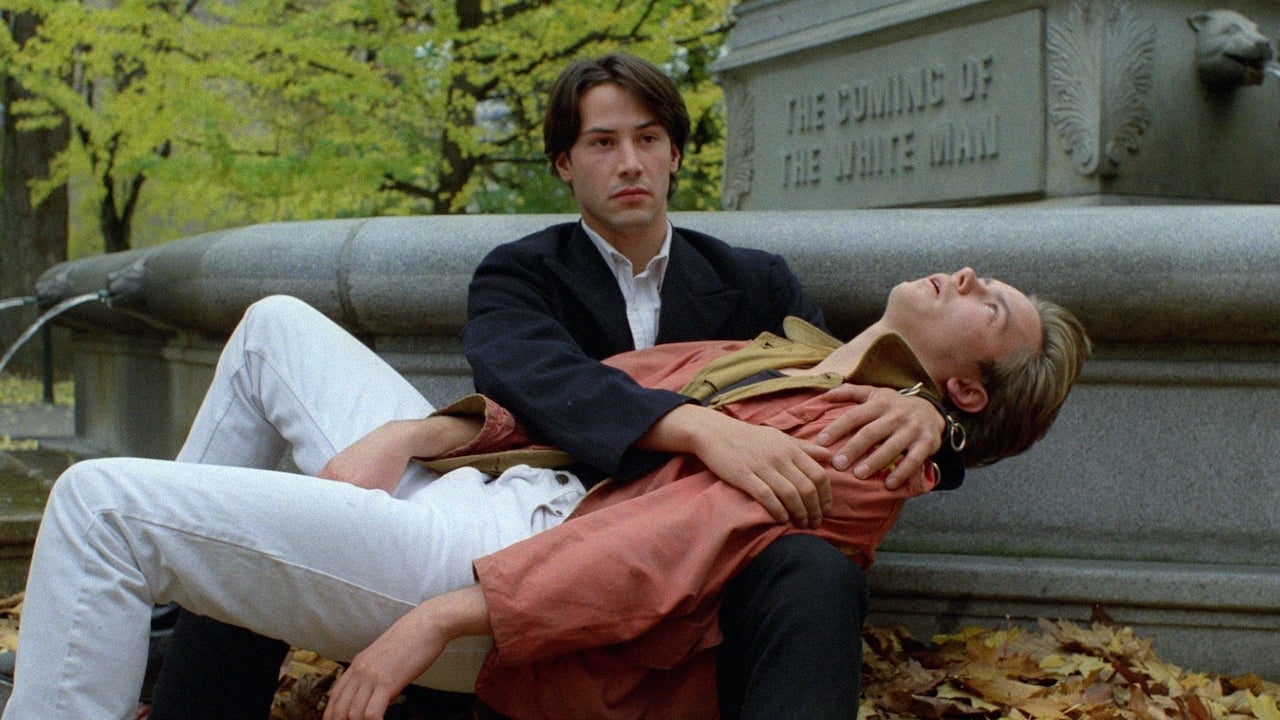 Watch on Paramount+
Written and directed by Gus Van Sant, with a smidgeon of Shakespeare in the story, this impressionistic and bittersweet study of a pair of Portland street hustlers—a never-better River Phoenix and Keanu Reeves—whose friendship is tinged with love is an emblematic arthouse feature, and a fine example of how naturalism and artifice can be intertwined.
Watch on Paramount+
Quite possibly the masterpiece of Jerry Lewis' far-flung Hollywood career, this multiple personality comedy updates Dr Jekyll and Mr Hyde with Lewis as a nebbish, downtrodden college professor—dig those teeth!—who invents a serum that turns him into a charming lothario. Sentiment, sarcasm, and genuine strangeness permeate the gags and inventive set-pieces.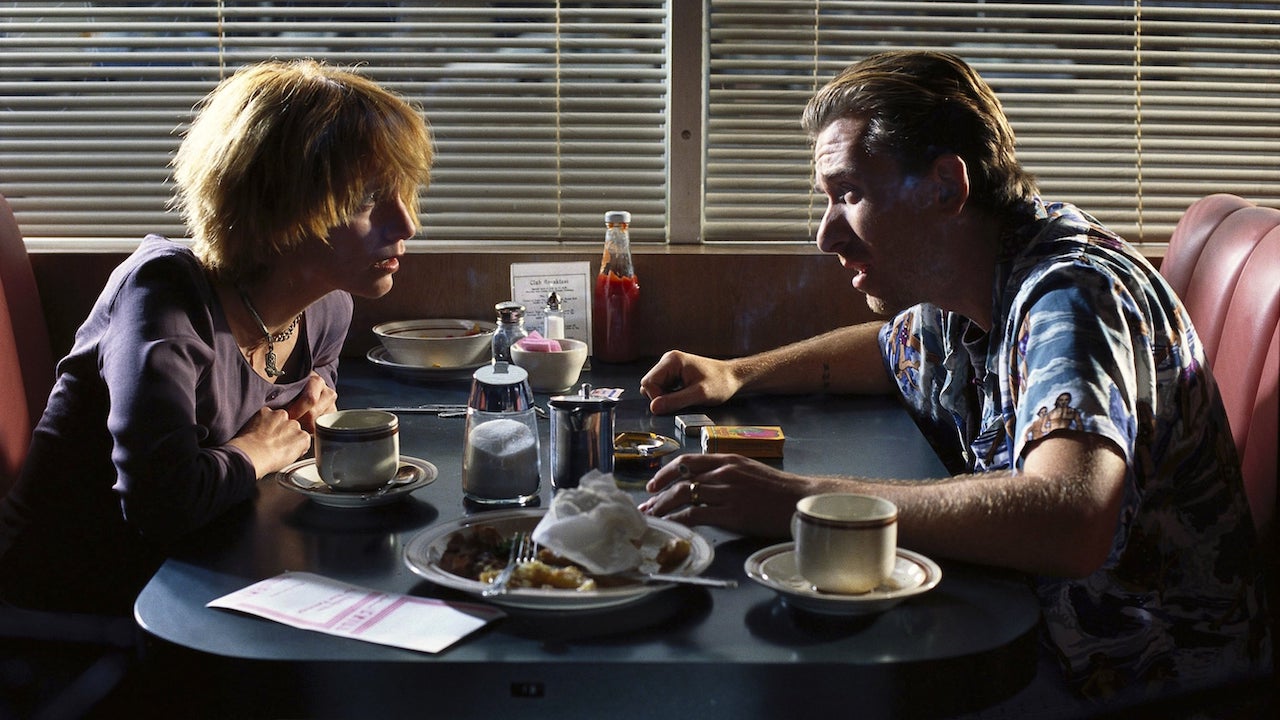 Watch on Paramount+
A before-and-after line for American filmmaking. Nearly a quarter century old, Quentin Tarantino's joyous dive into the mores of L.A. crime, narrative illusion, and actual conversations between men and women still crackles with delectable energy.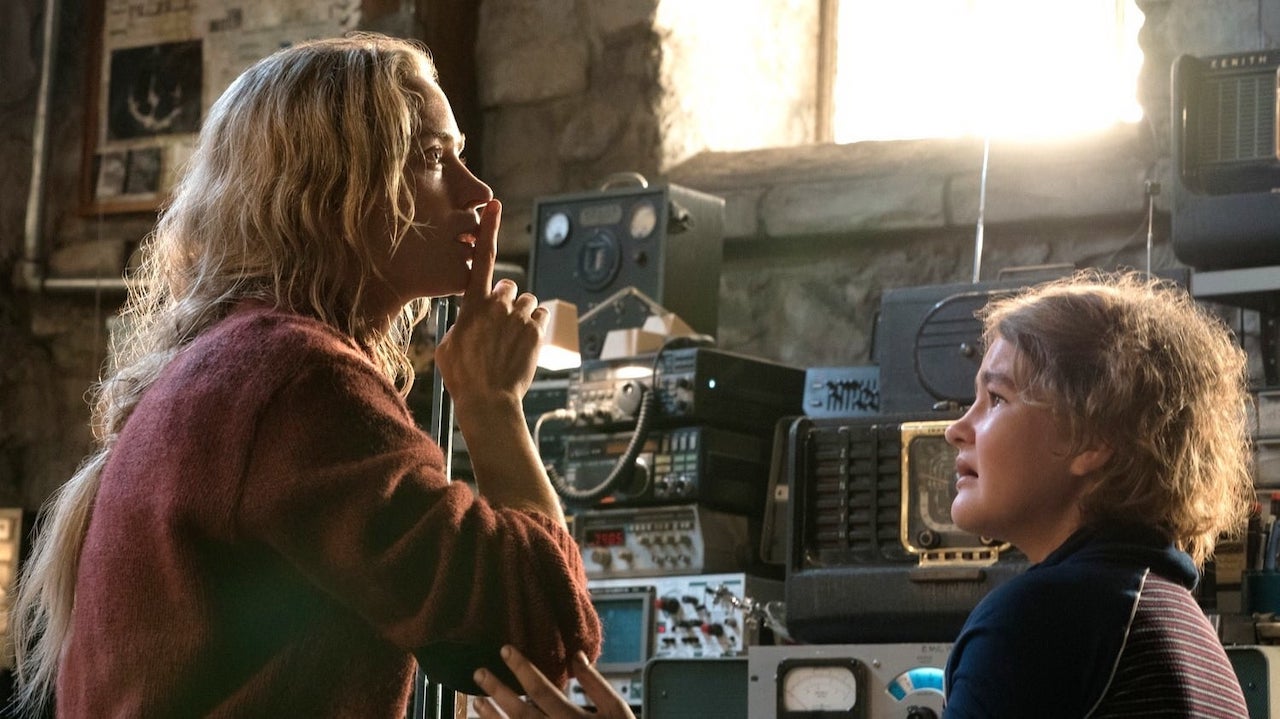 Watch on Paramount+
Jim from The Office—who knew? John Krasinski launched a blockbuster horror franchise with this impeccably assembled tribute to escalating risk and insidious circumstances as alien creatures that hunt by noise pursue a family, with Emily Blunt and Krasinski as the parents, hiding out on a farm in a post-apocalyptic America. The simplest of stakes, merely staying quiet, assumes life and death risk.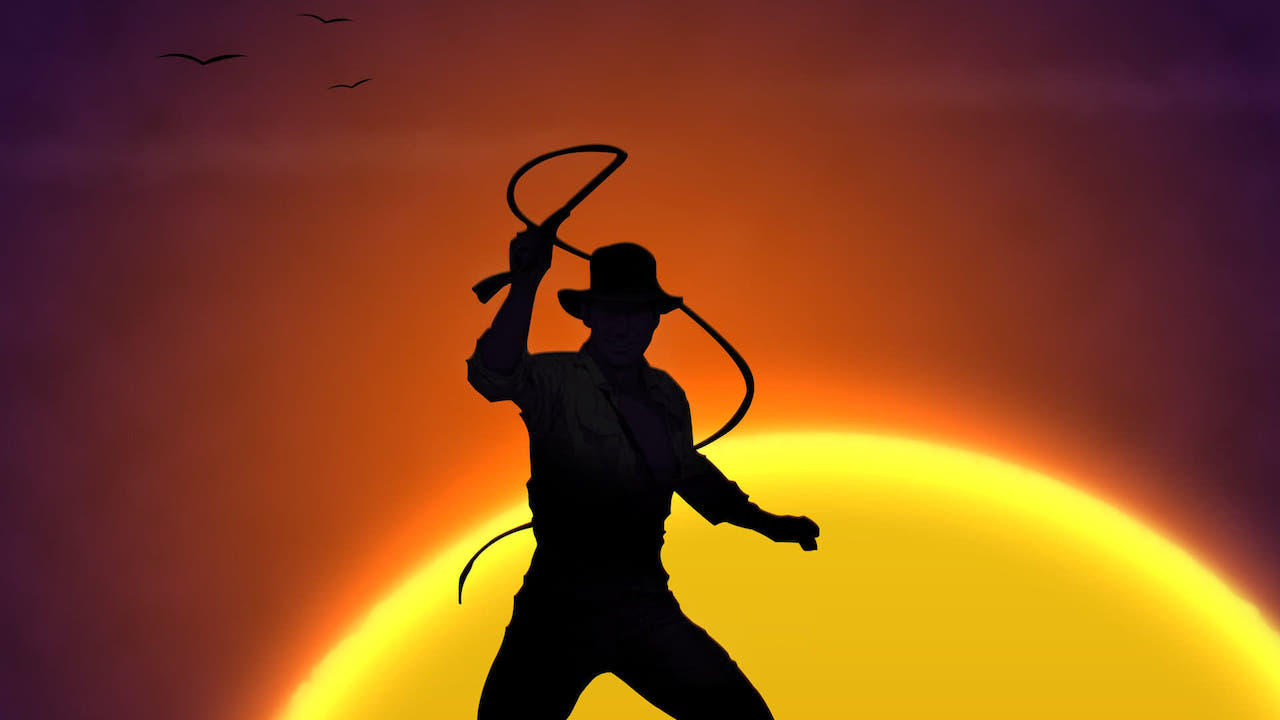 Watch on Paramount+
Steven Spielberg's tribute to old Hollywood adventure serials—with Harrison Ford as the whip-wielding archaeologist facing off against Nazis—is primed full of iconic action sequences, tart twists, and surreptitiously perverse pleasures. It hasn't aged a day.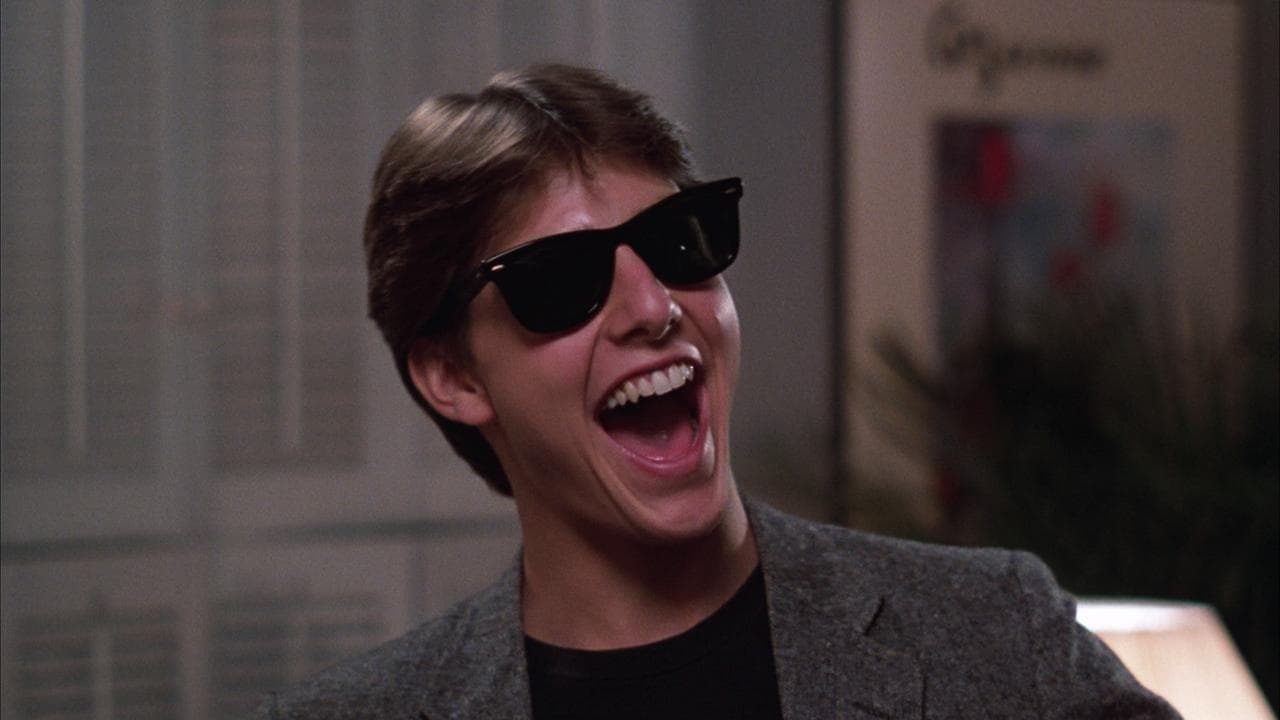 Watch on Paramount+
Before he became the cinema's unrelenting action man, Tom Cruise pulled off one of the great teen coming-of-age performances in this twisty, teasing comedy about a high school senior who reinvents himself to the heights of 1980s fantasy with a memorable assist from Rebecca De Mornay's escort. There's more to this than the iconic scene you already know.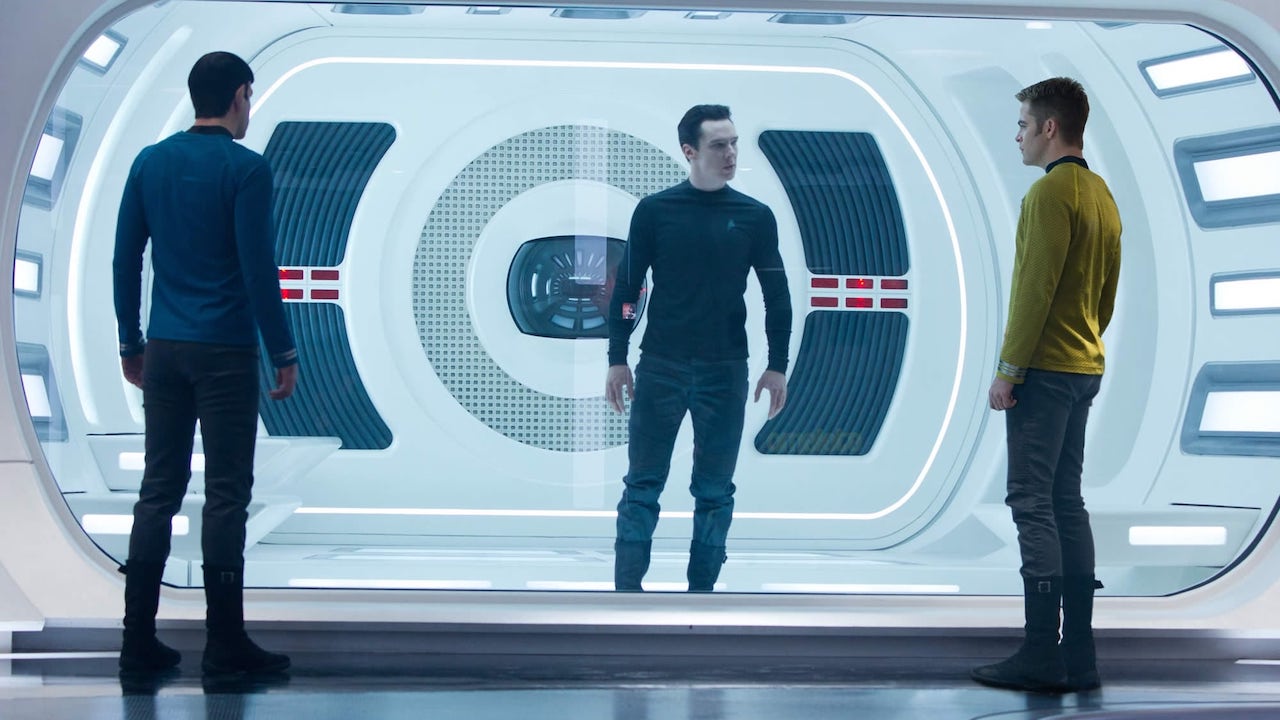 Watch on Paramount+
The second—and best—of the Star Trek franchise's 2010s reboot, with Chris Pine as Kirk and Zachary Quinto as Spock, explores the militarisation of space and the perils of buried history, as terrorist attacks lead the Starship Enterprise to alien space and Benedict Cumberbatch's bravura antagonist. J.J. Abrams directs, lens flare and all.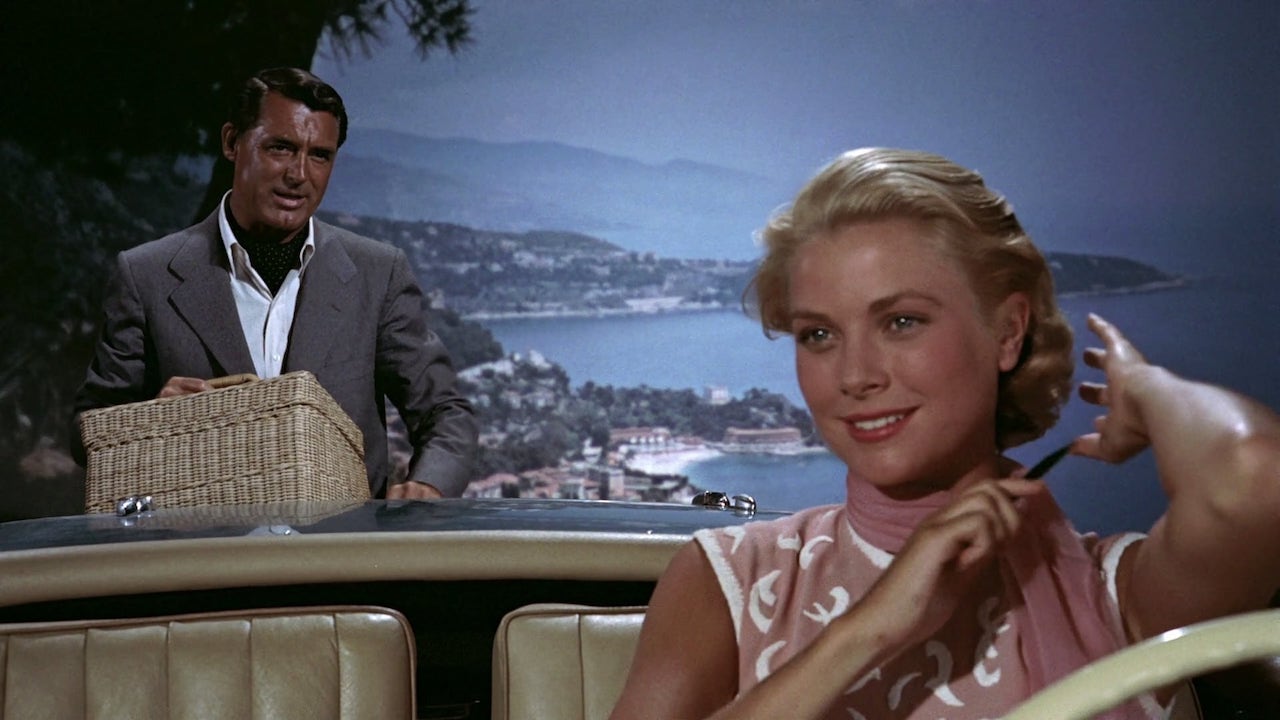 Watch on Paramount+
A 24-carat Alfred Hitchcock classic, this delectable romantic thriller stars Cary Grant as a retired cat burglar whose idyllic French Riviera life is upended by a copycat whose crimes he's implicated for. With Grace Kelly as Grant's wealthy foil, there's a piquant pleasure to the dialogue and ample opportunity for the director to twist the audience's attention.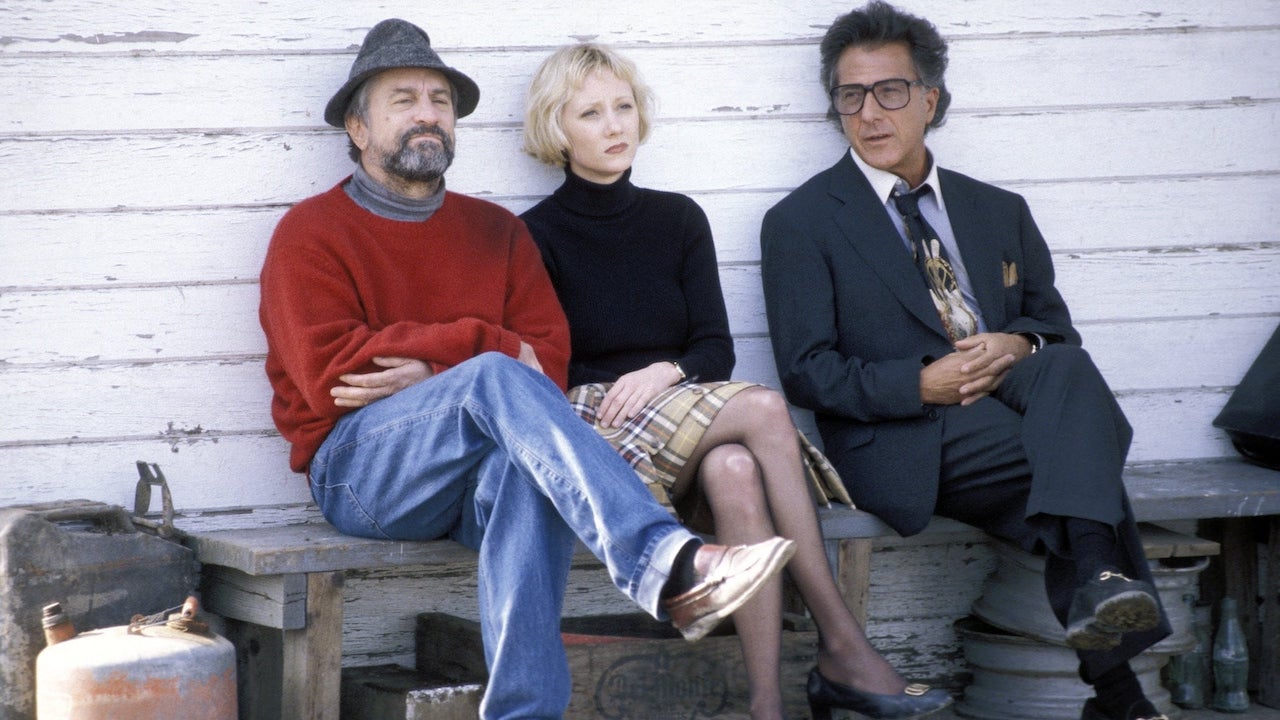 Watch on Paramount+
A Hollywood satire that serves as a predecessor to Veep and The Thick of It, Barry Levinson's comedy stars a mercurial Robert De Niro as the political fixer who recruits an arrogant Hollywood producer (Dustin Hoffman doing his best Robert Evans) to help him cover up a Presidential scandal by manufacturing a fake war. Driven by acid humour then, it's prescient now.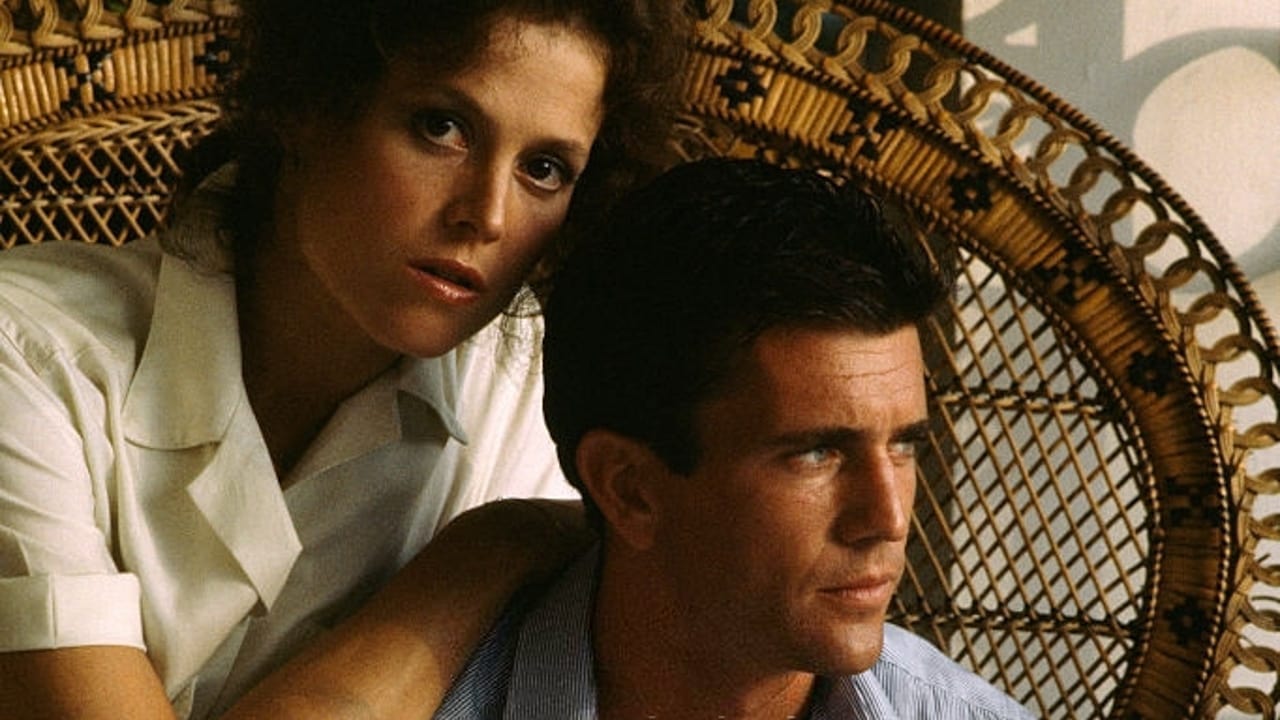 Watch on Paramount+
Between Gallipoli and Witness, the great Peter Weir made this atmospheric update of the foreign correspondent drama, with Mel Gibson as a young reporter whose hunger for success in the politically fraught 1960s Indonesia leads him downwards—even as he's drawn to Sigourney Weaver's diplomat. As a local fixer, Linda Hunt rightfully won the Oscar for Best Supporting Actress.