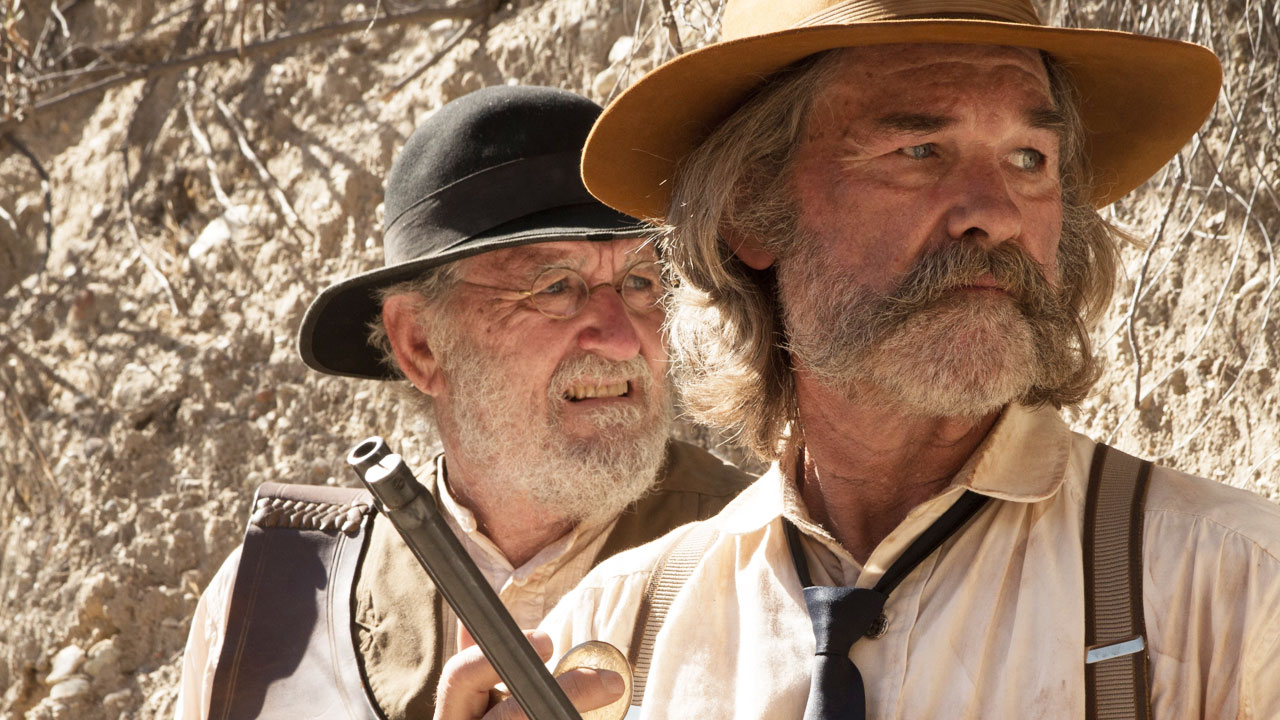 The best horror movies on Netflix Australia (July 2022)

---
Having a tough week? Why not cheer yourself up by watching some bone-chilling terror? Critic Travis Johnson has combed through the Netflix archive to pick the 25 best horror movies.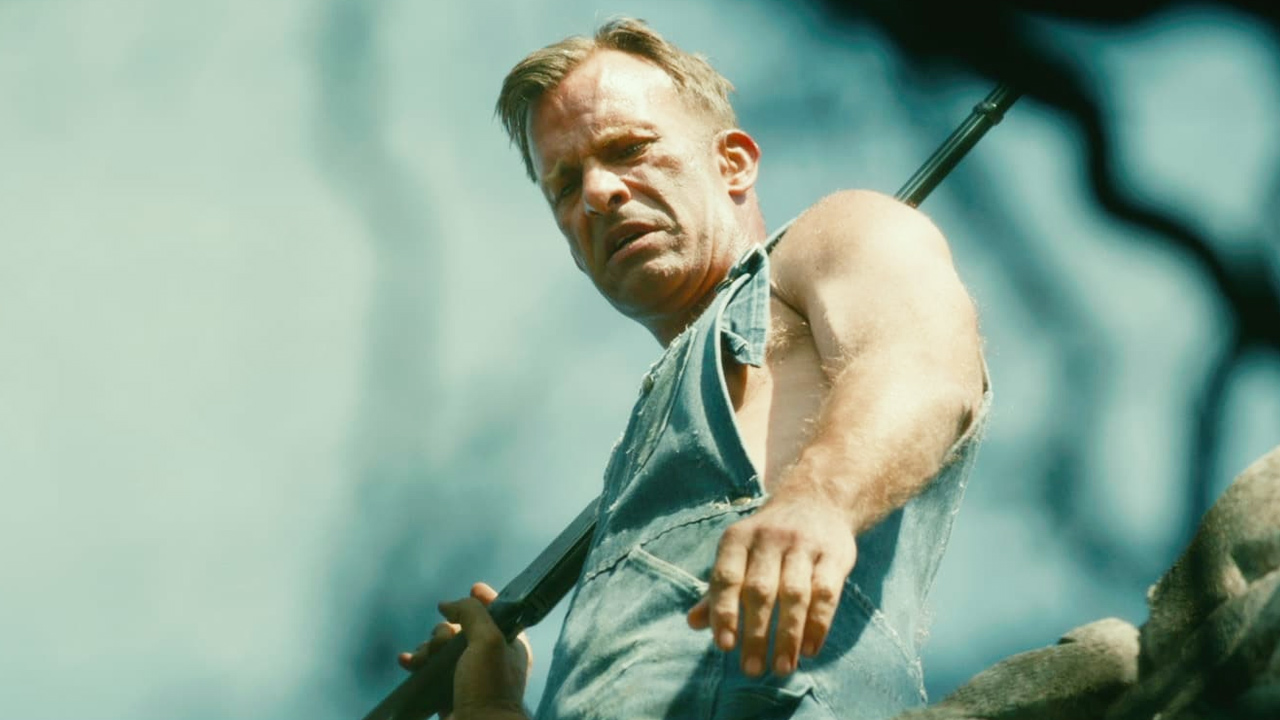 Watch on Netflix
Australian director Zak Hilditch adapts Stephen King's dour novella about a farmer (Thomas Jane) whose decision to murder his wife (Molly Parker) causes him to lose his son, his farm, his sanity and his life. A sustained exercise in tone, this is a relentlessly downbeat period chiller.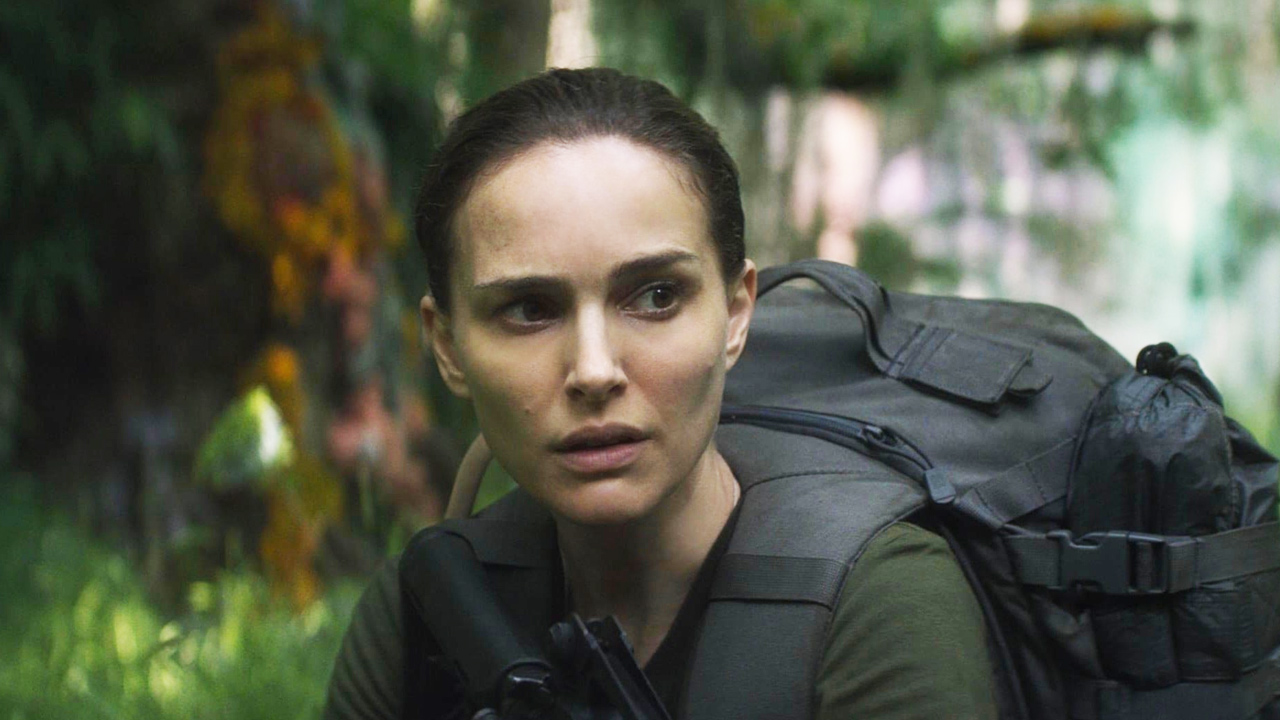 Watch on Netflix
A group of women led by Natalie Portman's steely scientist undertake a mission into a mysterious wilderness zone where the usual laws of nature no longer apply, only to confront both unspeakable physical horrors and the complete dissolution of the self.
Loosely adapted by director Alex Garland from the novel by Jeff VanderMeer, the result is a smart, visceral updating of Andrei Tarkovsky's Stalker more than anything else.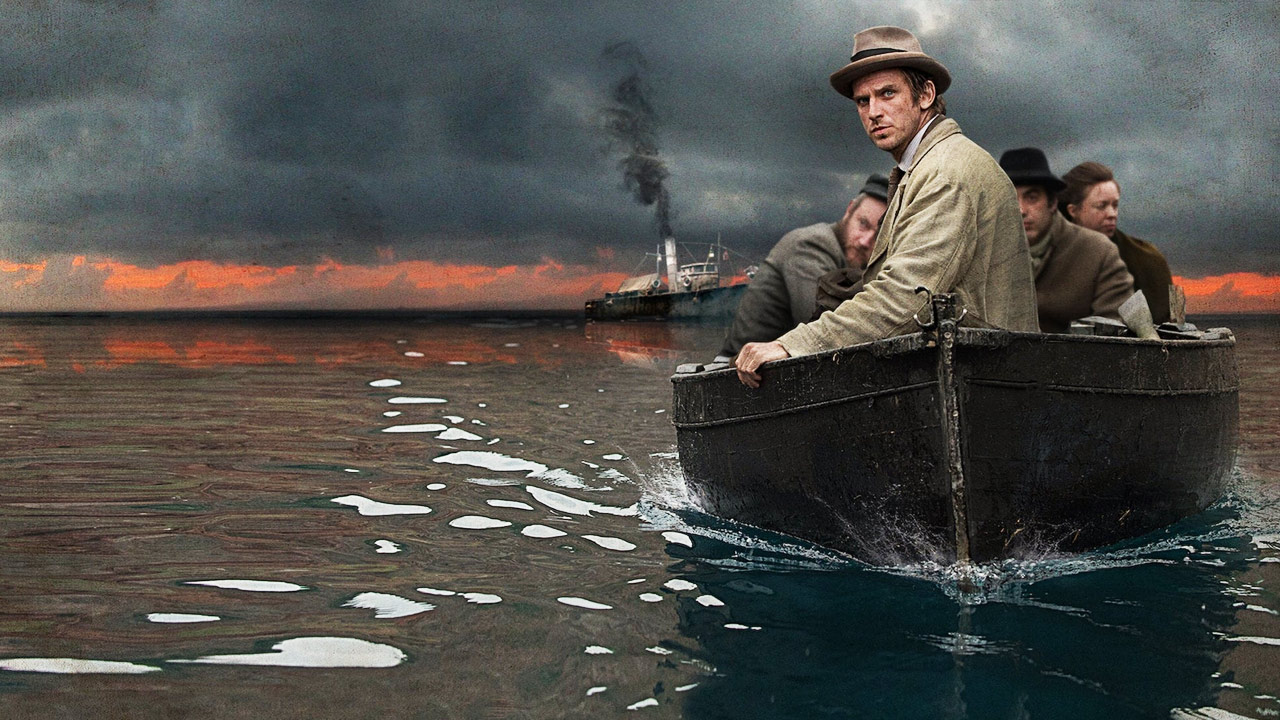 Watch on Netflix
Action specialist Gareth Evans (The Raid) turns his hand to horror in this Wicker Man-inspired chiller. At the dawn of the 20th century a man (Dan Stevens) infiltrates a strange religious cult on a remote Welsh island in order to liberate his sister, only to uncover far stranger doings than the usual fire and brimstone. Michael Sheen turns up as a charismatic preacher, and Evans proves that his gory tastes in action aesthetics translate quite well to the horror genre.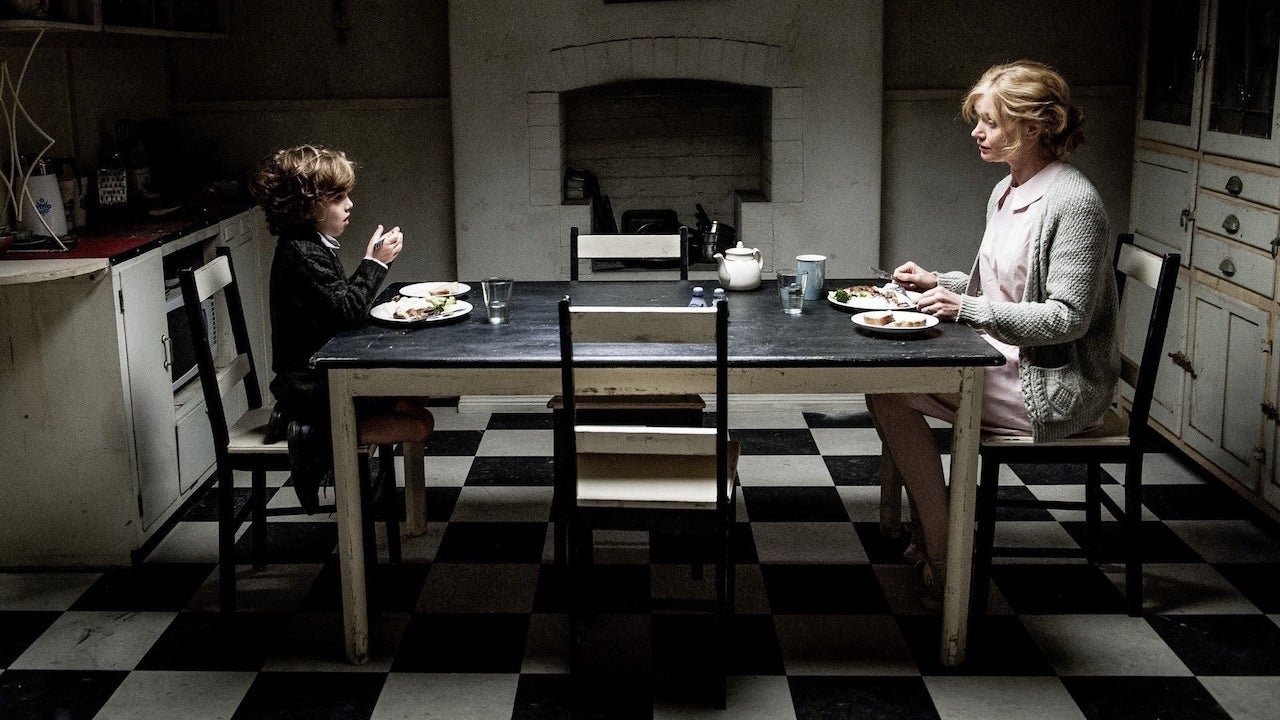 Watch on Netflix
The uncanny arrival of the titular picture book cranks the tension between a harried single mother (Essie Davis) and her troubled son (Noah Wiseman), but who's really the danger here? In her debut film, Jennifer Kent tips the 'creepy kid' genre on its head, using the form to examine a regrettably common dysfunctional family dynamic. A modern Australian genre classic.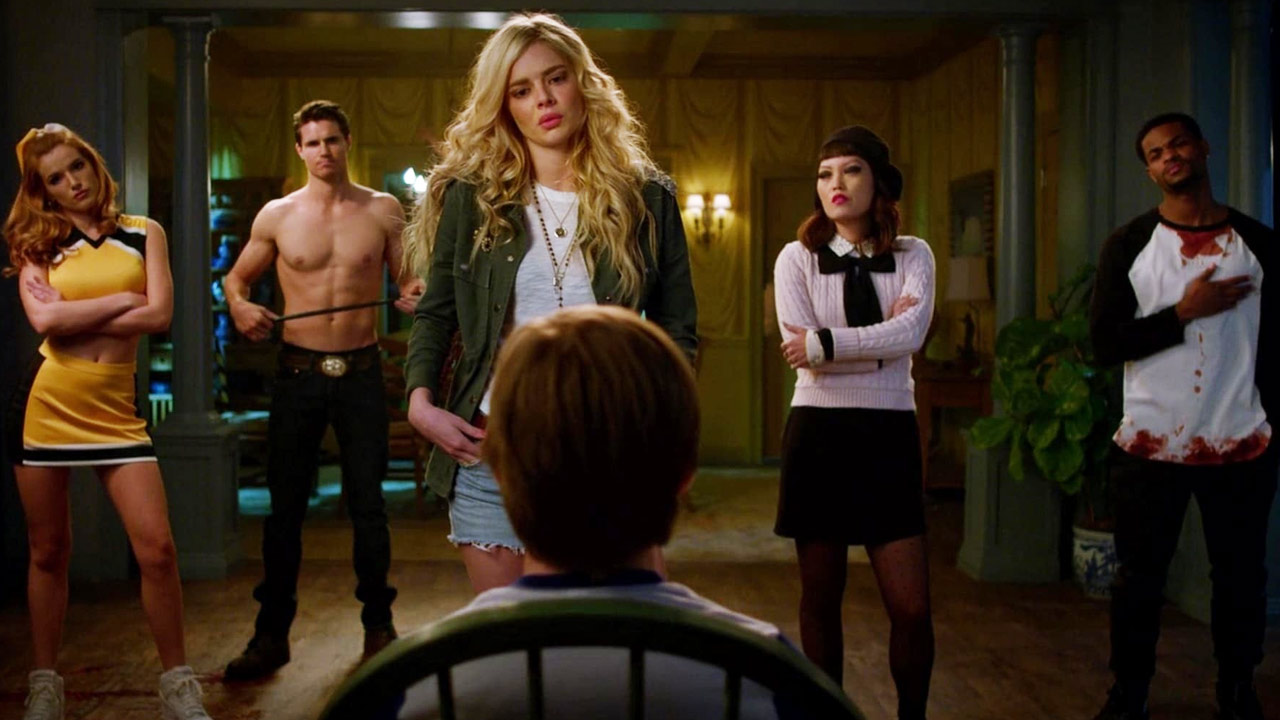 Watch on Netflix
Twelve-year-old Cole (Judah Lewis) discovers his smokin' hot babysitter Bee (Samara Weaving) is the head of a high school Satanic cult and plans to sacrifice him in an occult ritual. Gifted journeyman director McG delivers a brisk and brutal horror comedy, wherein our plucky hero has to dodge Bee's brat pack devil worshippers (Bella Thorne, Hana Mae Lee and Robbie Amell). Plenty of bloody kills are balanced by a witty script that never takes itself too seriously—a near perfect beer 'n' pizza Friday night flick.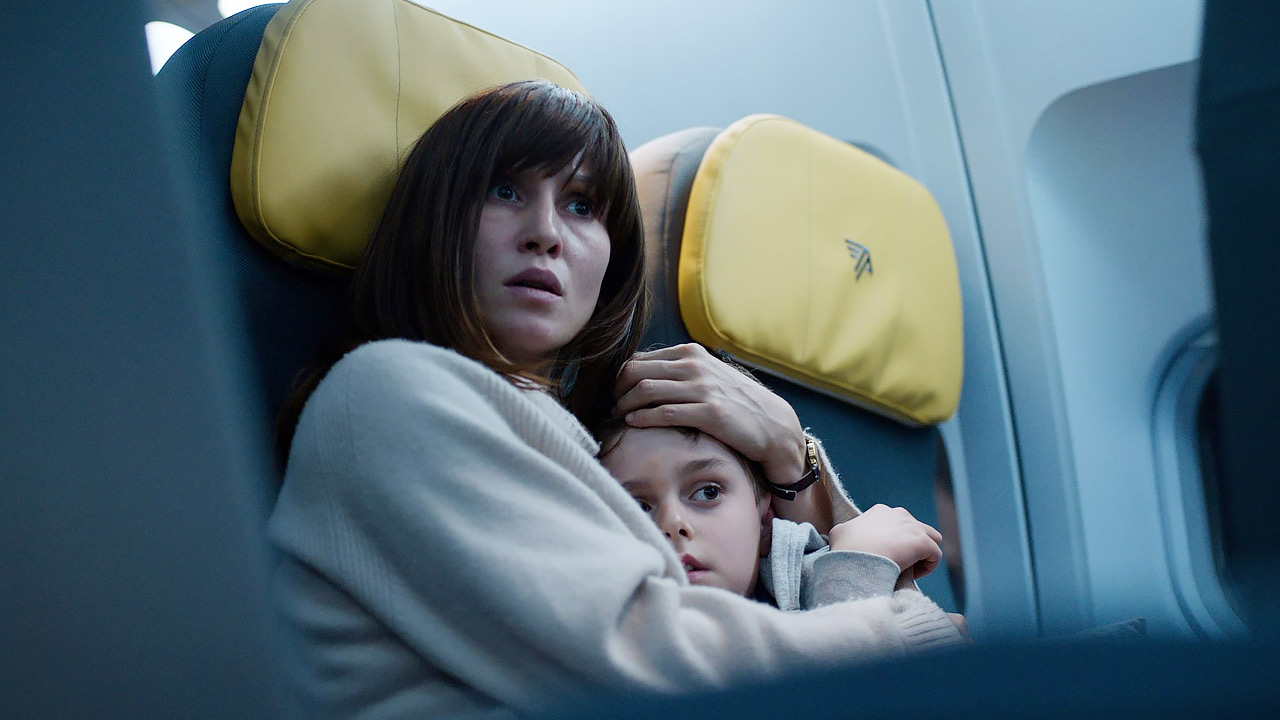 Watch on Netflix
Terrorists hijacking a flight from Germany to the U.S. when their plans are disrupted not by Wesley Snipes but by Nadja (Peri Baumeister), a widowed single mother heading to New York not for cancer treatment, but to find a cure for her vampirism. Carnage ensues in this high concept German horror, which takes the "Die Hard on a X" model and drops a Nosferatu into the mix.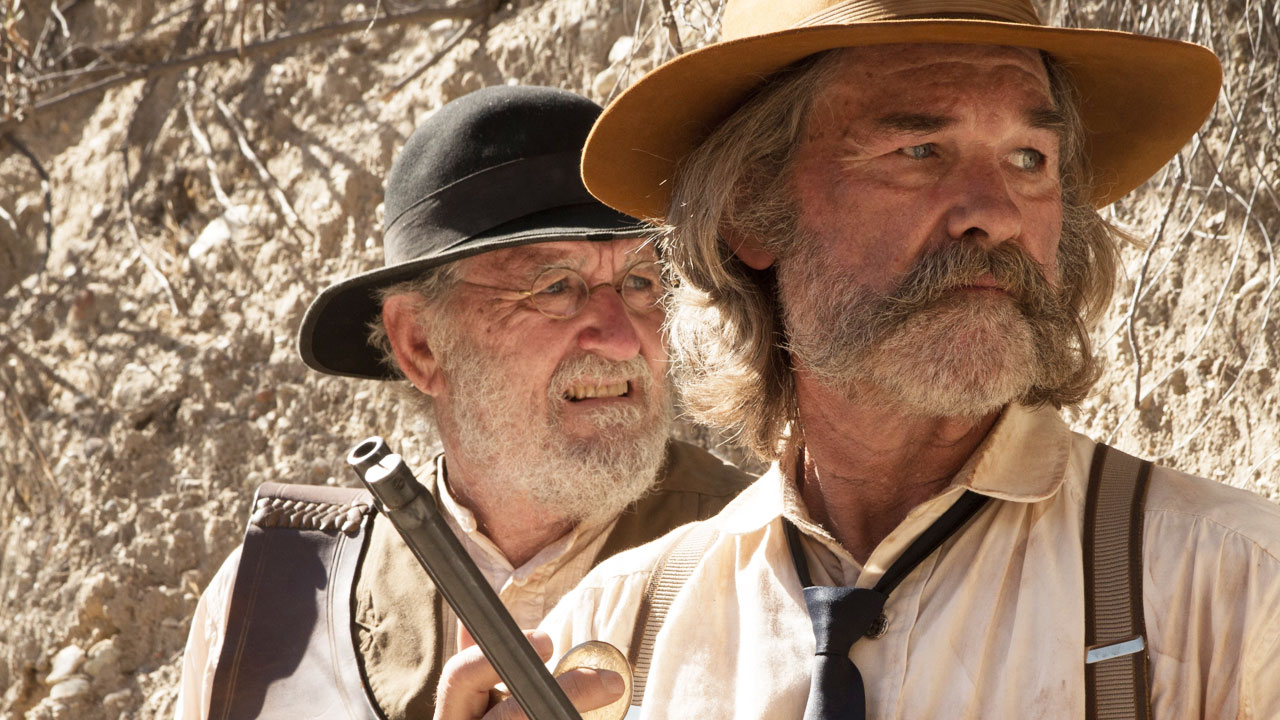 Watch on Netflix
Grizzled sheriff Kurt Russell leads farmer Patrick Wilson, gunfighter Matthew Fox and old coot Richard Jenkins go on a mission to rescue a kidnapped woman, only to run afoul of a lost tribe of Native American "troglodytes"—that's cannibals to you and me. S. Craig Zahler puts The Hills Have Eyes in the old west to excellent, if frequently horrifying effect. This is a brutally efficient survival horror that is not for the faint of heart.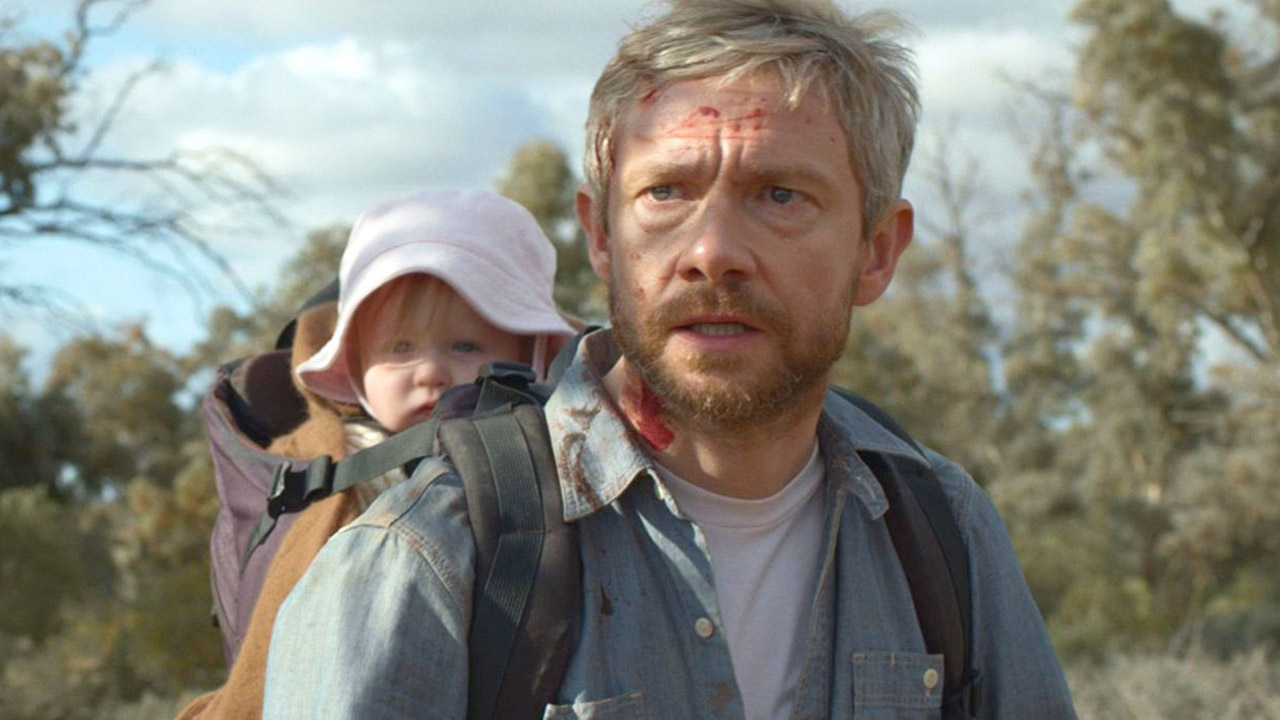 Watch on Netflix
In the midst of a zombie apocalypse a man (Martin Freeman) desperately searches for a safe harbour for his infant daughter before his infected bite turns him undead. Australian filmmakers Ben Howling and Yolanda Ramke smartly expand their award-winning short and find fresh soil in the well-turned fields of zombiedom.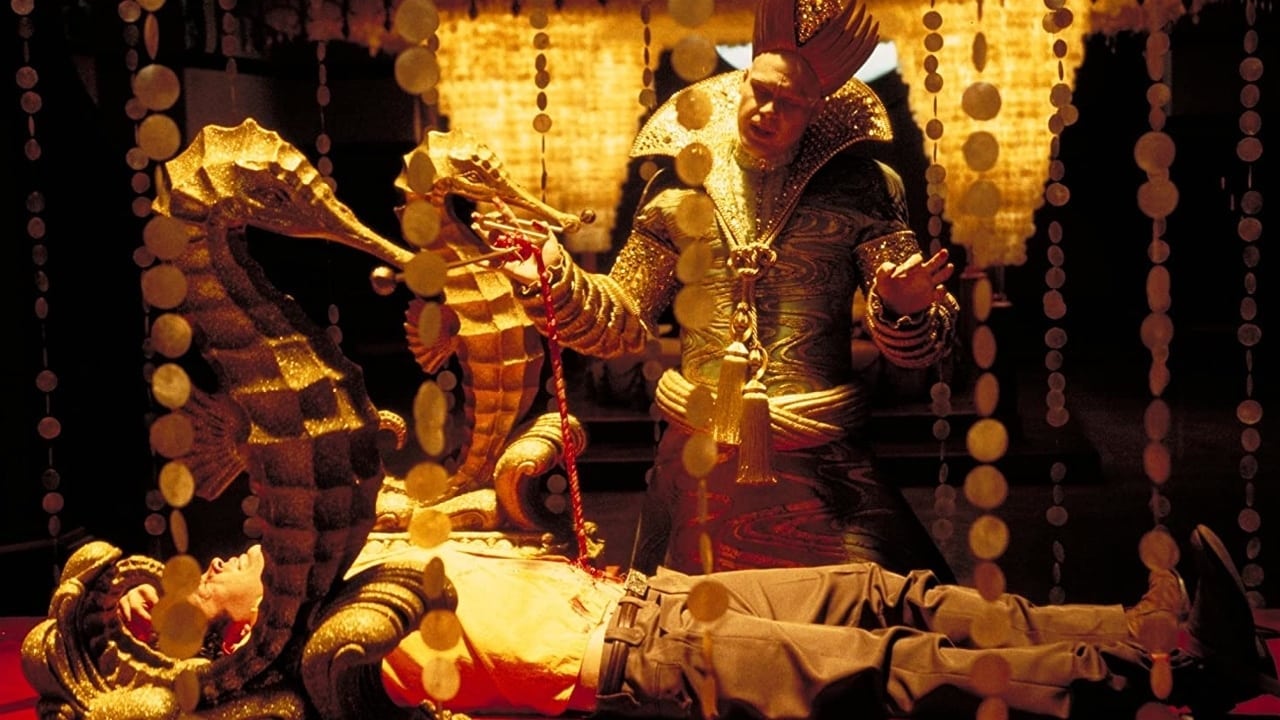 Watch on Netflix
Master visual stylist Tarsem Singh takes us into the mind of Vincent D'Onofrio's comatose serial killer with Jennifer Lopez, a psychologist using experimental virtual reality technology to try and interrogate the murderer about the whereabouts of his latest victim. The science doesn't quite stack up, but the conceit allows Singh top present a stunning series of surreal and impressionistic tableaux as Lopez navigates D'Onofrio's broken mind. Easily one of the most visually beautiful horror films ever made, The Cell's ambitious aesthetic carries the day even when the drama drifts toward predictability.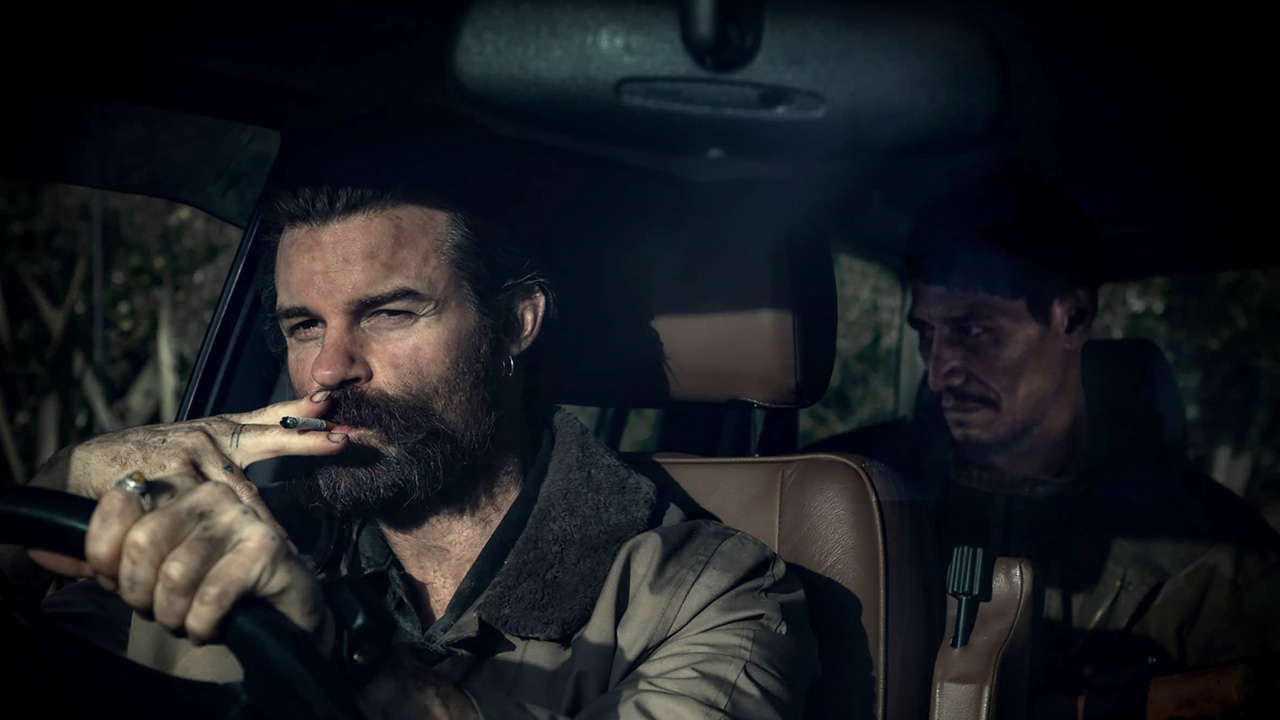 Watch on Netflix
This bleak New Zealand thriller sees a holidaying family—teacher (Erik Thomson), wife (Miriama McDowell) and kids (Billy and Frankie Parateen)—terrorised by criminals (Daniel Gillies and Matthias Luafutu). However, what starts as a random robbery quickly escalates when it turns out dad has a connection with the marauding pair. An astute, chilling debut from actor turned director James Ashcroft, this adaptation of Owen Marshall's short story pulls no punches.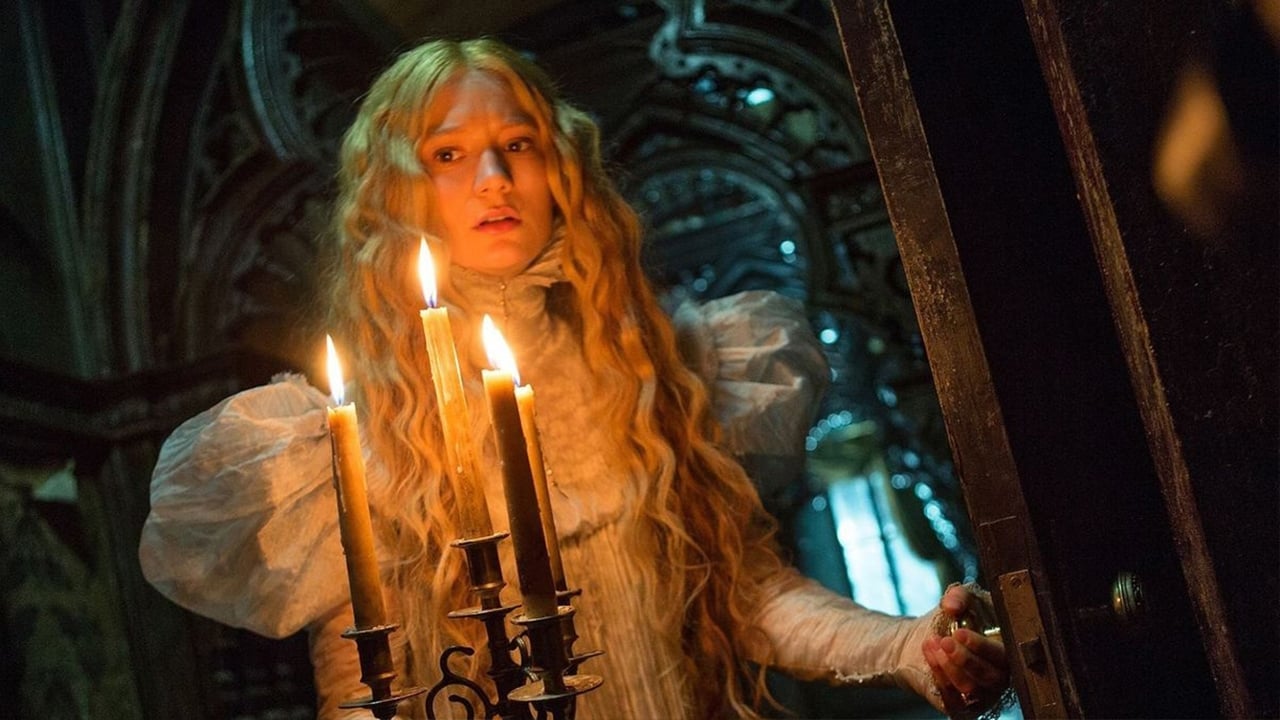 Watch on Netflix
Guillermo del Toro's gothic ghost story sees Mia Wasikowska's American heiress married to Tom Hiddleston's impoverished British noble and hied off to the family seat of Allerdale Hall, a decrepit mansion nicknamed Crimson Peak because it's sinking into the red clay mine upon which it sits. There she must contend with her husband's jealous, possibly incestuous sister (Jessica Chastain) as well as the ghosts that haunt the house. Del Toro combines notes of Edgar Allen Poe, Shirley Jackson, and Henry James to create a classical, literary horror movie that eschews cheap shocks for more cerebral and disturbing thrills.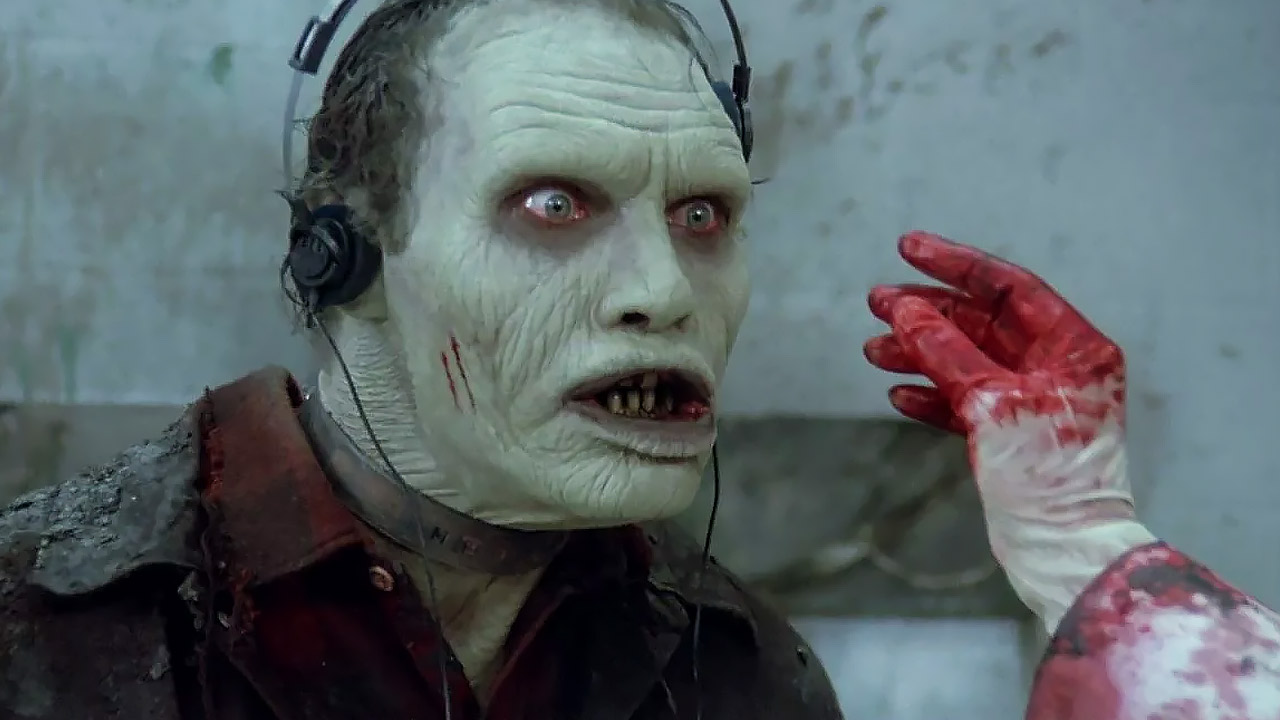 Watch on Netflix
In the third of George A. Romero's 'Dead' series, zombies have destroyed civilisation. In perhaps the last remaining outpost of humanity, tensions run high between scientists trying to study the undead and the soldiers assigned to protect them. Eventually the zombie floodgates are opened and grub's up for the ravening hordes. Bleak, nihilistic and ugly, but it does feature some great gore effects from Tom Savini and fan fave Bub the smart zombie.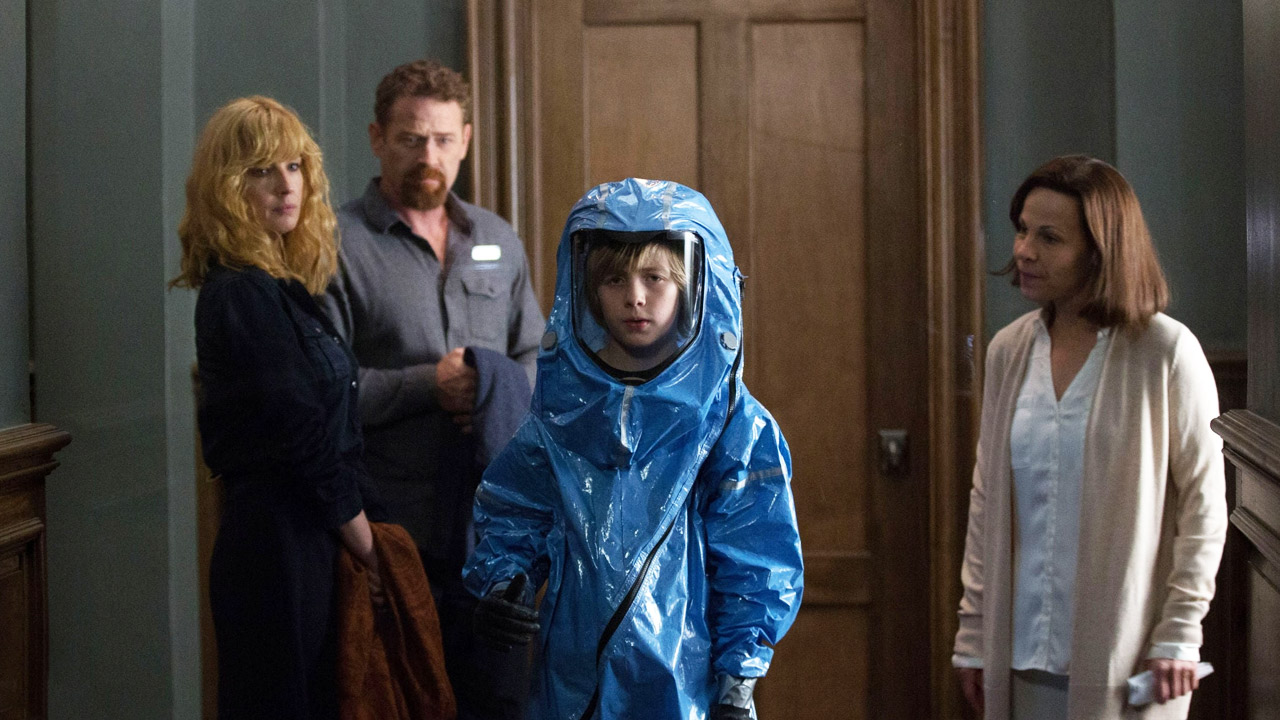 Eli (2019)
Watch on Netflix
A young immunocompromised boy (Charlie Shotwell) begins experiencing supernatural phenomena at the remote medical facility where he's being treated by a secretive doctor (Lili Taylor). But what starts out as a typical "bad place" haunted house flick takes some unexpected twists and turns on its way to a surprising climax. The less you know going in, the more fun you'll have.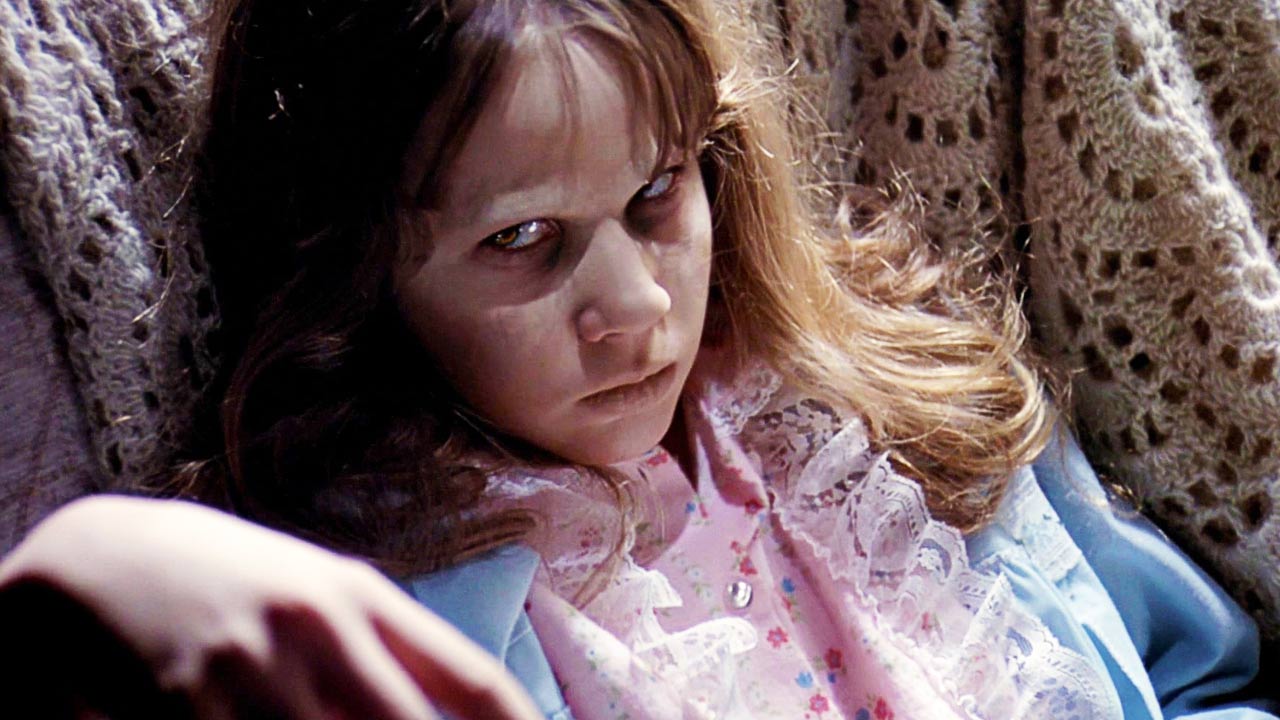 Watch on Netflix
William Friedkin's superb adaptation of William Peter Blatty's novel sees Ellen Burstyn's modern mother slowly realise her daughter (Linda Blair) is possessed by the devil, setting the stage for a battle between priests Max von Sydow and Jason Miller—and Satan himself. A meditation on the nature of faith and the possibility of true evil, this is simply one of the best horror movies ever made.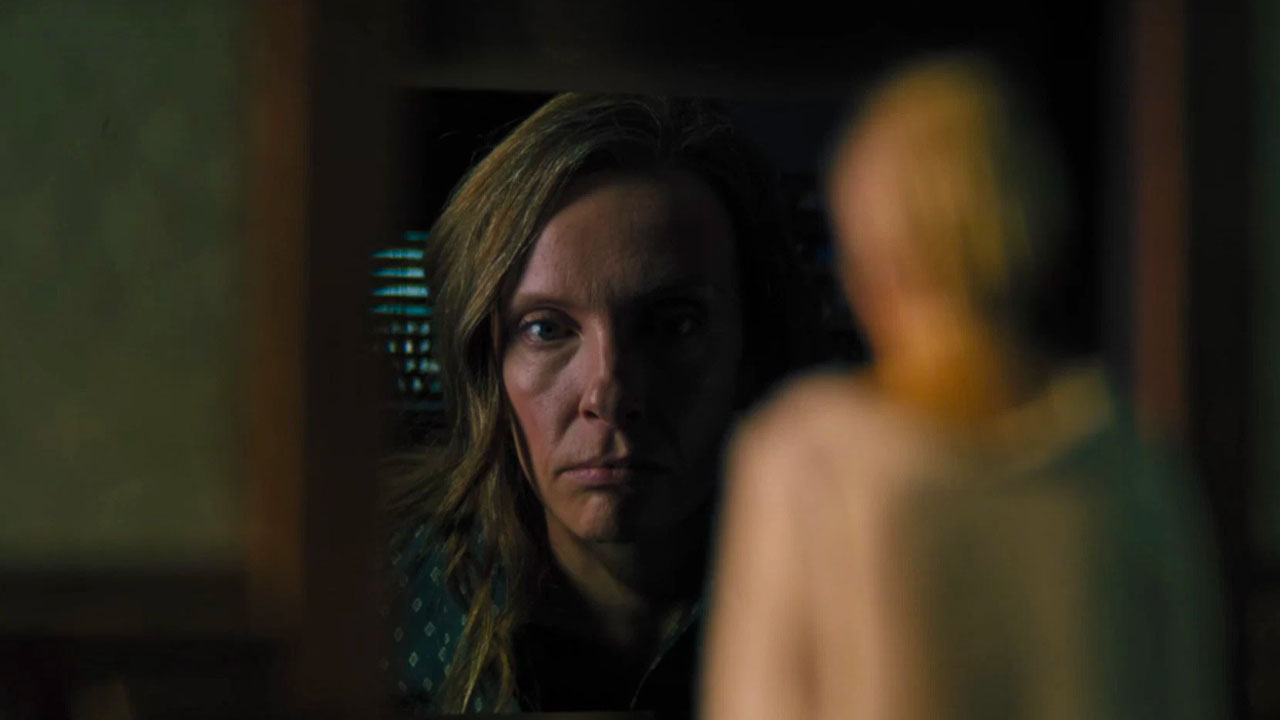 Watch on Netflix
After her eccentric mother dies, Toni Collette's nervy artist thinks her life will be a little less stressful, but the old woman's strange hold on the family extends from beyond the grave. Director Ari Aster's feature debut feels like a response to the Satanic subgenre of the '60s and '70s, particularly Rosemary's Baby and The Exorcist, but tightly controlled direction and deft misdirection make it defiantly its own thing.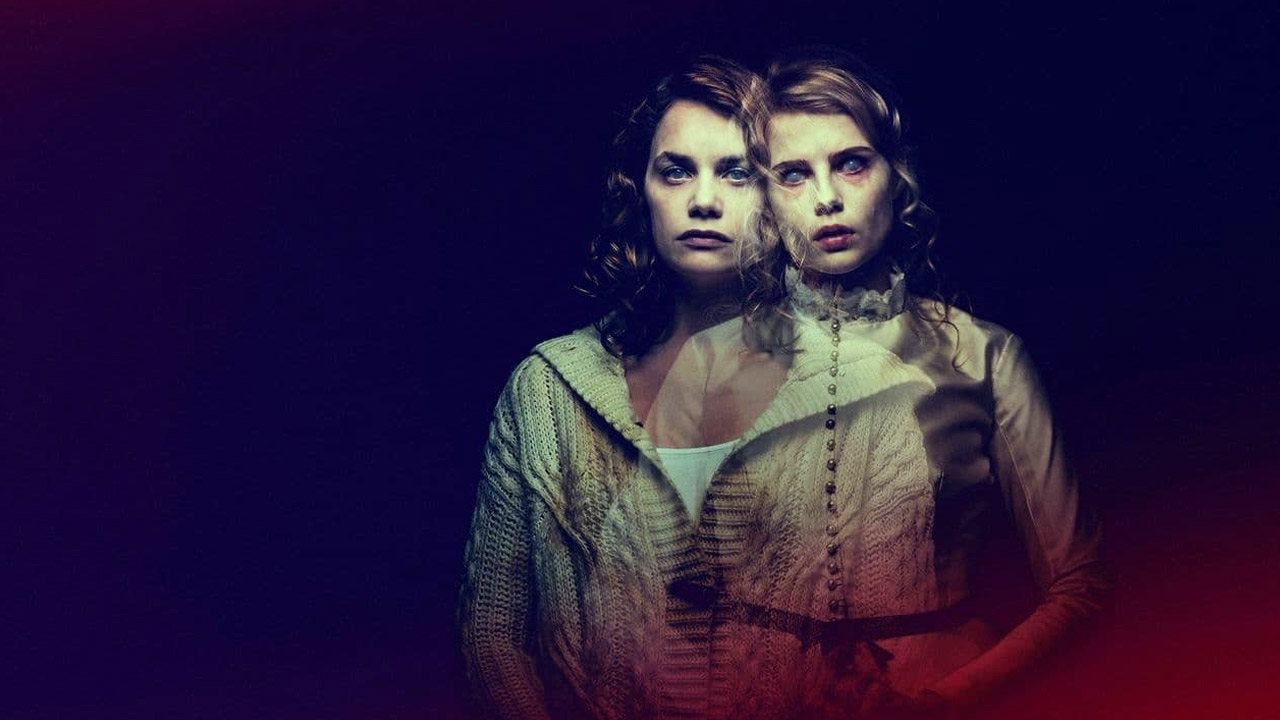 Watch on Netflix
A nurse (Ruth Wilson) caring for a senile writer (Paula Prentiss) begins to suspect that the writer's house is haunted and uncovers a murder that took place in the early 19th century. Director Oz 'son of Anthony' Perkins has quickly proved himself a master of the modern gothic tale, and this stands alongside his other films such as The Blackcoat's Daughter and Gretel & Hansel as a sterling example of the subgenre.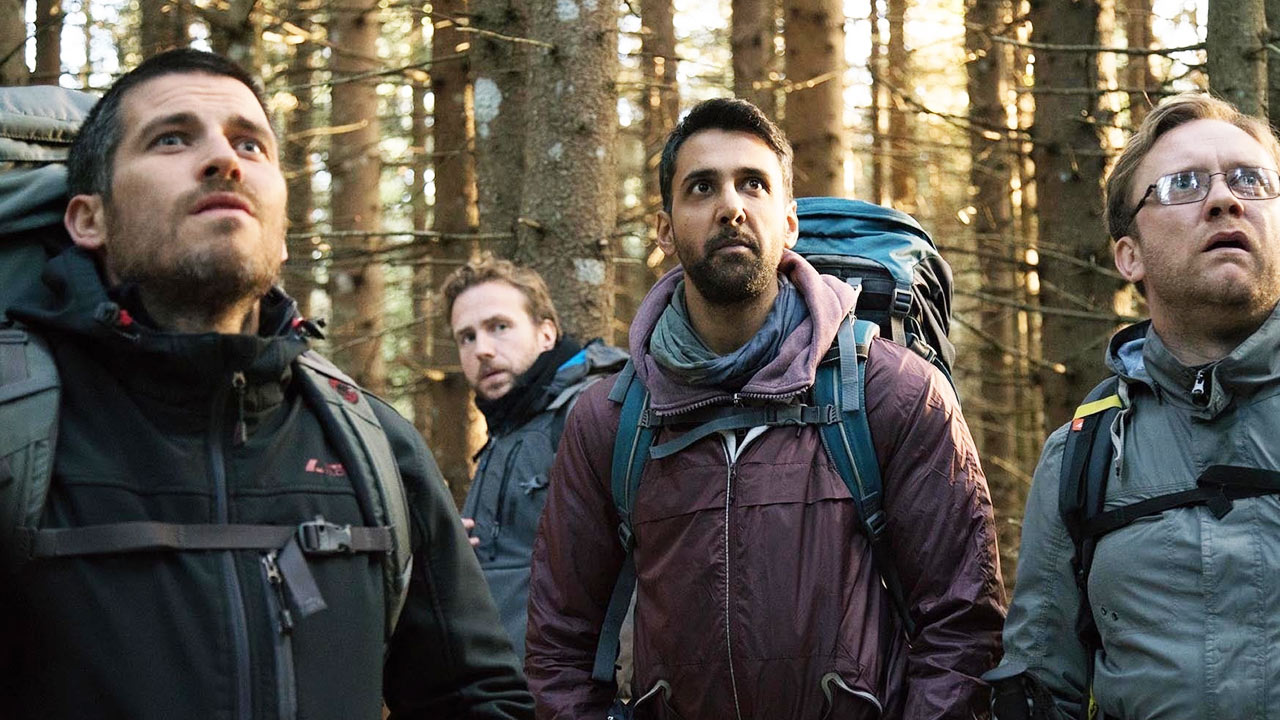 Watch on Netflix
Following the death of their friend, four men take a hiking trip in the forests of northern Sweden to reforge their bonds, only to fall afoul of a hidden pagan cult and the…thing…they worship. This atmospheric chiller draws its influences from a wide variety of sources but gets extra points by not skimping on the final creature reveal, giving us one of the most unique horror critters in recent memory.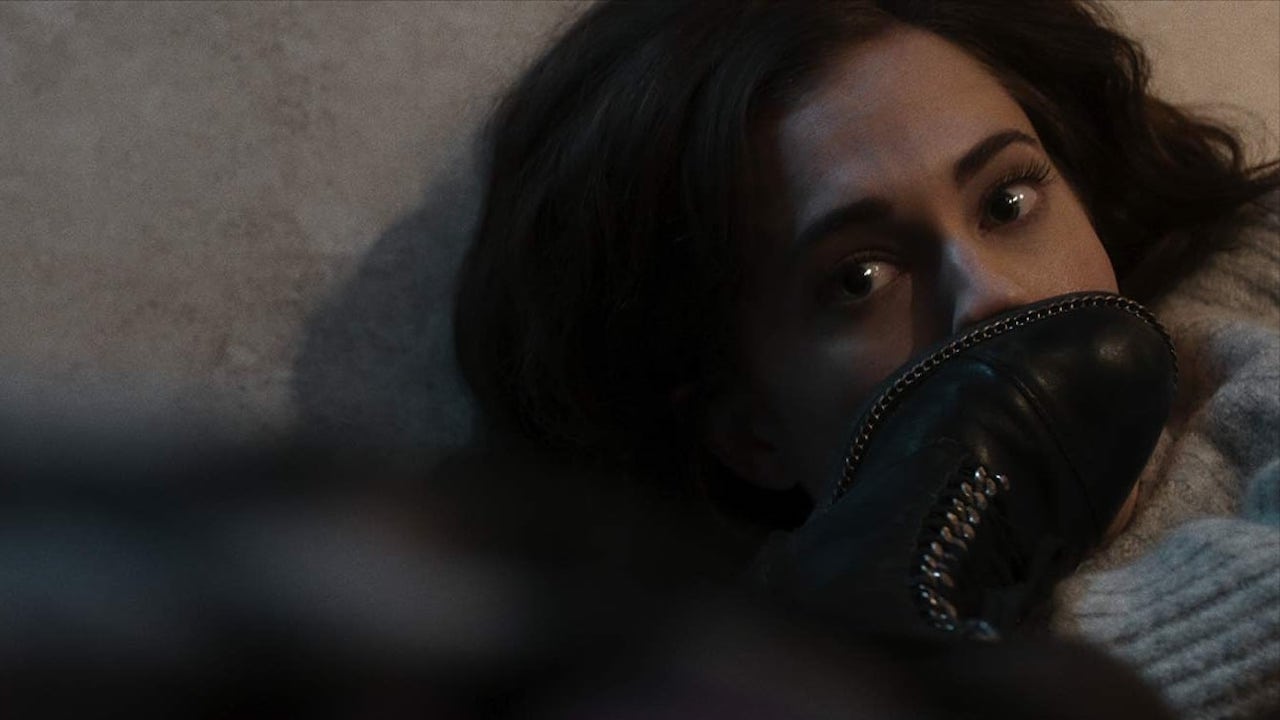 Watch on Netflix
Allison Williams' cello prodigy travels to Shanghai to study under Steven Weber's revered music teacher, only to be seduced and mutilated by his star pupil (Logan Browning). But a freshly amputated hand is really the least of her worries, as she discovers Weber's music academy is covering up a horrifying secret. A wilfully perverse and transgressive work of psychological and body horror, The Perfection delights in pushing the audience's buttons, offering up a seemingly endless smorgasbord of torture and terror as it builds to a wonderfully deranged climax.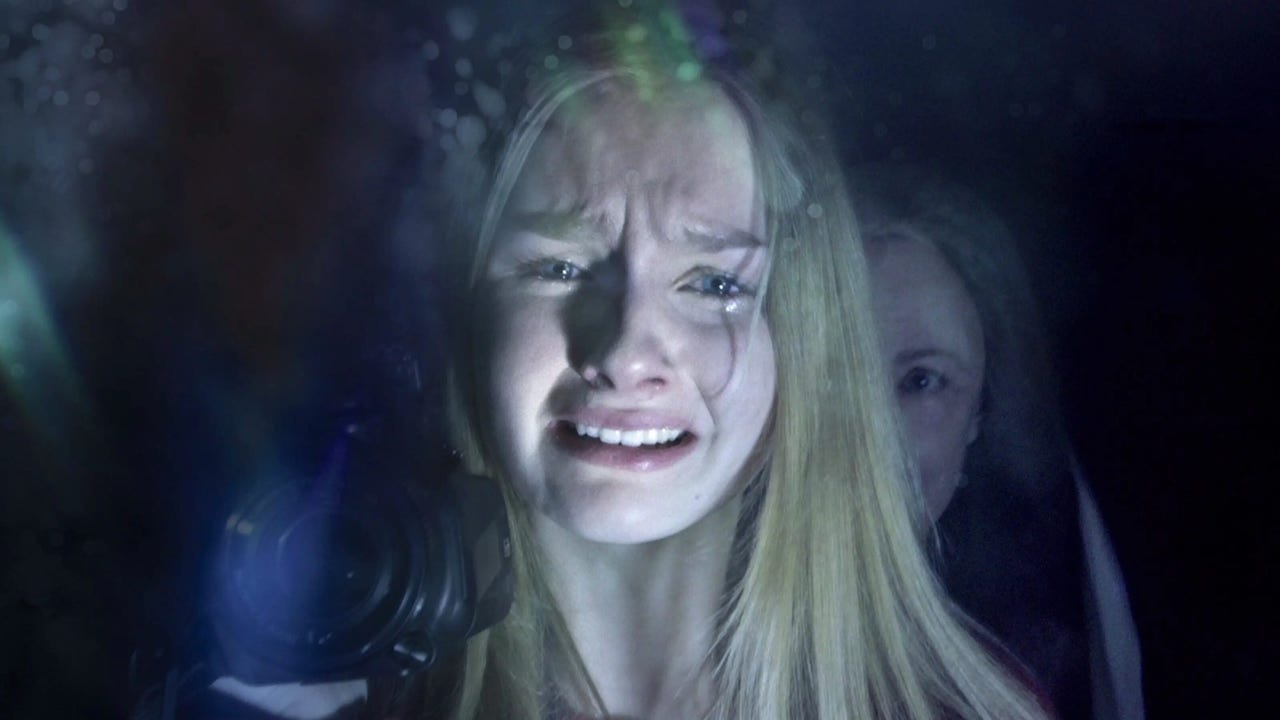 Watch on Netflix
The Sixth Sense director M. Night Shyamalan returns to form after a rough few years with this low key but effective offering that follows siblings Olivia DeJonge and Ed Oxenbould on a visit with their grandparents, whom, they have never met. However, what initially is dismissed as eccentric behaviour by the elderly couple becomes more and more unsettling as the film progresses, and it soon becomes clear that something is very wrong with Nana and Pop Pop. Shyamalan seems to be invested in the horrors or aging lately (see also: 2021's Old), and The Visit benefits from our shared discomfort with the notion of mental and physical decay.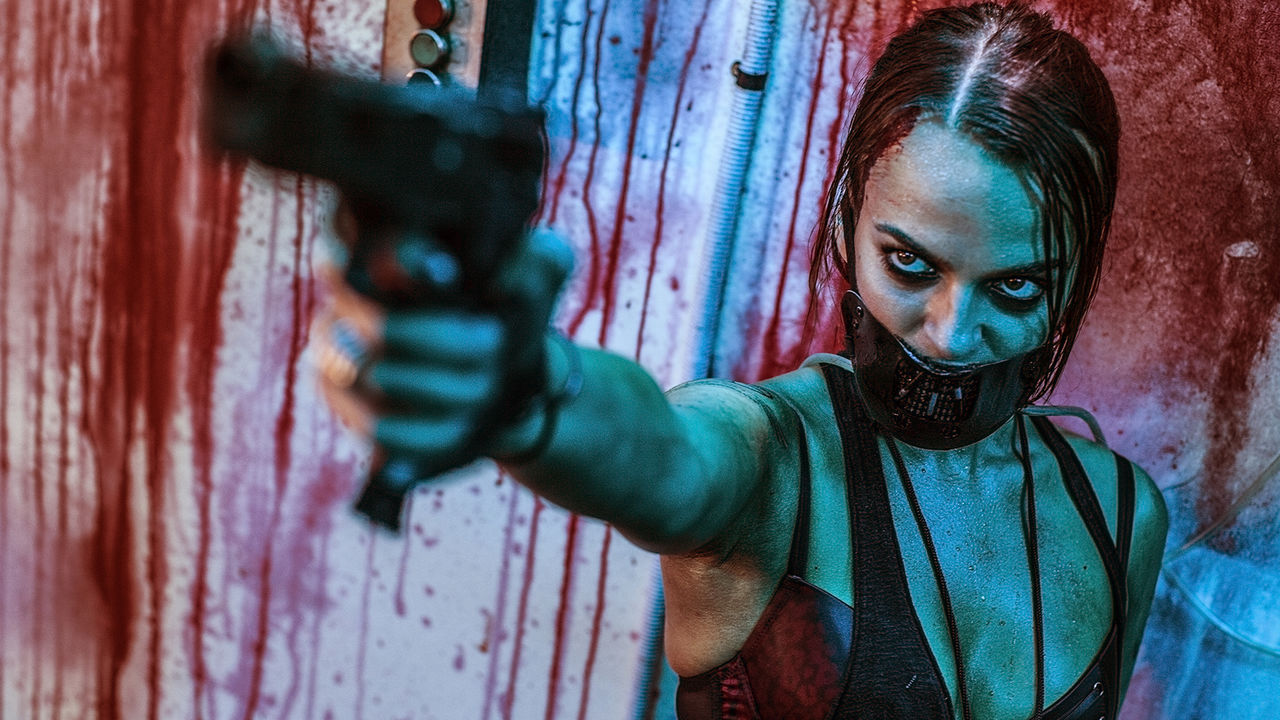 Watch on Netflix
After a meteor shower raises hordes of the undead, bush mechanic Jay Gallagher must rescue his sister (Bianca Bradey) from an evil military scientist. The twist is that the meteors also stopped flammable liquids from being able to burn—but zombie blood and breath is still combustible, giving us an apocalyptic scenario wherein an armoured truck is powered by zombie juice. It's Mad Max meets Dawn of the Dead, with all that it entails.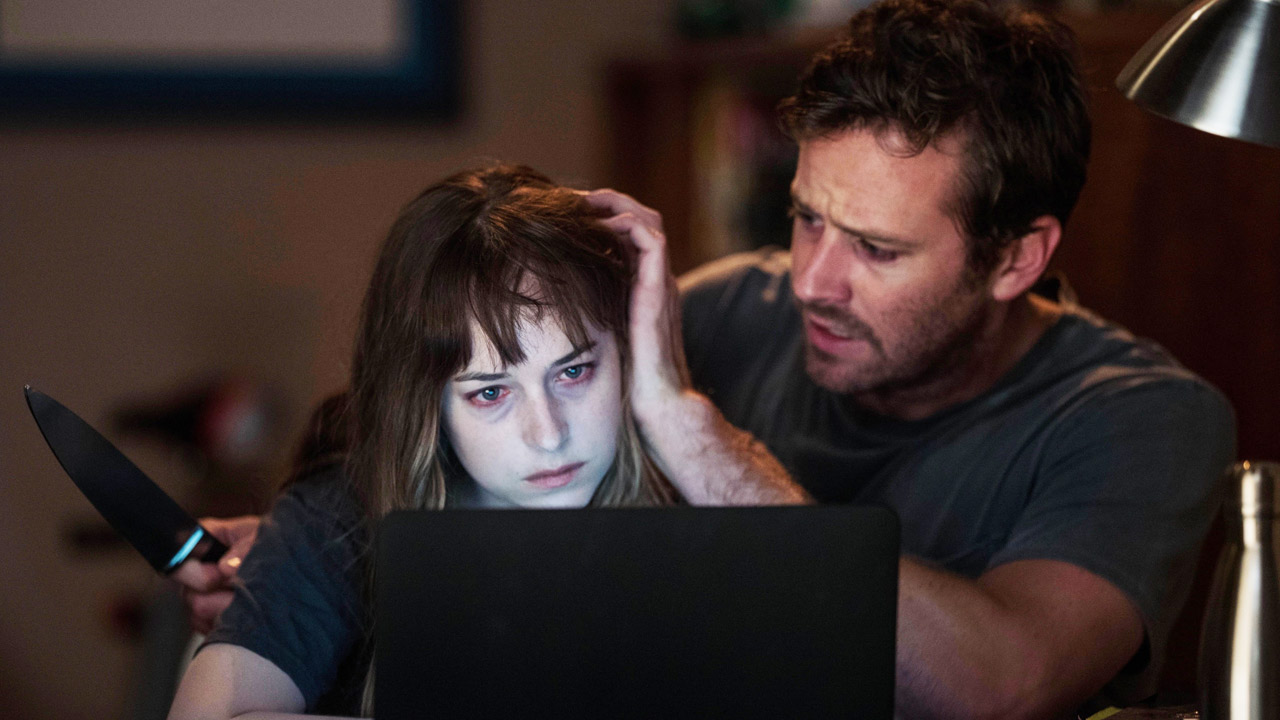 Watch on Netflix
New Orleans bartender Will (Armie Hammer) starts getting sent disturbing images on a mobile phone left in the dive he pours booze in, and things just get worse from there. It's not so much the plot of Iranian director Babak Anvari's English language debut that disturbs, but the tone. Wounds is an exercise in decay, with every set, shot, gore gag and even character redolent of physical and moral rot. Wounds is film that gets right under your skin and festers.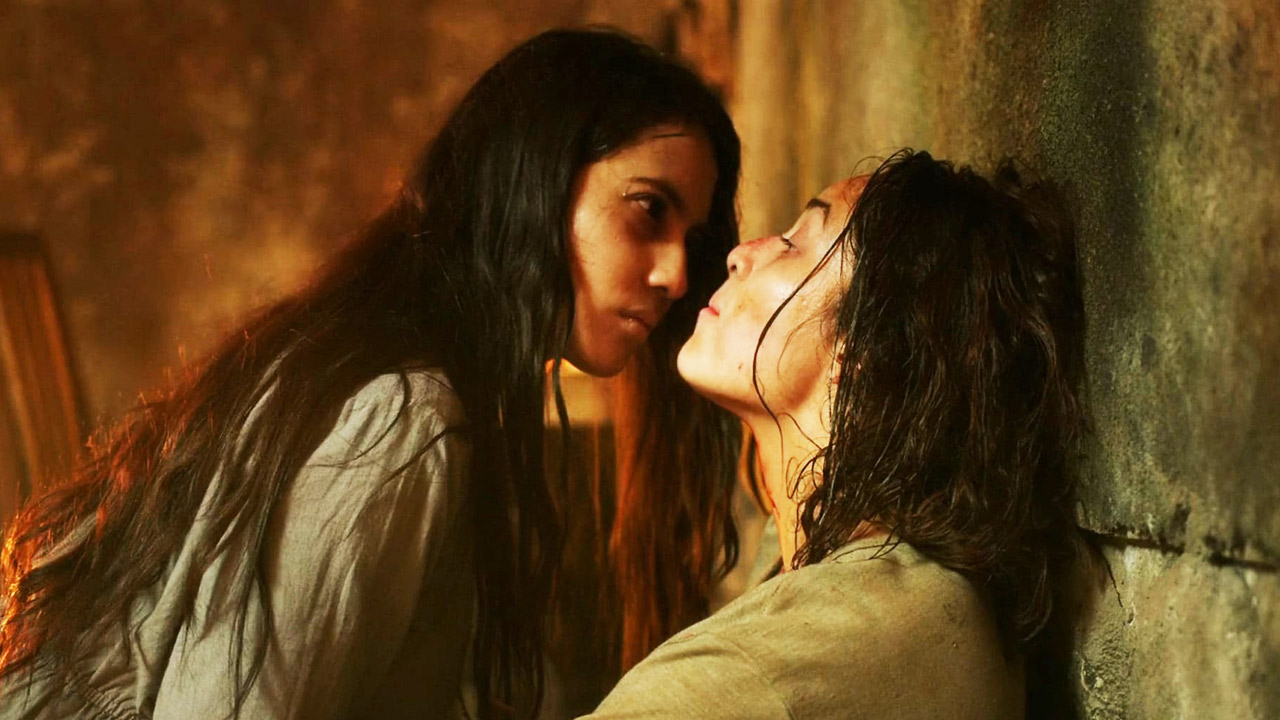 Watch on Netflix
When he's not making confronting actioners like Headshot and The Night Comes For Us, Indonesian auteur Timo Tjahjanto is doling out effectively OTT horror projects like this one, which sees a young woman Ray Sahetapy) battling demonic forces after learning her estranged father sold her soul to the devil. If you can imagine Evil Dead 2 but Indo, you're on the right track.
---
This guide is regularly updated to reflect changes in Netflix's catalogue. For a list of capsule reviews that have been removed from this page because they are no longer available on the platform, visit here.