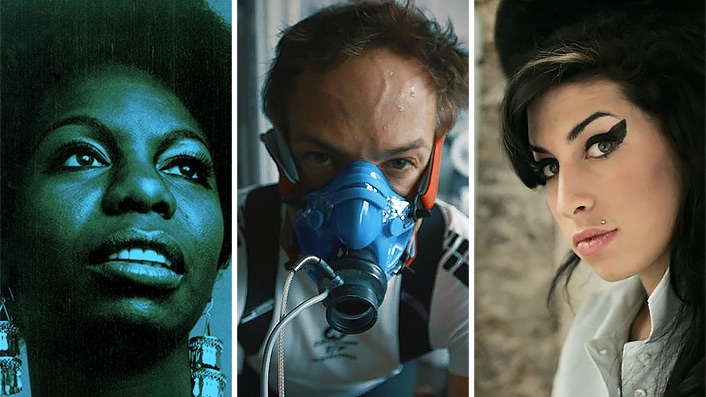 The 25 best documentary movies on Netflix Australia

---
The documentary may well be the most crucial genre in all of filmmaking, revealing to us the realities we can't—or don't won't to—understand and changing our perspective. Critic Craig Mathieson has scoured Netflix for the 25 best documentary movies.
A blistering, detailed explanation from Selma director Ava DuVernay of how America's racial inequality is advanced through the systematic jailing of black men that results in political disenfranchisement and economic exploitation.
Released through Barack and Michelle Obama's Higher Ground Productions, this sharply drawn depiction of cultural and commercial divisions follows a Chinese billionaire's takeover of a shuttered car factory in working-class Ohio.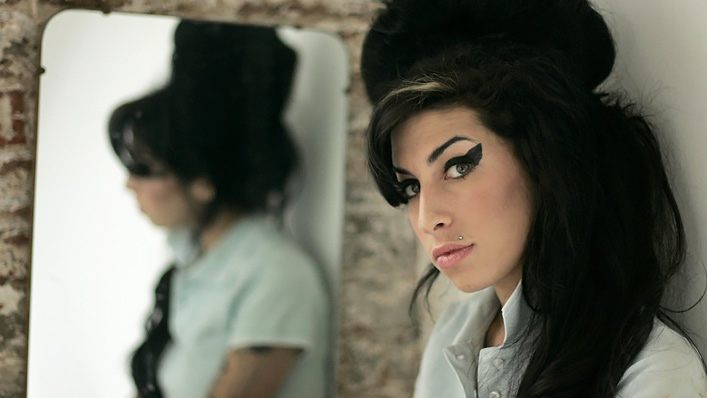 Amy (2015)
From the opening scene of teenage insouciance, Asif Kapadia's grimly gripping archive-based documentary charts how a once-in-a-generation voice in London musician—Amy Winehouse—was betrayed by self-destructive passions and the music industry.
Underdog sports teams don't get much more chaotic than 1970s minor league baseball outfit the Portland Mavericks—owned by Kurt Russell's father, Bing—whose unlikely success is rousingly recounted here.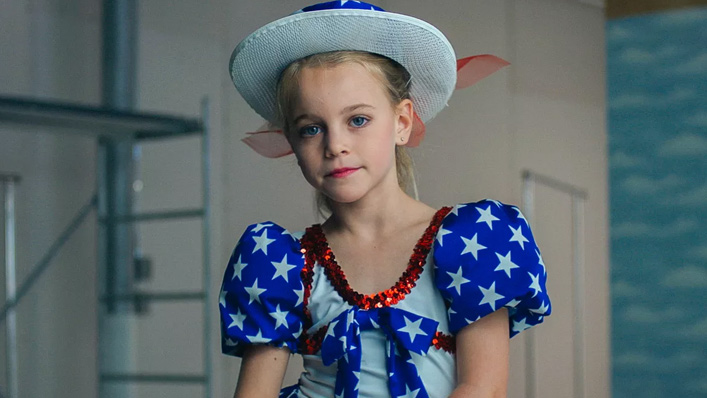 Before The Assistant, Australian filmmaker Kitty Green reinvented the true crime documentary by examining the unsolved 1996 murder of JonBenet Ramsey through the auditions of acting hopefuls wanting to portray the central characters.
Jim LeBrecht and Nicole Newnham's uplifting documentary about a summer camp for disabled children charts how the disabled rights movement took shape during the 1970s, creating a generation of activists who the film reunites.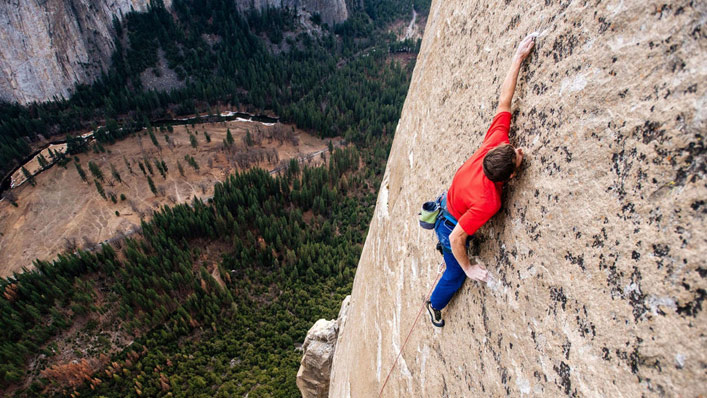 Anyone with a fear of heights must avoid this fingers-gripping-the-ledge study of free climbers Tommy Caldwell and Kevin Jorgeson, who in 2015 scaled both Yosemite's terrifying El Capitan formation and their own considerable demons.
Facing up to her titular father's mortality, documentary cinematographer and director Kirsten Johnson repeatedly stages her dad's passing with inventive detail as a telling exploration of inevitability in the face of love.
Cinema history becomes empathetic acknowledgment in Sam Federer's documentary about screen portrayal of gender-nonconforming characters, which mixes theory and testimony—often from prominent figures—to address how the transgender community must endure harmful tropes.
Narrated by another Californian lost boy in Sean Penn, participant turned director Stacy Peralta recalls the cultural shift that created modern skateboarding in 1970s Los Angeles, when a bunch of misfits took advantage of swimming pools emptied by drought to create vertical wonder.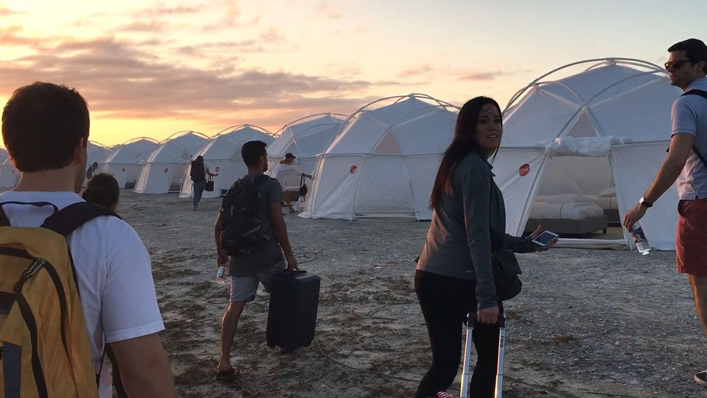 In 2017 the abandoned Fyre music festival put the con into concert, and this juicily detailed inquest captures how entrepreneurial motivation and start-up culture can tip over into criminal mayhem.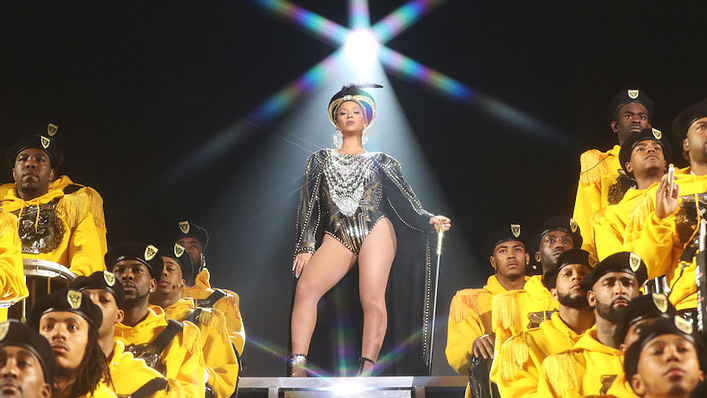 Built around Beyonce's landmark headlining set at the 2018 Coachella music festival, Homecoming is a celebration of Black history and culture, from storied schools to musical forms, that both storms the stage and celebrates collective pride.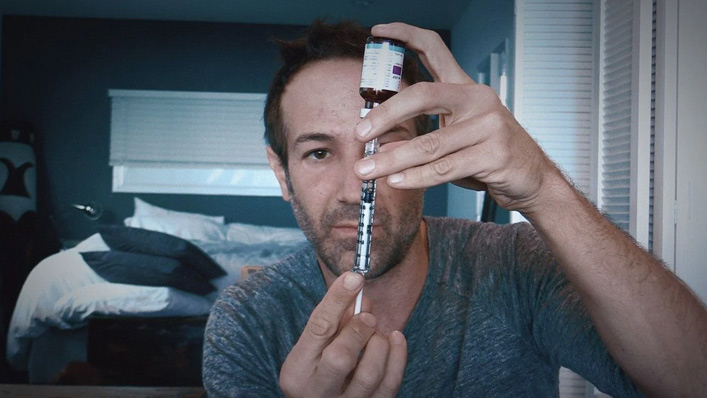 An Academy Award winner for Best Documentary Feature, Bryan Fogel's movie satirically tugs on the thread of illegal sports doping and unexpectedly discovers a carpet of malfeasance and illegality connected to Russia's state-sponsored cheating.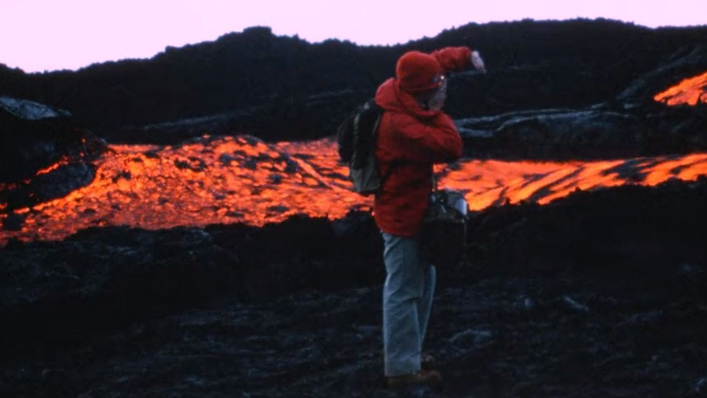 The German filmmaker Werner Herzog has been a titanic and unique voice in documentary filmmaking since the 1970s. And while it's disappointing that this is his only feature on Netflix, it's definitely a compelling one as Herzog examines the power and psychology that resides in the planet's volcanoes.
Directed by her nephew, the actor and filmmaker Griffin Dunne, this biographical study of one of the pre-eminent journalist and memoirist focuses on the spirit and cost required to spend your adult life writing immaculate sentences.
Anchored by its subject's remarkably textured voice, Morgan Neville's celebration of a foundation figure for rock & roll—Keef is now 76-years-old—mixes Rolling Stones lore and rueful demystification to welcome effect.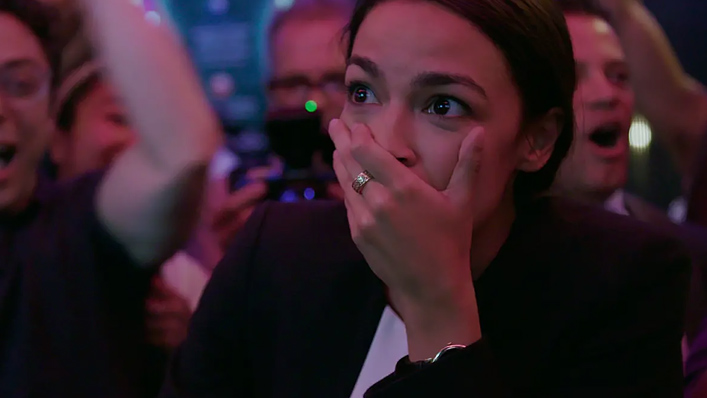 Shadowing four female Democrats seeking election in 2018 America, Rachel Lears' documentary is now an invaluable historic record because one of the four is Alexandria Ocasio-Cortez, now a progressive standard-bearer after an against-the-odds Congressional campaign.
The otherworldly becomes recognisably human in capturing the bond between filmmaker Craig Foster and a young octopus he befriends in a remote kelp forest off the South African coast. Their connection filters into Foster's struggles on land, making for an idiosyncratic but genuine connection.
Everyone had a take on the story of Rachel Dolezal, the American academic and activist who in 2015 was revealed to be a white woman passing as black. This documentary finds the missing voice: Dolezal's, and while it's impossible to be categorical, there's detail and distance here that allows for nuanced recrimination.
No-one needs—you would hope—to have the reach social media companies hold on our lives explained to them, but in Jeff Orlowski's documentary the tactics and failings that are essential to these corporations are detailed by former employers. It's a 21st century horror story beyond any like button.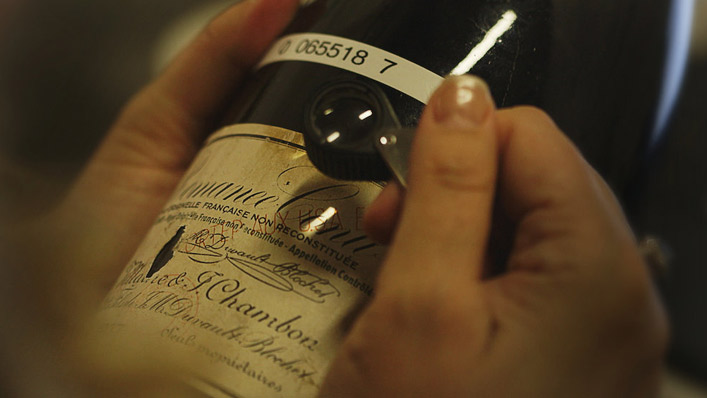 With deadpan comic touches worthy of Wes Anderson and a lurking Koch Brothers sibling, this expose of a young Los Angeles wine buff touting the greatest cellar of all time is an entertaining mix of capricious psychology and outrageous fortune.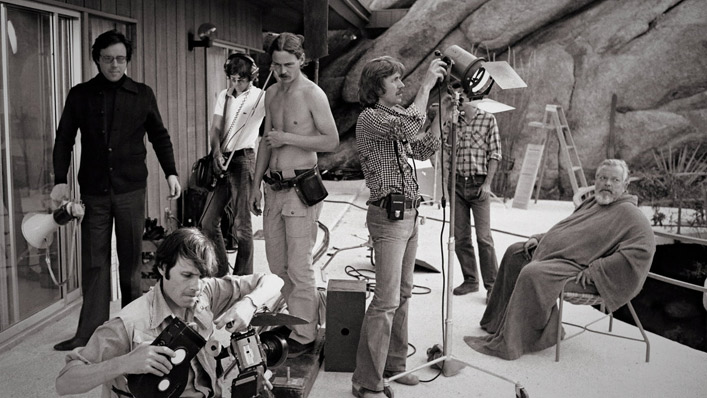 When Netflix financed the completion of Orson Welles' lost film The Other Side of the Wind, they also commissioned this thoroughly entertaining Morgan Neville documentary about its creator and his calamities. John Huston, Dennis Hopper and numerous other Hollywood legends also feature.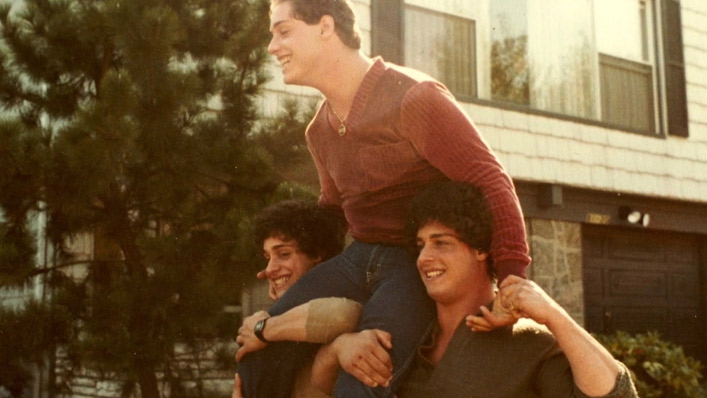 There's obvious disbelief in this story of identical American triplets separated at birth and reunited by luck as young men, but director Tim Wardle expertly turns it into a profound examination of upbringing, trauma and conspiracy. The film doesn't conclude where you initially imagine it will.
Liz Garbus (I'll Be Gone in the Dark) chronicles the life and art of Nina Simone, the epochal Black singer-songwriter and civil rights activist whose art remains deeply relevant even if her fate is cautionary. The live performance clips are riveting.
One of several essential documentaries that emerged from Syria's horrific civil war, this concise short follows a trio of civil defence volunteers trying to save lives in a conflict all too ready to make them targets. The scale of destruction is vast, but their deeds are inspiring.