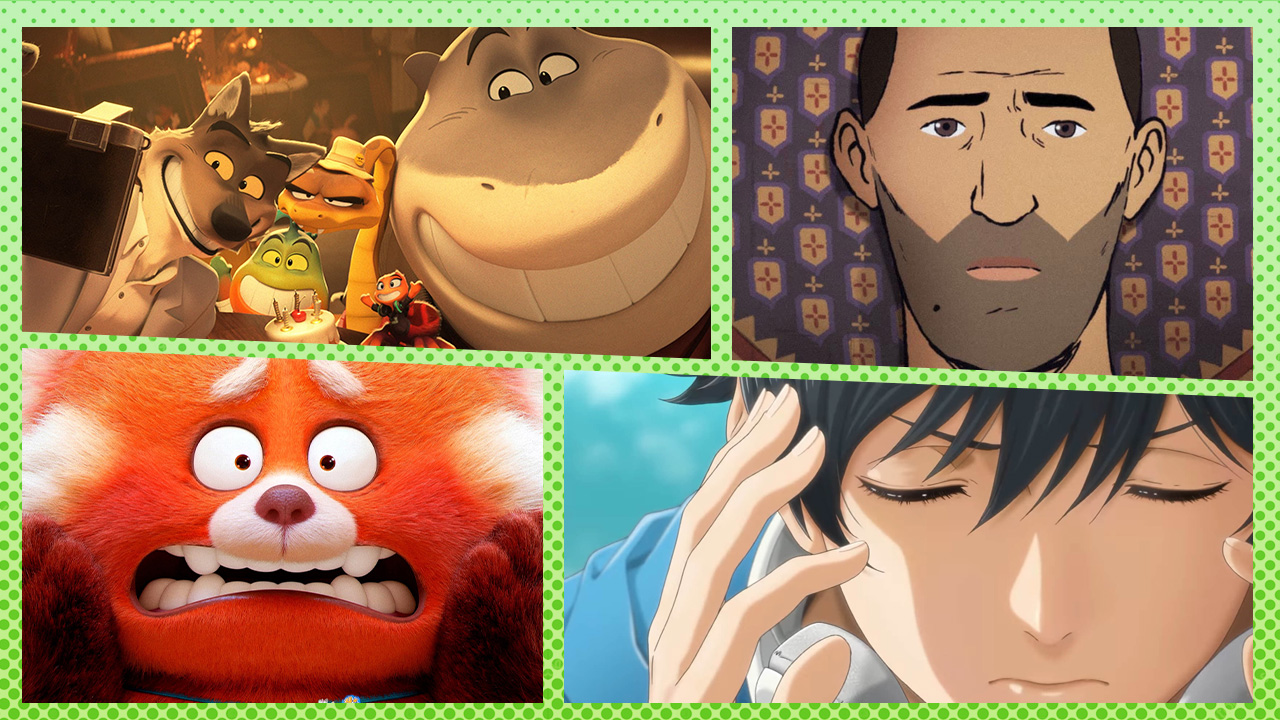 The 10 most colourful, creative animated films heading our way in 2022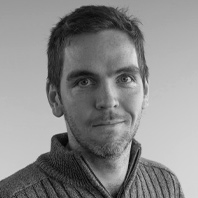 ---
Liam Maguren looks ahead to a year rich in feature-length animation of all shapes and sizes—from the serious to spin-offs and sequels (including the hugely anticipated follow-up to the best Spidey flick to date).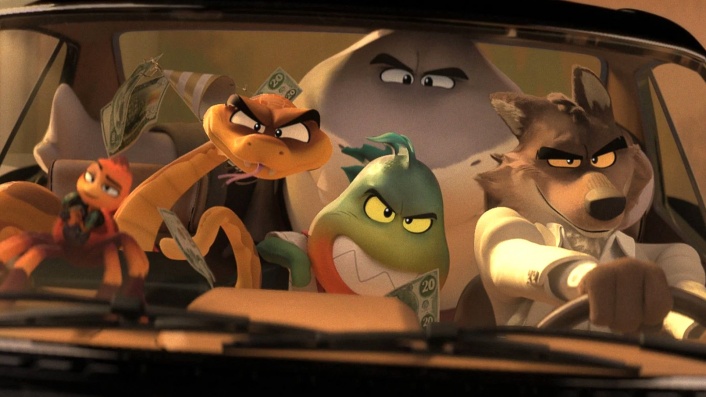 Looking to challenge those Minions for the title of Most Loveable Family-Friendly Villains, DreamWorks' The Bad Guys brings Aussie author Aaron Blabey's characters to screen with this animated eye-popper. A heist film at heart, the film follows a big bad wolf who undergoes a life crisis when someone calls him "a good boy."

Remember the days when the mark of a popular TV show would mean it got a blockbuster movie, not the other way around? In a refreshingly old-school move, the consistently hilarious Bob's Burgers is upping the budget and bringing The Belchers to the big screen with an all-new adventure that sees the family trying to save their restaurant from closure (and a sinkhole).

The director of Attack on Titan moves from apocalyptic giant zombies to apocalyptic giant bubbles with this feature film. Look, we don't really know what's going on storywise, but we do know that seeing anime free-runners glide around a gravity-broken Tokyo looks bloody incredible.

One of Flicks' favourite films of 2021 returns after its NZIFF run for a general release. Using animation as both a storytelling tool and a safe space for its subject Amin, Flee illustrates his gripping and heart-choking story of growing up as a refugee on the run.

It might technically be a Toy Story spinoff but this Buzz Lightyear movie looks to share more in common with Interstellar, First Man and The Martian judging by the trailer. Telling the origin of a young test pilot who would go on to become a merchandisable legend, Pixar seems willing to take Lightyear to exciting and dangerous places in what is sure to be one of this year's most memorable blockbuster sci-fi adventures.

The stone-cold classic returns (no, not the 2019 one) with a whole new Te Reo Māori redub, translated by experts in each rohe (regions) with different mita (dialects) being celebrated through key characters. If that wasn't enough, Aotearoa will also get a new version of Let It Go stuck in their heads when the Te Reo Māori redub of Frozen releases later this year.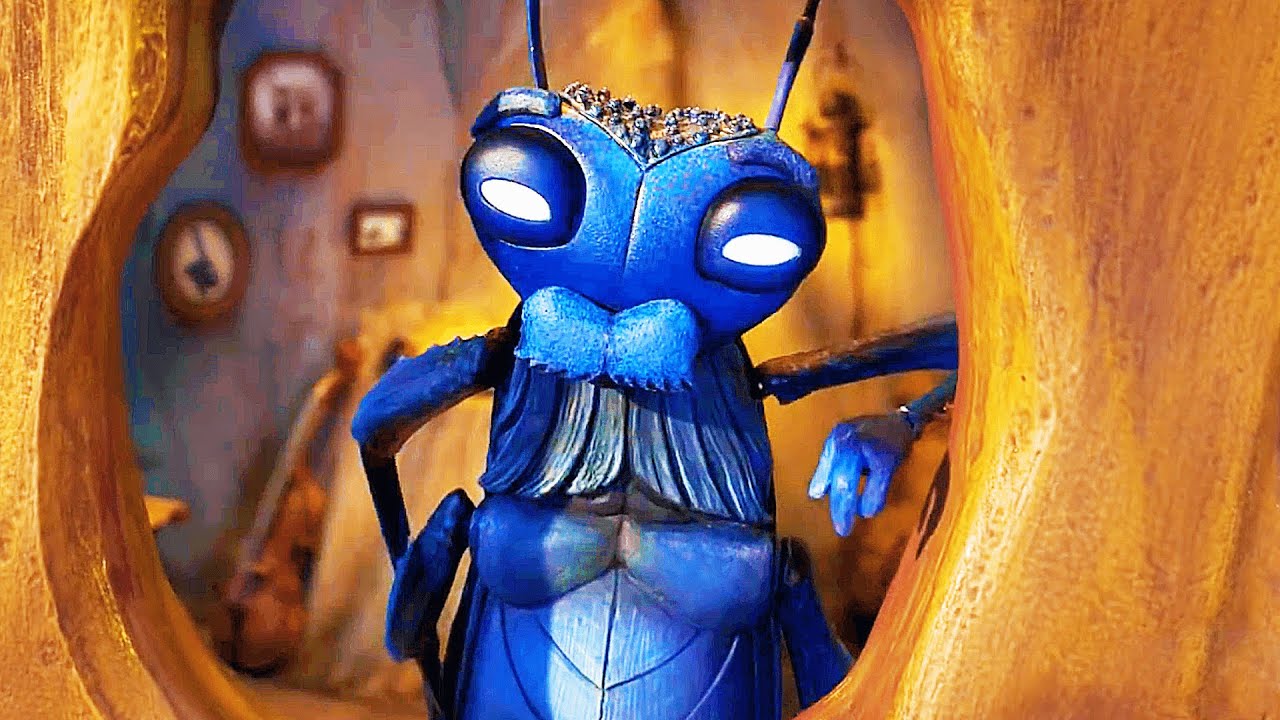 While the Robert Zemeckis live-action version of Disney's Pinocchio is also due this year (following the recent Italian one and this bizarre Russian one), we've been waiting far longer for Guillermo del Toro's take on the classic fairy tale. Del Toro's stop-motion story of the puppet wanting to be a real boy promises to be a much darker adaptation than what we've seen before, reportedly set in Italy during the reign of National Fascist Party leader Benito Mussolini. Fun for the whole family!

It's been over a decade since the 2011 release of surprisingly good Shrek spinoff Puss in Boots and, if we're being honest, is probably more deserving of a sequel. Co-helmed by the director of The Croods: A New Age, this new adventure sees Puss on a quest to restore eight of the nine lives he's lost throughout the years.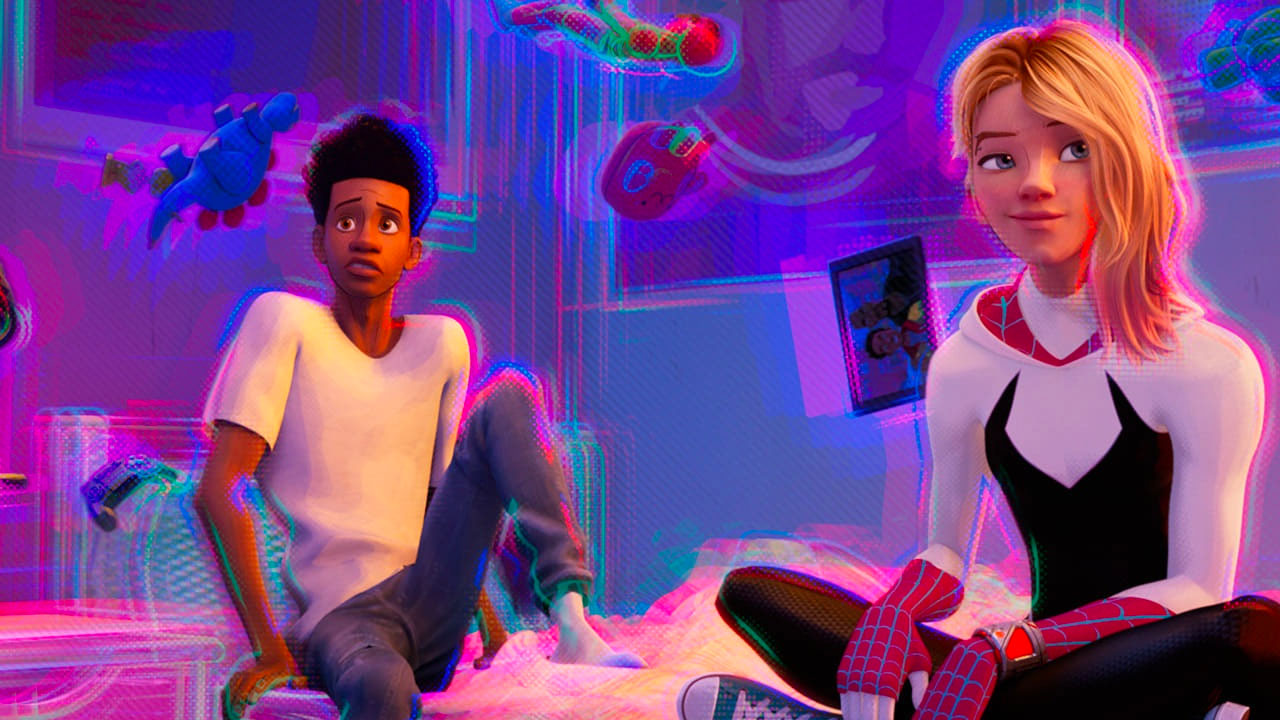 How do you follow up the Oscar-winning, visually groundbreaking, and all-round incredible Spider-Man: Into the Spider-Verse? Hell, it might not be possible, but if the eyeball-punching teaser tells us anything, it's that Sony Animation will try their damnedest—and that's more than we could ask for.
While it's a bummer Pixar's latest won't get a theatrical release, at least we'll get to see it sooner in March on Disney+. This coming-of-age comedy from the director of Pixar short Bao follows a smart, confident, dorky 13-year-old who suffers from a unique condition—when she gets excited, she turns into a giant red panda. Soundtracking this tale, Billie Eilish and brother Finneas write songs for the film's fictional boy band 4*Town.