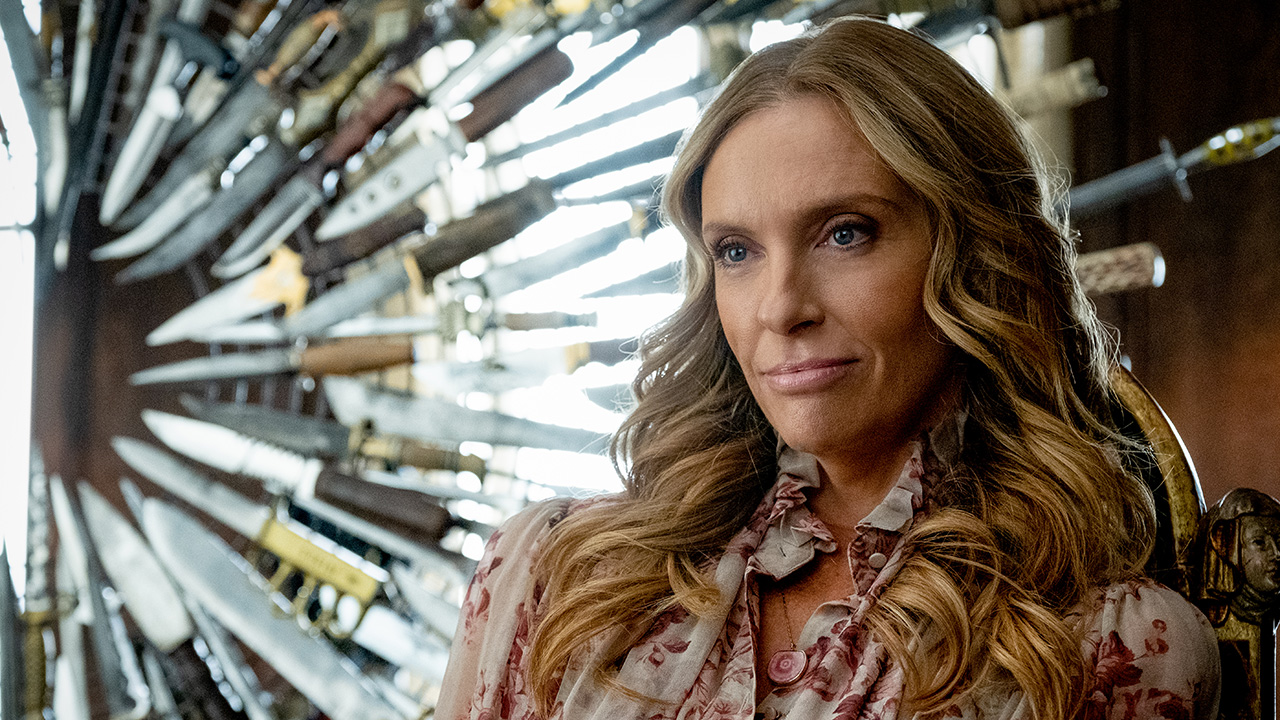 Spotlight on Toni Collette: a rare talent with a knack for playing mothers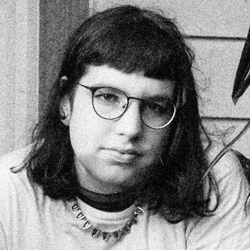 ---
With an unsurprising talent for playing mothers, Amelia Berry counts off five of Australian screen legend Toni Collette's best performances.
There's no denying that Toni Collette has range. From the desperately awkward Muriel Heslop in Muriel's Wedding to jaded glam rock divorcee Mandy Slade in Velvet Goldmine, all the way through to faded carnie Zeena in 2021's Nightmare Alley and what looks to be mostly a corpse in upcoming true crime drama The Staircase, whatever the role, whatever the accent, you can bet that even if the production is iffy, Toni Collette will be terrific.
But amongst all this diversity, one note sounds a little louder than rest. Maybe it's because of her rare talent for combining familiar warmth with a murderously deranged thousand-yard stare, or maybe it's just pernicious Hollywood typecasting, but the Australian actress has played more than her fair share of mothers. Unsurprisingly she's very good at it. Here are five of her best.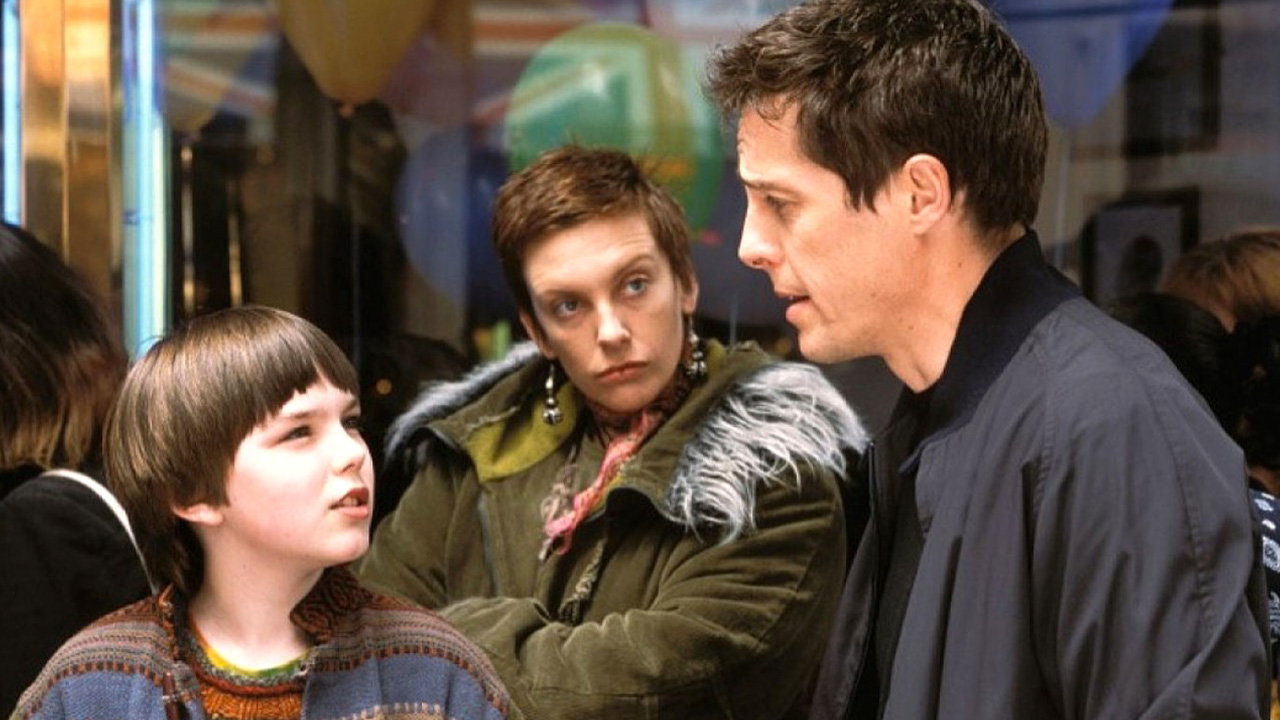 Arriving at the height of Hugh Grant's early 2000's heyday, right between Bridget Jones's Diary and Love, Actually, this bittersweet Nick Hornby adaptation is probably best remembered for Grant's bumbling charm (of course) and for introducing the world to Nicholas Hoult. Really though, Collette's performance as painfully earnest bleeding-heart hippie mother Fiona anchors the film, providing the perfect foil to both Grant's carefree manchild Will and Hoult's awkward but eager young Marcus. You can smell the yarn.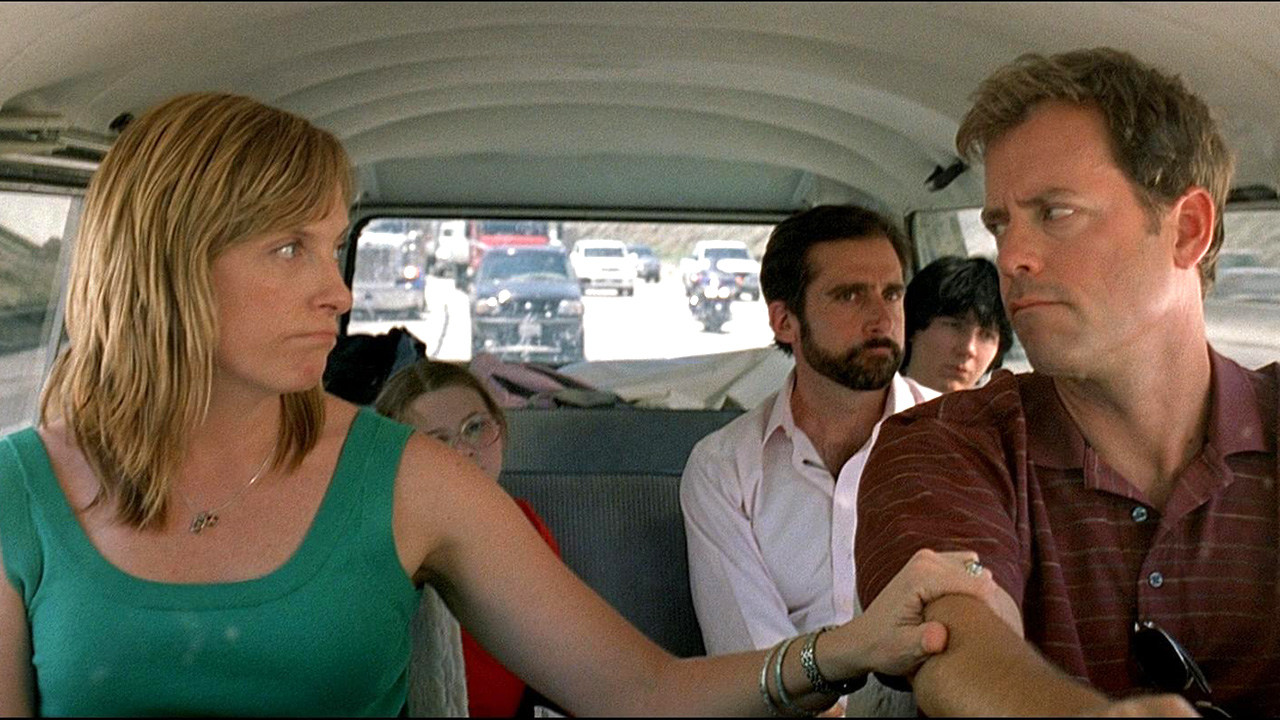 The defining film for a certain strain of quirky 2000's indie charm, Little Miss Sunshine follows a dysfunctional family, forced to come to terms with each other across a disastrous roadtrip from New Mexico to California. While far from the splashiest character in the ensemble, Collette refuses to play the straight man, infusing her character Sheryl Hoover with a simmering manic tension, really letting us see every bit of psychic strain as she tries to keep her weird little family together.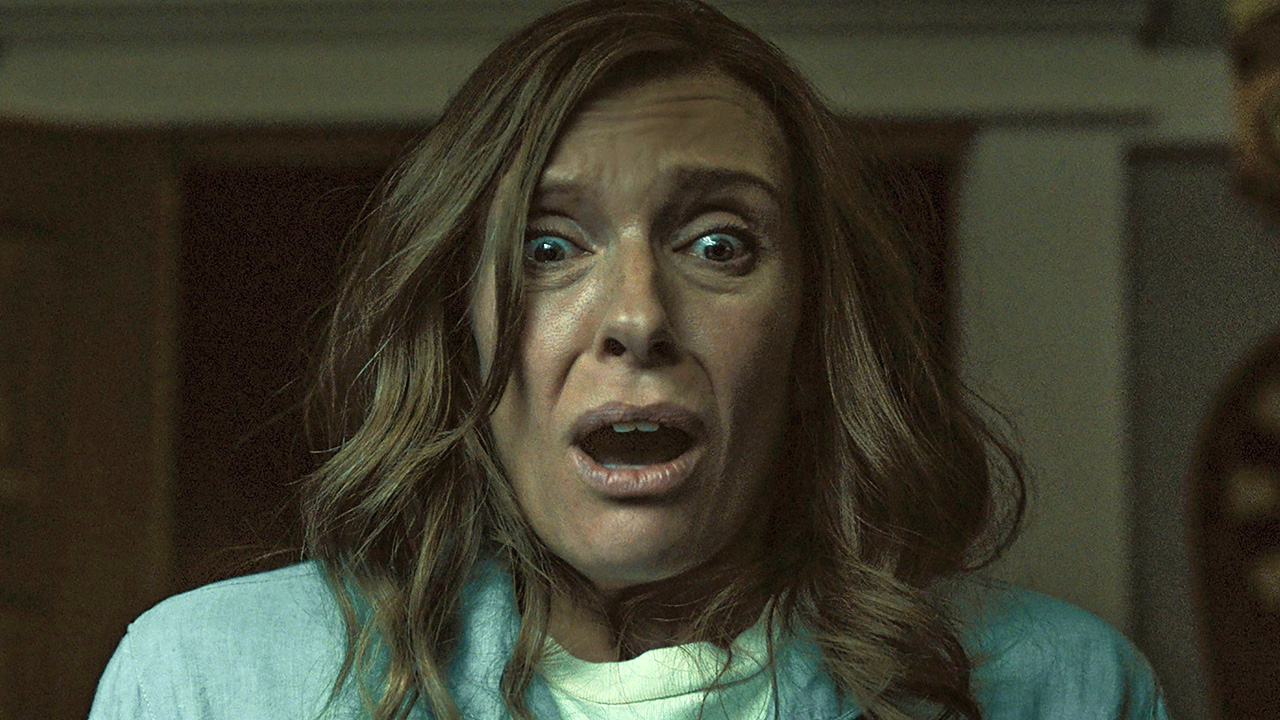 In Ari Aster's harrowing supernatural horror slowburn, Collette is firing on all cylinders as an absolutely broken woman. Traumatized by a family history of severe mental illness and suicide, and trying to come to terms with the death of her young daughter, her only solace is building elaborate dollhouses. In lesser hands, this could easily have been a melodramatic mess, but even as the movie shifts gears from cryptically threatening to whack-a-doodle spectacular, Collette's performance gives it a solid emotional centre.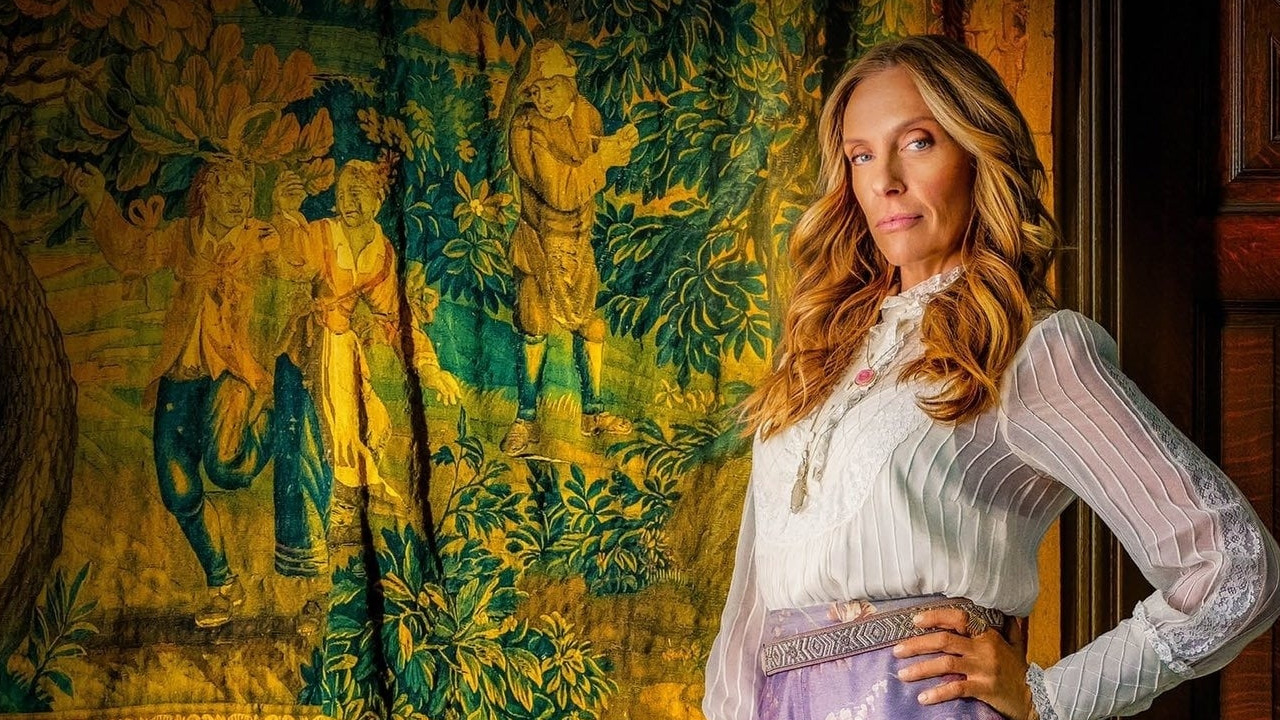 Doesn't it feel good to see Toni Collette play a character who's NOT depressed? In Rian Johnson's fantastic murder mystery flick (with a sequel on the way), she appears as Joni Thrombey, a Gwynneth Paltrow-esque girlboss, lifestyle guru and skincare entrepreneur. Knives Out being what it is though, Joni's enlightened California attitude doesn't go much deeper than her moisturiser and when the mask slips, we get to see some truly top notch desperation and duplicity.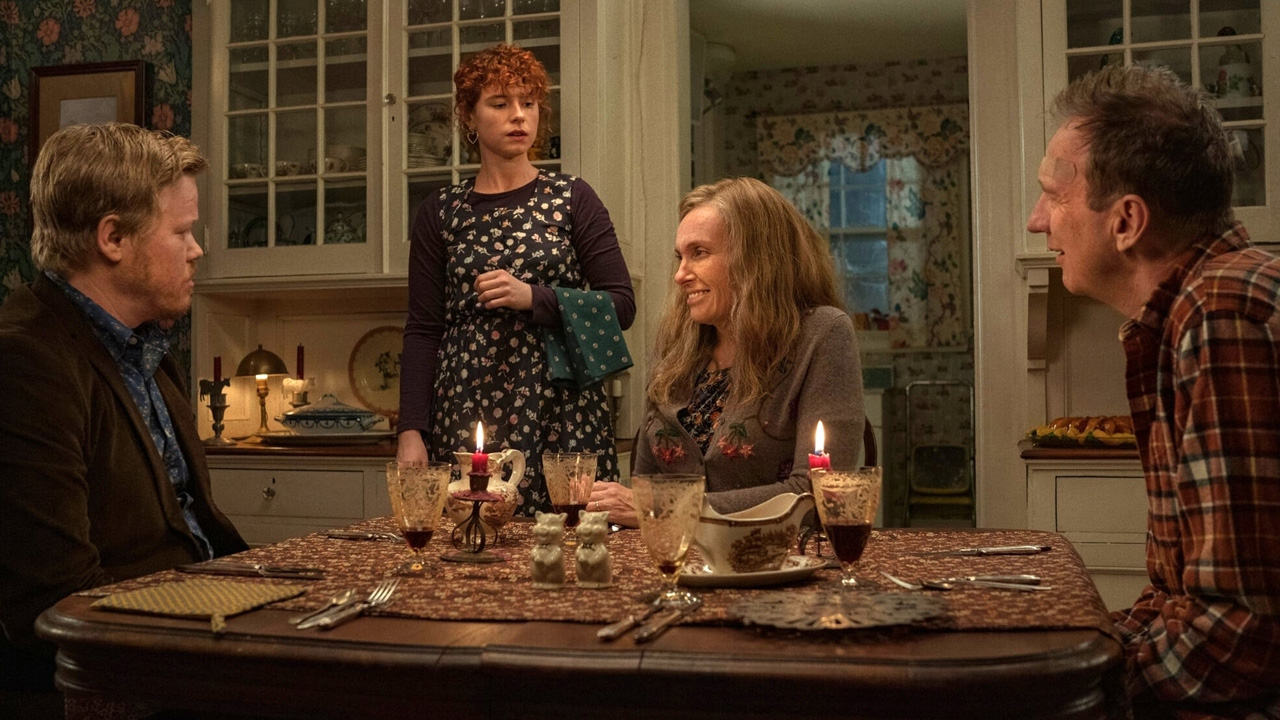 The inevitable endpoint of being constantly cast as mothers, in this bleak and surreal psychological thriller from Charlie Kaufman, Toni Collette plays a character called only Mother. A fever-dream parody of motherhood, Mother is meek and doting. As the character flashes through different eras of her life (it's that kind of movie), we see her flip wildly between rictus grin and profound emotional pain, finally meeting her as a bright-eyed young woman hissing "Live Dangerously!" at our protagonist Lucy. But even for this most out-there of characters, the depth of Collette's performance imbues Mother with real humanity and life.