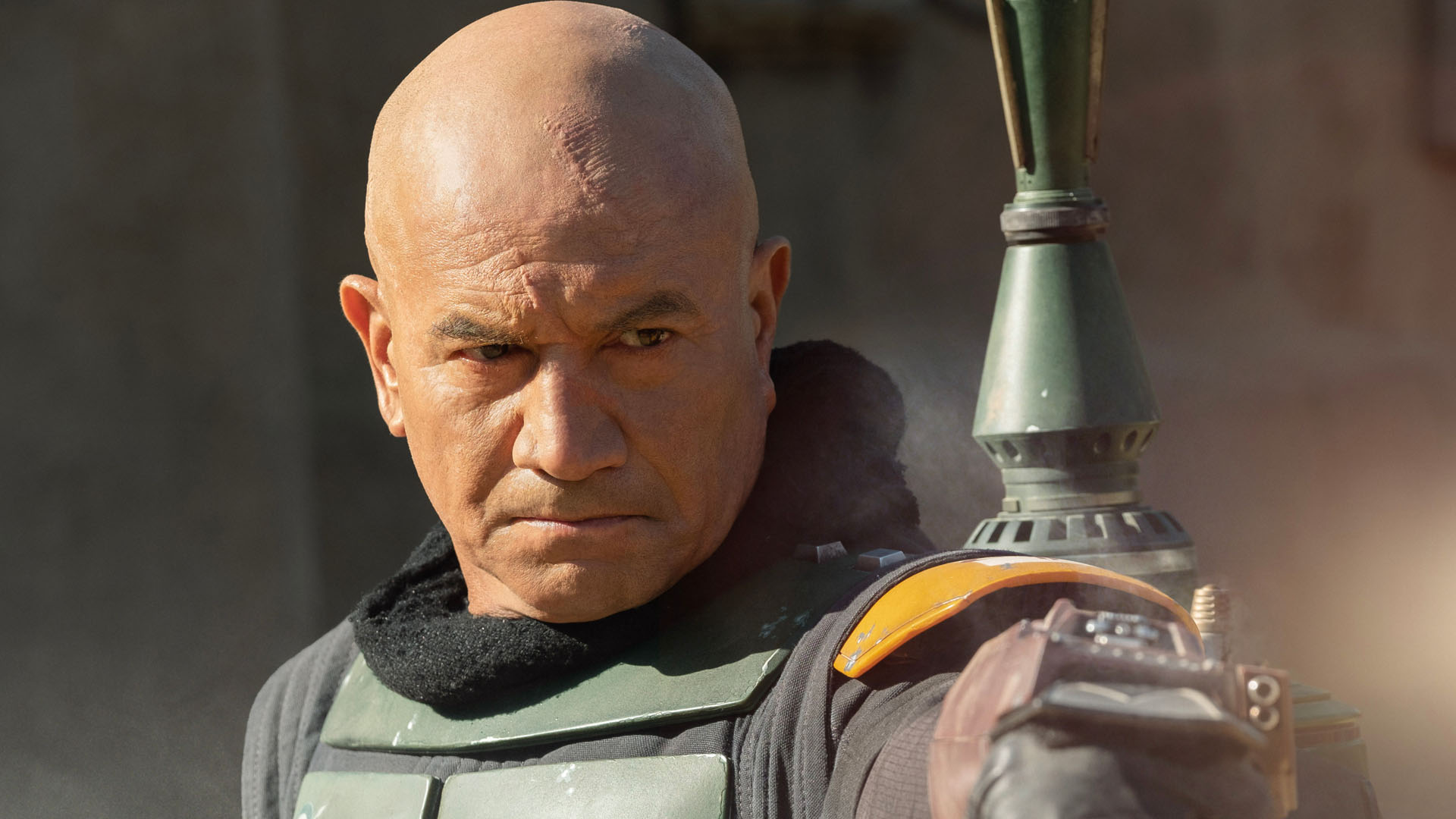 Spotlight on Temuera Morrison: the best roles of the man who became Boba Fett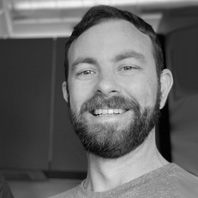 ---
With The Book of Boba Fett wrapping up, Daniel Rutledge is here with some of the highlights of Temuera Morrison's superb career.
Temuera Morrison is one of Aotearoa's most successful acting exports, recently seen by untold millions around the globe in The Book of Boba Fett. But long before he was the coolest bounty hunter in the galaxy, he was known around New Zealand as the iconic, Guatemala-loving Dr Ropata of medical soap Shortland Street. And long before that, he was a kid spotted performing for tourists in Rotorua, which saw him land his first role in 1973's Rangi's Catch aged 11.
Tem's awesome natural swagger and charisma has seen him develop a curious filmography with plenty of high-brow, arty New Zealand films alongside some hilariously trashy Hollywood stinkers. Now that we're all rekindling our fondness for the man after The Book of Boba Fett it's the perfect time to dive in and celebrate the good and the bad of his whole career. Here's a guide on where to start.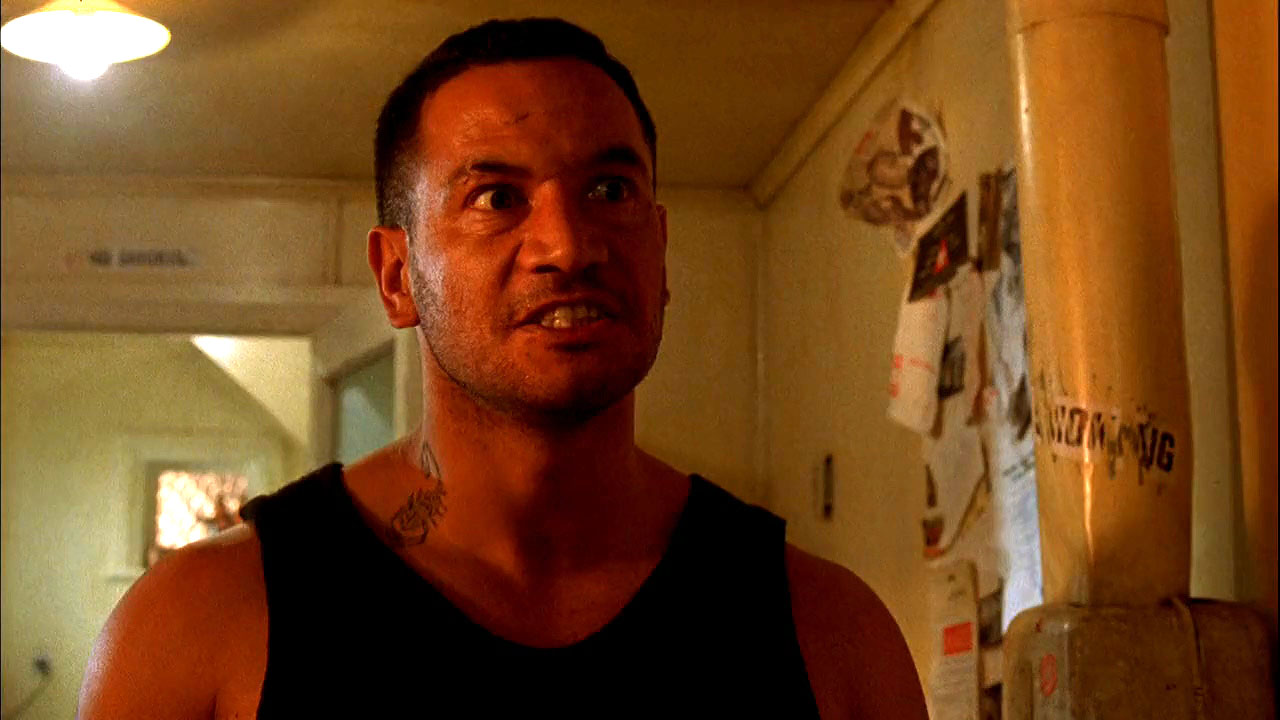 Unquestionably Tem's defining role, the importance of this hard-hitting depiction of both domestic violence and gang violence to the maturity of Aotearoa's film history cannot be overstated. There's so much this 1994 release got right to make it the phenomenal success it was, crucial to which was Tem's turn as Jake 'the Muss' Heke. It's the sort of performance you never, ever forget; a portrait of a man consumed by uncontrollable anger that's so visceral and harrowing it just stays with you for decades. Likely forever. He reprised the role in a not terrible but not great 1999 sequel, but there's a good reason it's the original that made Tem internationally recognised to this day.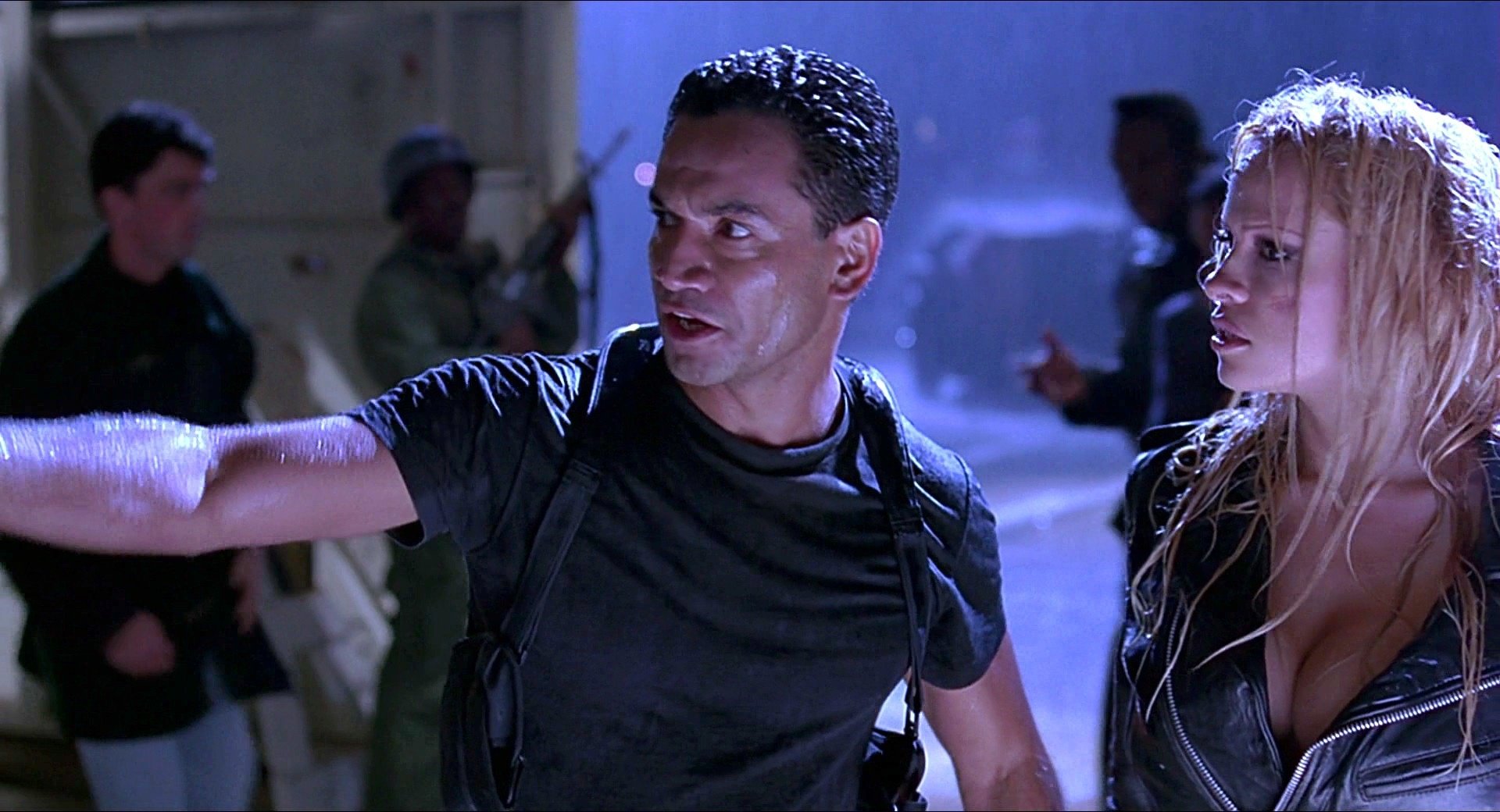 Once Were Warriors gave Tem a hugely vast array of Hollywood options and somehow he ended up doing this gloriously bad, critically maligned bomb next. It's a shoddy rip-off of Casablanca with terrible action, worse dialogue and an emphasis on ogling Pamela Anderson's body. It was made at a time when much of the world was apparently obsessed with her breasts—honestly, the first five minutes is just her dancing around with them hanging out. Tem does well with the fairly little he has, the best bit being when he learns how to operate a crane, Jake the Muss style. He then combines the crane with a forklift to kill a bad guy, which is cool.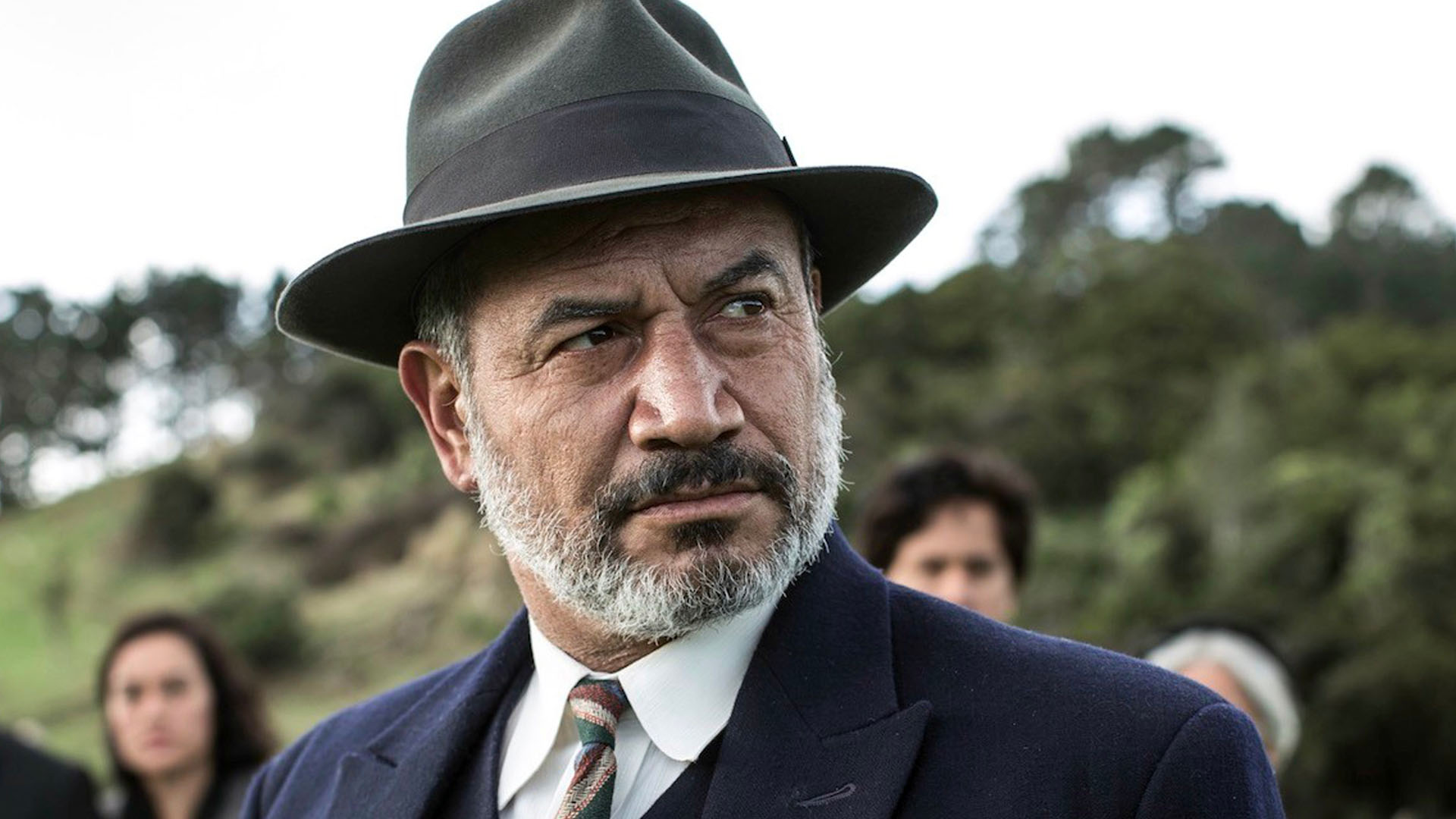 Arguably Tem's most important post-Star Wars: Attack of the Clones film made in Aotearoa, this reunites him with Once Were Warriors director Lee Tamahori in a film adapted from a novel by Whale Rider author Witi Ihimaera. It takes the Romeo and Juliet model and sets it in '60s New Zealand, with Tem the patriarch of one of two rival Māori sheep shearing families on the East Coast. It's watchable but far from a knock-out, but Tem's performance is a clear highlight. It's a mature performance, subtle despite how steeped in anger the character is, and a good showcase of this actor's often hidden depth.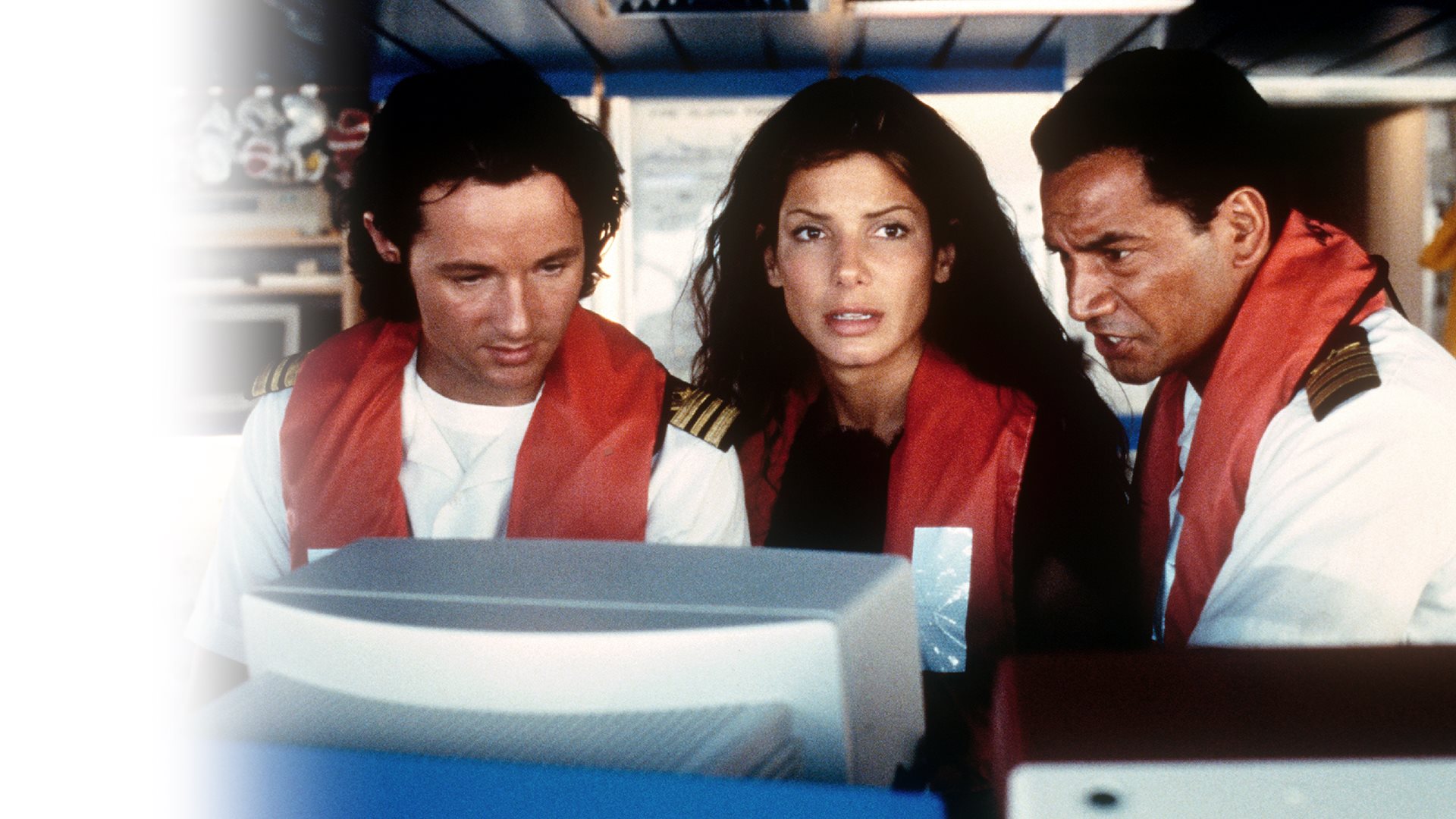 Alongside Barb Wire, this is the other must-see very bad Hollywood action movie Tem did in between Once Were Warriors and Star Wars. A sequel to the hit 1994 Keanu Reeves film, this has Tem in a supporting role as First Officer on a cruise ship targeted by a deranged terrorist. He sells looking constantly panicked and spends his time yelling at people to get on lifeboats or otherwise save themselves from the perilous situation they're in, while Sandra Bullock mills around as a lovable klutz, Jason Patric jocks it up as a crappy version of Keanu Reeves and Willem Dafoe owns it as the crazed villain.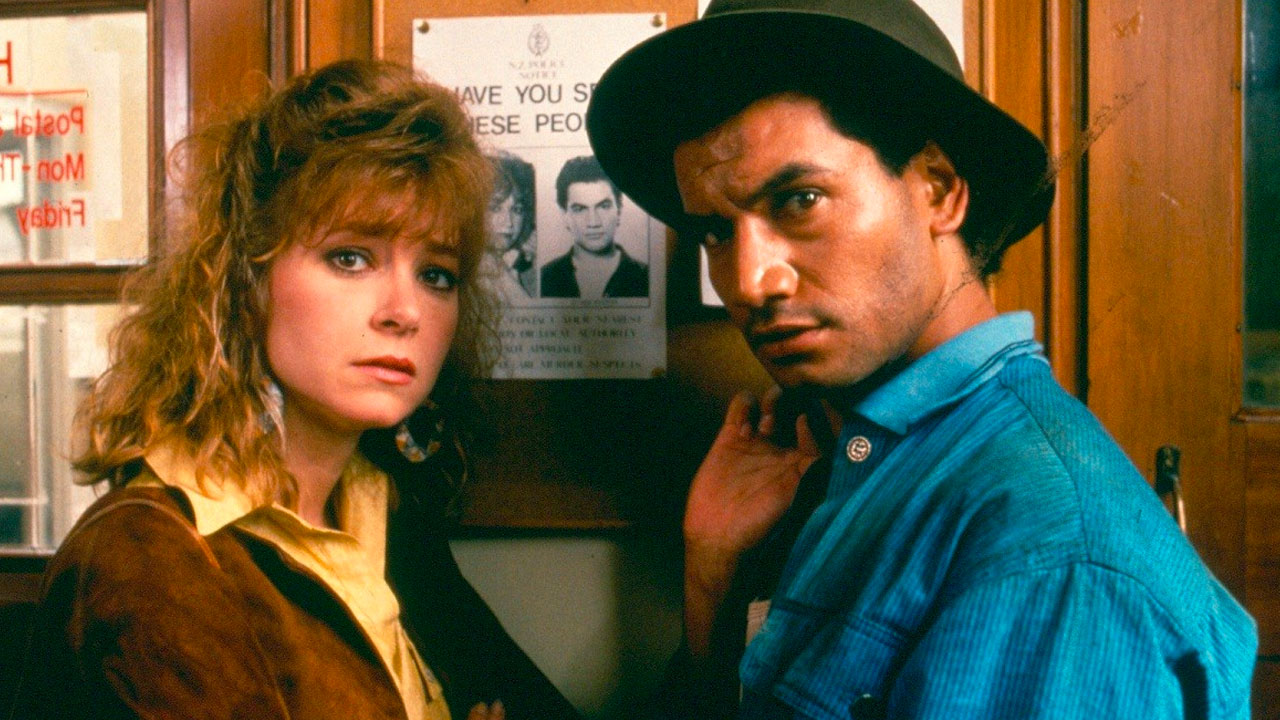 This 1988 Geoff Murphy film is essential pre-Shortland Street-era Tem viewing. I feel this movie doesn't get enough love as a hilarious, horny, thoroughly Kiwi take on the '80s action/comedy formula. Young Tem is fantastic, showing off solid chops for drama, romance and comedy—his jokes about a stick-up and gas lovely highlights. Like Goodbye Pork Pie, it also features many locations up and down the country in its several car chase scenes that will elicit joyous recognition. It's just a shame it's so hard to find a decent copy of this—hopefully someone gives it the Blu-ray treatment it deserves.