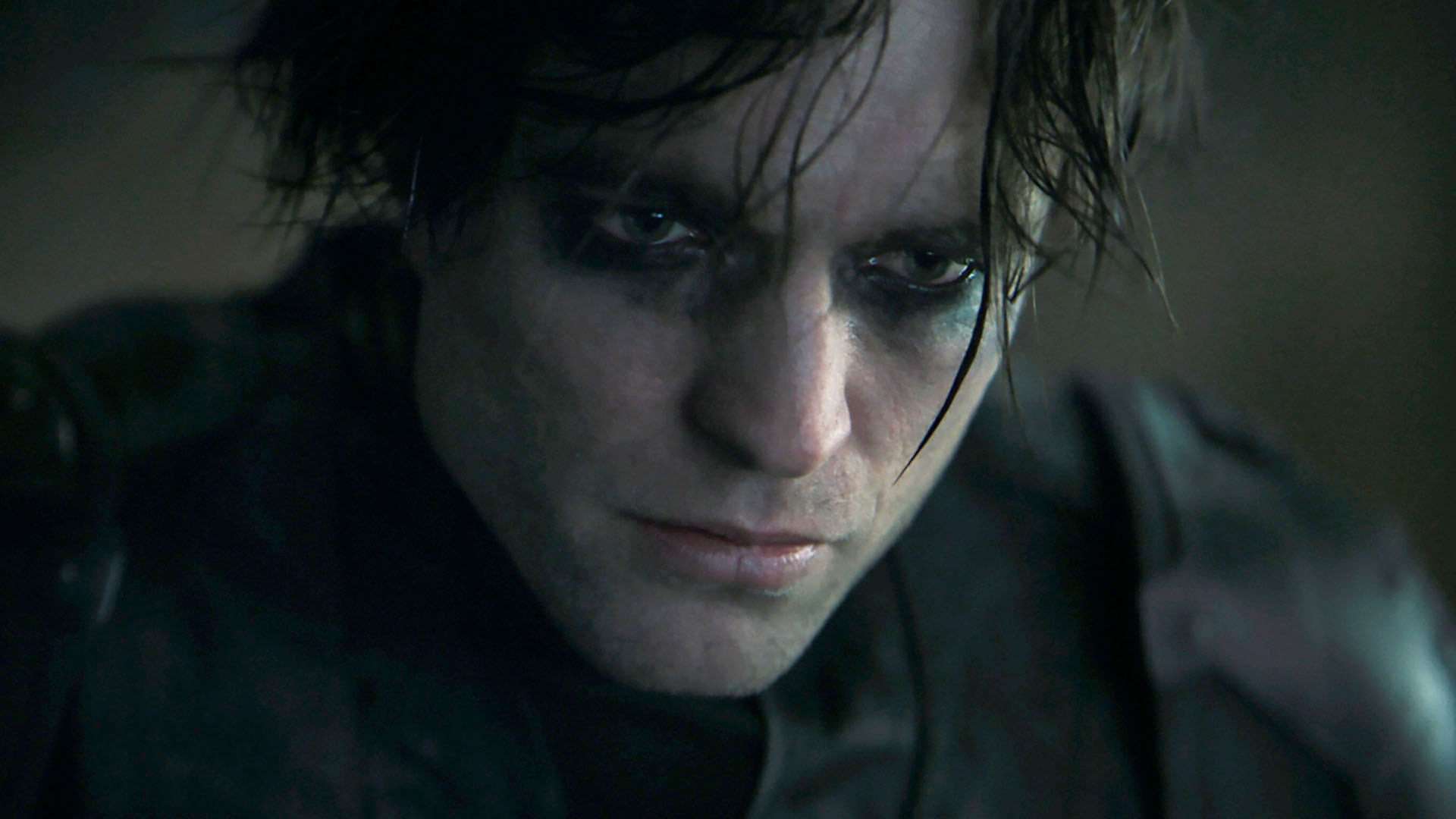 Spotlight on Robert Pattinson: absurd levels of fame and acting commitment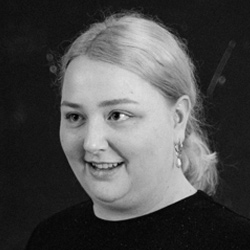 ---
With The Batman now playing in cinemas, Amanda Jane Robinson looks back at the lengths Robert Pattinson has gone to for his roles.
Watch any interview with Robert Pattinson and you'll see him there, on a red carpet or talk show couch, all witty and bashful. In a 2020 GQ interview Pattinson said he gets "very, very uncomfortable about doing sort of earnest things" and he has recently admitted to lying his way through interviews and talk shows with nonsense anecdotes and provocative stories. In an era of so many celebrities turning to earnestness and "authenticity", it's so plainly cool to watch someone make the most of fame's absurdity.
But despite his tall tales and ambivalence toward celebrity, there is a sincerity that surfaces when it comes to his work. "The interesting thing with Rob is, he's slightly fucking with you," Tenet director Christopher Nolan said, "but he's also being disarmingly honest. It's sort of both things at once." Pattinson is the ideal kind of actor: one who takes his craft seriously—and will go to exceptional lengths for his roles, as evidenced below—but never himself.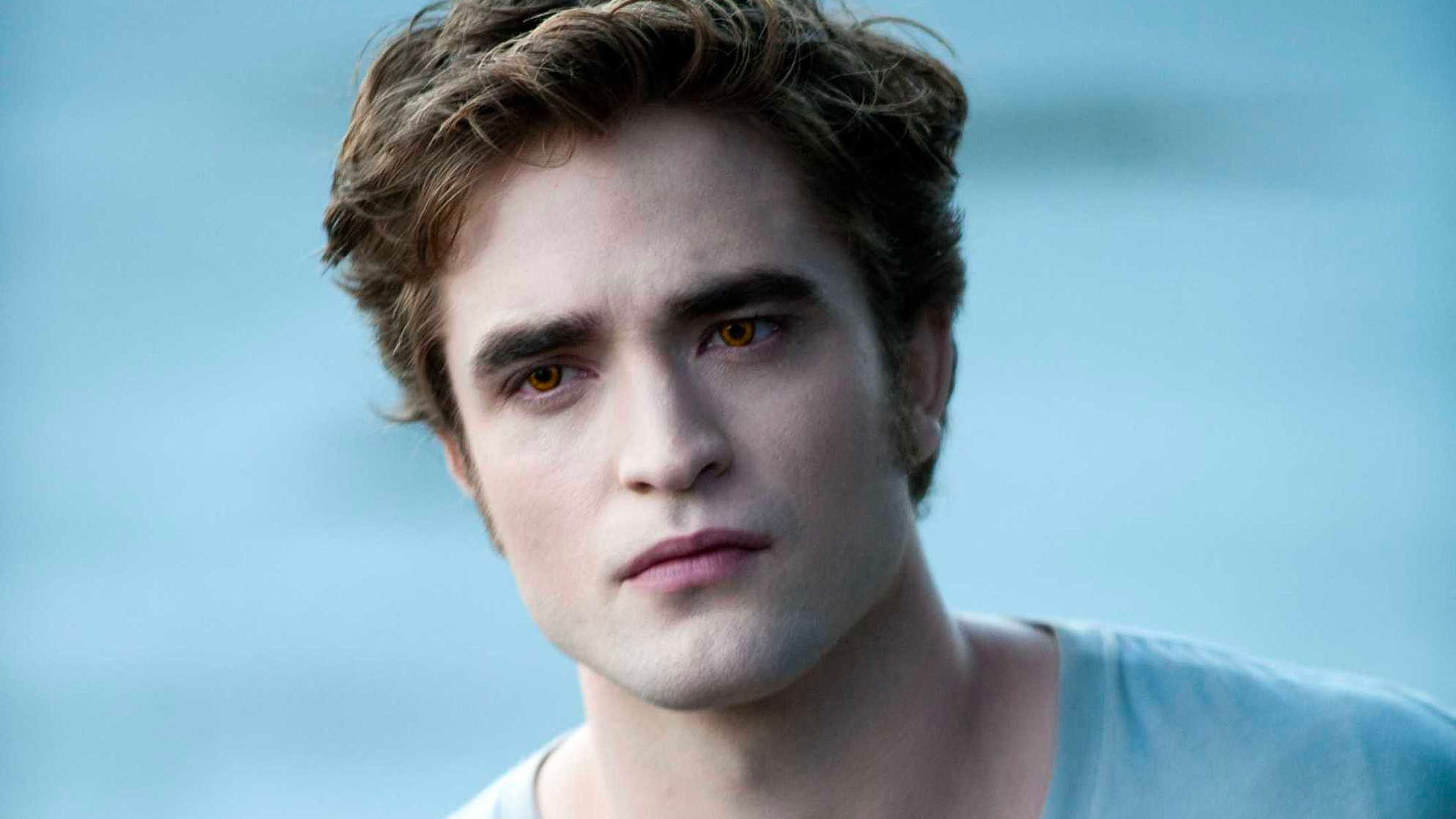 Pattinson's first major role was as Cedric Diggory in 2005's Harry Potter and the Goblet of Fire but it wasn't until 2008 with the success of emo vampire teen camp classic Twilight that he became a household name as the Edward Cullen to Kristen Stewart's Bella Swan. Leading up to his big shot at Twilight, Pattinson had developed a debilitating anxiety around auditions, and the morning of his Twilight audition grew too nervous and told his agent he didn't want to go through with it. He was living on her couch at the time, and she reportedly told him to go into her bathroom and take a Valium.
"I'd never taken a Valium before, and I just remember feeling so glorious in the back of the taxi with the window open just being like, 'wow, this is what I've been missing," he told GQ. "And so I had this kind of quite spacey detached kind of thing in the audition which must have kind of worked for the character."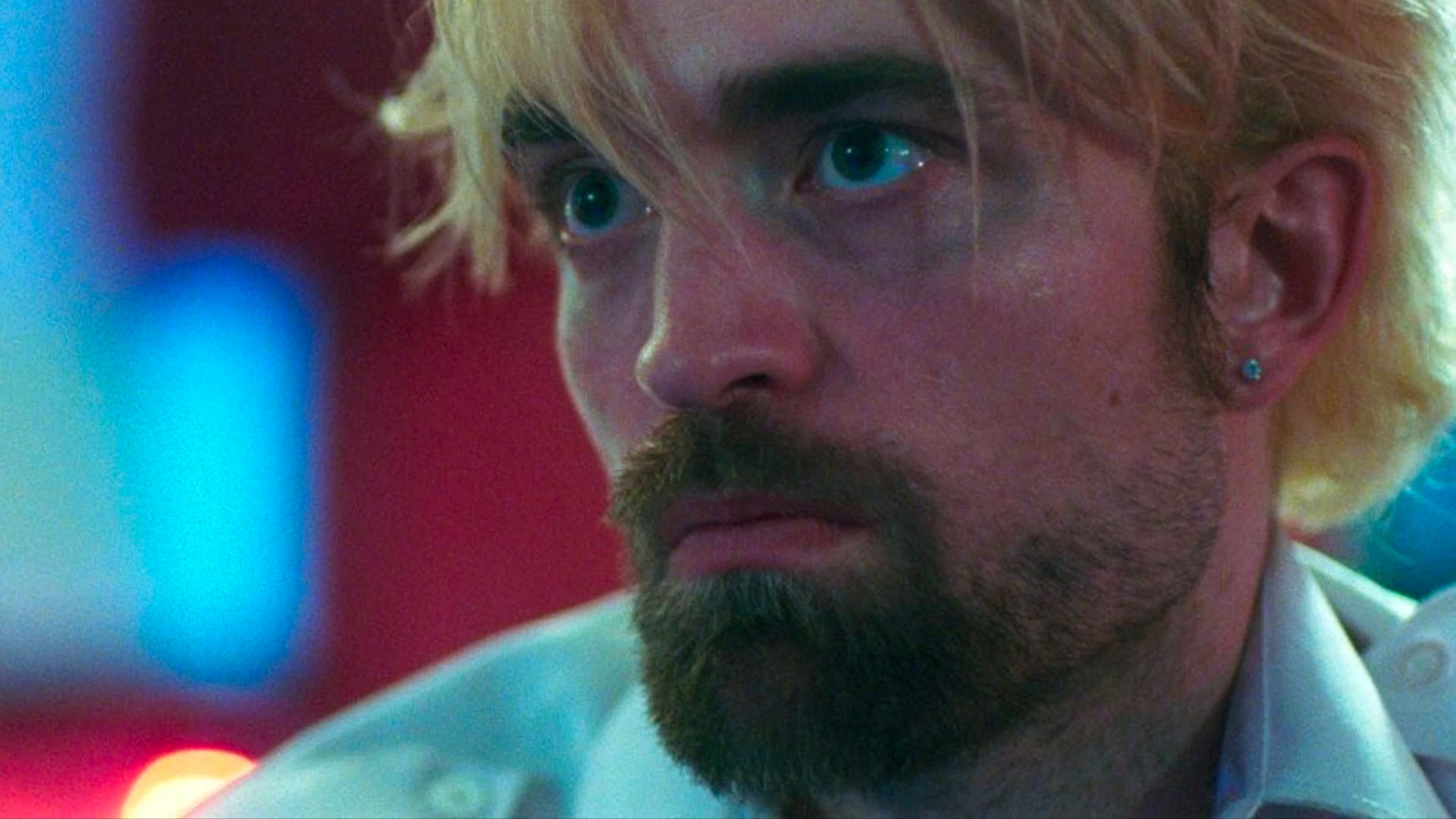 Pattinson spent the next few years doing the Twilight sequels before taking on independent films from the likes of David Cronenberg, James Gray and David Michôd. But it was his 2017 role as hoodlum Connie Nikas in the Safdie brothers' insane New York City caper Good Time that confirmed his status as one of the greatest actors of his generation. After a bank robbery gone wrong, Connie's developmentally disabled younger brother Nick (Benny Safdie) is arrested and sent to prison. Desperate to get him out before he gets transferred, Connie spends the night trying to scrape enough money together to pay Nick's bail.
Pattinson has spoken about pursuing the Safdie brothers for this role, sending them a "crazy obsessive" email about being fated to work with them after seeing a banner for their previous movie Heaven Knows What. And he was right—the directors even went so far as to incorporate Pattinson's pleas about destiny and purpose into his characters' dialogue. Connie Nikas is Pattinson at his grimiest; all bleach blonde hair and strung-out Queens accent. He's paranoid and intense and exhausted—a performance reminiscent of Dog Day Afternoon-era Pacino.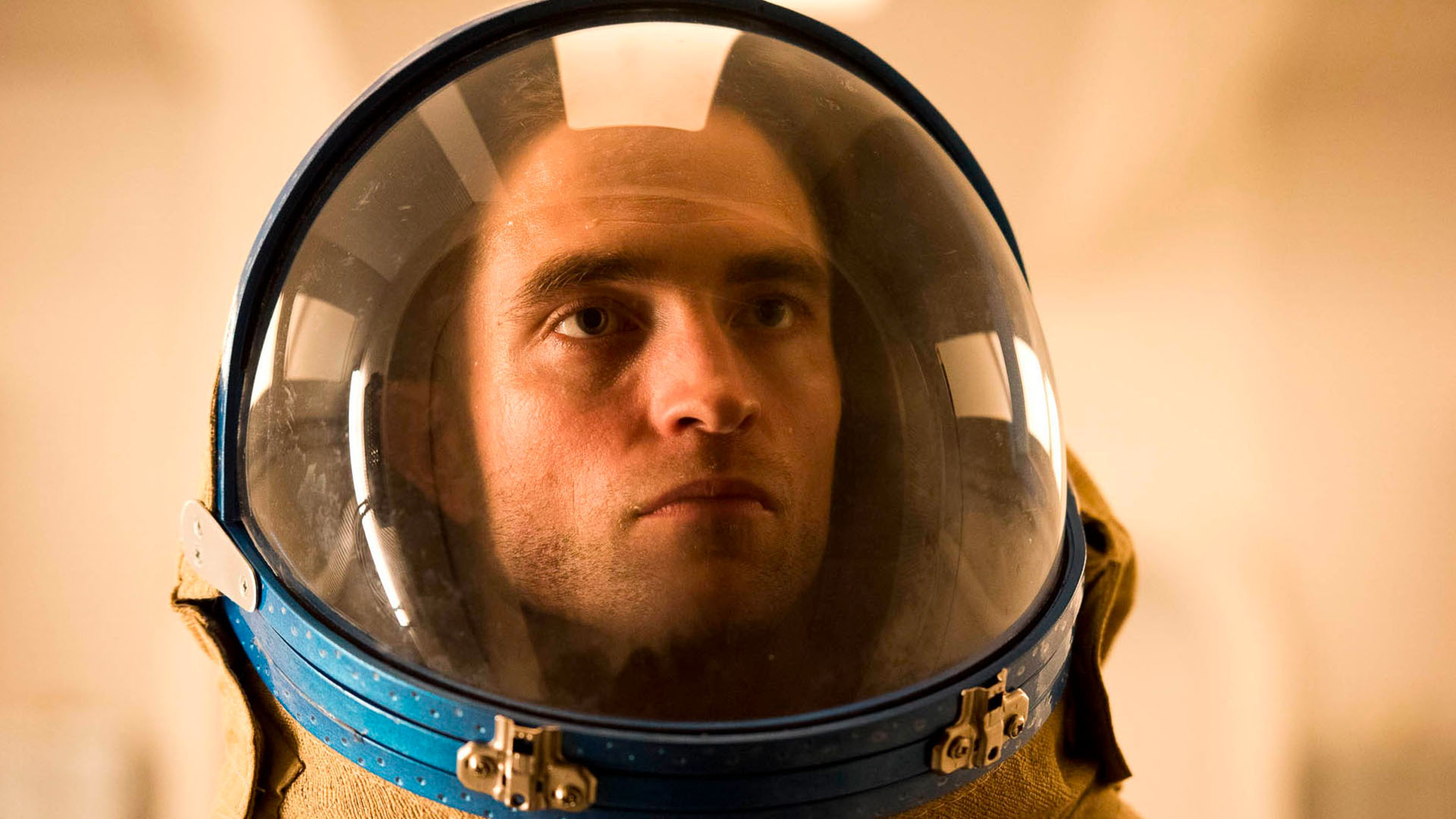 Committed to working with established auteurs, Pattinson once again pursued a director, this time French luminary Claire Denis (Beau Travail). Pattinson fell in love with Denis' work after watching her 2009 film White Material and while she initially thought he was too young for her upcoming film, a combination of production delays and Pattinson's conviction ended up working out, and he was cast as Monte in Denis' violent, sexy, sci-fi opus High Life.
The last survivor—along with his infant daughter—on a spaceship full of death-row inmates gradually advancing toward a black hole, Monte spends his days devoted to the rhythms of fatherhood, even in the face of doom.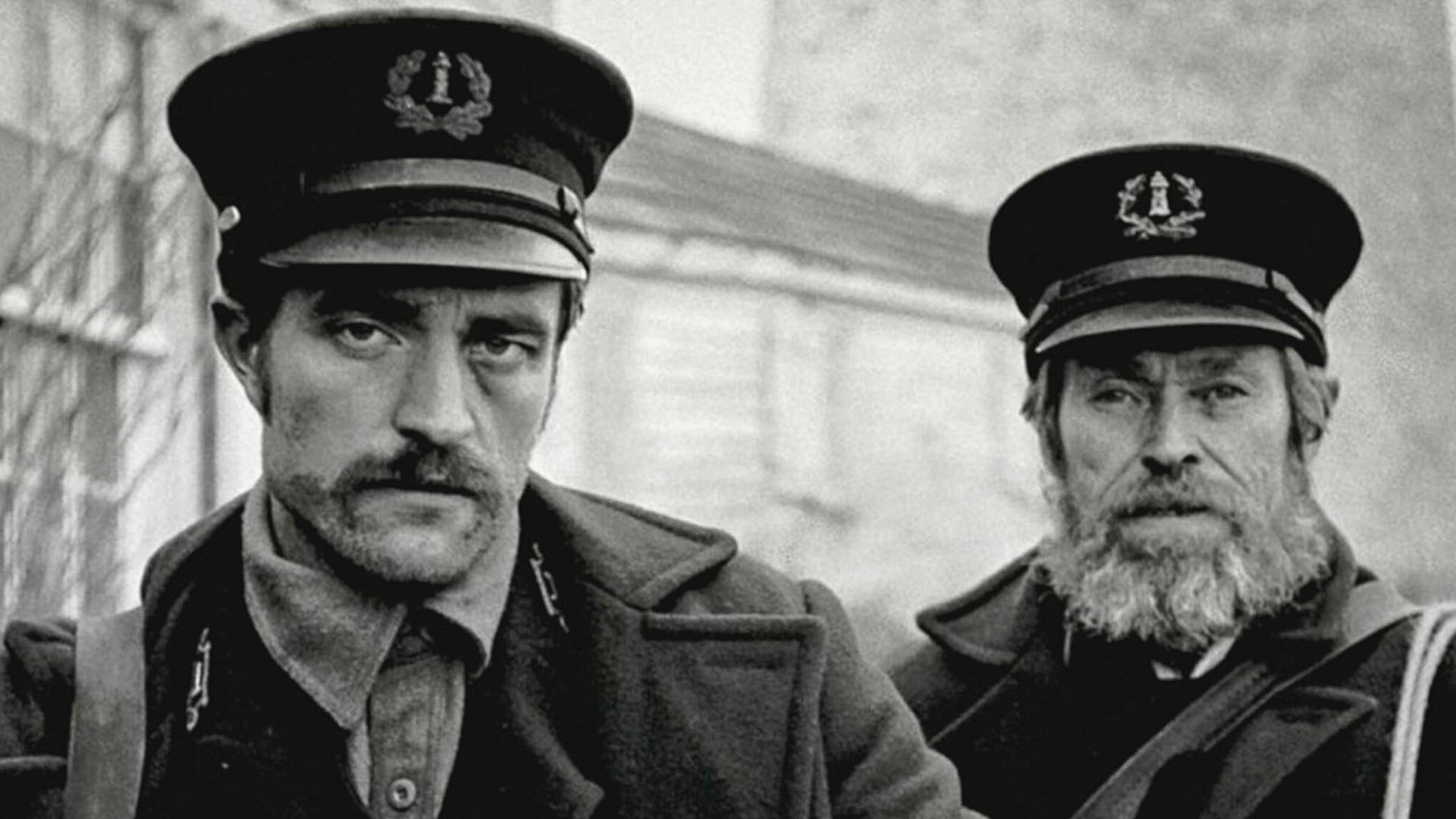 Robert Eggers' 2019 horror stars Pattinson as a lighthouse keeper who arrives to a remote island to assist his crazed elderly supervisor (Willem Dafoe) and, haunted by cryptic visions, begins a slow descent into madness. Undoubtedly his most unhinged performance, Pattinson admits to going to bizarre extremes to remain in character, including drinking mud off the ground and getting blackout drunk, pissing himself on multiple occasions.
The actor told Interview magazine that it was during the demanding production of The Lighthouse that was the closest he's ever come to punching a director. "However much I love Robert [Eggers], there was a point where I did five takes walking across the beach, and after a while I was like, 'What the fuck is going on? I feel like you're just spraying a fire hose in my face.' And he was like, 'I am spraying a fire hose in your face.'"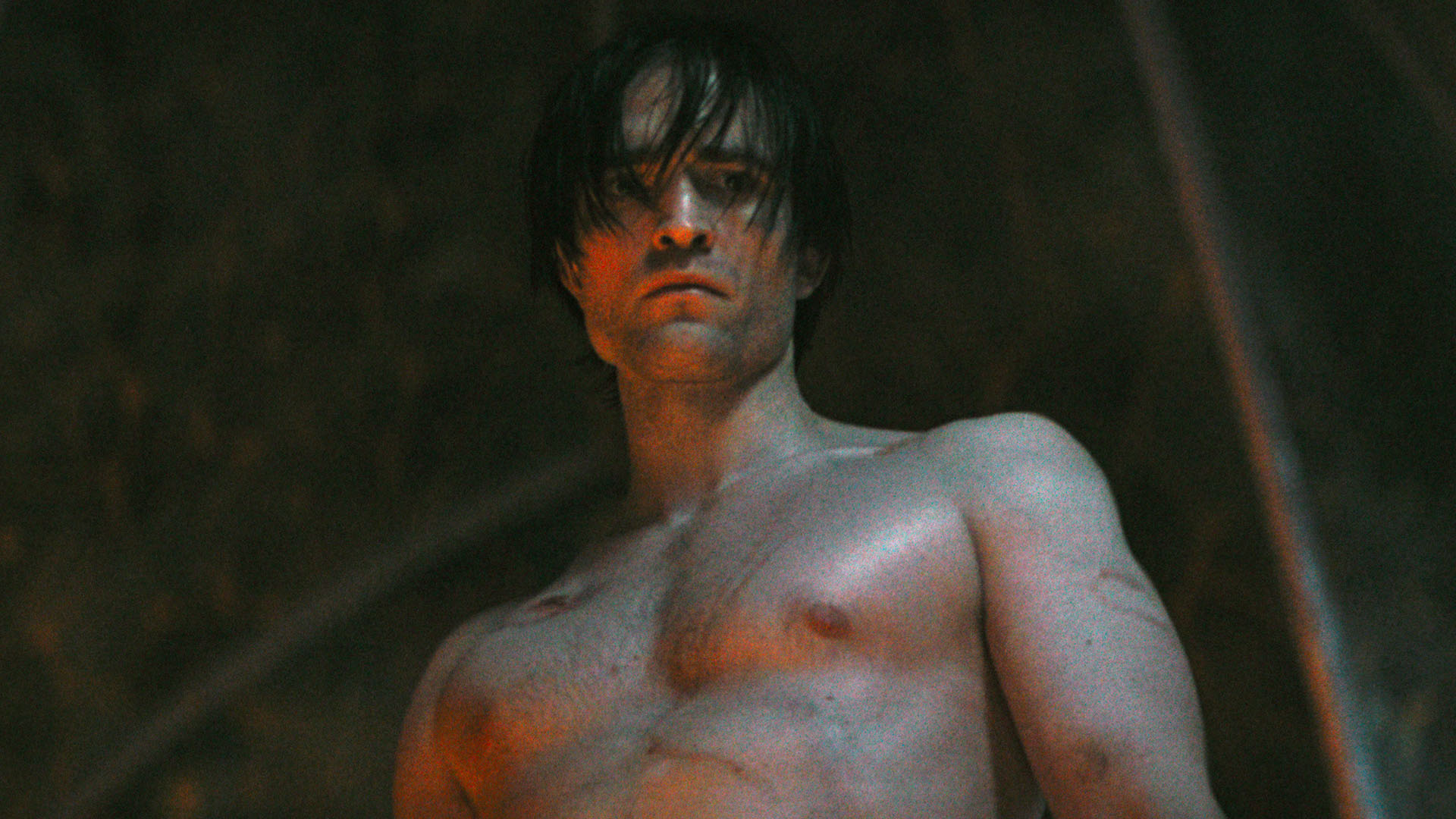 In the midst of the first lockdown of the pandemic, Robert Pattinson was quoted in GQ saying that when actors are working out all the time, they're part of the problem. "You set a precedent. No one was doing this in the '70s. Even James Dean—he wasn't exactly ripped… Literally, I'm just barely doing anything." In a role that saw Christian Bale and Ben Affleck drastically change their bodies, Pattison's approach seemed singularly relaxed.
However, he later admitted this was a joke, just one of his silly little lies created to make interviews more amusing. In a later interview with Healthy For Men, he admitted he had been training intensely, and had even begun to enjoy it after he passed the six-week mark. His preparation involved military-style sandbag cardio workouts on the beach as well as core workouts, boxing, running and a strict healthy diet, telling On Demand Entertainment: "I never want to see a piece of white fish with just lemon on it ever again."