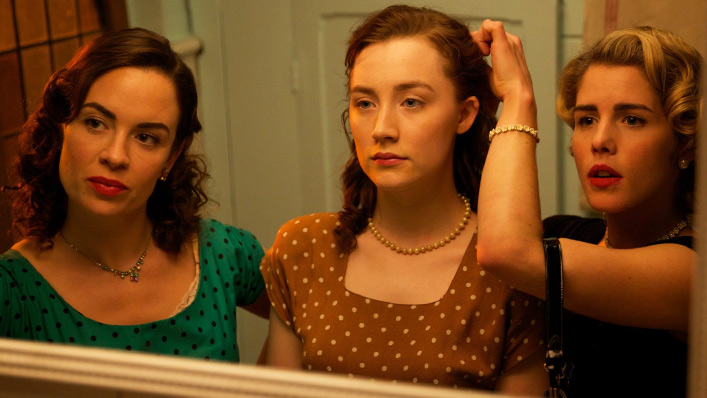 Six capsule reviews from April 2020

---
Below are short reviews from critic Craig Mathieson of Brooklyn, Hanna, Lady Bird, The Lost City of Z, Midnight Run and Spartacus.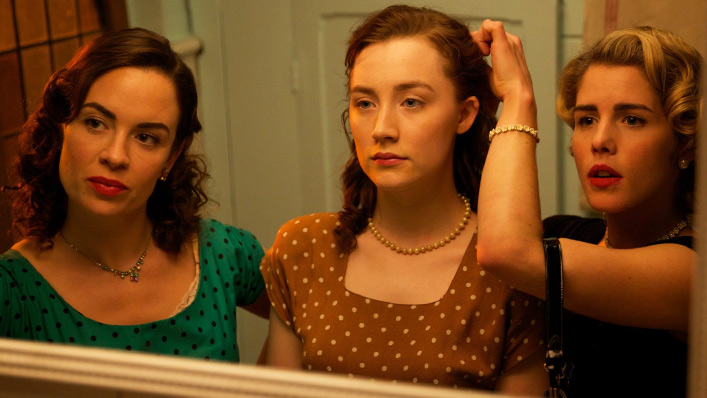 Saoirse Ronan embodies the daunting uncertainty of taking stock of your life in a foreign land as Eilis, a lone immigrant arrived in 1950s New York from cloistered Ireland. It's a coming-of-age tale in which period detail offers a sharper focus than mere nostalgia, with Emory Cohen a terrific foil as the Brooklyn plumber who falls for Eilis.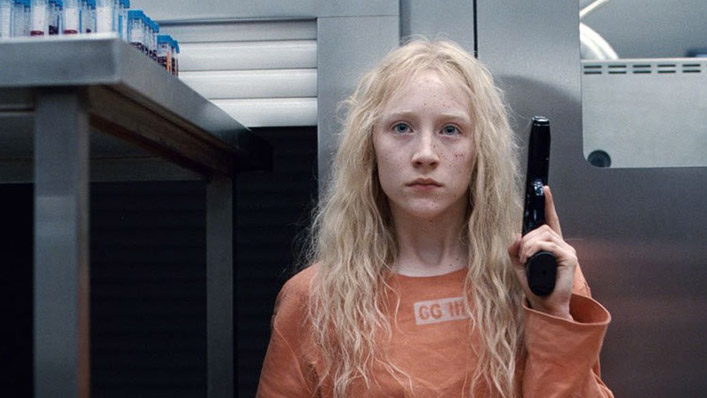 Fairytale intrigue and malevolent European charm circulate through this adolescent action film, with Saoirse Ronan playing a teenage assassin trained in the northern wilderness by her father (Eric Bana) and then sent to kill his CIA adversary (Cate Blanchett). Score by the Chemical Brothers, subtext by the Brothers Grimm.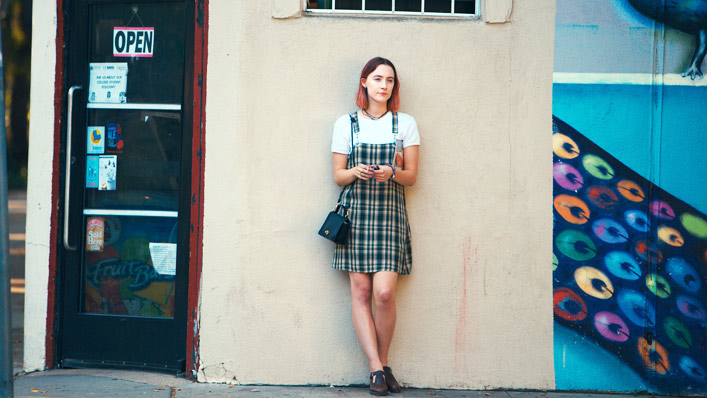 Greta Gerwig's potent ability to get to the heart of a story and see it anew was readily apparent in this jolting, bittersweet coming of age feature, in which Saoirse Ronan and Laurie Metcalf play a warring high school student and her pragmatic mother. The supporting cast is incisive, the autobiographical lessons soulfully real.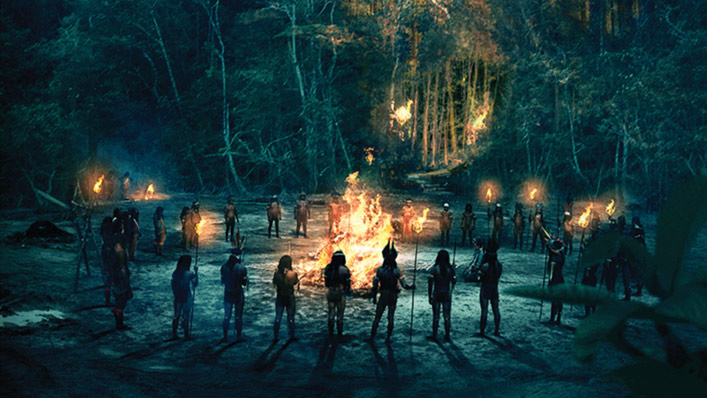 Writer/director James Gray reworks the historic epic, giving intimate yearning and telling detail to the story of a British explorer (Charlie Hunnam) consumed by his explorations—alongside a sly Robert Pattinson—in an Amazon jungle that comes alive with consumptive breadth.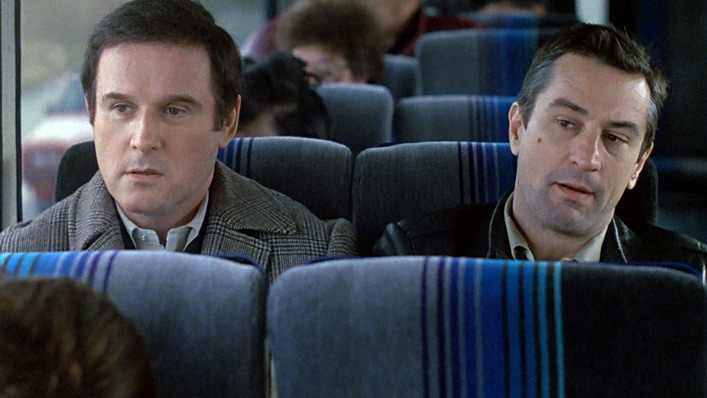 Forget Meet the Parents. Robert De Niro has never been funnier than in this sardonic action comedy, playing a disgraced policeman turned bounty hunter who has to transport Charles Grodin's wanted organised crime accountant cross-country. The antagonistic chemistry between the two fugitives has an alchemical whimsy that works from character, not cranked-up circumstances.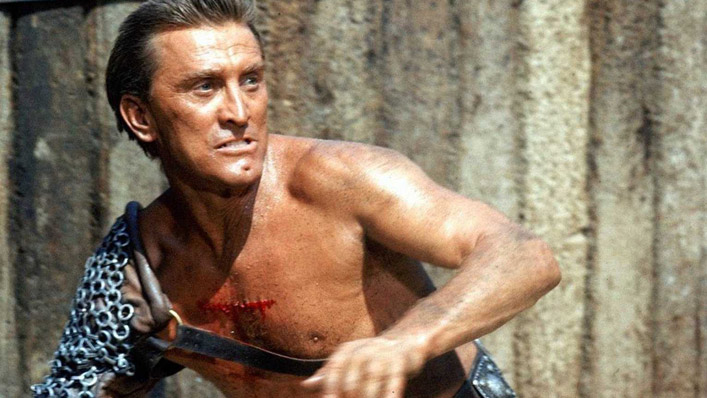 Another depiction of revolution, this time told through the lens of the swords and sandals epic. Kirk Douglas is the Roman slave sent to a gladiator school, whose rage at injustice leads him to rebellion. Director Stanley Kubrick, hired after production had begun, crafted immense battle scenes and draws evocative performances from the British supporting cast of Laurence Olivier, Peter Ustinov and Charles Laughton.