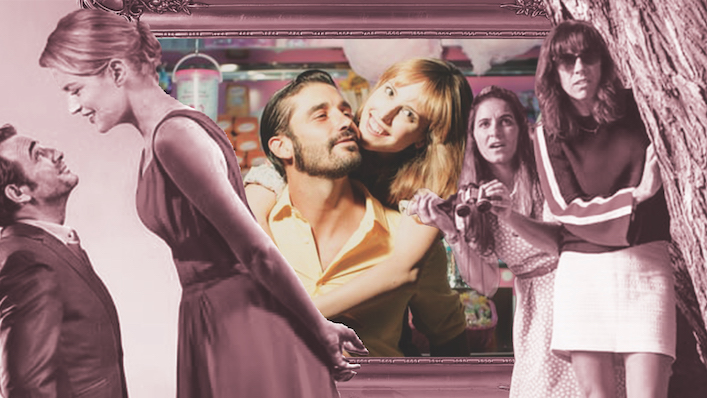 Overseas trip cancelled? Here's 10 swoon-worthy world movies from SBS On Demand

---
Traveling is a no-fly zone (pardon the pun) during the coronavirus pandemic. But that doesn't mean you can't use world movies to travel the globe from your couch, writes Eliza Janssen. 
Everyone remembers the first time they were channel flipping at 11pm at night and saw something they weren't prepared for on SBS. Some intense, confusing, maybe even disgusting world movie that made you feel like you'd wandered into the wrong screening room at a French film festival.
But not everything on SBS has to be that freaky! There's plenty of breezy, relatable fare to take your mind away from the bizarreness and cruelty of this world.
Sign up for Flicks updates
For those of you who have tragically had to forfeit your overseas travel for the coming months thanks to that pesky coronavirus, we've compiled a list of SBS On Demand's most delightful romantic movies, be they comedy or drama that'll yank at your heartstrings. Each romance represents a different country, and we're sure it'll satisfy your travel bug for a good while.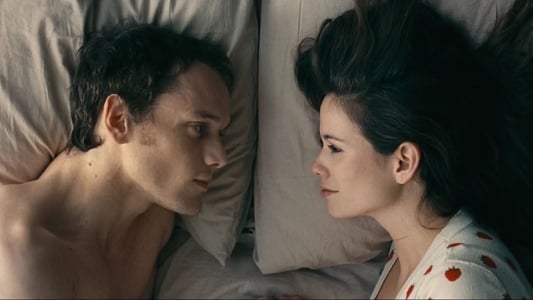 Porto (from Portugal)
The late, lovely Anton Yelchin stars in this 2016 romantic drama about a pair of outsiders who form an instant, meaningful connection in the city of Porto. It's a graceful take on Before Sunrise, with Jim Jarmusch executive producing.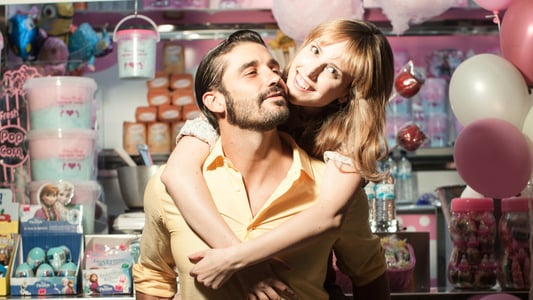 A raunchier, Madrid-set version of Love Actually, this film follows five interconnecting stories of attraction; a middle-aged couple, a call centre operator, and a newly polyamorous couple all find themselves drawn into bold new forms of love. The onscreen heatwave will make you feel grateful for your air conditioned living room.
Watch Kiki, Love to Love on SBS On Demand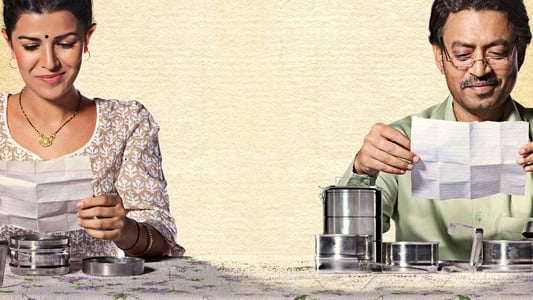 A lonely housewife discovers that the way to a man's heart is through his stomach, when her expertly home-made lunch is accidentally delivered to a handsome widower. If the charming, epistolary relationship between the protagonists doesn't grab you, the mouth-watering food on display here absolutely will.
Watch The Lunchbox on SBS On Demand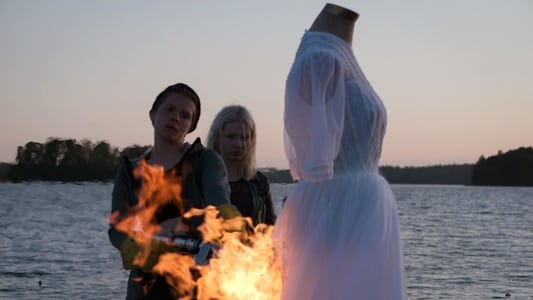 A little bit punk, this Finnish romcom follows a pair of teens who disrupt weddings as an act of protest. They think they know what love is all about until one of them falls head over heels for a promising young hockey player. It's like Romeo and Juliet if the teen lovers were badass anarchists and spent a lot of time talking about their crushes atop a blisteringly gorgeous Finnish archipelago.
Watch Thick Lashes of Lauri Mantyvaara on SBS On Demand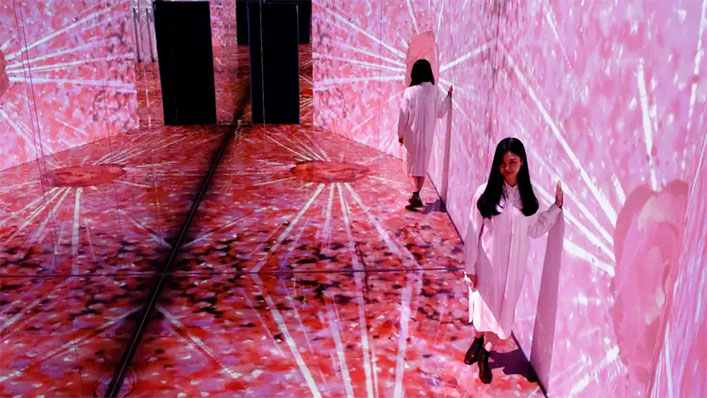 Woo-jin suffers from a mysterious problem; every morning he wakes up in a different body, with no idea what race, age, or gender he'll be the next day. Through it all, his only constant is the love he feels for Yi-soo, and the couple's struggle to find each other every day makes The Beauty Inside both surreal and heart-warming.
Watch The Beauty Inside on SBS On Demand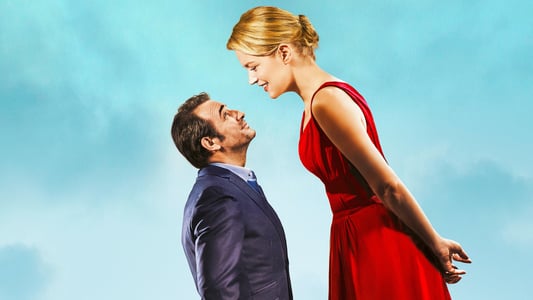 Oscar-winner Jean DuJardin stars in this silly romantic comedy about a woman who falls for a remarkably short man. Luckily, DuJardin's height is more than just a punchline, as the film is a seriously sweet portrait of dating and romance beyond first impressions.
Watch Up For Love on SBS On Demand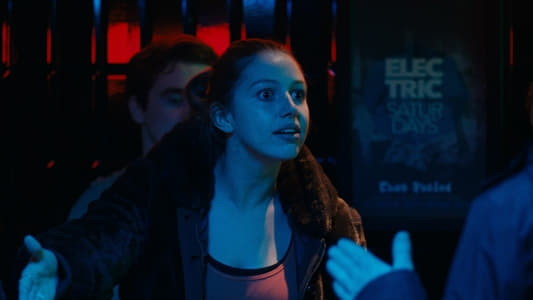 Released from prison, feisty redhead Mary is determined to find a suitable date to bring to her best friend's wedding, but her reputation precedes her and makes the task much harder. With its charming depiction of female friendship, A Date For Mad Mary deserves to enter the canon of great European romcoms.
Watch A Date For Mad Mary on SBS On Demand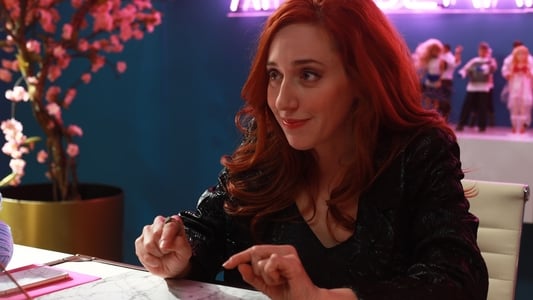 When a self-proclaimed breakup specialist realises her own sister is dating a jerk, the breakup mission becomes particularly personal, in this saucy Mexican comedy. Watching Amanda attempt to sabotage the relationship between her sister and Pepe, the douchebag in question, is hilarious, and you can easily see why the film has been praised as a Mexican Bridesmaids.
Watch How To Break Up With Your Douchebad on SBS On Demand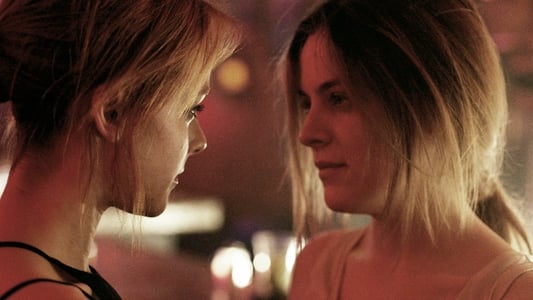 Lovesong (from the United States)
If you were planning a road trip aong Route 66 that can now never be (or at least not until travel restrictions are raised), this one's for you; it stars Riley Keough and Jena Malone as a pair of close friends who embark on a road trip only to find themselves questioning where the line lies between friendship and romance.
Watch Lovesong on SBS On Demand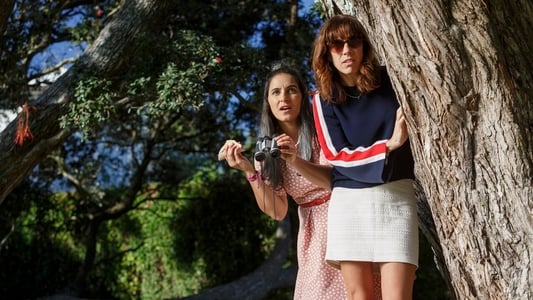 A crowd-pleasing comedy from our Kiwi neighbours, The Breaker Upperers is yet another story about enterprising women offering professional break-up services (see Mexico's entry above!). Produced by Taika Waititi, this movie is invaluable for its belly laughs and its comfy, easygoing vibe; protagonists and screenwriters Madeleine Sami and Jackie van Beek are iconic as the titular Jen and Mel.