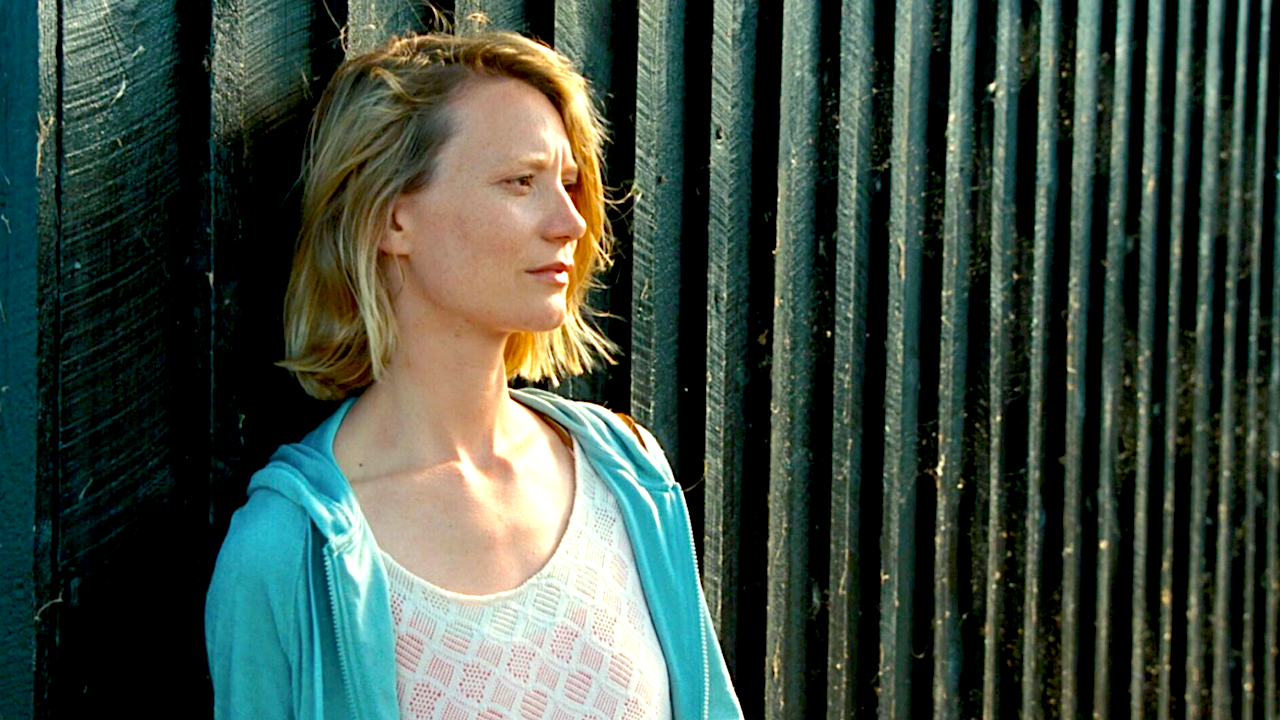 Mia Wasikowska takes us on her 'happy-go-lucky' tour of Bergman Island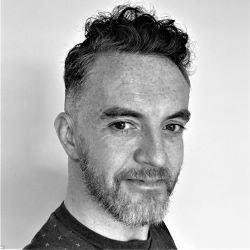 ---
The luminous Aussie actor talks to Stephen A Russell on working with another Mia (Hansen-Løve), riding bikes and dancing to ABBA on the set of Bergman Island, and her post-pandemic projects.
Australian star Mia Wasikowska (Alice in Wonderland) is used to hectic schedules when shooting films in the UK and US. But things were a lot more chilled when she joined French director Mia Hansen-Løve (Things to Come) on the ruggedly beautiful Swedish island Fårö to film Bergman Island.
"It felt like quite a happy-go-lucky set," Wasikowska says of the more measured pace. "The first day I was on the set we waited on the beach for two hours just for the sun to come out from behind the clouds."
Nobody was panicked. Instead, the cast and crew enjoyed their time together lounging on the sand in this idyllic spot so beloved by revered Swedish filmmaker Ingmar Bergman. He lends his name and a little of his style to Hansen-Løve's metatextual movie. "Because the island was just half an hour to get anywhere, really, they gave me the freedom to ride my bike between locations," Wasikowska recalls.
An unusually structured film, Bergman Island is a tale of two halves. In its first, Phantom Thread lead Vicky Krieps and The Hateful Eight star Tim Roth play filmmakers who have retreated to Fårö to write. As their relationship hits rocky waters, Hansen-Løve upends our expectations by resetting the film altogether.
Wasikowska joins The Worst Person in the World actor Anders Danielsen Lie as former lovers whose paths meet again during a friend's wedding on the island, in a film within the film. This second half was actually shot first, a year before Krieps and Roth's story, across four weeks that feel like a lifetime ago to Wasikowska.
Don't worry if you're not overly familiar with Bergman's oeuvre: "If you're a Bergman fanatic, you'll probably pick up a few more things, but also if you don't know him, you'll still enjoy the film as it is," Wasikowska suggests, acknowledging she's only seen a handful. "Obviously I knew of him and what a major influence he is on cinema and filmmakers, but what I liked about Mia's film is that she's not trying to make a Bergman film. It's almost more like a Rohmer film."
French New Wave director Eric Rohmer's intimate movies zero in on character. "That's where Mia [Hansen-Løve] is really great, in that she's actually extremely specific, but it's very emotionally intuitive," Wasikowska says.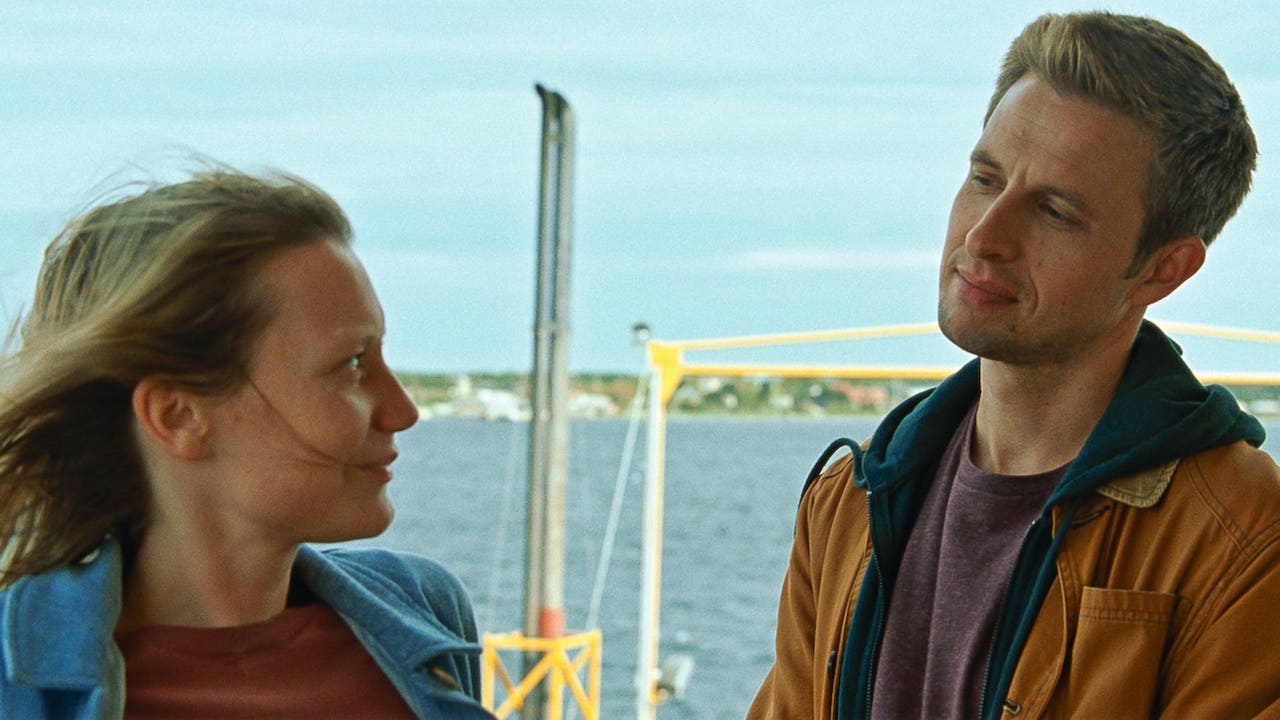 The astounding location and Hansen-Løve's supportive approach made filming Bergman Island uniquely enjoyable.
"I haven't worked with heaps of women directors, and with Mia it was sort of like working with a friend, which was really wonderful," Wasikowska says. "She had such a calm, relaxed feel, and I always love it when you're on a set where it reaffirms that you don't have to be a tyrant to get things done."
A dance sequence set to The Winner Takes It All by Swedish superstars ABBA was a highlight. "You're not usually allowed to listen to the actual music on set, so these scenes can often feel really awkward and crap," she reveals. "Here they did, so it was really fun."
Sign up for Flicks updates
Wasikowska, who has not decamped to Los Angeles, still lives in Sydney. She shot Blueback, the latest in a long line of Tim Winton adaptations, during the last two turbulent years alongside co-star Eric Bana in Western Australia and writer/director Robert Connolly.
"It's such a gorgeous film and a bit of a love story for the ocean," she says. "It has particular significance in terms of everything that's happening with the climate, and hopefully it's a call to arms to protect our oceans."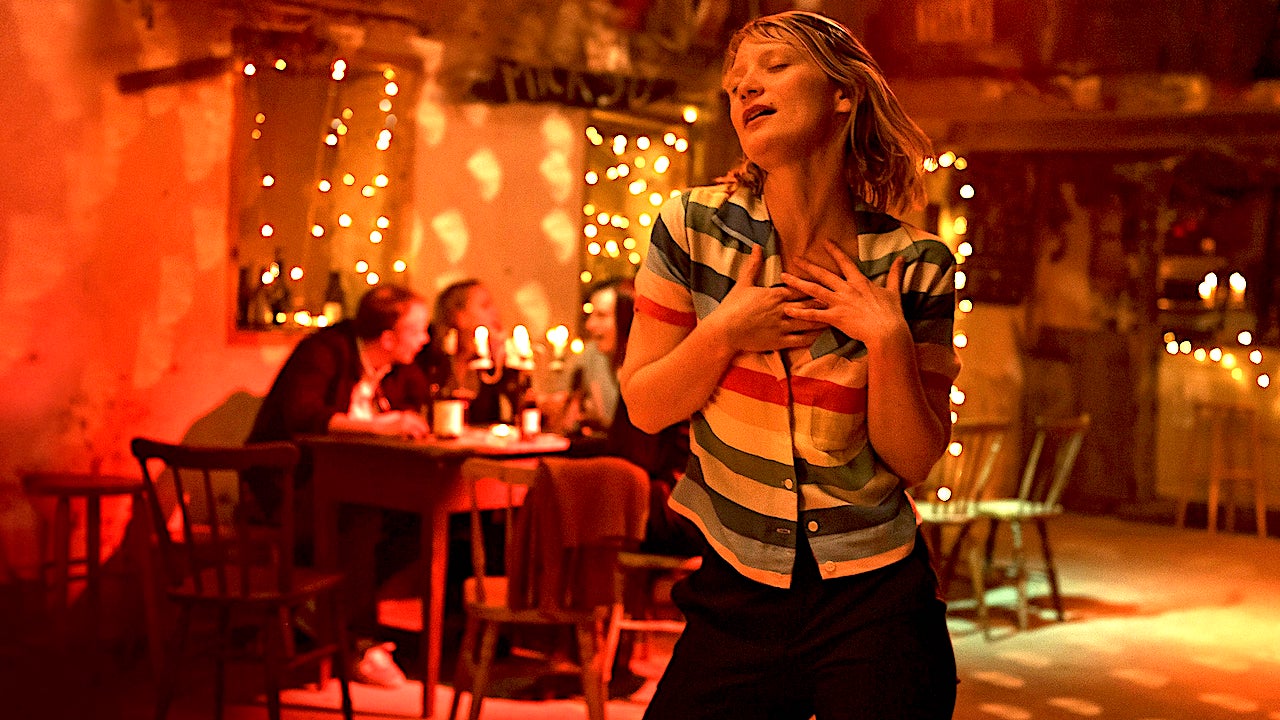 The pandemic has been a trial for so many of us, including one of Wasikowska's housemates—a frontline nurse. But, also like many of us, the star found silver linings, including the ability to spend more time with family and friends. "So many industries have been completely shattered, and ours definitely shut down for a long period of time, but it has forced me to slow down," she says.
There has also been time to figure out what she wants to do next, with stepping behind the camera to direct a priority. She got the bug shooting two shorts within anthology films The Turning and Madly. "It's been very hard to get that happening, partly because of COVID, and partly just because it's a long journey, writing and directing," she says. "As an actor, you can do like three films in one year, but directing is a longer road."
Hopefully it's one we'll see her travel again before too long.