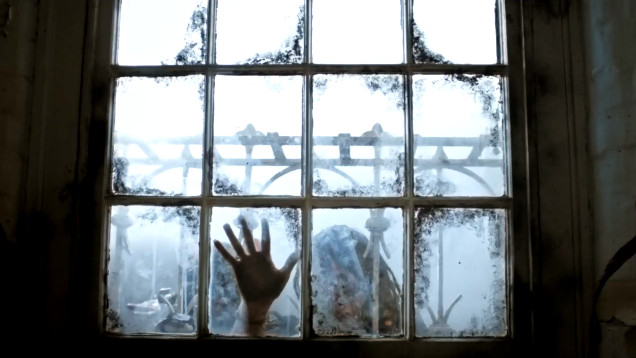 Nothing to see here! Just an insane-looking Australian horror movie, shot in the country's oldest and most notorious former mental asylum.
Oh, and the cast includes Nicholas Hope, the veteran actor who played the titular character in the 1994 classic Bad Boy Bubby. Good to know that Bubby's still a bad boy.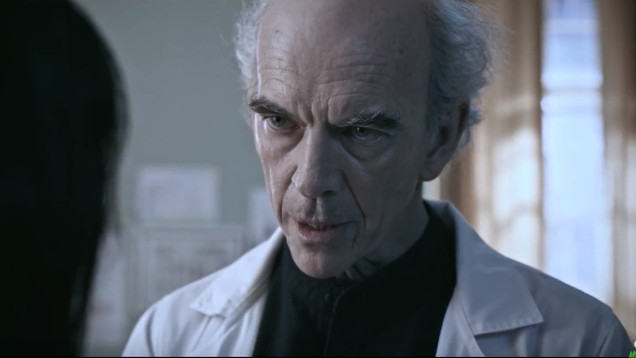 The now-closed Gladesville Mental Hospital (formerly known as the Tarban Creek Lunatic Asylum) is the setting for The School, a psychological horror movie from debut writer/director Storm Ashwood.
The hospital was established in 1838 and was notorious for its crowded conditions. There are over 1000 unmarked graves on the site, meaning – as The Daily Telegraph wrote in 2015 – it was literally built on top of hundreds and hundreds of corpses. Some people believe this very creepy place is haunted.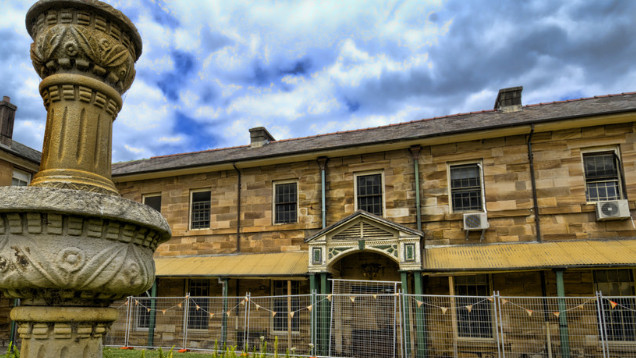 Good choice for a holiday destination? Nah. Good choice for the set of a horror movie? Hell yeah.
The School follows Dr Amy Payne (Megan Drury) who cannot bear to leave the side of her young son, who has been in a coma for two years.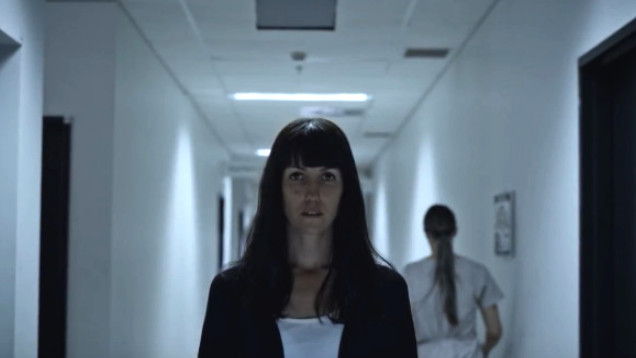 According to the official synopsis, Amy awakens "in what seems to be an abandoned old school" where she "finds herself a prisoner to a hoard of displaced cultish and feral kids."
So it's like…Beyond Thunderdome crossed with Shutter Island? The director was thinking more along the lines of a bizarro Peter Pan, according to a set visit published by Filmink Magazine last year.
Sign up for Flicks updates
Ashwood told Filmink: "The story of Peter Pan was one of my favourite stories when I was a kid, so I suppose I put all these little elements into this horror film."
The world premiere of The Schoool will be held at GU Film House in Adelaide on Friday July 27, followed by a Q&A with the cast and crew.
It screens as part of the Monster Fest Travelling Side Show, which runs July 27-29. Get your ticket here.
No word yet on a nationwide release date, but we'll keep you posted.
Until then, check out the trailer below. Sweet dreams!