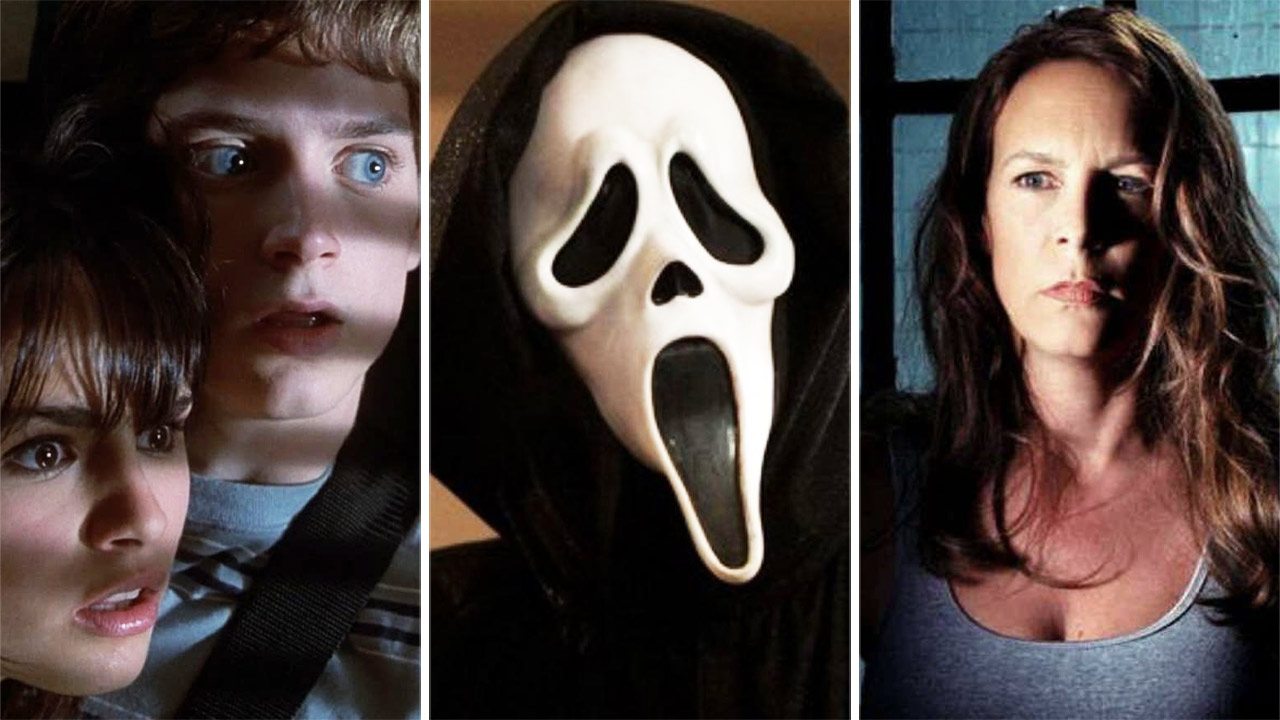 I Scream, you Scream, we all Scream for the top 5 nineties slasher movies

---
Produced by genre maestro James Wan, Prime Video's series I Know What You Did Last Summer will take horror fans back to a simpler time—the 1990s, and its trend of teen horror flicks that saw sarcastic young stars getting picked off one by one.
The beloved Scream kicked off a slew of high-school nightmares that would peak in 1998, with only the most enduring movies making it onto our list below.
Some tragic omissions include Final Destination (disqualified for coming out in 2000) and The Craft (the body count ain't high enough to measure up to these other classics). So break out the dark brown lipstick, blast some grunge, and let's slash the subgenre down to just five highlights.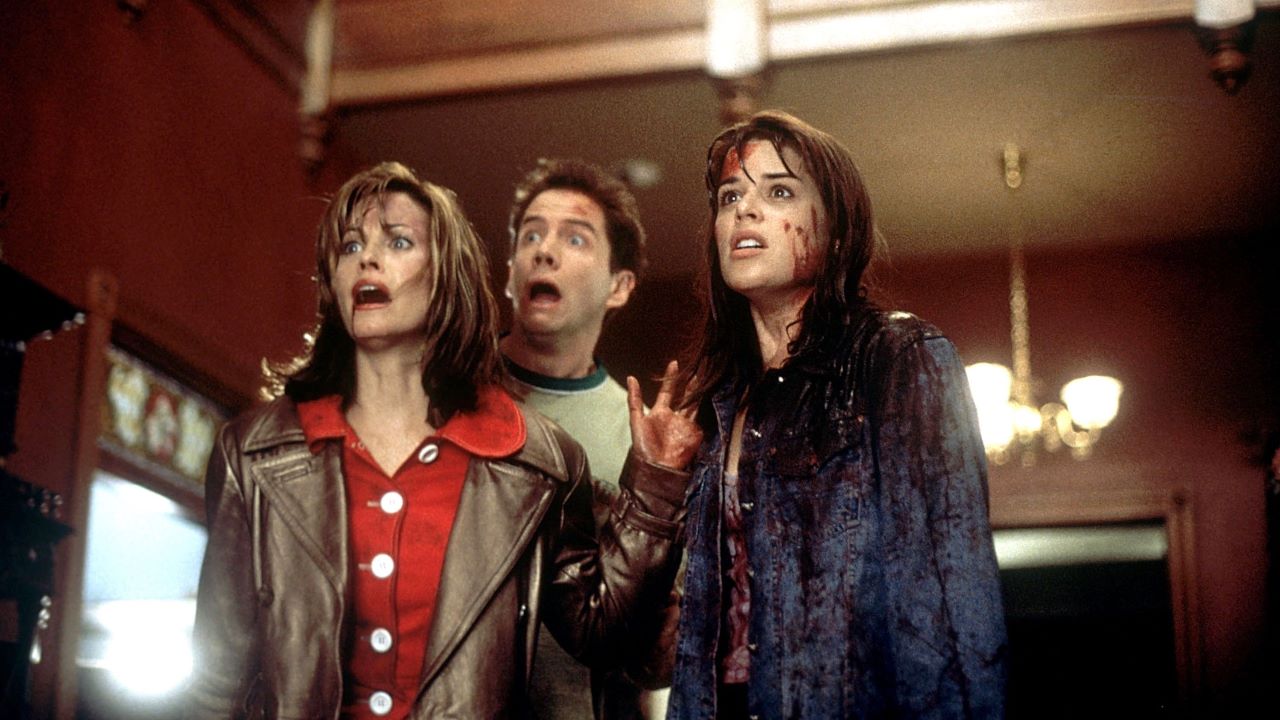 Wes Craven had already made an indelible mark on the horror genre with the Nightmare on Elm Street franchise. But, teamed with teen TV magnate Kevin Williamson and a charismatic, funny cast, the late great director pumped fresh blood into an exploited concept: suburban kids getting hacked to pieces. The killer reveal is still thrilling, even if Scream's smirking self-awareness feels overdone by now. And yet we do have high hopes for next year's back-to-basics sequel.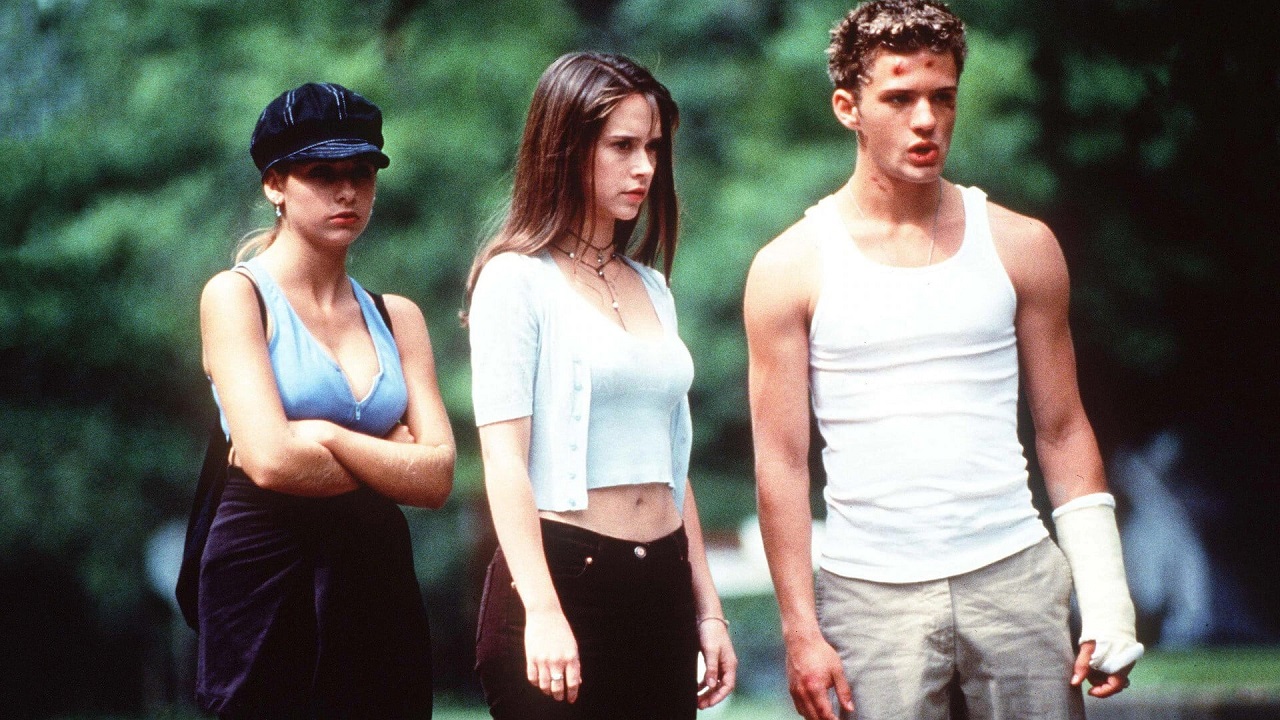 Every poster on your 1998 bedroom wall comes to life (and is then promptly killed off) in this trendy slasher, packing even more 90s celebs into another Williamson script. The 'hook' (hehe sorry) is that Jennifer Love-Hewitt, Ryan Philippe, Freddie Prinze Jr. and Sarah Michelle Gellar become haunted for a hit-and-run murder they caused the previous year. It's far more straightforward than Scream, but those comfy clichés also play in the film's favor. Lest we forget Gellar's iconic chase scene beauty queen.

Jamie Lee Curtis ushered us into the slasher era with Halloween, here returning to show these 90s whippersnappers a thing or two about dodging death.  Now thriving as the head of a California private school, the genre's greatest final girl is only momentarily stunned by the return of Michael Myers: she quickly gets her shit together to deliver some brutal blows of her own. So cool, and yet such a shame about that clunky title (however gloriously reminiscent of the Aussie mermaid show it may be).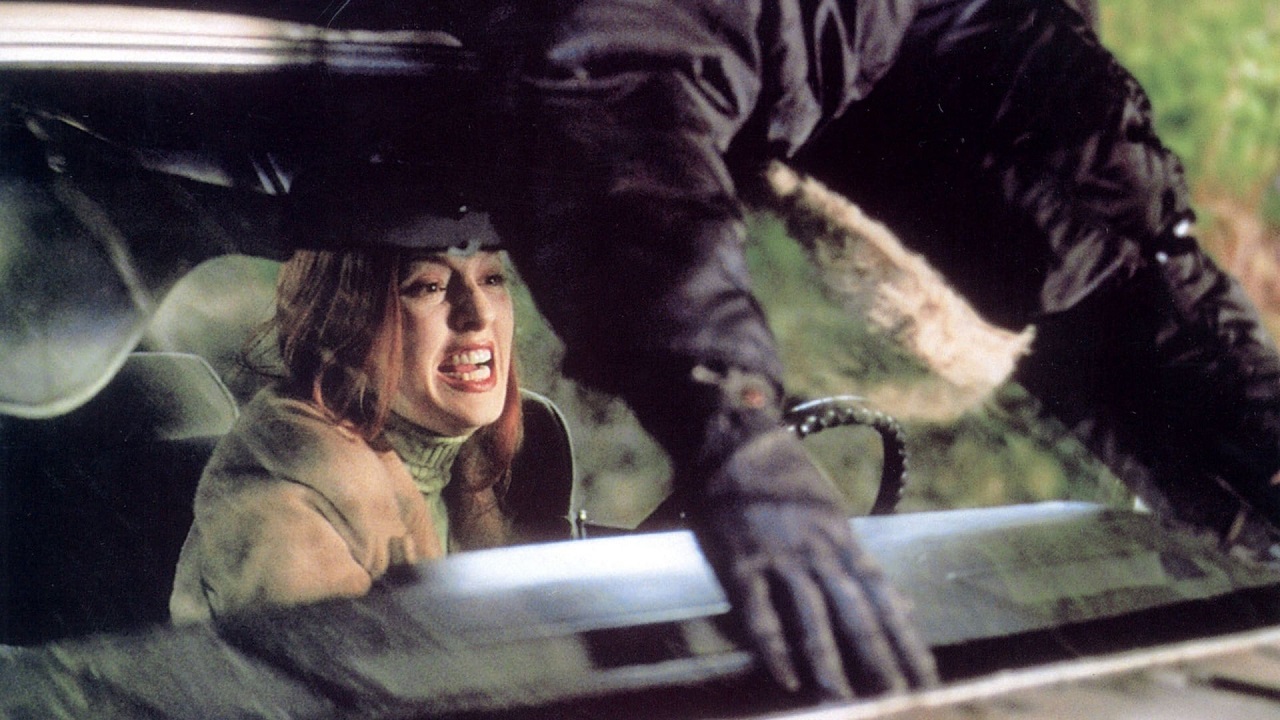 A killer picks off uni students, using murderous modern folklore as their MO: sounds like a no-brainer, right? Critics at the time thought so too, calling this high-concept slasher from Aussie director Jamie Blanks a lesser version of Scream. The characters are admittedly pretty rote, but the scary, sexy and ludicrous legend recreations have both edge and humour. Urban Legend successfully recreates the gleeful terror of being freaked out by someone's story of what supposedly happened to a friend of a friend of a friend.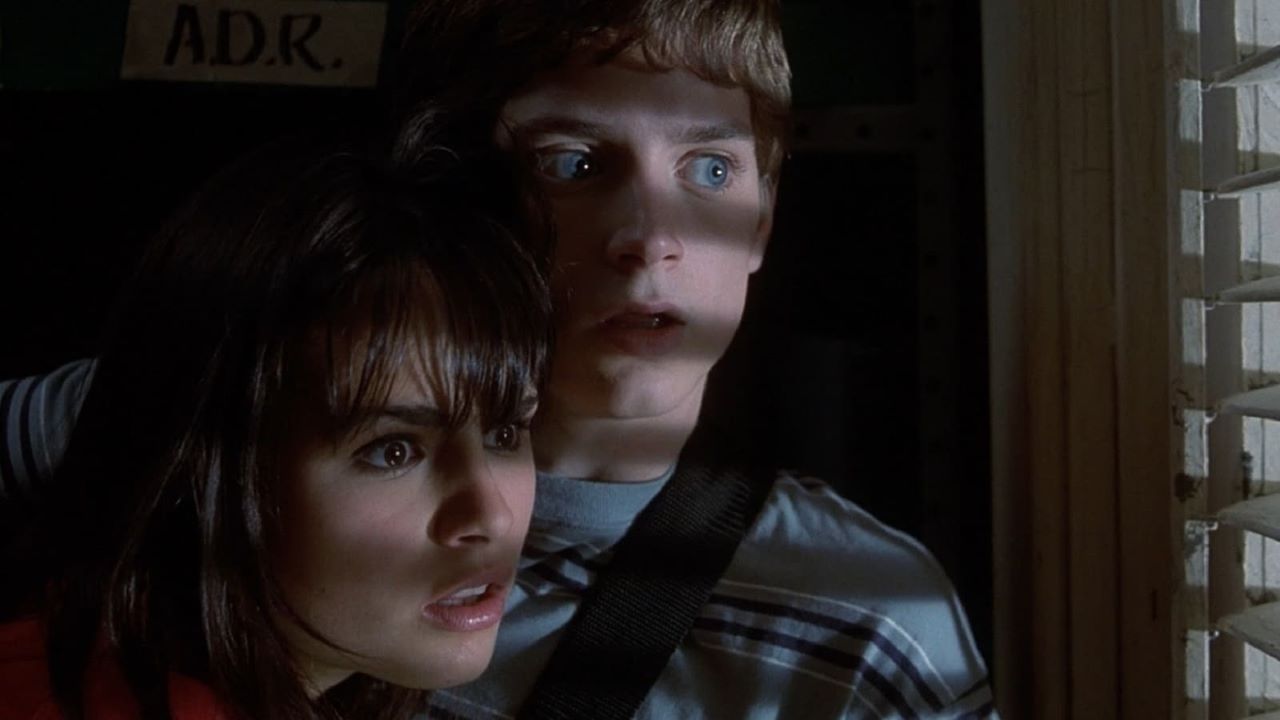 Kevin Williamson again?! This time, there's a paranoid streak of sci-fi amidst the 'high school sucks and then you die' proceedings. It's hard to even categorize as a slasher, rather than satire or alien invasion horror, but The Faculty is such an infectious mess that we couldn't leave it off the list. A Breakfast Club-esque group of misfits (Elijah Wood, Clea Duvall, Josh Hartnett and Jordana Brewster) are about to be breakfast for their extra-terrestrial teachers. The only way to survive? Take drugs and reject conformity, making this a great educational watch for the angsty teens in your life.