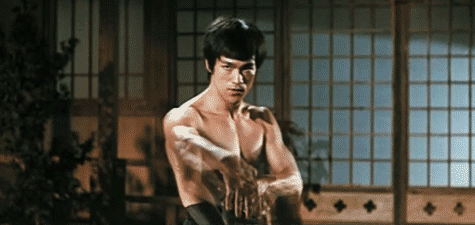 Four classic Bruce Lee movies are available to stream on SBS on Demand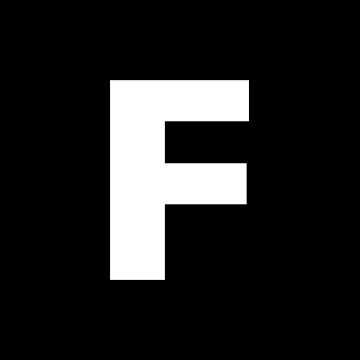 ---
Having a flat spot in your week? Want to spice it up with a bit of ye ol' martial arts action?
Of course you do. Head over to SBS on Demand, where four classic Bruce Lee films are available to stream at a pretty reasonable price: absolutely nuthin'.
The free streaming platform currently has four Lee movies available: Way of the Dragon, Fist of Fury, The Big Boss and Game of Death.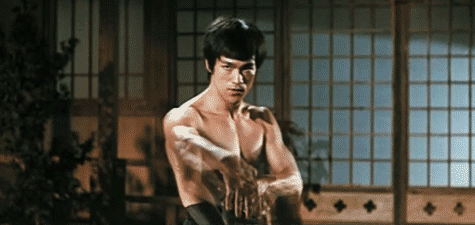 All of them are headlined by the great man, who was born Lee Jun-fan in California in 1940. He tragically died from an allergic reaction to an ingredient used in a painkiller.
Lee is remembered as one of the greatest martial arts stars in the history of the cinema. All his films are worth a look. One of them even co-stars Chuck Norris.
Sign up for Flicks updates
Check out trailers for all four films available on SBS on Demand below, plus a taste of what critics had to say.
Way of the Dragon
Jo Berry, Empire: "Way of The Dragon is memorable purely for its final Coliseum-set showdown between Lee and Chuck Norris (at the time the holder of countless US and World Karate championships). This is the film that provides just about the best combat sequence ever shot. No fancy camera work, no trickery. Just two guys at the peak of their powers knocking seven shades out of each other."
Fist of Fury
Time Out: "One of the best of the Chinese chop sock dramas. It has a basically serious story: the inmates of one kung-fu school have poisoned the teacher of a rival school, and our devoted hero sets out on a course of revenge. But a potential revenge tragedy turns into a film of comic strip outrageousness as Bruce Lee tries, but fails, to reconcile his natural thirst for revenge with his desire to keep the name of his school clean. The result is a patently absurd and funny movie."
The Big Boss
Tim Brayton, Alternate Ending: "The film's fight scenes remain impressive in at least one important way: you'll not that I said 'creative, athletic, acrobatic' just then to describe Lee's later fight choreography; that is to say, in his later films, his work is primarily about demonstrating the amazing flexibility of his body, dazzling us through impossible spectacle."
Game of Death
Almar Haflidason, BBC: "The result is, at times, nothing short of ludicrous but there are plenty of enjoyable moments: the standard of the choreography is excellent, and the final 20 minutes – which are almost all of Bruce fighting – are well worth holding out for."